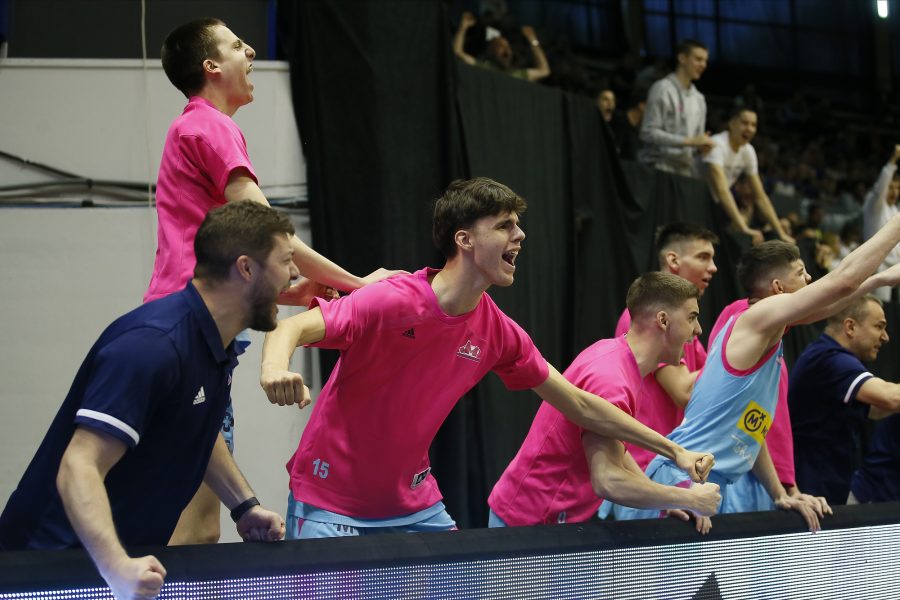 MEGA CRUSHED REAL AFTER BIG COMEBACK FOR THE PLACEMENT TO THE ANGT FINALS
U18 Mega's big win against the royal club!
U18 Mega Mozzart recorded the second victory of the "Euroleague Basketball Adidas Next Generation Tournament Finals" which is being held in the Hall of sport Ranko Zeravica, as they in the great match defeated Real Madrid after big comeback with 74:81 (19:9, 17:21, 20:24, 18:21).Coach Dragoljub Avramović's team was losing 14 points in the second quarter, they also had big problems in the attack, but they managed to get up, return to the game, and in the last quarter to completely turn the match around and come to a great victory with finally secured a place in the finals of the junior Euroleague.
The best in the ranks of Mega were Bassala Bagayoko and Nikola Djurisic with 19 points each. Urban Klavzar stood out in the Real team with 17 points.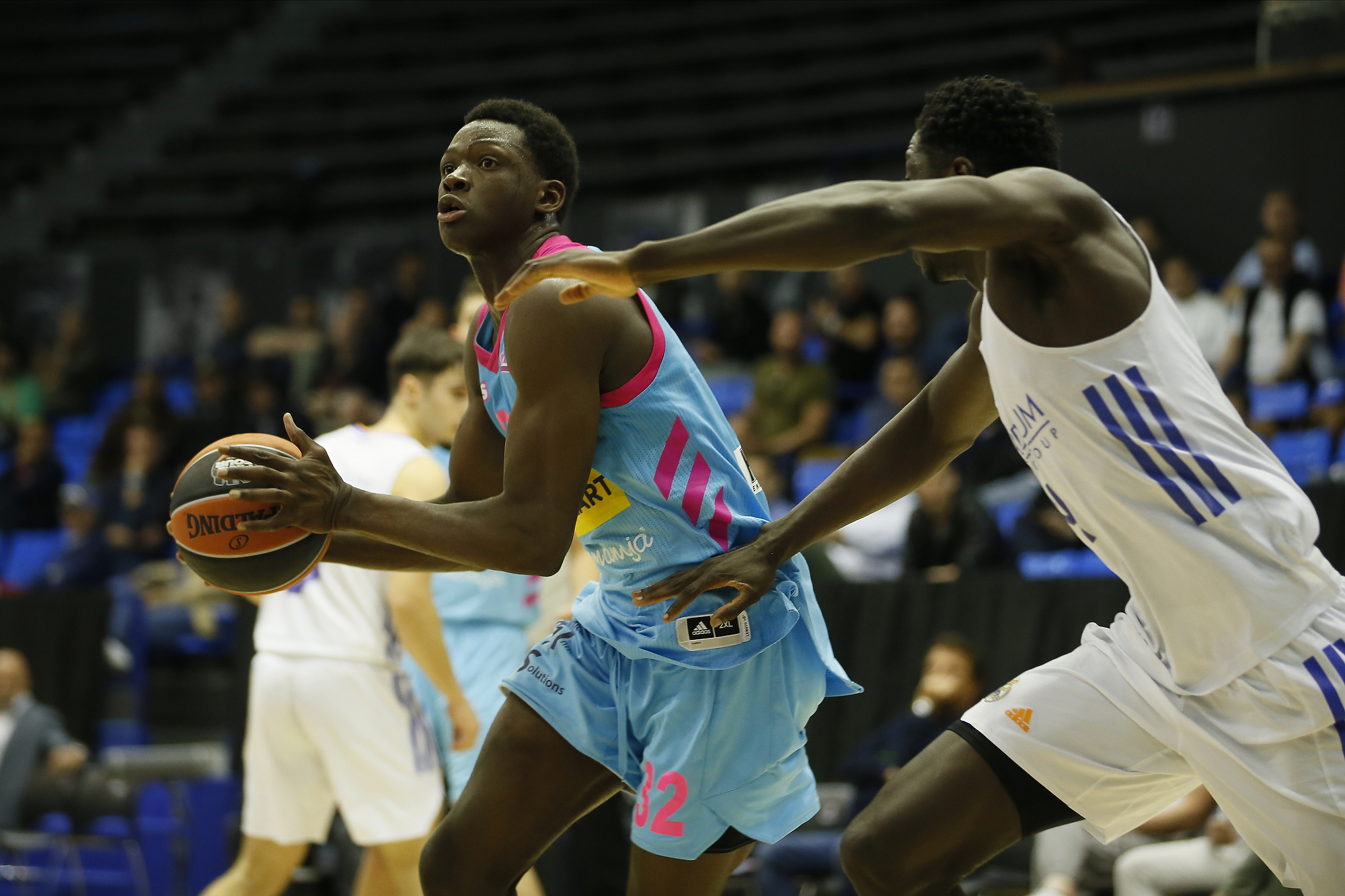 Juniors Mege have a 2-0 scoreafter two rounds, but with this victory, they mathematically secured a place in the finals of the Junior Euroleague. A match against Israeli Maccabi awaits them on Friday at 9 am, while the final is scheduled for Saturday at 12:30 pm, which will be the third for juniors after the 2017 and 2019 finals.
Big problems in the attack for Mega in the first quarter, which Real uses and through Ndiaye comes to a 14:3 advantage. Mega pulled away and managed to get to 7 points behind, but Real's Cebriano hits triple for 19:9 at the end of the first quarter. Ndiaye brought Real plus 14 with a triple in the middle of the second section for 30:16, but a fantastic run 13:0 of Mega followed, who approached to only point behind, 30:29. However, Real denied Mega's attack with a triple, so the result at halftime was 36:30.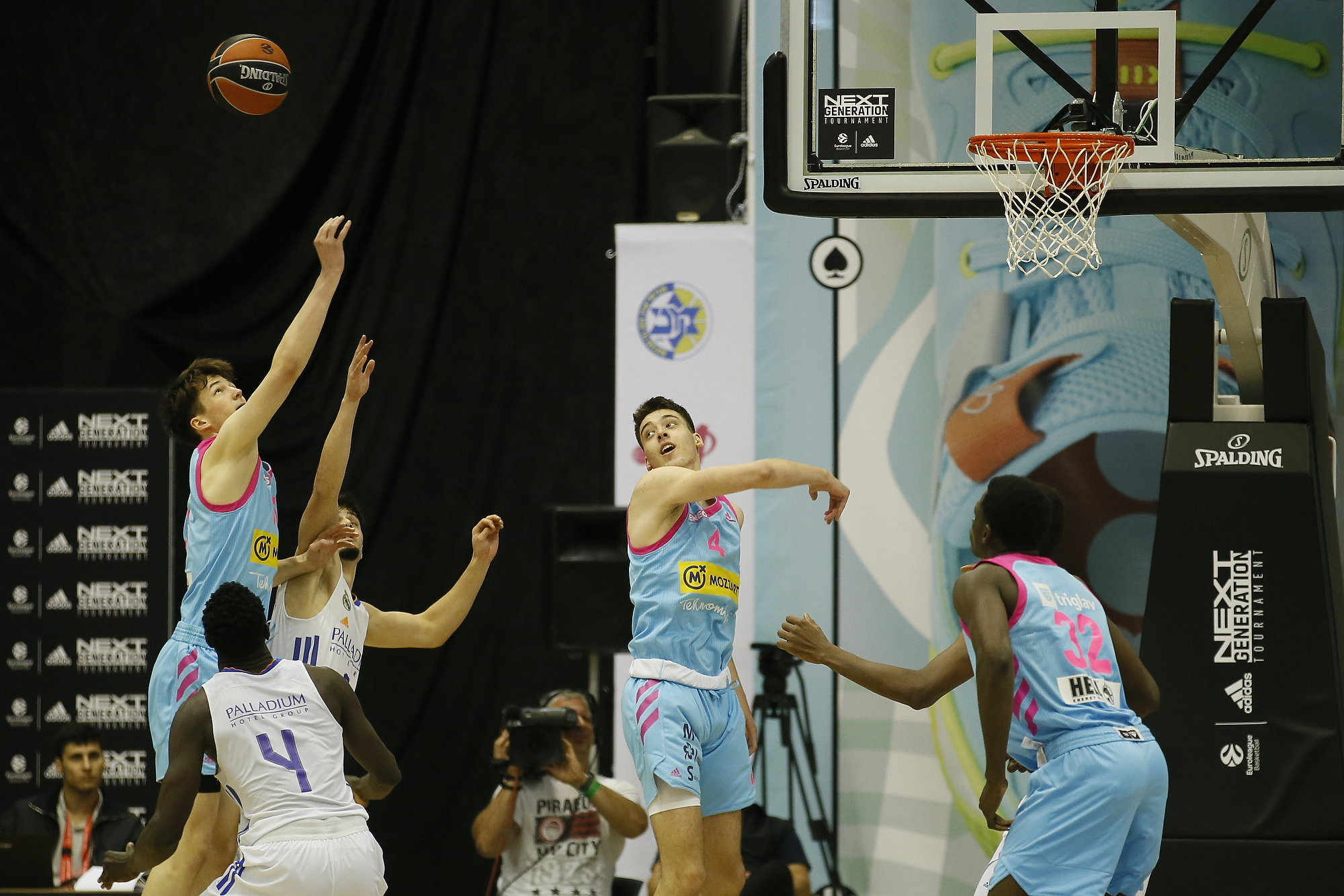 Mega opens the second half with a run of 9:2 for a 39:40 lead. This was followed by the result seesaw and a series of threes on both sides. Real took the lead in 52:47, but Mega responded immediately through Bagayoko and Djurisic, and the result before the last quarter is 56:54. The game was played basket for basket until the middle of the last quarter, when Mega resolved the match with a run of 12:2 and in the end came to a great victory and a well-deserved final for the final 74:81.
U18 Real Madrid: Ndiaye 16 (11 rebounds), Klavzar 17, Cebrian 6, Santa Cruz, Delicado, Veesaar 12, Doumbia 2, Diagne 4, Vide 1, Miller 4, Vidarte, Garuba 12.
U18 Mega Mozzart: Jeremic, Milosavcevic, Jelavic 17 (7 rebounds), Djulovic 9, Djurisic 19 (7 assists), Markovic, Dozic, Japa, Bagajoko 19 (12 rebounds, index 27), Milenkovic 3, Malovec 12, Musicki 2.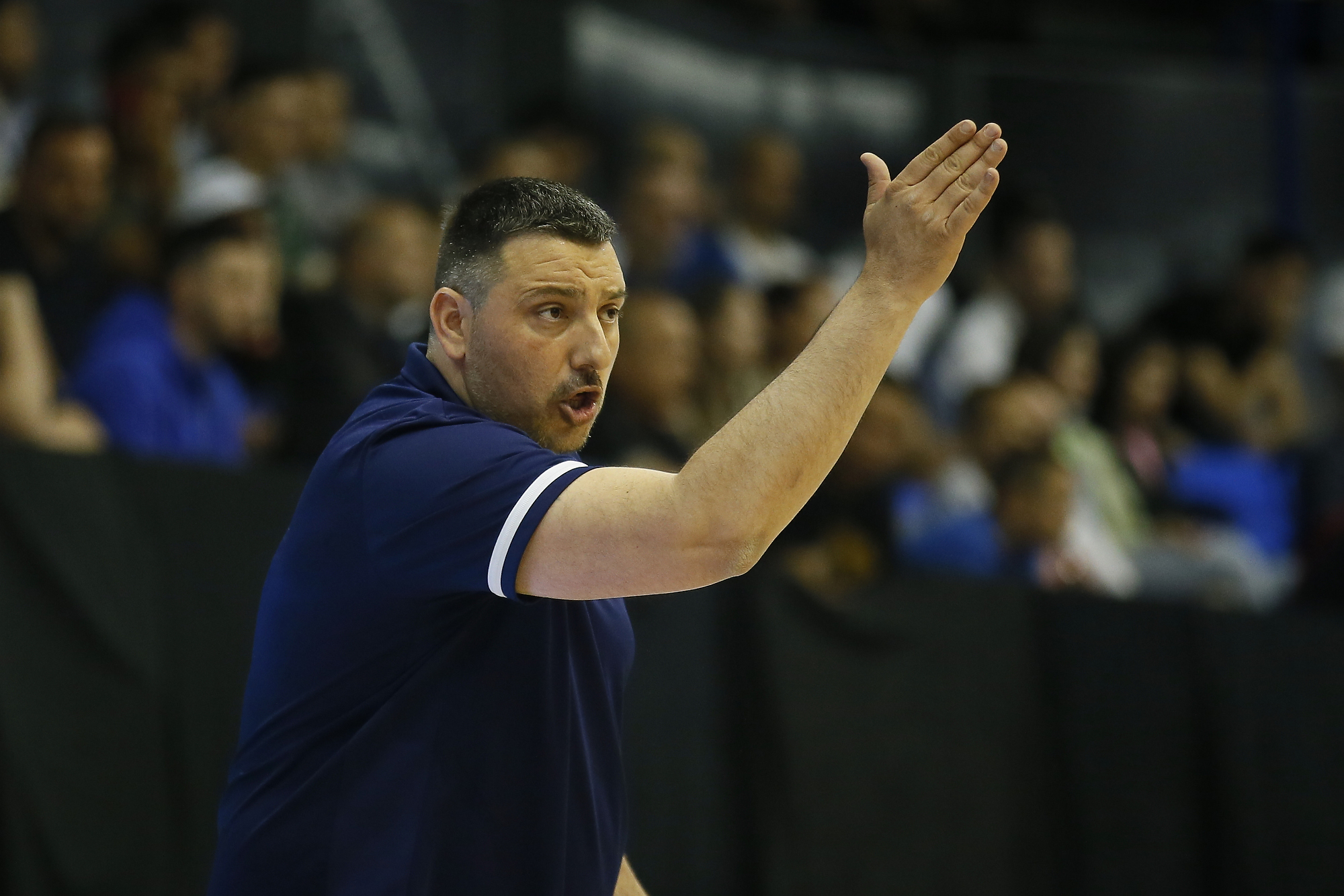 Photo: Mega Mozzart/Ivica Veselinov