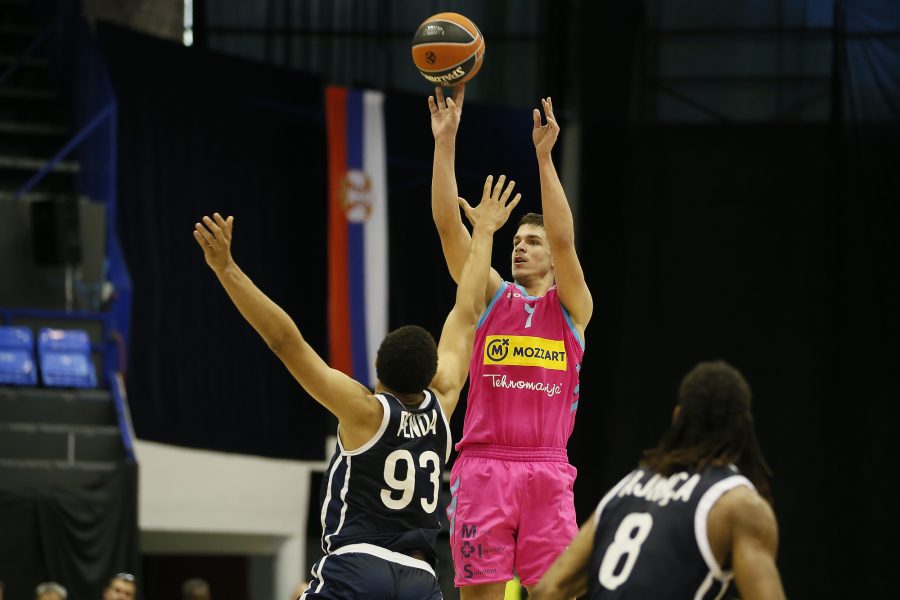 GREAT U18 MEGA CONVINCING AGAINST INSEP AT THE START OF F8 ANGT
Big victory at the start of the F8 Junior Euroleague!
U18Mega Mozzart had a great start to the "Euroleague Basketball Adidas Next Generation Tournament Finals" which is being held in the Hall of Sport Ranko Zeravica, as they were better than the French INSEP in the first round with 70:54 (20: 18,17:10, 19:11, 14:15). Coach Dragoljub Avramovic's team played a great match, especially in defense, and they completely controlled the entire course of the match against one of the favorites to win the title, so in the end they more than deservedly came to a convincing victory.
The best in the ranks of Mega were Nikola Djurisic with 20 points and 7 rebounds, as well as Bassala Bagayoko with 17 points and 14 rebounds. In the French team, Rayan Rupert scored 19 points.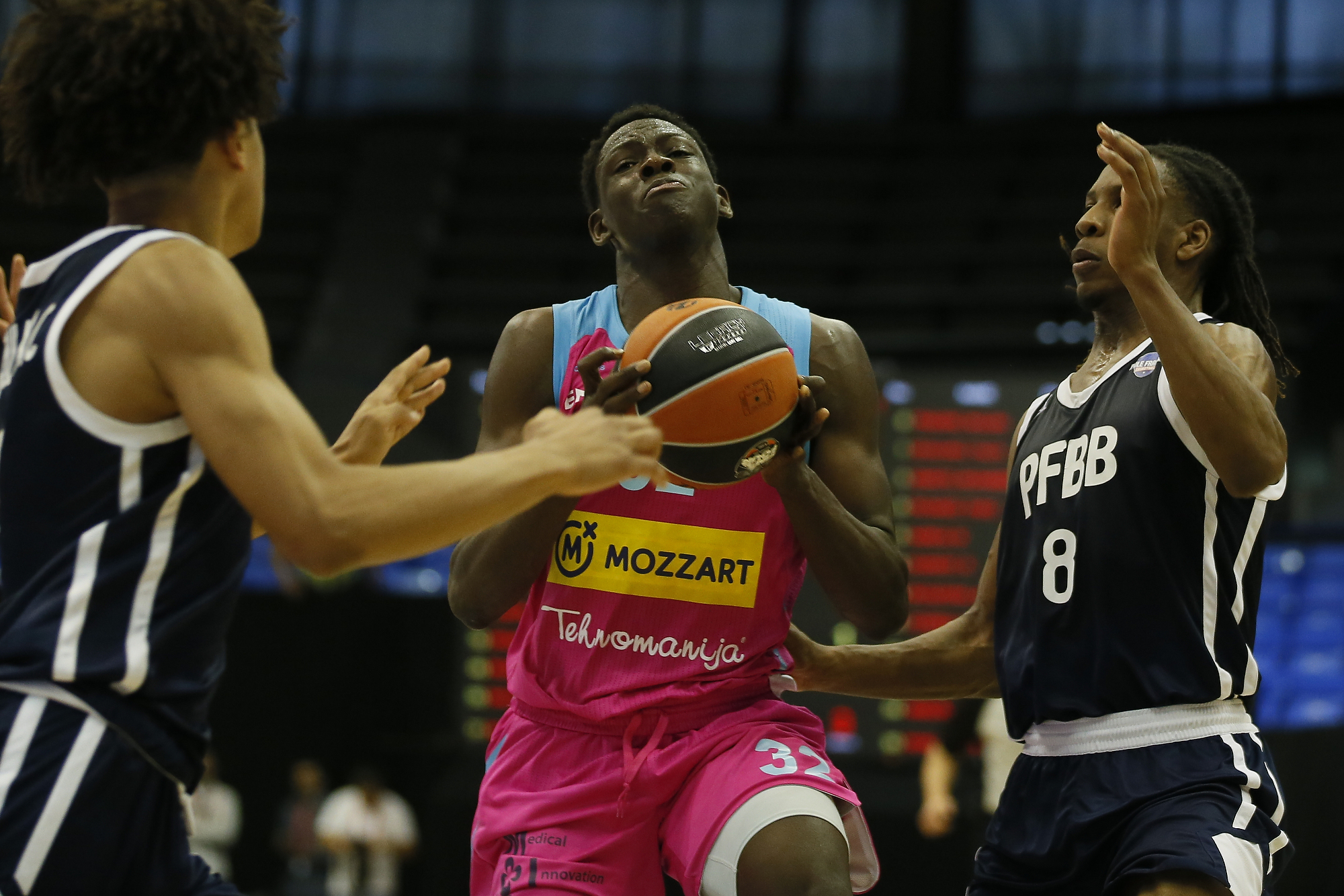 Juniors of Mega will play the next game at the same place on Thursday at 11 am, and the opponent will be Real Madrid.
U18 Mega entered the game firmly and after the initial show of strength, they quickly took the lead with an excellent Bagayoko under both baskets, as well as Djurisic who broke through the defense of the French team brilliantly. The advantage would have been even greater if they had not missed a few free throws, but in the second section the defense was at the highest level, Mega allowed only 10 points to the opponent, so the result at half time was 37:28.
The French team was almost 5 minutes without points in the third section, Mega increased the advantage to 13 points, and after a mini series of opponents, Mega's response followed in a series of steals and easy points. At the end of the third quarter, it was plus 17, and in the last section, Mega's victory was never in question.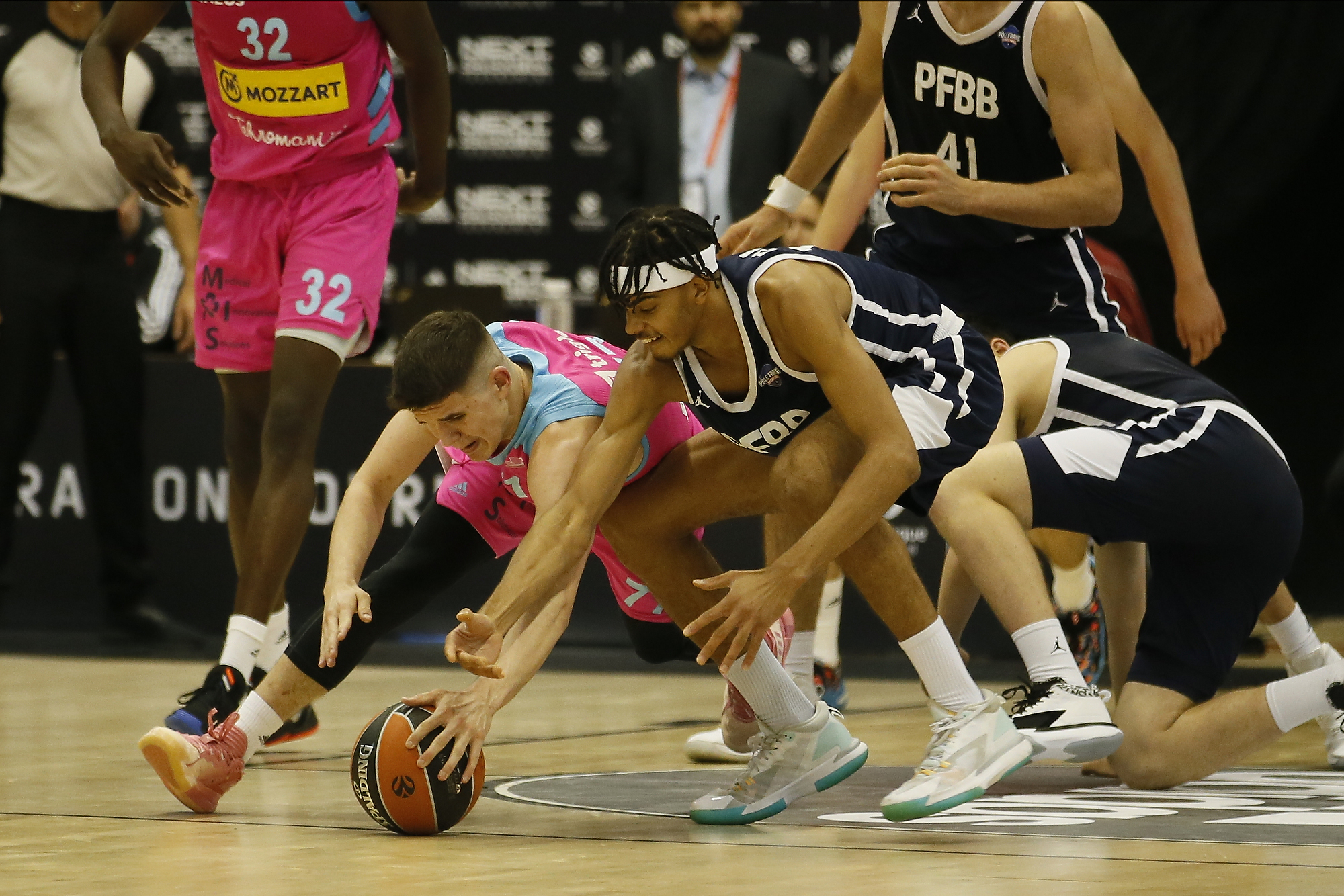 U18 Mega Mozzart: Jeremic, Milosavcevic, Jelavic 8 (8 rebounds), Djulovic 12, Djurisic 20 (7 rebounds), Markovic, Dozic, Djapa 2, Bagayoko 17 (14 rebounds, index 29), Milenkovic 7, Malovec 1, Musicki 3 .
U18 PFYM INSEP: Traore, Soulhac 4, Diakite, Pichard, Ajinca 10, Rupert 19, Boulefaa, Correa, Jacques, Logue 2, Hamon Crespin 11, Penda 8.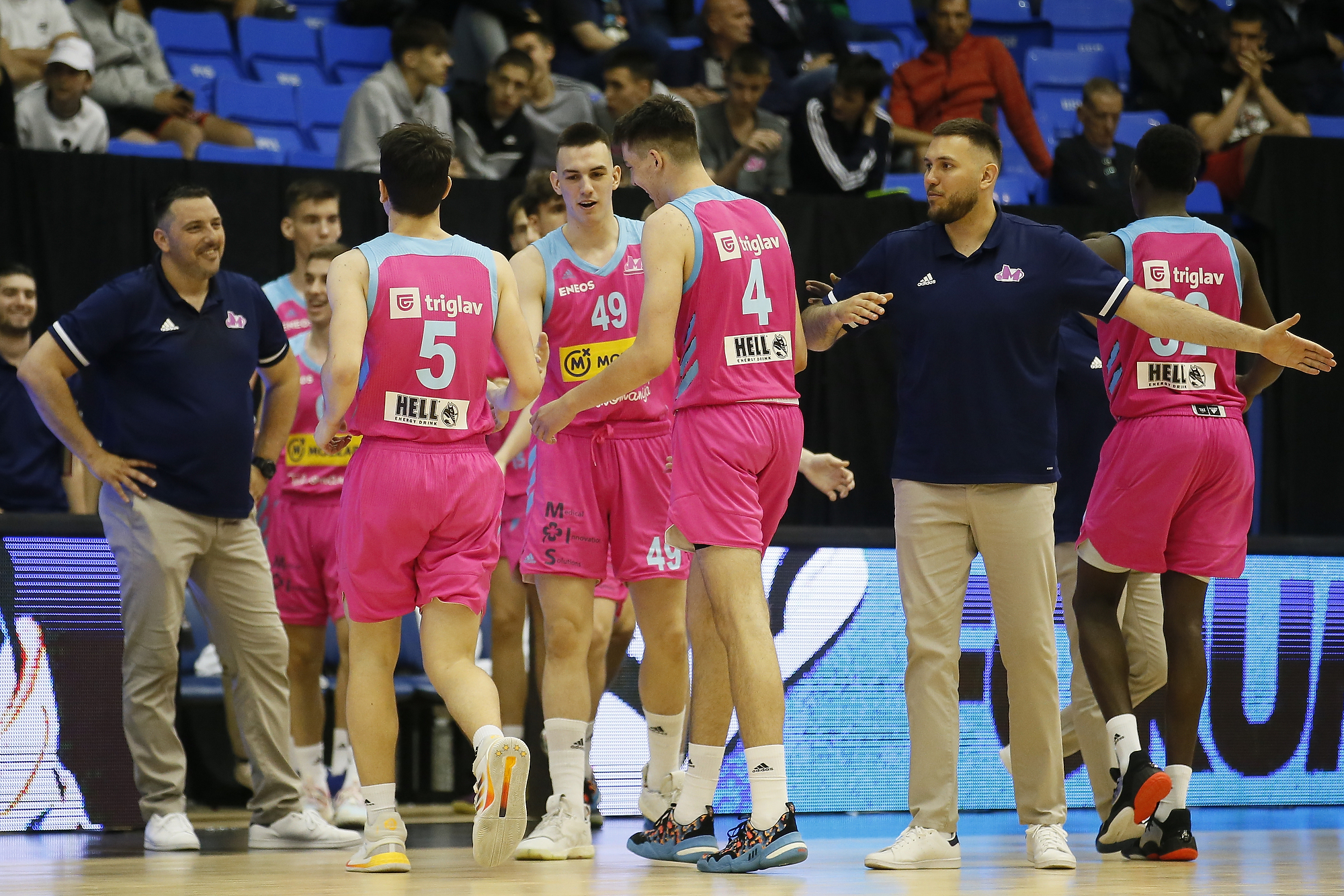 Photo: Mega Mozzart/Ivica Veselinov