MEGA STOPPED IN THE ATTACK IN THE SECOND HALF AND STAYED WITHOUT CUP TROPHY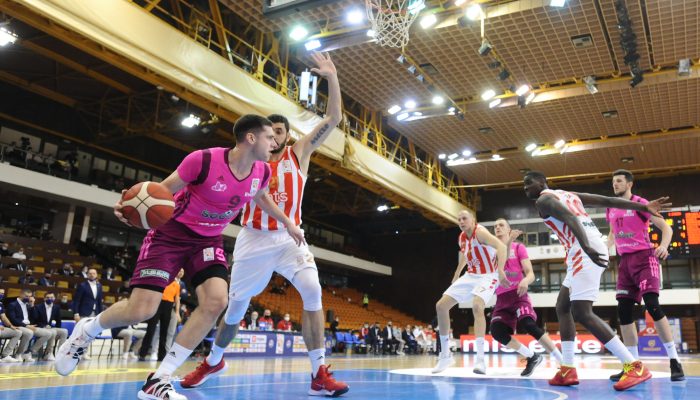 Mega failed to win its second Radivoj Korac Cup in history, as Crvena zvezda eached the trophy with a better game in the second half.
Mega Soccerbet was left without a trophy in the finals of the Triglav osiguranje "Radivoj Korac" Cup, which was held in Novi Sad, as Crvena zvezda mts celebrated with 60:73 (21:19, 19:17, 8:17, 12:20). Coach Vladimir Jovanović's team had an advantage of four points after the first half, but in the continuation of the game they did not play in offense at their level, so Crvena zvezda came to victory in the end.
This was the fourth cup final for Mega with one trophy won in 2016.
The most efficient in the ranks of Mega was Filip Petrusev with 21 points, who was named the best scorer in the finals. In Crvena zvezda, Davidovac and O'Bryant scored 14 points each, while Marko Jagodic Kuridza was named the best player in the finals.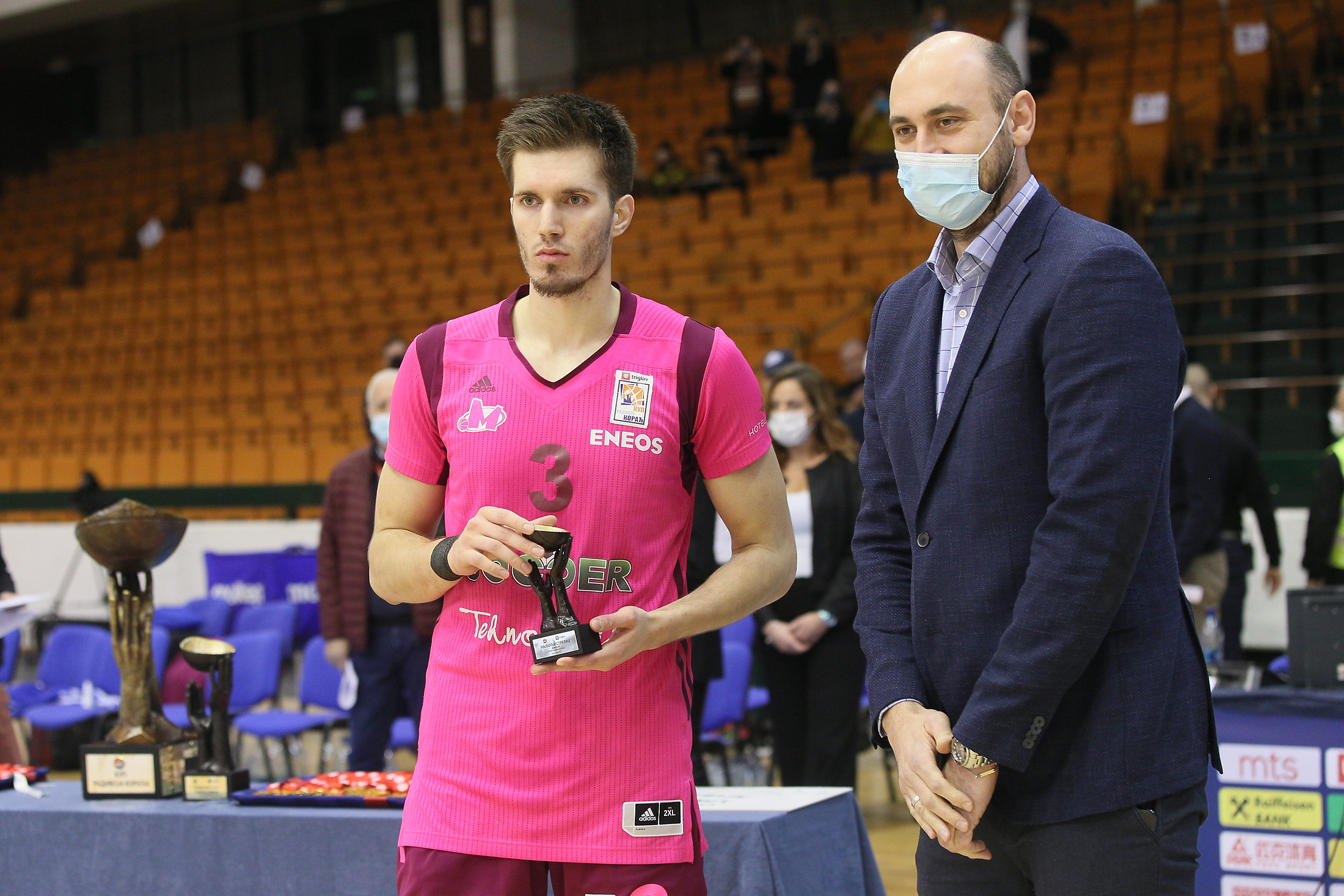 Vladimir Jovanovic started the match with the following five: Smith, Cazalon, Momirov, Simonovic, Petrusev. Great start for Mega, who leads points of Simonovic and Petrusev with 10: 2 after three minutes of play. After the time-out of Zvezda, Momirov brought plus 10 to Mega with mid-range field goal, but Petrusev had to go to the bench due to two personal fouls. Zvezda takes the lead with a series of points, so that Matkovic returns the tie wiht mid-range field goal, 14:14. Momirov immediately returns Lloyd's triple, but he goes to the bench because of two personal fouls. Tepic is precise from free throws and then he brilliantly assists to Matkovic, so Mega leads 21:19 after the first quarter.
The second quarter is again in the sign of Mega's good defense, so that Petrusev with a triple and passing brought plus five Magi, 28:23. Lloyd tied five points for Zvezda, so Jovanović requested a time-out. The result of 34:30 for Mega stood for a long time. Zvezda came close to a point behind, but Mega from Matković's points and Petrusev's jump shot managed to keep the lead at halftime, 40:36.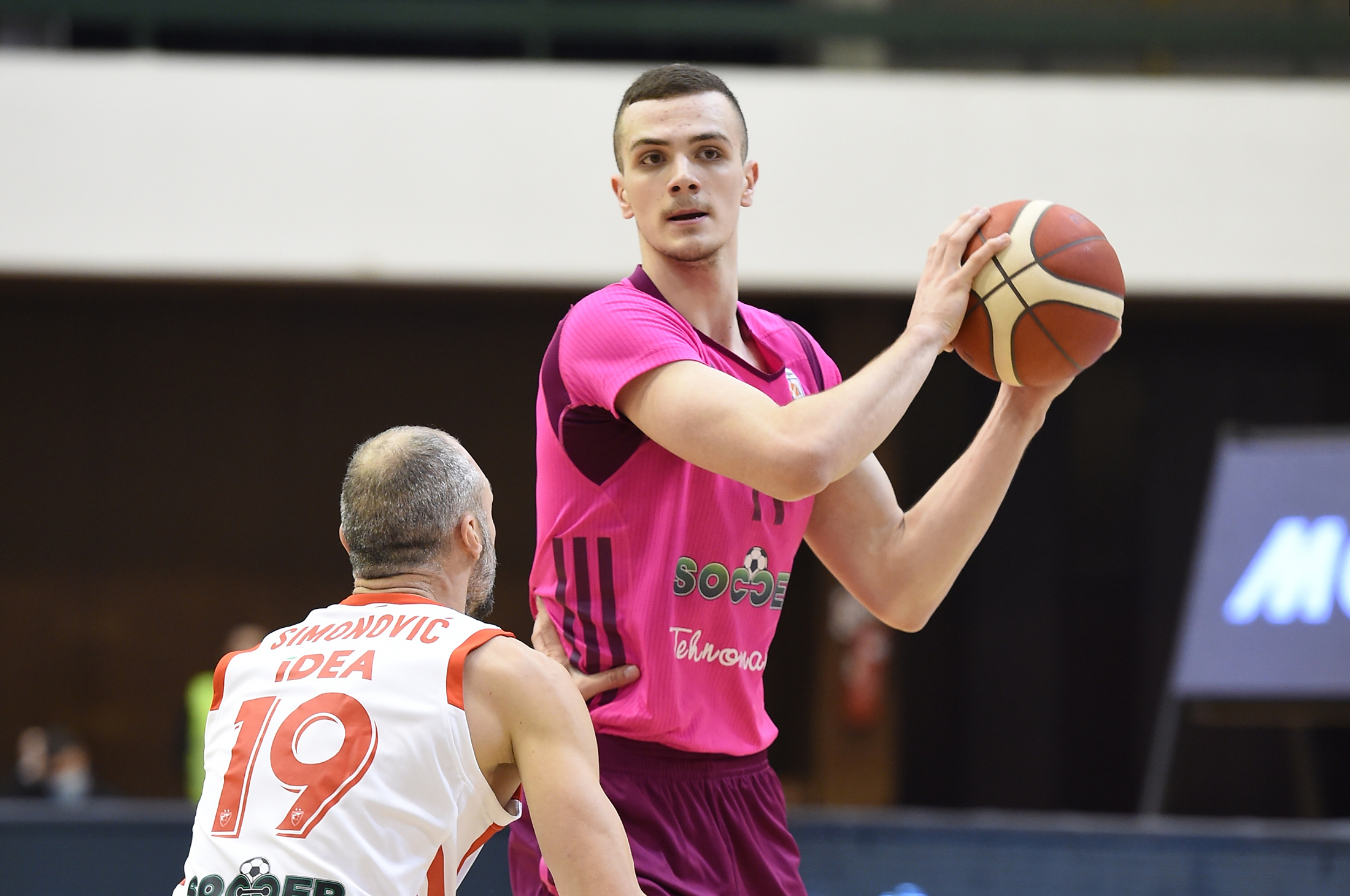 A better start to the second half for Zvezda, which takes the lead with a series of 0:7. Smith and Cazalon hit from difficult drives, but Zvezda reaches points from second and third attacks. However, Mega still has big problems in the attack, while on the other hand allowed a few offensive rebounds to the opponent, so Zvezda has a five-point advantage before the last quarter, 48:53.
Mega tried to reach a turning point in the last quarter, but Zvezda managed to break away with a better offensive rebounding and threes and in the end came to victory for the final 60:73.
Mega Soccerbet: Jovic, Miskovic, Smith 7 (6 assists), Petrusev 21 (6 rebounds), Tepic 4, Momirov 5, Simonovic 12 (7 rebounds), Jovicic, Cerovina, Matkovic 6, Cazalon 5, Langovic.
Crvena zvezda mts: O'Bryant 14, Vujicic, Lloyd 9, Uskokovic 5, Davidovac 14, Lazic, Radanov, Dobric 5, Simonovic 4, Jagodic Kuridza 8 (11 rebounds), Simanic, Kuzmic 4.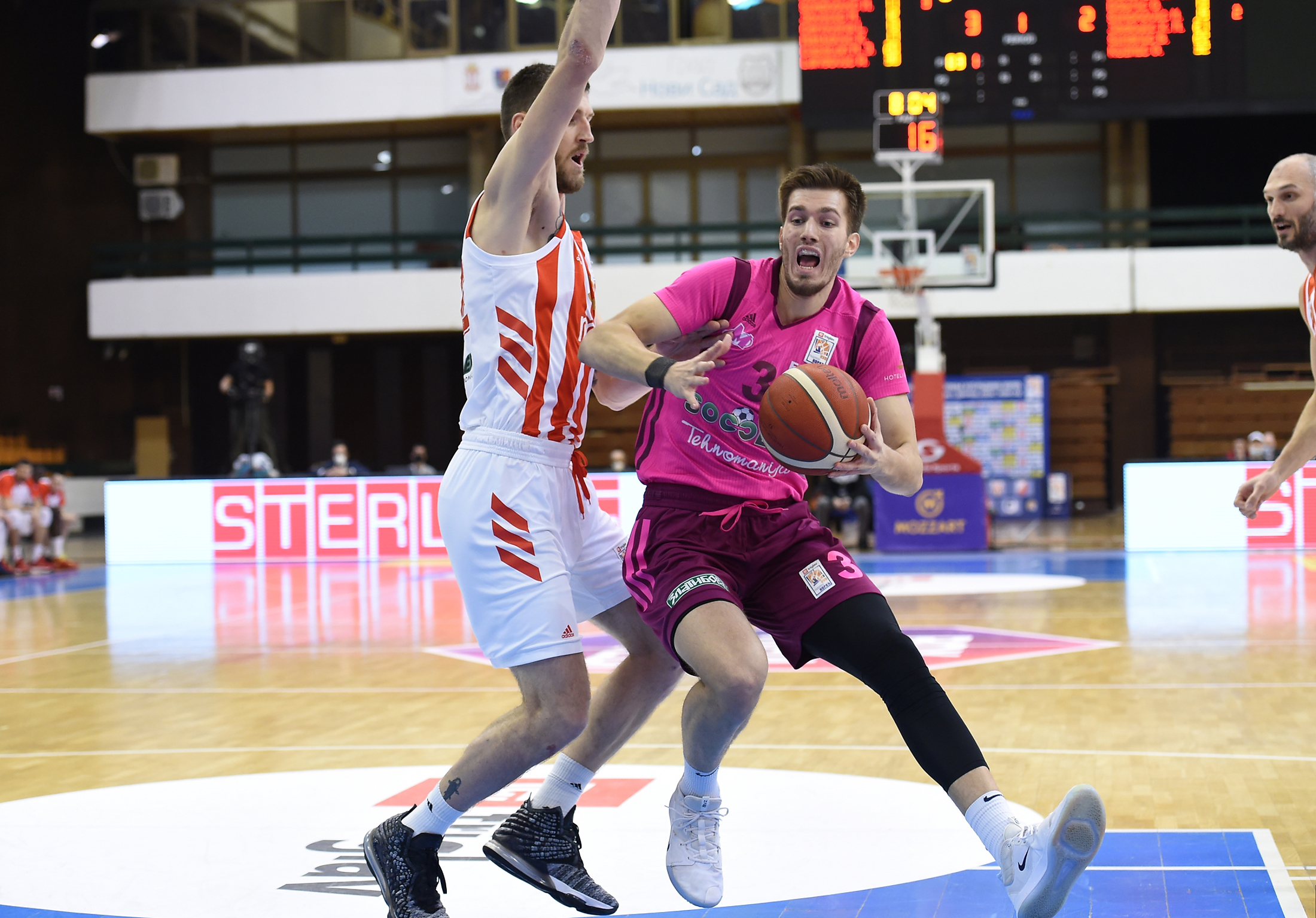 Photo: Mega Soccerbet