MILOJEVIC: "MISTAKES AGAINST ZVEZDA ARE HIGH PRICED, WHEN THEY SHOT SO WELL WE DON'T HAVE A CHANCE"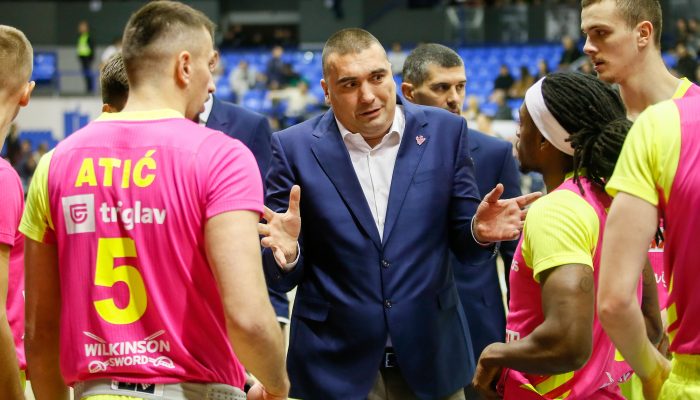 Mega Bemax's basketball players played an egal match with Red Star mts by halftime, but the visitors broke the game in the third quarter and ended up celebrating 85: 103 as part of the ABA League Round 15 match, which was played in front of 2,000 spectators in the Ranko Zeravica Sports Hall.
Mega Bemax coach Dejan Milojevic said at the post-match press conference that Zvezda resolved the match in the third quarter:
– Congratulations to Crvena zvezda on a well-deserved victory. The difference in quality is such that we would have to play the best we can, and Zvezda far below their capabilities to hope for a triumph. However, we held on tight match in the first half, but in the third quarter we played poorly, without using the bonus we received as many as 30 points and Zvezda resolved match there. We are moving on, these are opponents where it is not realistic to look for victories, Zvezda is in great shape as they have shown in Euroleague games and wins and I wish them success in continuing that competition. Against Zvezda, mistakes are costly. When with six points the advantage goes to plus 15 then it is no longer the same match because the player's confidence is not the same. Zvezda shot for three at 50 percent and when they shot so well, Mega has nothing to look for, but also much stronger teams. With the arrival of Penny and Nenadic, the game got better, we lost against Olimpija Cedevita and Zadar on one ball, but I believe it will come back somewhere,
said Milojevic.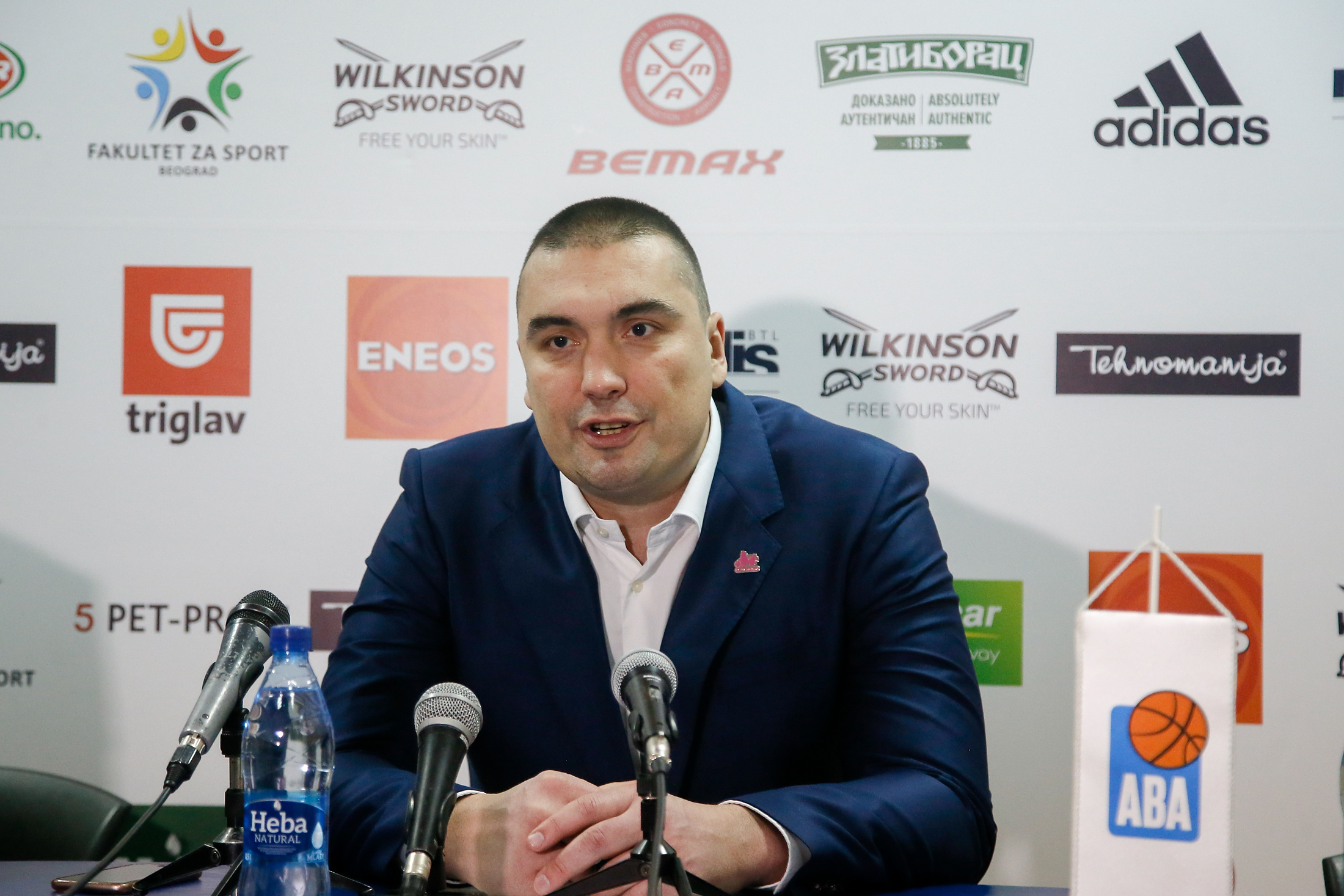 Photo: Mega Bemax/Ivica Veselinov