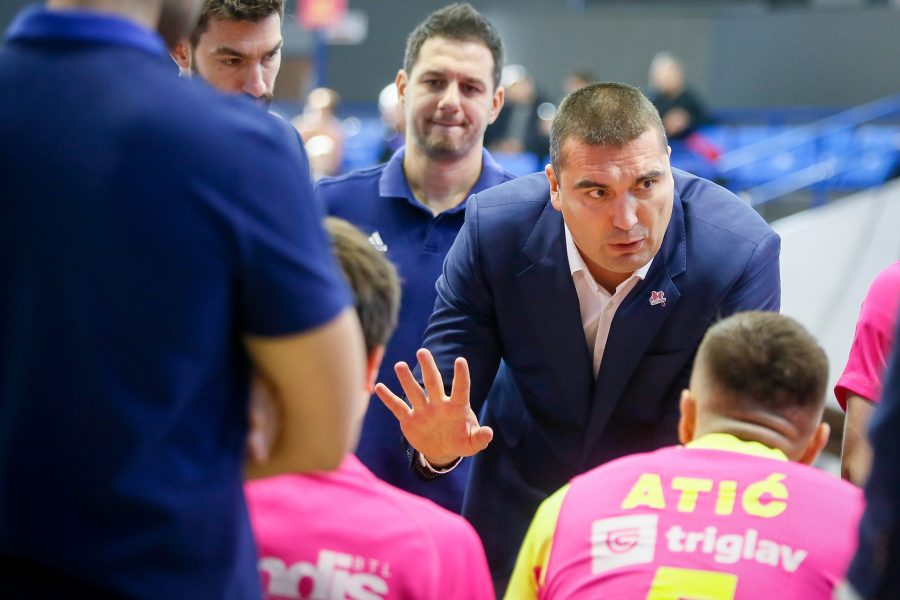 MILOJEVIC: "I BELIEVE THAT GOOD WORK WILL GET BACK TO US THROUGH WINS ON COURT"
Basketball players of Mega Bemax on Saturday, January 18th from 9pm will play in Podgorica against Buducnost VOLI within the 16th round of ABA league. Players of coach Dejan Milojevic will have a difficult task at Moraca Sports Center to reach a triumph that would be of utmost importance in the fight for survival in the regional competition.
Mega Bemax coach Dejan Milojevic pointed out before the duel against Buducnost that his team must do its best to record as many wins as possible by the end of the ABA League:
– On Saturday we expect a match against Buducnost, which is one of the favorites to win ABA League. They are fighting for home-field advantage in the playoffs, and they are sure to want to show some reaction to last round's defeat in Novo Mesto. Although matches like these are not the ones where we have a strong chance of triumph, we must do our best to record as many victories as possible until the end of league. We have to show, first and foremost, greater desire and energy on the floor than home team, because without that, everything else falls into the water. We are rising as a team, it was not realistic to record a win against Crvena zvezda, but I believe that good work in practices and better game play will come back to us in the coming period through wins as well,
said Milojevic.
After 15 ABA rounds, Mega has score 3-12 while Buducnost VOLI has 11 wins. In the last round, Mega lost at home to Crvena zvezda mts with 85:103 while Buducnost VOLI was defeated in Novo Mesto against Krka with 73:72. Mega and Buducnost have met 15 times in the ABA league so far with a score of 11-4 for Buducnost.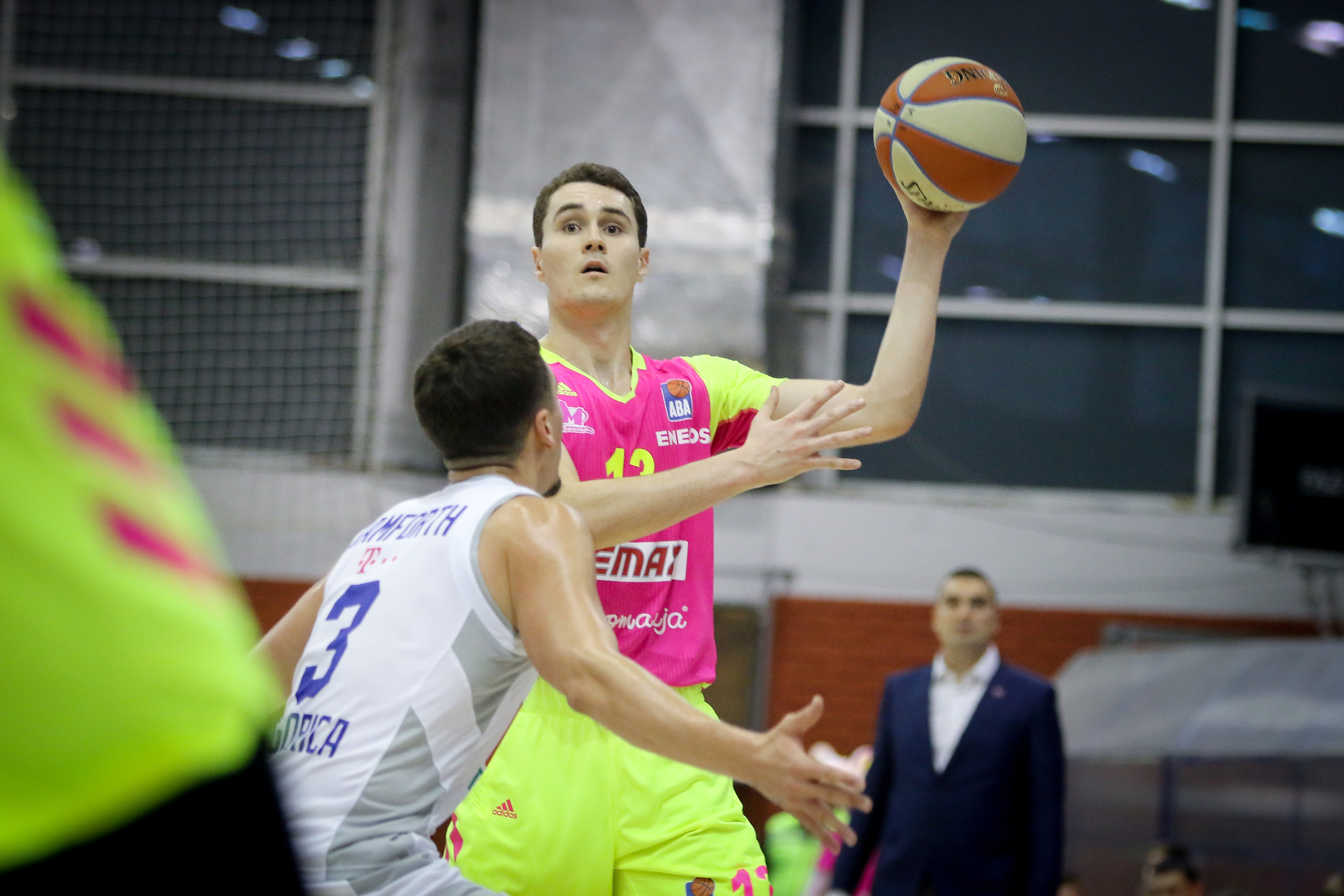 Mega Bemax Guard Luka Cerovina stated that Megas' players have to play aggressively in defense with great energy on the floor:
– On Saturday we are visiting Buducnost which has a very high quality team. They had some perhaps unexpected defeats in the ABA in the previous period and it is expected to show some reaction in the match against us. With aggressive defense and great energy on the floor, we have to do our best to come up with a surprise and a triumph that would mean a lot to us in the fight for survival in the ABA League.
said Cerovina.
The match of the 16th round of the ABA league between Buducnost VOLI and Mega Bemax is scheduled for Saturday, January 18th from 9pm at the Moraca Sports Center in Podgorica with a live broadcast on TV Arena Sport.
Photo: Mega Bemax/Ivica Veselinov