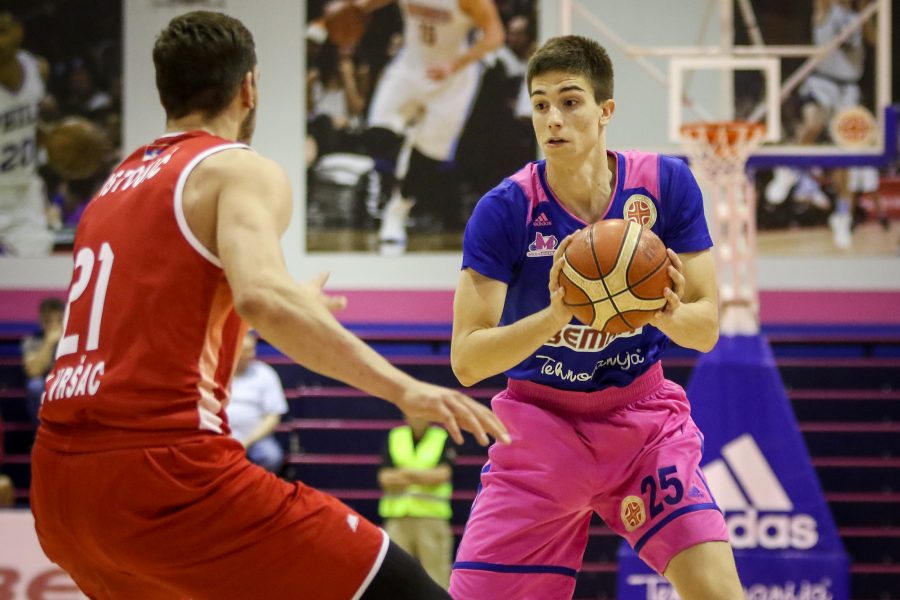 MEGA CONVINCING IN A FIRST MATCH AGAINST VRSAC
In the first match of the playoffs from 5th to 8th place, Mega Bemax won against Vrsac with 94:76 (18:17, 30:12, 14:23, 32:24). The players of coach Dejan Milojevic came to a lead 1:0 in the series after a great game in the second quarter when they gained the convincing advantage which Vrsac managed to reduce but not endanger the victory of Mega. The series is played on best of three and the next match will be played on Wednesday at 18:00 in Vrsac. The coach of Mega Bemax at this match because of injury could not count on Ognjen Carapic and Mihailo Jovicic.
The most effective in the ranks of Mega Bemax were Goga Bitadze with 22, Nikola Miskovic with 15 and Ognjen Jaramaz with 14 points. Stefan Momirov and Stefan Djordjevic scored both 17 points in Vrsac.
Before the start of the match, the audience at the Mega Factory Hall greeted two former players of Mega Milenko Veljkovic and Nikola Pavlovic, who by the General Manager of Mega Bemax Goran Cakic presented them gift from the club.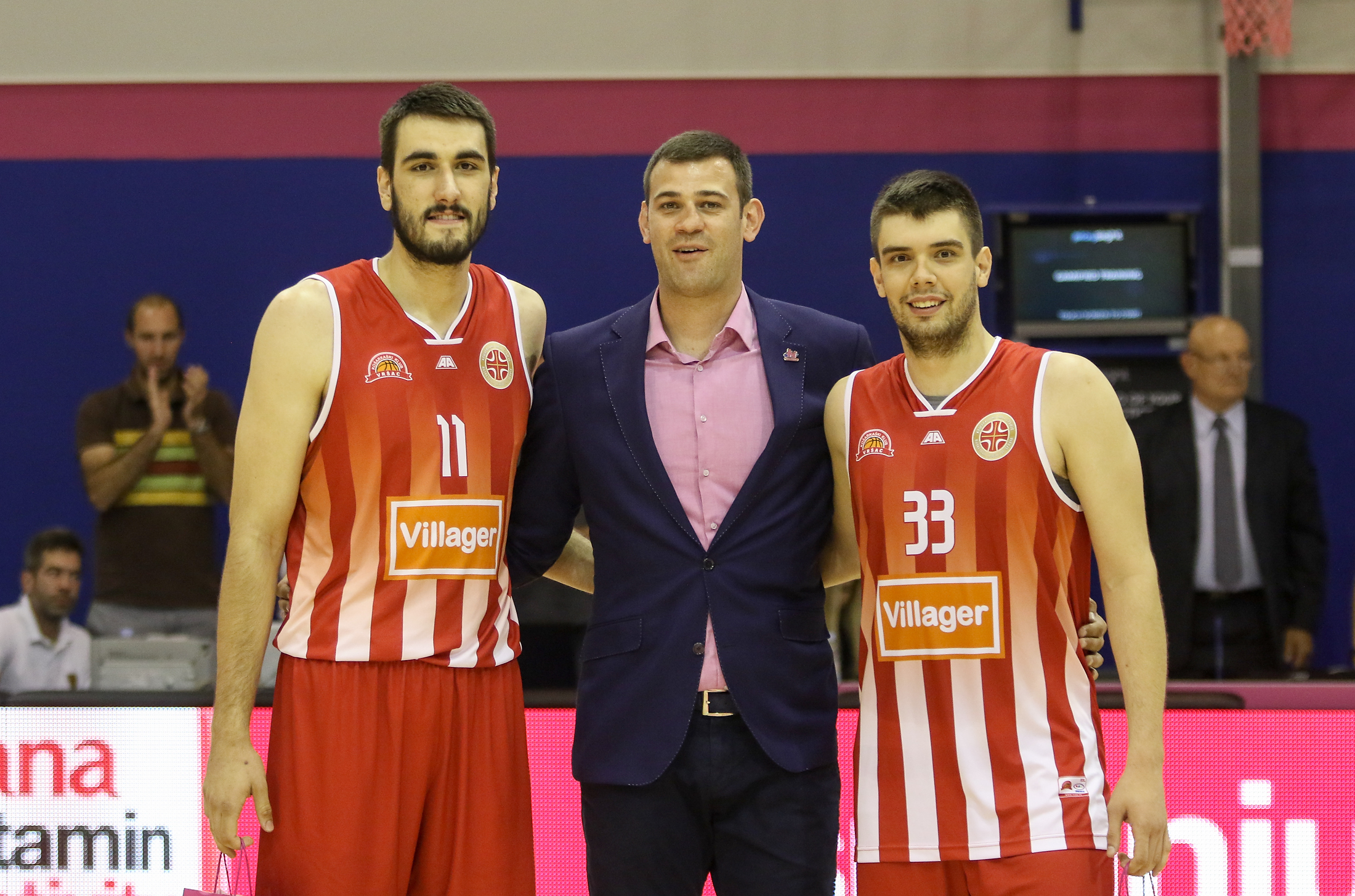 Dejan Milojević started the match with the following five: Music, Mushidi, Lazic, Miskovic and Bitadze. At the beginning of the match Vrsac comes to the advantage of 5:11, but Mega does not allow further plus of the guests, and through Fundic and Bitadze returns an advantage, and the result after the first 10 minutes is 18:17.
In the second quarter, Vrsac was close until the middle of the period, when with the series of points of Miskovic Mega reached the double-digit advantage. There, the Mege basketball players did not stop, and through Jaramaz and Bitadze, they increased the plus to 19 points at half time, 48:29.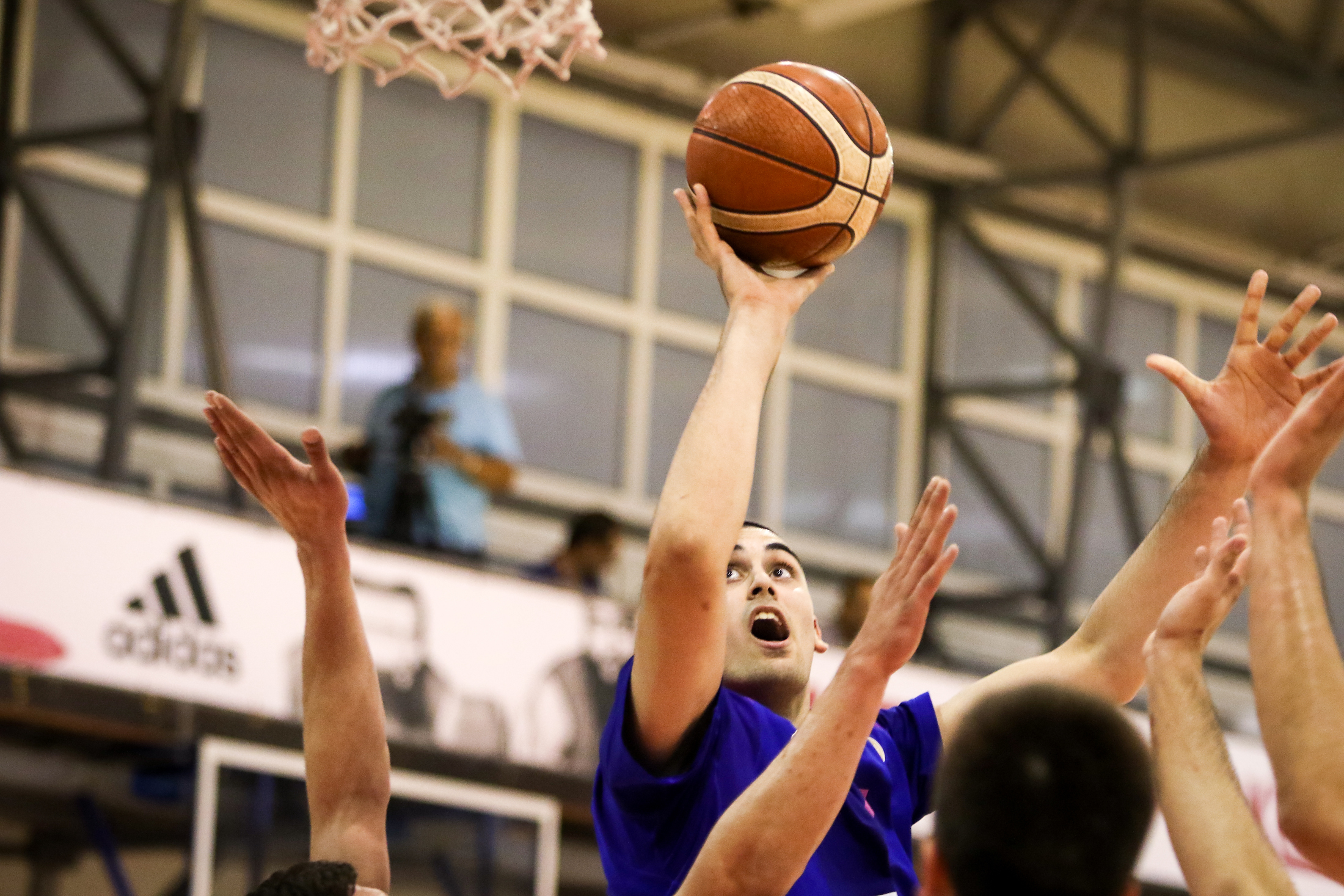 After the break at the half-time, Vrsac managed to slowly punish mistakes in the defense of Mega and slowly melts the difference that at one point was 9 points. Jaramaz and Marjanovic are good in the offence, so at the break before the last quarter was 62:52.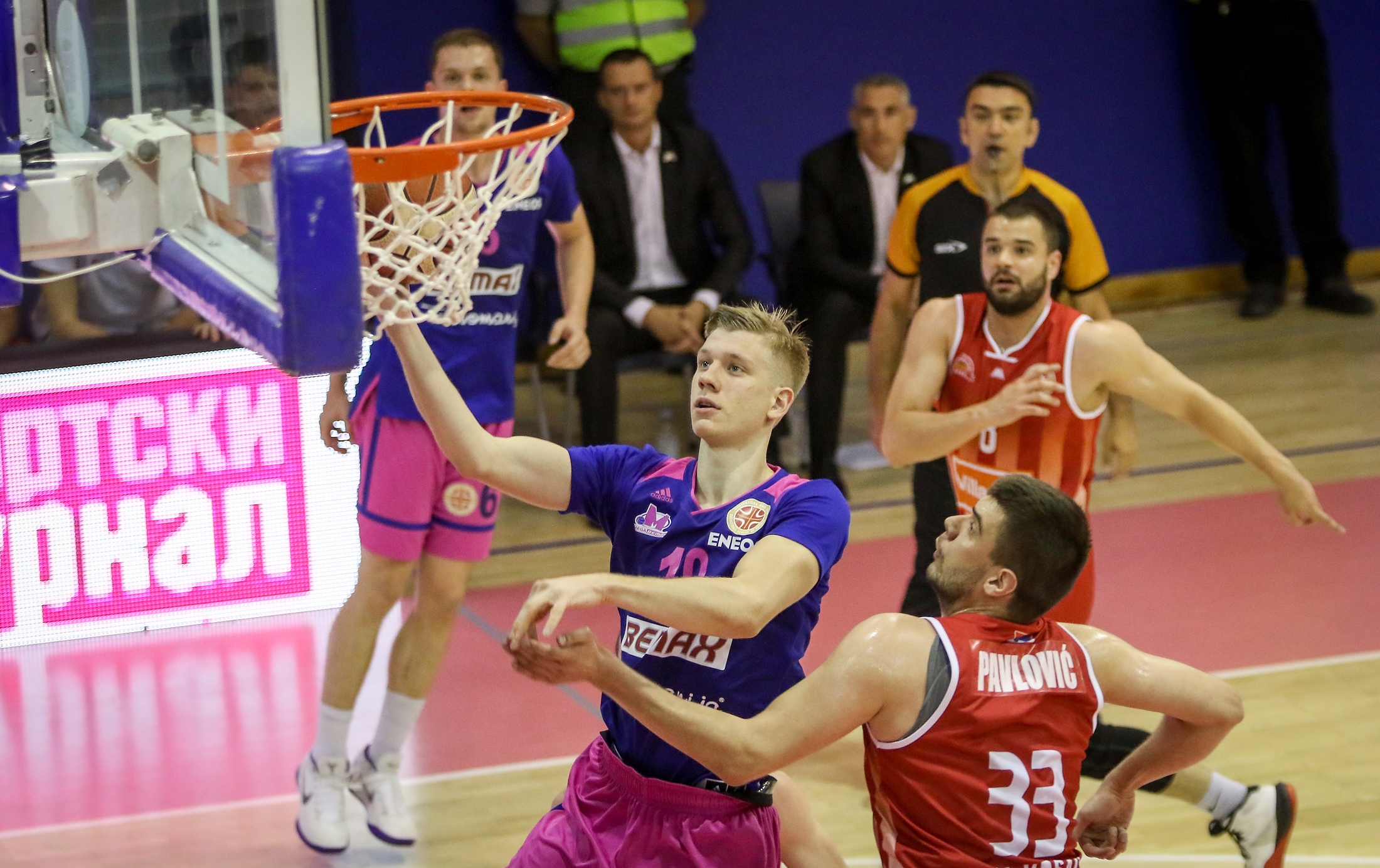 Photo: Mega Bemax/Ivica Veselinov