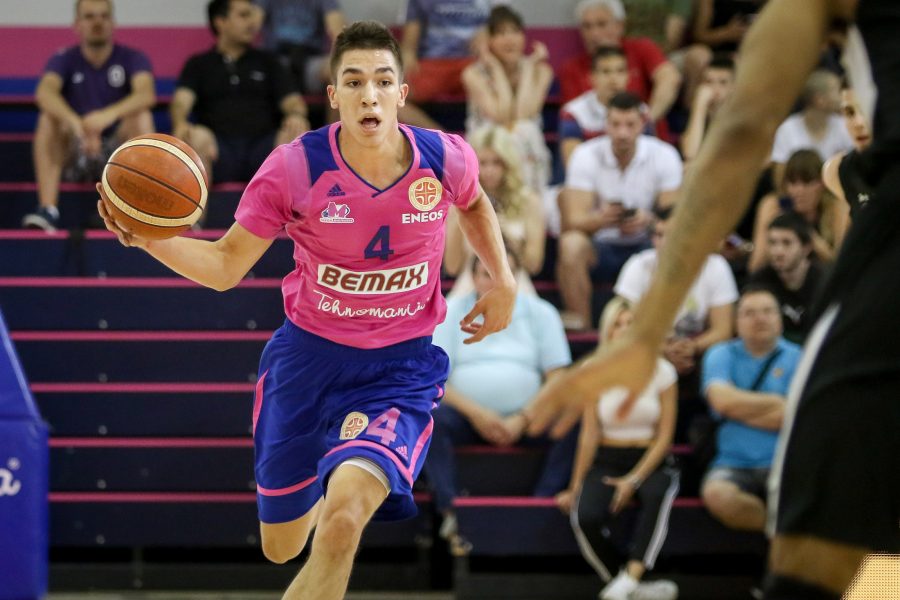 MUSIC: "WE WANT TO FINISH SEASON WITH WINS AGAINST VRSAC"
Mega Bemax basketball players will continue play-off from 5th and 8th place in the Super League on Monday, when they will meet Vrsac at 20:00 in the Mega Factory hall. The series is played in best of three and the second match will be played on Wednesday. The coach of Mega Bemax, Dejan Milojevic, will not be able to count on Ognjen Carapic and Mihailo Jovicic because of injury.
Coach Mega Bemax pointed out that he believes his players against Vrsac will be at the height of the task:
– By the end of the season, we still have to play from the 5th to 8th place against the Vrsac team. This season we have already seen that we need to have maximum serious access to every match if we want to triumph. I believe that my young team will be at the height of the task on Monday, and they need to show aggressive defense and good energy on the floor. If they do, we will be on the right track to win this season with victories,
Milojevic said.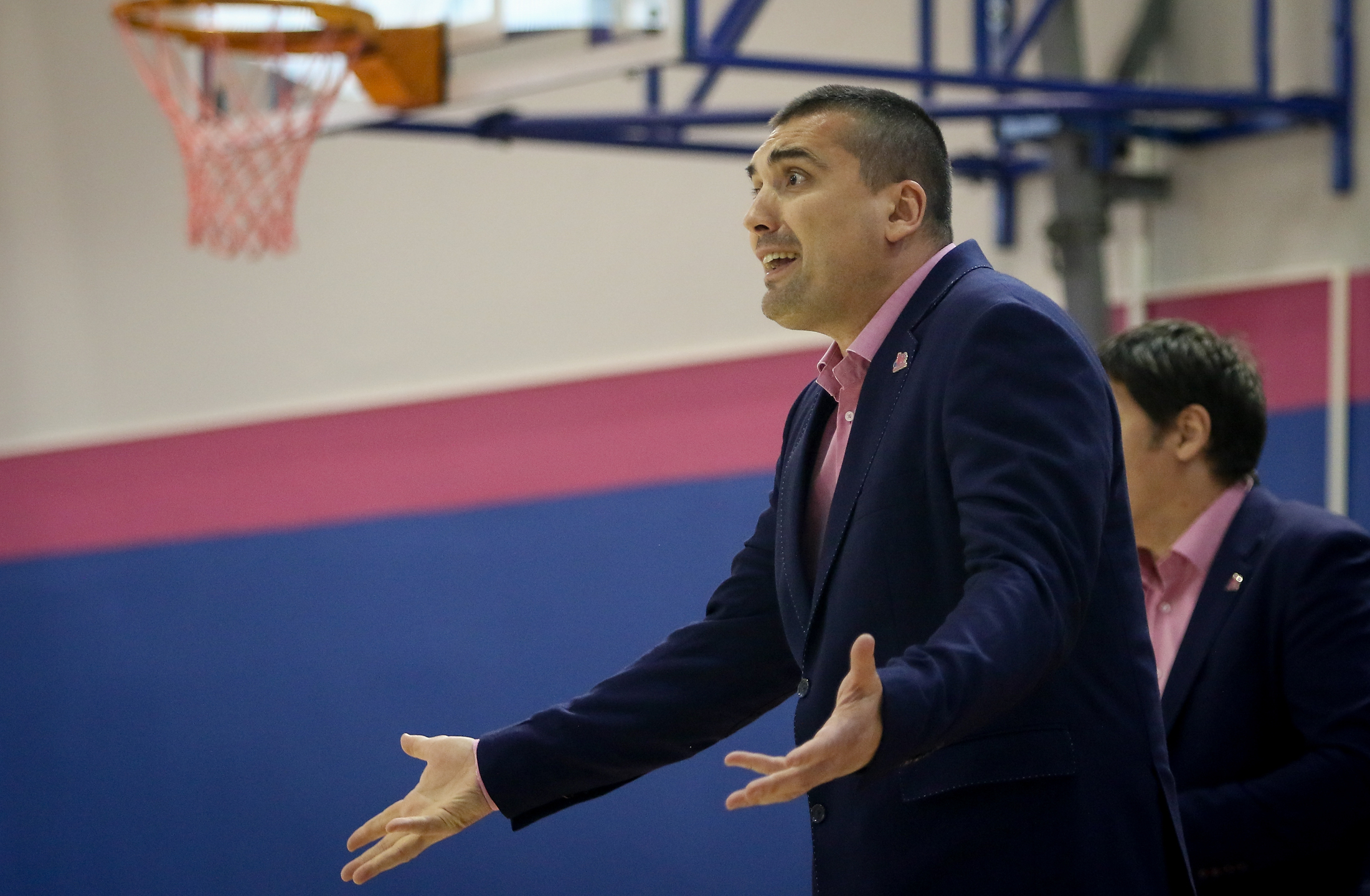 The entrance to the match against Vrsac will be free, but because of the limited capacity of the hall, the tickets will be needed through the club's office, as well as at the entrance to the hall on the day of the match from 18:30.
Mega Bemax player playmaker Novak Music had good game against Partizan, where he had 7 points and 8 assists, and before the game against Vrsac, he pointed out that energy and defense should be at a high level for victory:
– Although we didn't advanced to the semifinals, we have to raise our head and prepare better for the Vrsac. From the first game we have to enter as aggressively and concentrated as the experience tells us that if we approach the match differently, this usually does not end with a positive outcome for us. Energy and defense need to be at a high level so that we can finish the season with victories, which is now the main goal,
Music said.
Photo: Mega Bemax/Ivica Veselinov