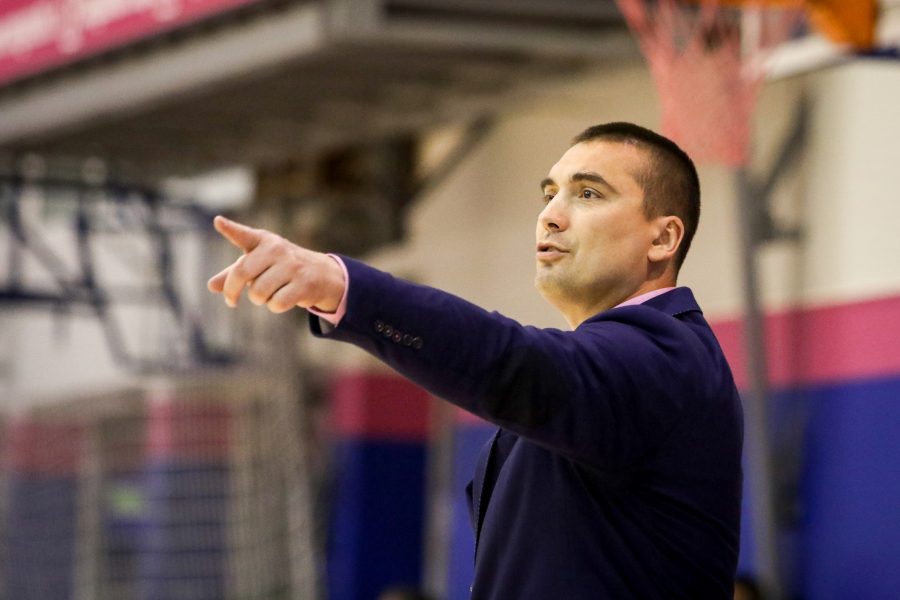 MILOJEVIC: "WE ARE GOING TO VRSAC IN A GOOD MOOD"
Mega Bemax made the first step towards completing this year's Super League participation since they won against Vrsac with 94:76 within the first match of the 5th to 8th place in the Mega Factory hall in Belgrade. The series is played in best of three and the next one will be played Wednesday at 18:00 in Vrsac.
One of the best in Mega Bemax was Ognjen Jaramaz with 14 points and 8 assists. At a press conference after the match, Jaramaz pointed out that Mega controlled the match:
– We had a lot of oscillations, but we more or less controlled the match and it is important that we won. I hope that in the second match we will reduce these oscillations and record the win and finish the season in the best possible way,
Jaramaz said.
Mega Bemax coach Dejan Milojevic has stated that the team wants to finish the season with another win:
– We had control of the game from the second quarter, and the advantage we gained was not dropped until the end of the match. We want to go to Vrsac in a good mood and finish the season in the best possible way – by winning,
Milojevic said.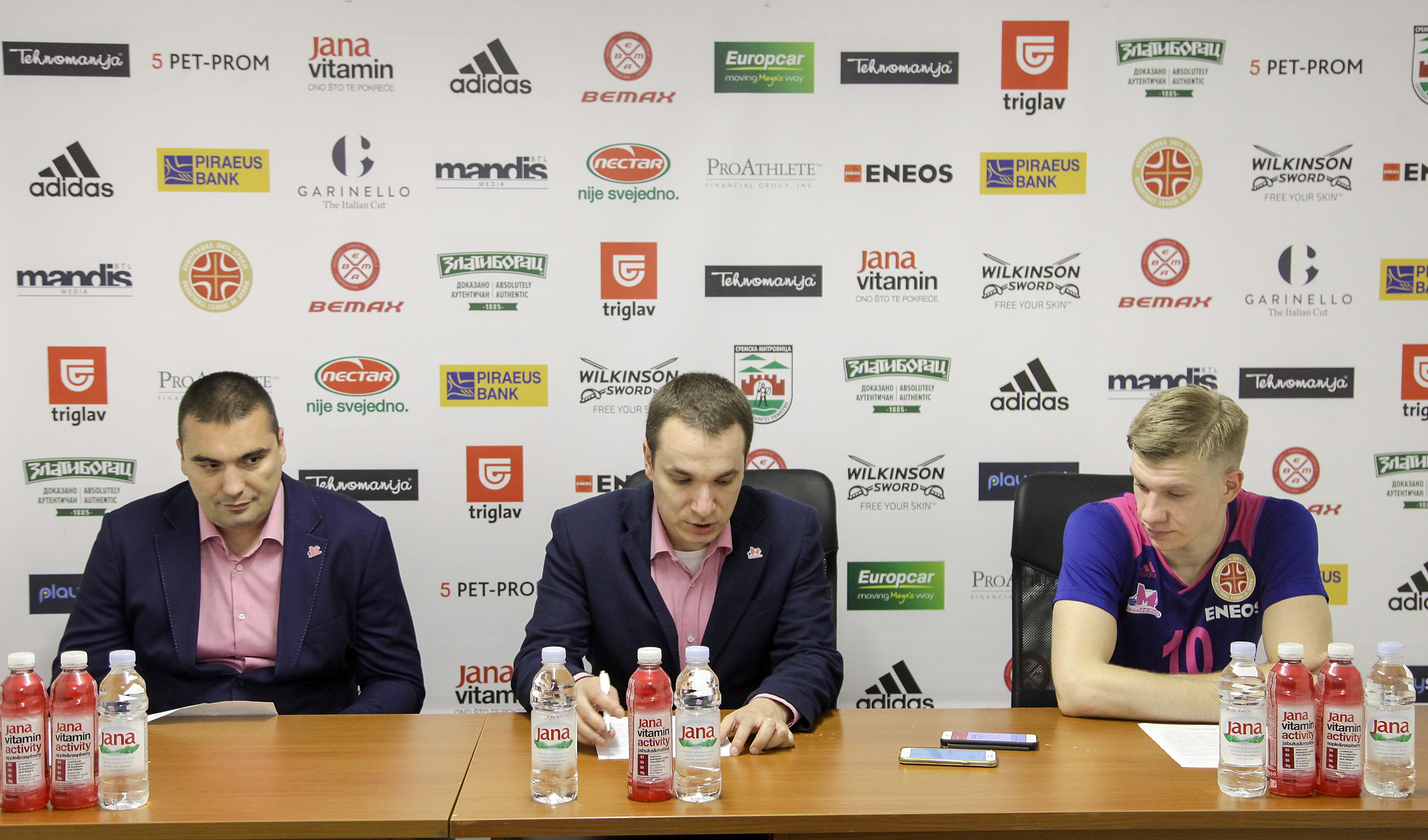 Photo: Mega Bemax/Ivica Veselinov