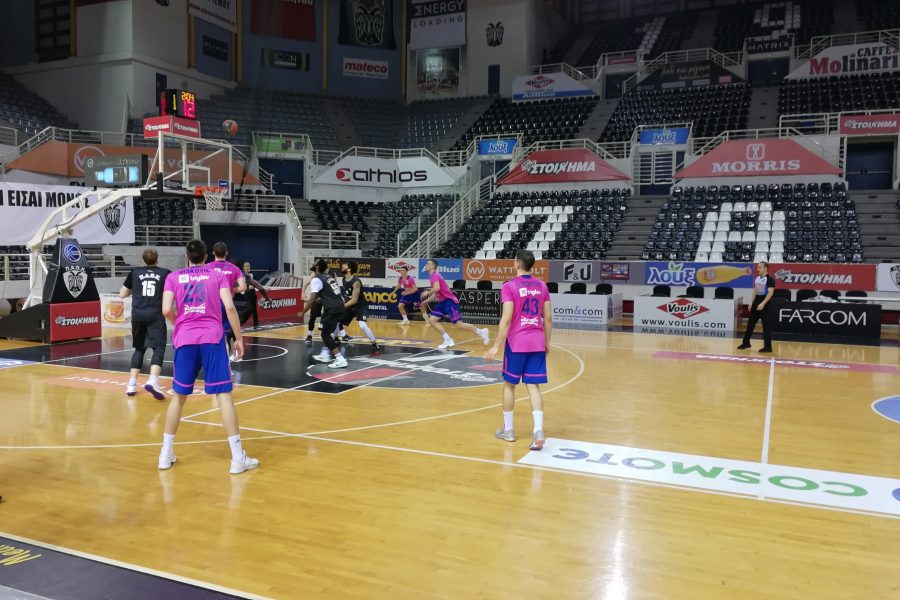 PAOK BETTER THAN MEGA IN THE FIRST CONTROL MATCH IN THESSALONIKI
Mega Bemax played good for the most part of the match against PAOK in Thessaloniki, but the home team with a great game in the last quarter won the friendly match with 99:81 (29:28, 23:15, 20:20, 27:18).
The most effective in Mega Bemax were Nikola Miskovic with 26 and Andrija Marjanovic with 22 points. Vasileios Charalampopoulos scored 24 points in the Greek team.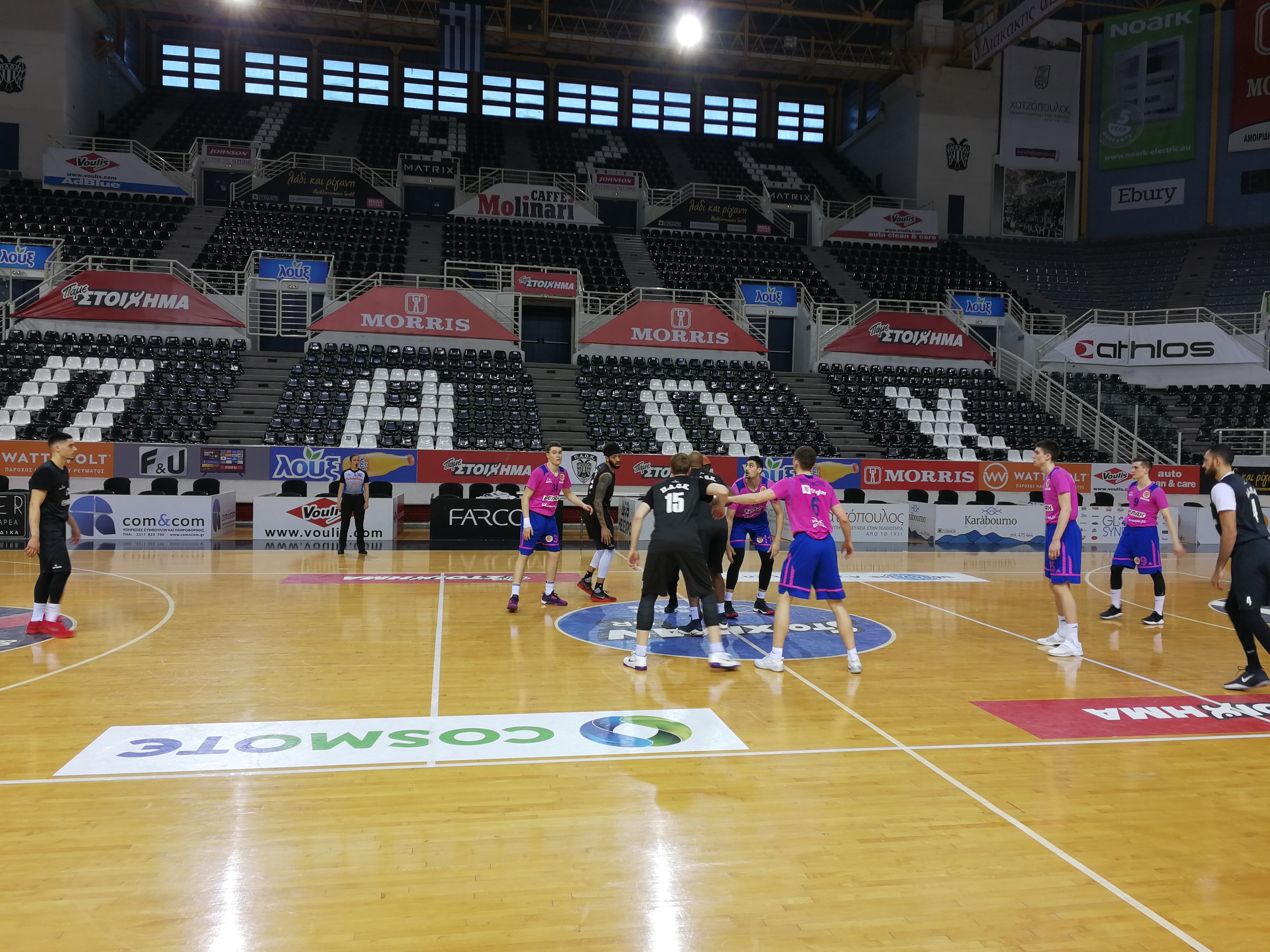 The home team opened the match with two triples, but Mega's players immediately replied, so the teams often changed in the minimum lead, with the excellent play of Miskovic who scored 18 points in the first quarter which ended with a score of 29:28. In the second period, a balanced game was seen all the way to the finish, when PAOK players punished several turnovers of Mega got to the plus 9 at the halftie, 52:43.
In the third quarter, the home team reached a two-point advantage, plus 12, but Mega's players did not give up, and on several occasions they dropped the difference to 4-5 points. Nevertheless, the weaker finish of the last period followed, so at the break before the last quarter the result was 72:63.
In the last quarter, Mega on two occasions dropped the difference to 5 points, but the home team with a few triples and easy counters secured a safe lead and eventually celebrated with 99:81.
PAOK: Petteway 8, Chrysikopoulos 11, Krubally 5, Koniaris, Karras, Tcochlas, Margaritis 6, Zaras 17, Charalampopoulos 24, Katsivelis 5, Jackson 7, Goss 1, Jones 15.
Mega Bemax: Music 1, Marjanovic 22, Nedeljkovic 2, Carapic 4, Bitadze 13, Lazic 3, Koprivica 4, Samardziski 2, Miskovic 26, Cerovina 4, Kapetanovic.
Photo: Mega Bemax