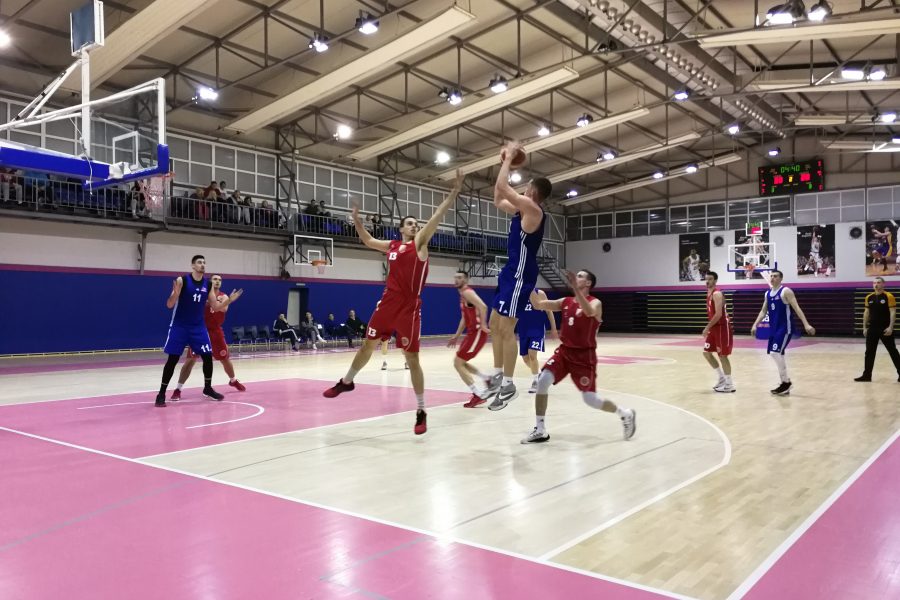 MEGA BEAT VOJVODINA IN CONTROL MATCH
Mega Bemax basketball players are continuing preparations for the Super League competition and they also played another control match in which they won against Vojvodina with 87:82 (22:18, 23:18, 23:25, 19:21). The match was played in the hall "Mega Factory" in Belgrade, where Mega, apart from the beginning of the match, had the advantage during the most part of the game, so that the guests from Novi Sad only managed to to lower defeat in the finish.
The best in the ranks of Mega Bemax were Goga Bitadze with 22 points and 12 rebounds and Nikola Miskovic with 20 points. Dejan Janjic scored 13 points in the Vojvodina.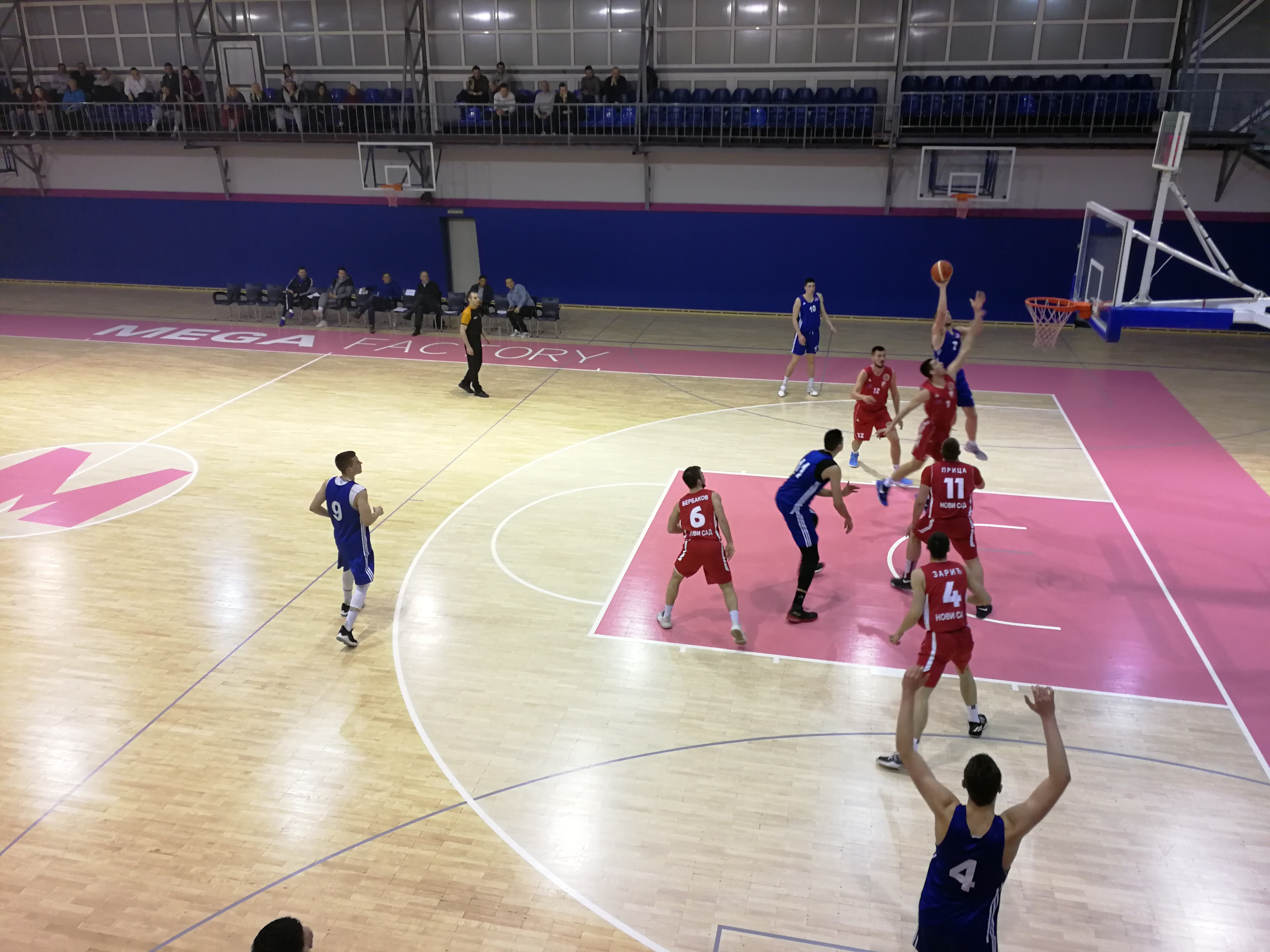 Mega will play several control matches in the following period, of which you will be able to get informed on the club site.
Mega Bemax: Cerovina 9 (7 rebounds), Music 2, Islamovic, Marjanovic 10 (7 assists), Kapetanovic 6, Carapic 4 (5 assists), Miskovic 20, Bitadze 22 (12 rebounds, index 34), Lazic 9 (10 rebounds), Koprivica 5, Samardziski, Nedeljkovic, Langovic.
Vojvodina: Zaric 2, Stojanovic, Berbakov 11, Janjic 13, Bjelica 9, Brankovic 8, Virijevic 4, Prica 9, Siladji 3, Opacic 1, Cabrilo 6, Atanasov 9, Birovljev 2, Matovic 5.
Photo: Mega Bemax