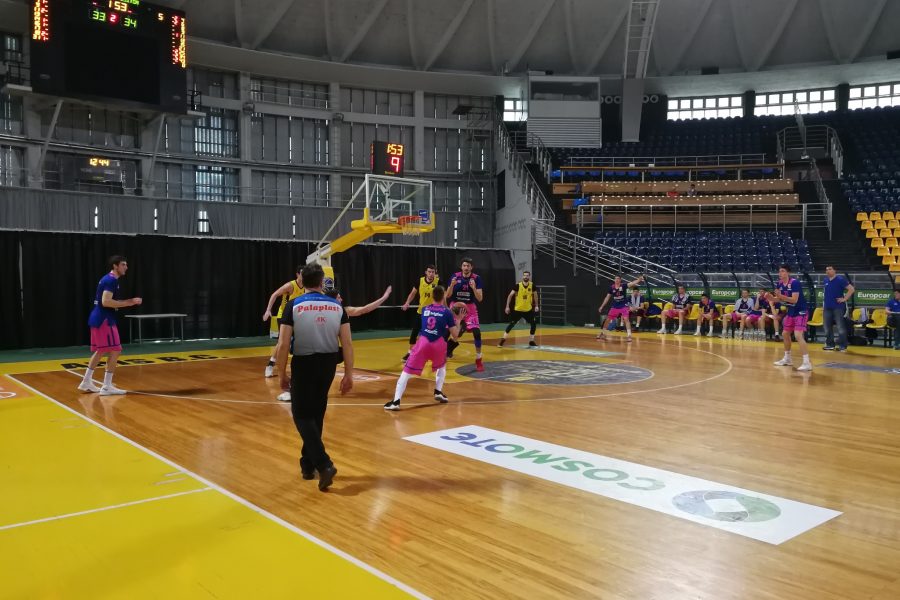 GREAT LAST QUARTER OF MEGA FOR WIN AGAINST ARIS IN THESSALONIKI
Basketball players of Mega Bemax played the second control match in Thessaloniki, where they beat home team Aris 68:71 (20:19, 15:21, 27:12, 6:19) in the "Nick Galis" hall. The players of Dejan Milojevic came to the win after the fantastic fourth quarter where they had series 0:13 with almost 7 minutes without points for Aris, turned the match into their favor and eventually won.
The most effective team in the Mega Bemax were Nikola Miskovic with 18 points, Aleksandar Lazic with 13 and Predrag Samardziski with 11. In the Greek team, Lefteris Bochoridis scored 17 points.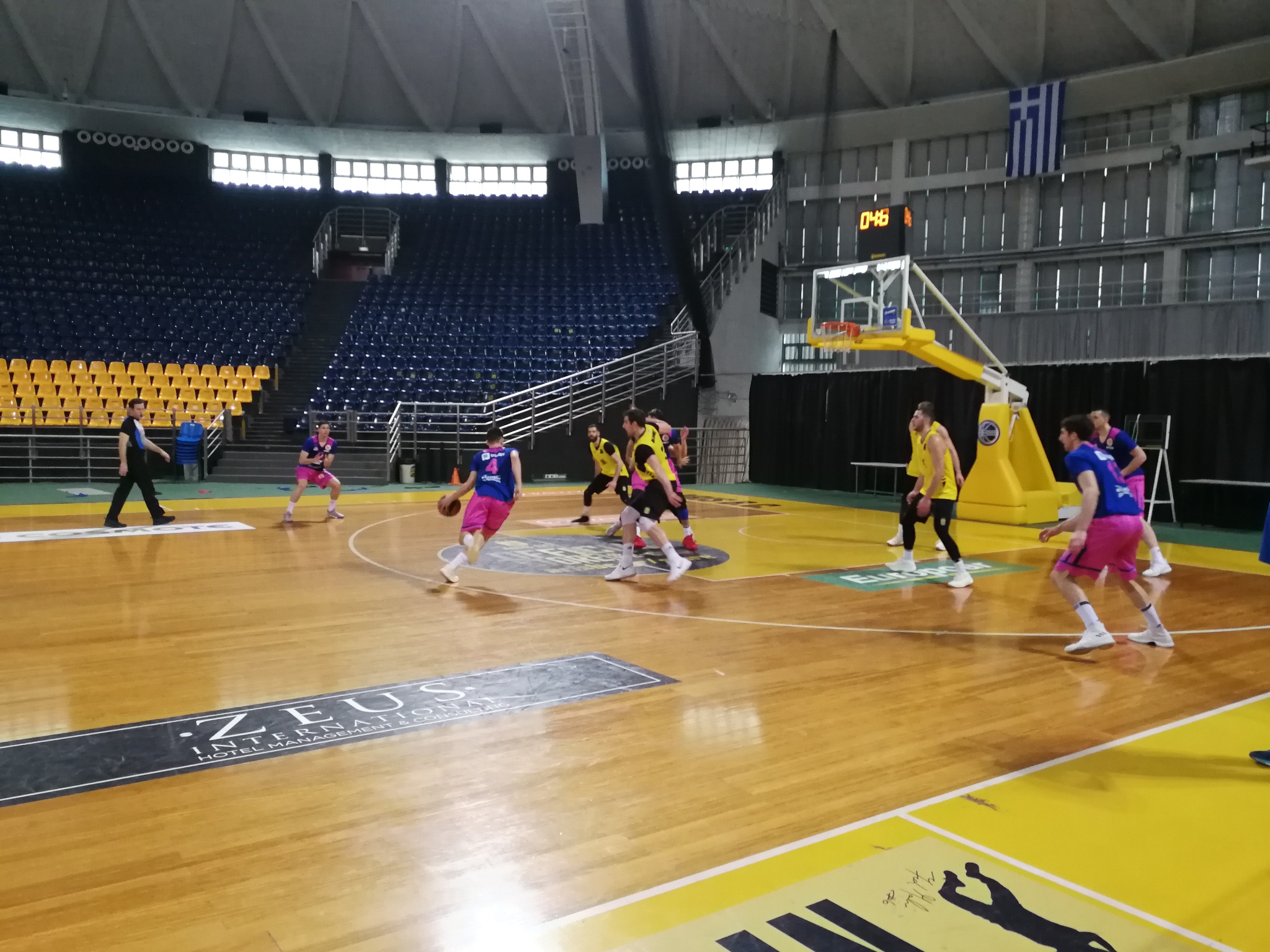 After the equalized game at the start of the match, Mega in the middle of the period with two triples reached plus 6, 12:18. However, the Aris team with several hits from the distance goes into the lead and the first quarter ends with the minimal advantage of the Greek team, 20:19. In the second quarter, Mega played even harder in the defense and re-entered the lead, along with the good roles of Lazic and Samardziski. Aris was able to keep the connection, but with two good defenses in the finish and points of Lazic in the last second, Mega goes on break with plus 5, 35:40.
After a break at the half, in the third quarter, Aris continued with a brilliant 3-point shot, and after several tied threes, they reached the first more convincing lead, plus 12. Samardziski in the finish does not allow them to go to bigger plus, so result in the last quarter was 62:52.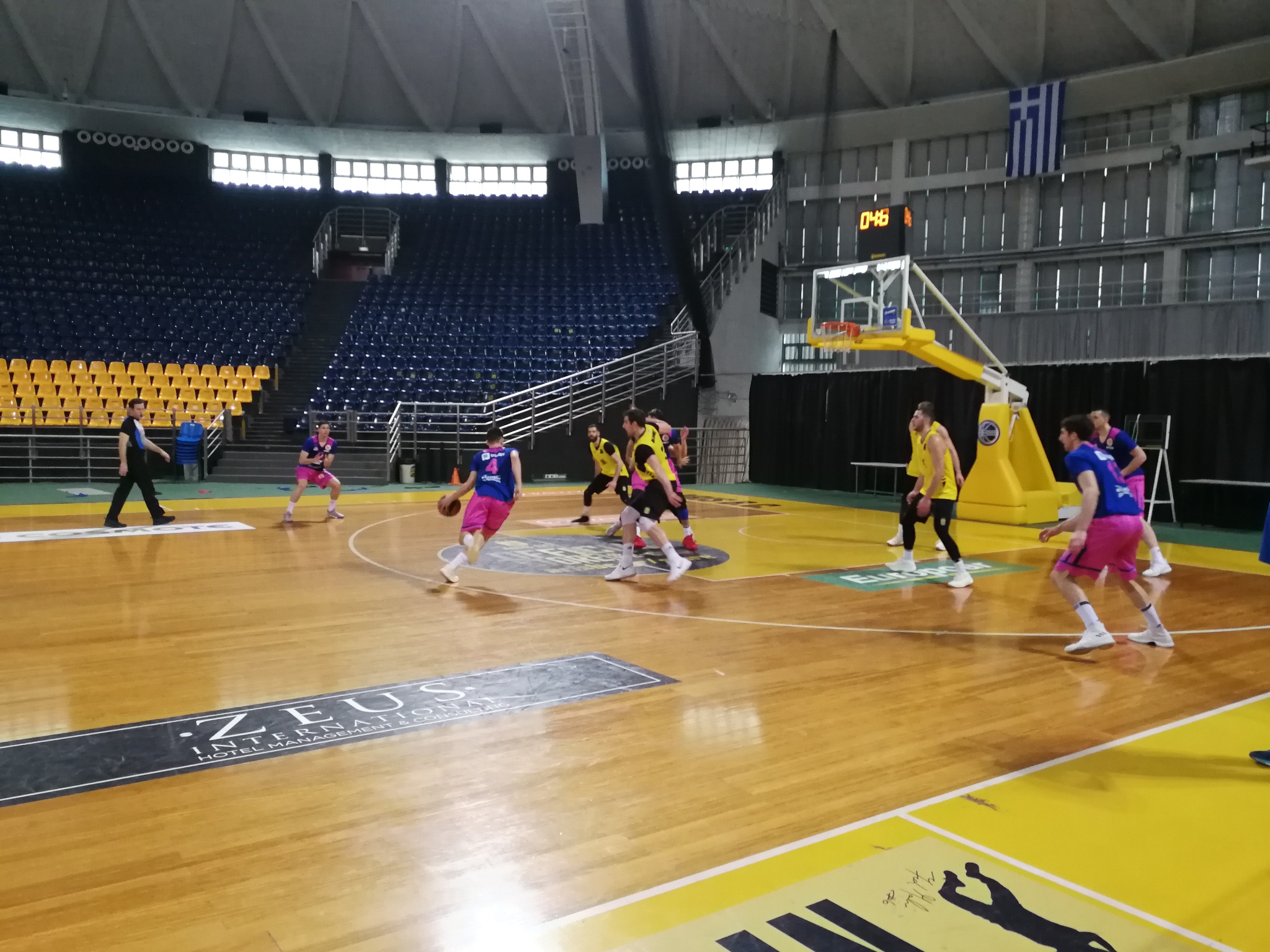 The great defense of Mega in the last quarter in which with the 13:0 series took lead and the home team has not scored a point for almost 7 minutes. The key three in the finish hits Miskovic, and Mega's players with a brilliant team defense managed to win for the final 68:71.
Aris: Maras 2, Bochoridis 17, Kalaitzakis, Flionis 8, Tsairelis 2, Paulianitis 5, Lazarou, Christidis 5, Mourtos 3, Athinaiou, Prewitt 15, Douvier 11.
Mega Bemax: Music 2, Marjanovic 6, Nedeljkovic, Carapic 5, Bitadze 10 (7 rebounds), Lazic 13 (6 rebounds), Koprivica, Samardziski 11 (5 rebounds), Misković 18 (6 rebounds), Cerovina 2, Kapetanovic 4 .
Photo: Mega Bemax