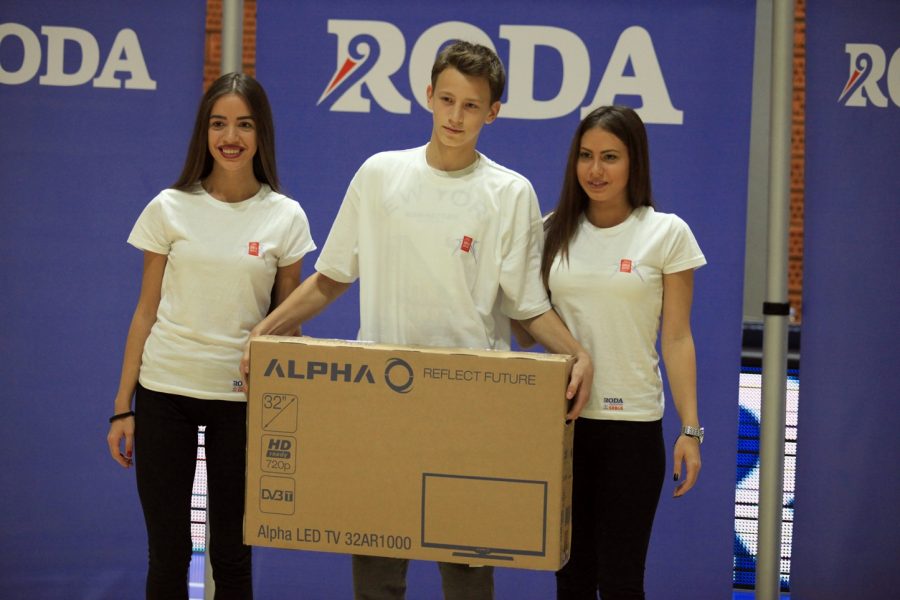 PLASMA TV AWAITS FOR NEW OWNER AT THE MATCH OF MEGA LEKS ON SUNDAY
Basketball Club Mega Leks today turned 18 years and during that time came a long way. Accordingly, in the coming days Mega prepared a series of surprises.
On Saturday Roda team, with reinforcements in the form of Santa Claus, will visit the promenade, cafes, restaurants and playgrounds in Sremska Mitrovica, where they will share of confectionery products and tickets for the match against FMP, which will played on Sunday at 17 hours. In addition to spending time with the citizens of Sremska Mitrovica, all of them will call for support for basketball players of Mega Leks in an important match that awaits them on Sunday.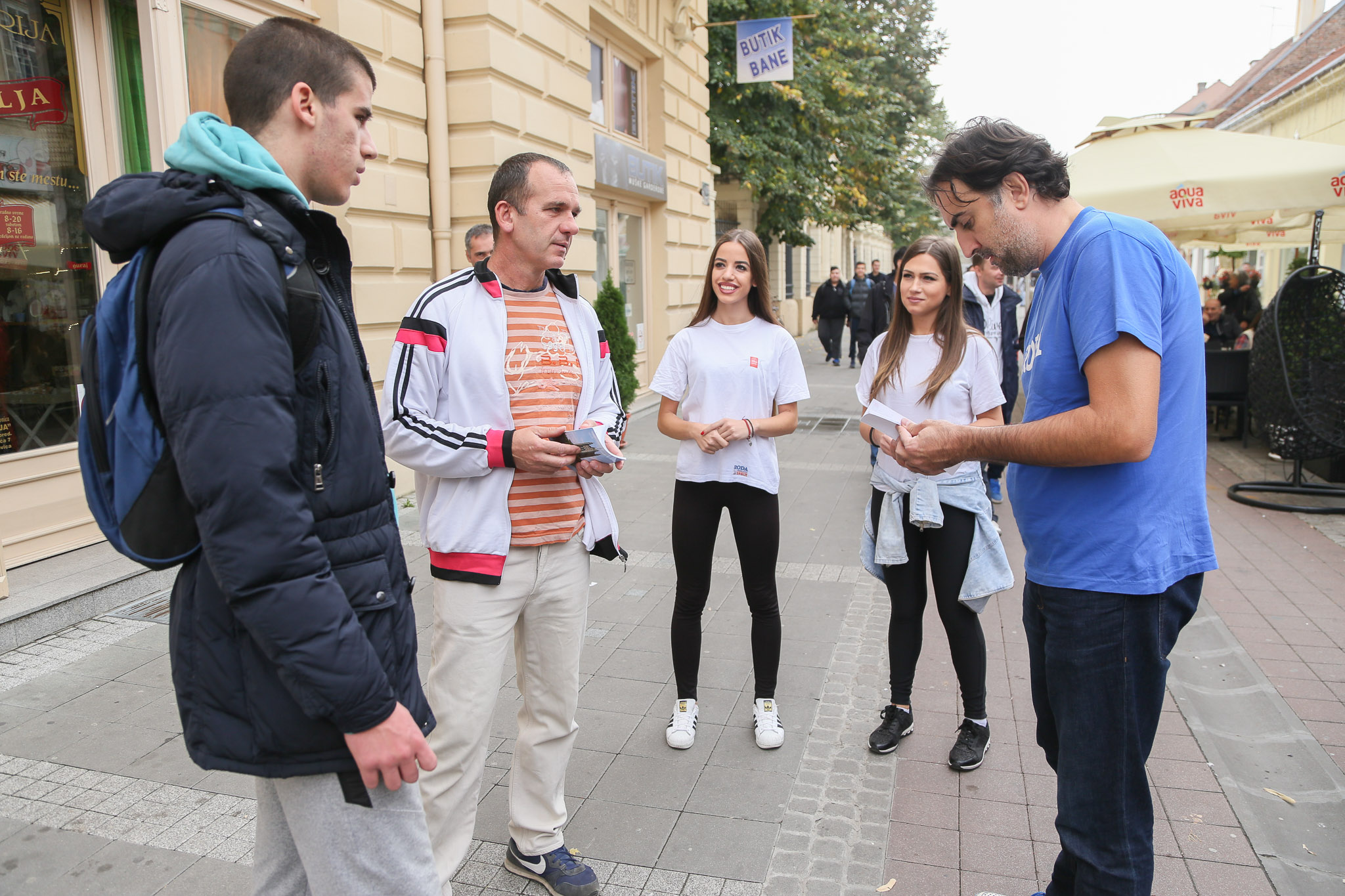 The company Roda has prepared additional surprises and big one is expected on Sunday in Hall PSC Pinki at the match between Mega Leks and FMP. Then in the half time break of the match be in any case granted the main prize Plasma TV, a gift of company Roda. The way in which the three happiest from crowd in the hall will fight for it will be published in the announcement of the match on Saturday on the website of Mega Leks.
One plasma TV this season already found it's new owner at match Mega Leks – MZT Skopje, when young Lazar Coric struck shot from half court for a valuable prize.
For Monday from 18:00 in the Hall "KK Dynamic BG" in the Danube 62 in Belgrade, will be held a traditional New Year's game of Mega Leks and on this occasion will be promoted calendar.
Photo: Mega Leks/Ivica Veselinov/Roda