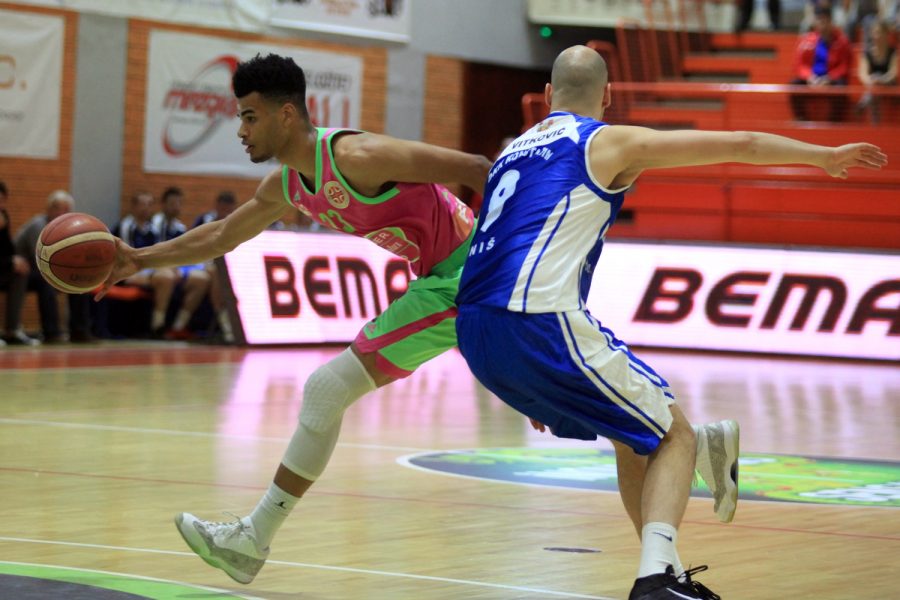 HUNDRED IN NIS CONFIRMED PLAYOFFS
Players of Mega Leks convincingly defeated Konstantin in Nis with 75:104 (13:24, 18:24, 21:29, 23:27) within the 4th round of the Super League of Serbia. Mega resolved match early in the second quarter when they came to plus 22, after which the guests until the end of the match failed to threaten the victory of Dejan Milojevic players. In this game for Mega did not play Nikola Ivanovic, who has an ankle injury and missed the previous match against Borac Cacak.
The most efficient in Mega were Luwawu-Cabarrot with 21 points and Rasic with 16.
With this win Mega is secured a place in the playoffs and on Tuesday against Partizan in the Hall "Aleksandar Nikolic" in Belgrade will play for first place in the group and to catch minus of 4 points from the previous encounter between the two teams in the second round.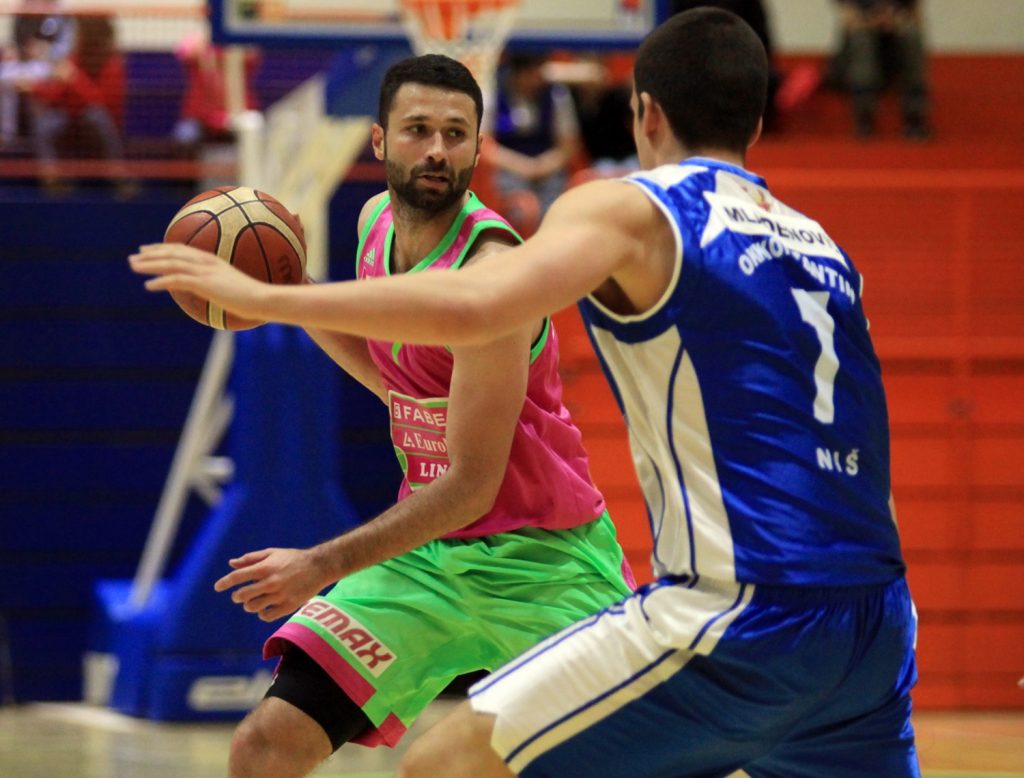 First points for Mega scored Zagorac after offensive rebound. After the first few minutes, the home side took the lead 10: 4. After the time-out of Dejan Milojevic, Mega has played much better in defense with couple of threes of several players and dunks from Zubac and Zagorac took the lead, forcing players of Konstantin to lose ball several times. From 13:8 after 7 minutes, until the end of quarter, Mega makes a series of 0:16 with 4 triples achieved. The most efficient Megeawas Rasic with 10 points and the result after the first quarter was 13:24.
Players of Mega Leks continued to play fluent in attack and in the second quarter and in 14th minute came plus 21, 18:39. Home team has managed to consolidate in the attack but Mega did not allow them do lower the advantage, however, the half time ended with 31:48.
After a few minutes of tied game early in the second half, Rasic with another three launches a new series of Mega, which continued Luwawu with points from the free throw line and with a great dunk. Simeunovic three rised Mega to plus 31, 46:77. By the end of the quarter Konstantin with two triples reduced to 52:77.
In the last 10 minutes chance got players of Mega who have played less in the previous games and the final result of the match was 75: 104.
After 4 rounds, Mega has a score of 3 wins and 1 defeat in Group B of Super League of Serbia and in the next round on Tuesday 21st of May from 21 hours plays away against Partizan.
Mega Leks: Simic, Rasic 16, Djokovic 10, Veljkovic 3 Zubac 8, Pavlovic 3, Luwawu-Cabarrot 21 (index 27), Zagorac 11, Popovic 5, Simeunovic 13 (6 rebounds), Nikolic 9, Janković 5.
Konstantin: Velickovic, Babovic 3, Djordjevic 9, Mladenovic, Vitkovic 12, Ostojic, Tasic 13, Savic 7, Stojanovic 8, Milovanovic 10, Stankovic 2, Gudzic 8.
Photo: Mega Leks / Ivica Veselinov