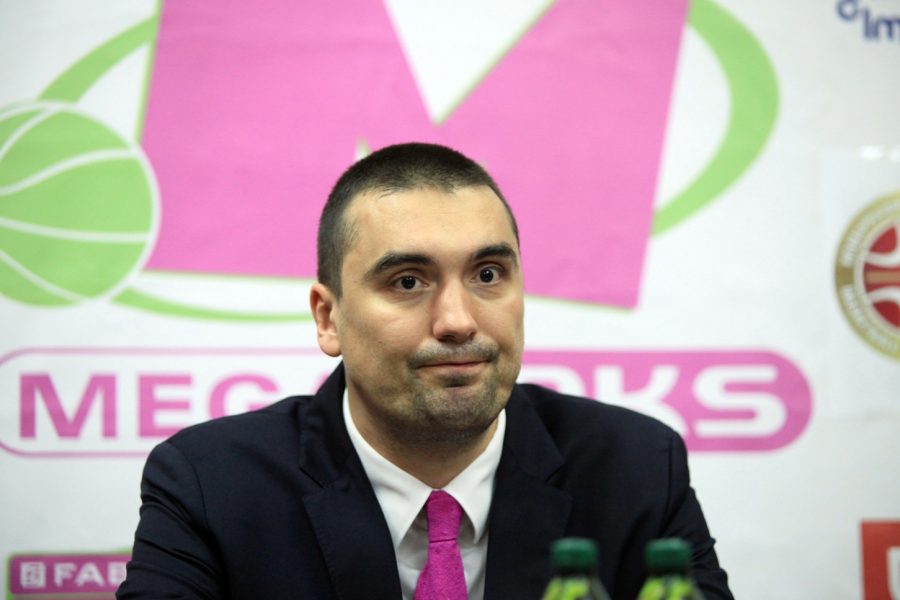 MILOJEVIC: "NOBODY CAN WIN EASY IN NIS"
Players of Mega Leks on Tuesday 17th of May from 18 hours are playing in Nis against Konstantin within the 4th round Super League of Serbia. Going back to the hall Cair brings back beautiful memories of players of Mega Leks since in February this year they conquered there first trophy in the club's history, Radivoj Korac Cup. If they defeat Konstantin in Nis, with victory of Partizan over Borac, Mega will mathematically secure a place in the play-offs.
After half of the league part of Super League, Mega Leks is int top team and individual statistics. Mega is the second in average points (94.3), rebounds (36.3) and first in blocked shots (4) and assists (25) per game.
Currently, most valuable player of Super League is Rade Zagorac with 78 collected points. In just 23.3 minutes per game, Zagorac scored 16.3 points (68% for 2, 56% for 3 points), along with 5.7 rebounds, 4 assists, 3 steals and 0.7 blocks per match on average index rating of 26. In the current league's best lineup positions there are two players of Mega, Petar Popovic with 33 index points collected on position two and Ivica Zubac with a total of 53 index points in the center position.
Nikola Ivanovic, due to an ankle injury in the match against Partizan, will not play in away match in Nis.
Dejan Milojevic emphasizes that point from Nis are hard to get:
"Konstantin is a good team that plays great at home. No one is easy to get the victory in Nis, so it is not going to be easy for us either. We need to play maximum engaged in order to reach victory and a chance to fight with Partizan for first place in the group",
Milojevic said.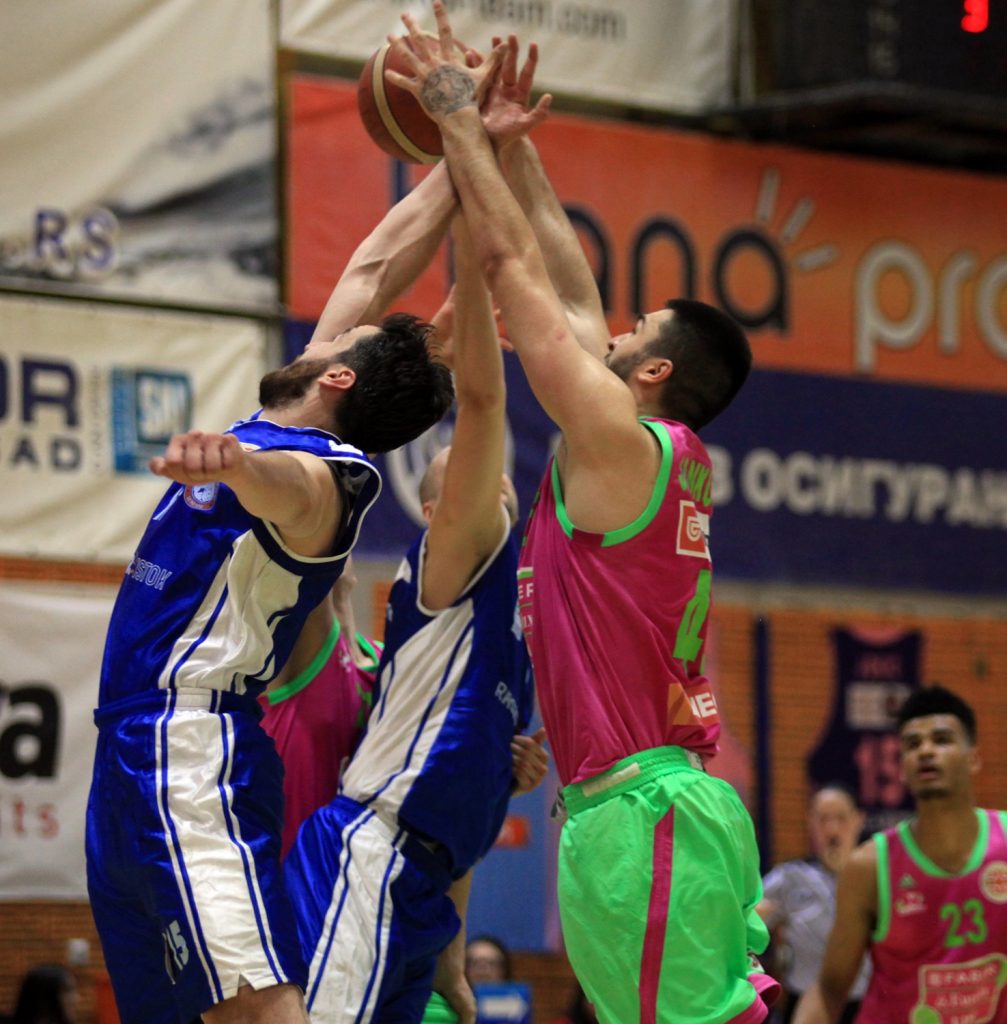 Nikola Jankovic believes that the match in Nis is opportunity to confirm placement of the playoffs:
"A match against Konstantin is very important to confirm our place in the playoffs. It is certain that they are motivated to beat us in Nis where they are dangerous. We played a tight match with Borac even though the result may not show it. Borac were coming back several times during the match and we resolved match at last in the fourth quarter. Against Konstantin is essential to impose our rhythm of the game with aggressive defense. We must not underestimate them and with the proper access to the match, I believe that we will reach the victory",
Jankovic said.
Live broadcast of the match is on TV Arena Sport.
Photo: Mega Leks / Ivica Veselinov