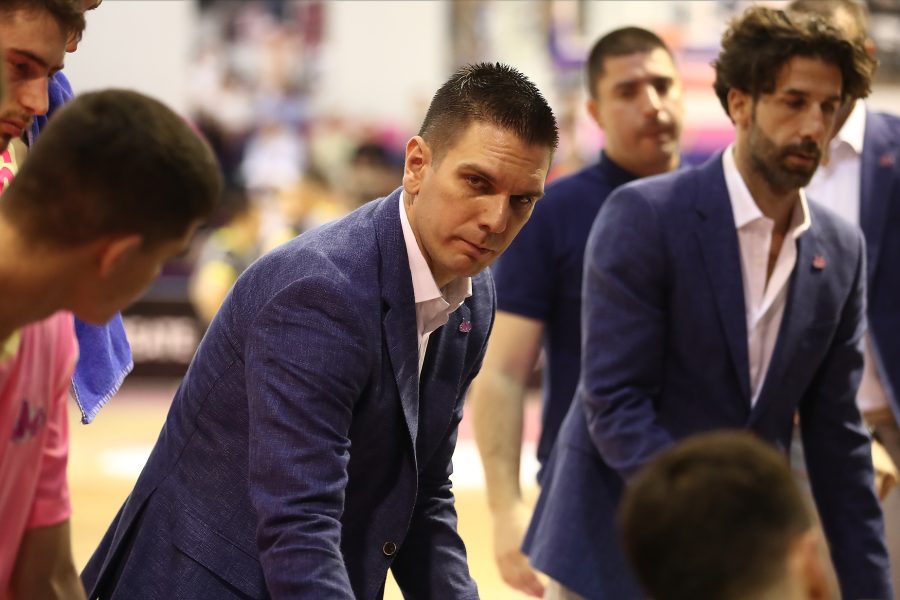 BARAĆ: "WE EXPANDED THE ROTATION, AND THAT BROUGHT A LOT OF ENERGY AND INTENSITY AND, IN THE END, A VICTORY"
In the fifth round of the Serbian Super League, Mega MIS basketball players convincingly defeated Vojvodina in the Mega Factory hall 96:64 (19:8, 31:20, 22:23, 24:13). Marko Barac's team gained a double-digit advantage in the first quarter, continued to increase it in the second, and met halftime with a 22-point lead. Everything was quite clear at the beginning of the decisive part when Barac's team gained an unattainable plus 32 with 11 tied points and routinely ended the match.
Mega retained the leading position in the Group B table with a 4-1 performance, as it has an advantage in head-to-head duels with second-placed Borac Mozzarta, which has an identical record. Vojvodina suffered its third defeat (2-3), while Metalac did not register a single victory (0-5).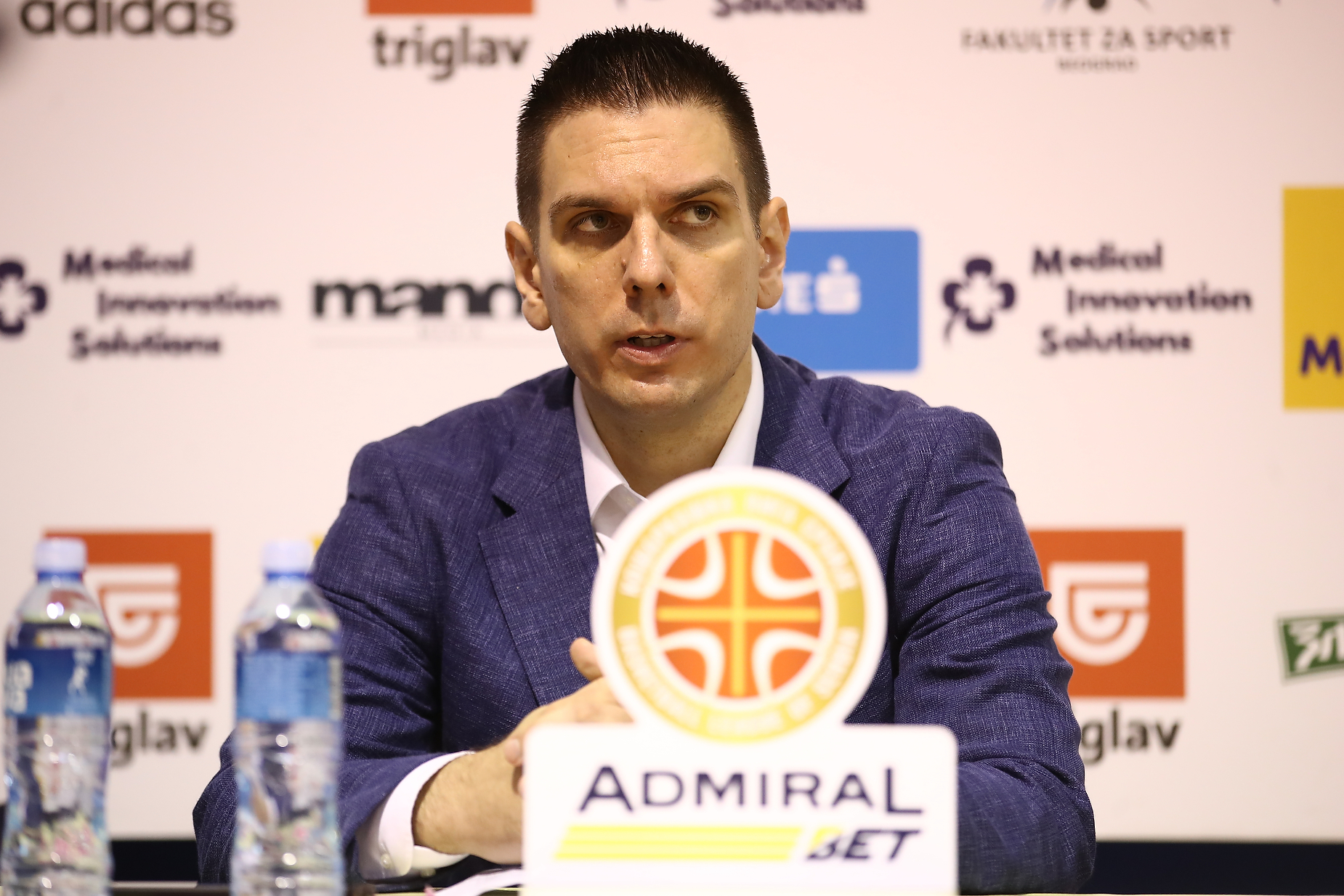 Coach Marko Barać gave his impressions after the match:
– I congratulate the players on the victory. We got what we insisted on after the game in Čačak, which is a more significant contribution from the players from the bench. We expanded the rotation, and that brought a lot of energy and intensity, which in the end, brought us victory. Another thing is that, as a coach, I was impatiently waiting for us to add juniors to the team. This year, the younger categories achieved fantastic results at domestic competitions and presented themselves in a very good manner at the final tournament of the Euroleague in Kaunas. We waited for a few of those guys to join us and bring new quality. We have the desire, as always when we give the opportunity to younger players, to teach them to win, which is why ending this game like this is important. Another thing is placement from the group. From the beginning, we said that we played every game to win, and I'm glad that the team reacted after the defeat in Čačak. We have very little time left to prepare for the match in Valjevo and regenerate to play a good game there,
Barać said.
First-team player Luka Paunović revealed what was the key to victory:
– With this victory, we secured first place in the group. That was very important. We controlled the rebound in the second half, which we didn't do well in the first half; we allowed them ten offensive rebounds. We built our game on transition and counterattacks and found our intensity, and that was the key to victory,
Paunović added.
In the last round of the group stage of the Super League of Serbia, the Mega MIS basketball players are visiting the Metalac in Valjevo, and the match is scheduled for Saturday, May 27, from 19:00. The victory will secure Marko Barać's team first place and placement in the semi-finals of the domestic competition.
Photo: Mega MIS/Ivica Veselinov