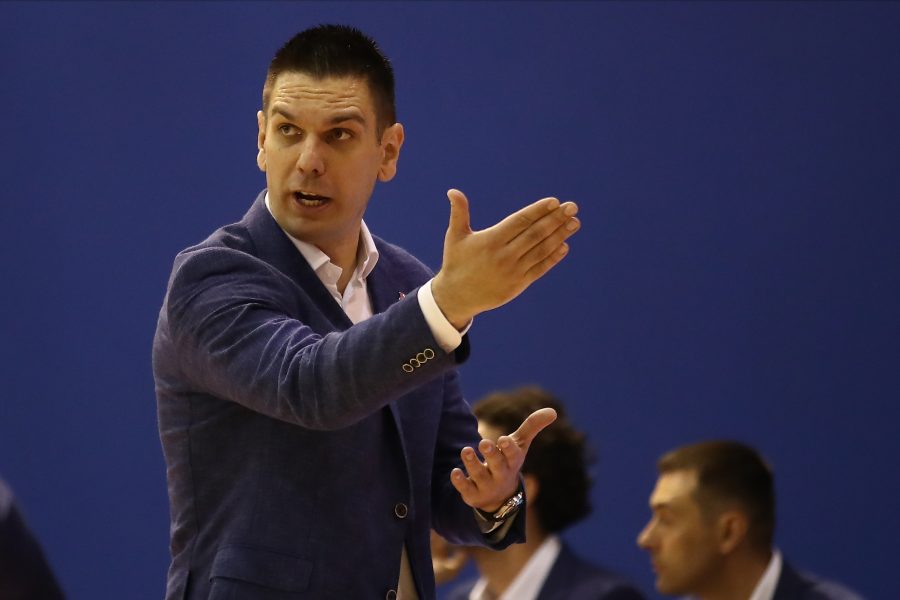 MEGA MIS VISITS METALAC IN VALJEVO, BARAĆ: "THE LAST QUARTER OF THE FIRST MATCH IS A WARNING, WE NEED A WIN"
In the sixth, last round of the group stage of the Superleague of Serbia, Mega MIS basketball players are visiting Metalac in Valjevo. The match is scheduled for Saturday, May 27, from 19:00, and Marko Barać's team needs a win to secure a place in the semi-finals.
Mega MIS is first in Group B with a 4-1 score, with an advantage in head-to-head duels with Borac Mozzart, who has an identical record. Vojvodina is third with two wins and three losses, while Metalac has yet to win.
Coach Marko Barać calls for caution, even though his team won the first meeting with the team from Valjevo in the Mega Factory hall with a score of 88:77:
– In the last round of the group stage of the Super League, we are visiting the Metalac team. We don't want to stop here, and we need a win. The last quarter of the first game is the best reminder of what will happen if you don't play with maximum energy and concentration,
Barać said.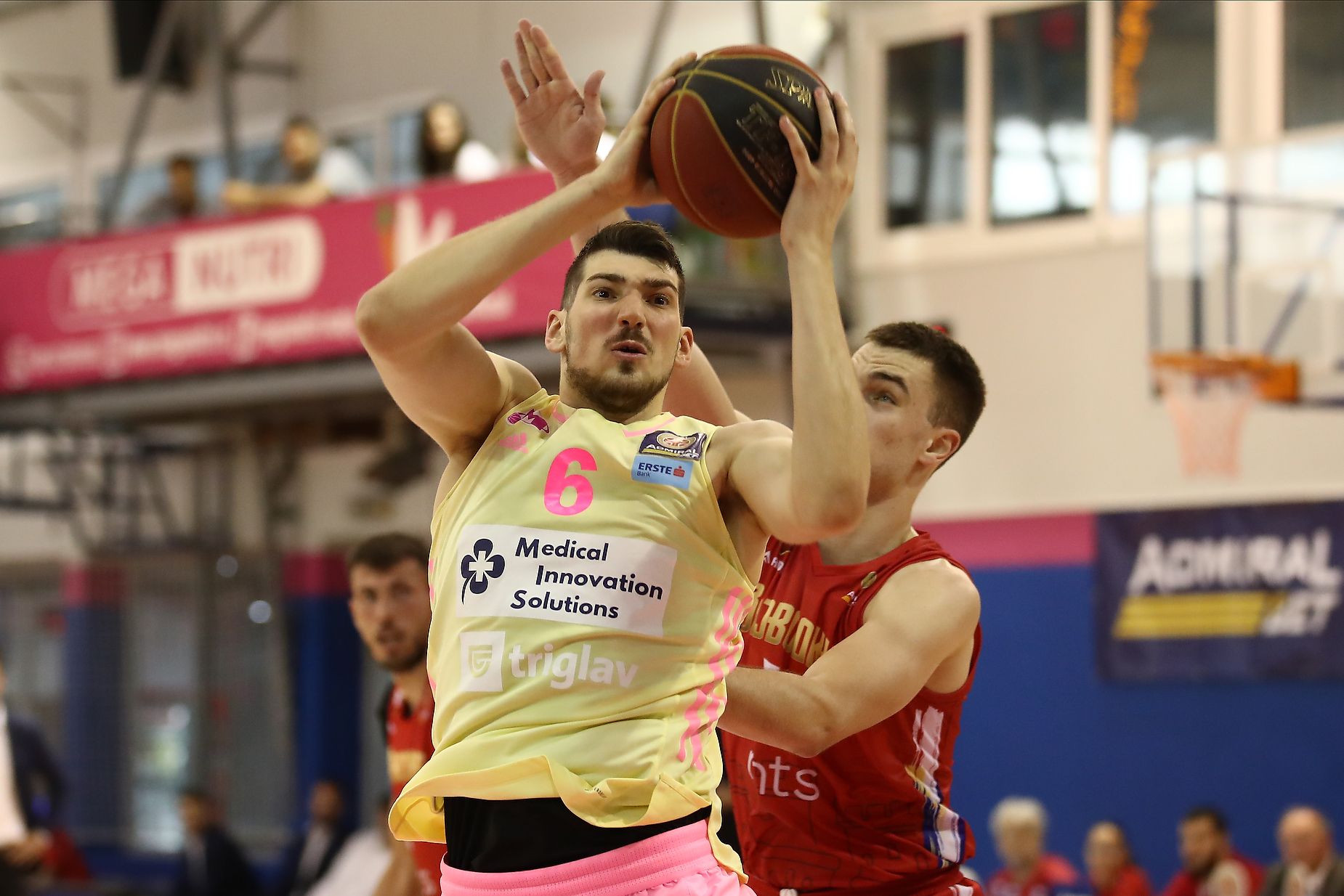 The center of Mega MIS, Matej Rudan, notes that there is no room for relaxation:
– We are playing against an experienced team and must not relax at any moment. Even though they are 0-5, that doesn't necessarily mean anything, especially since we are playing on their field, and they will undoubtedly want to end the season with a win,
Rudan added.
Photo: Mega MIS