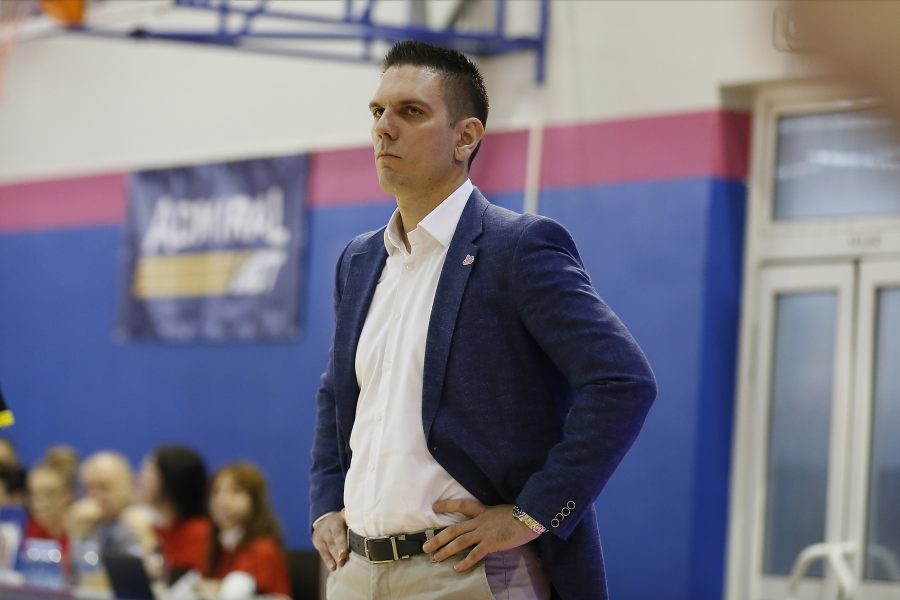 MEGA MIS WELCOMES VOJVODINA, BARAĆ: "VERY IMPORTANT MATCH; I HOPE THAT WE WILL EXPAND THE ROTATION AND THAT IT WILL BRING US THE NECESSARY ENERGY"
Mega MIS basketball players welcome Vojvodina in the fifth round of the Serbian Super League. The meeting is scheduled for Thursday, May 25, from 17:00 in the Mega Factory hall, with free admission. The gates will open an hour before the match.
After four rounds, Mega MIS is on top of Group B with a 3-1 score and a head-to-head advantage against second-placed Borac Mozzart, who have an identical win-loss record, followed by Vojvodina with 2-2 and Metalac, which is without a triumph.
Mega MIS suffered its first defeat last weekend in Čačak, and coach Marko Barać is aware of the importance of the upcoming duel with the team from Novi Sad:
– Ahead of us is a crucial match in the continuation of the Super League. Vojvodina is an experienced team that can break opponents' rhythm through alternative defenses. I hope that we will be able to expand the rotation compared to the previous games and that it will bring us the necessary energy to get the desired victory,
Barać said.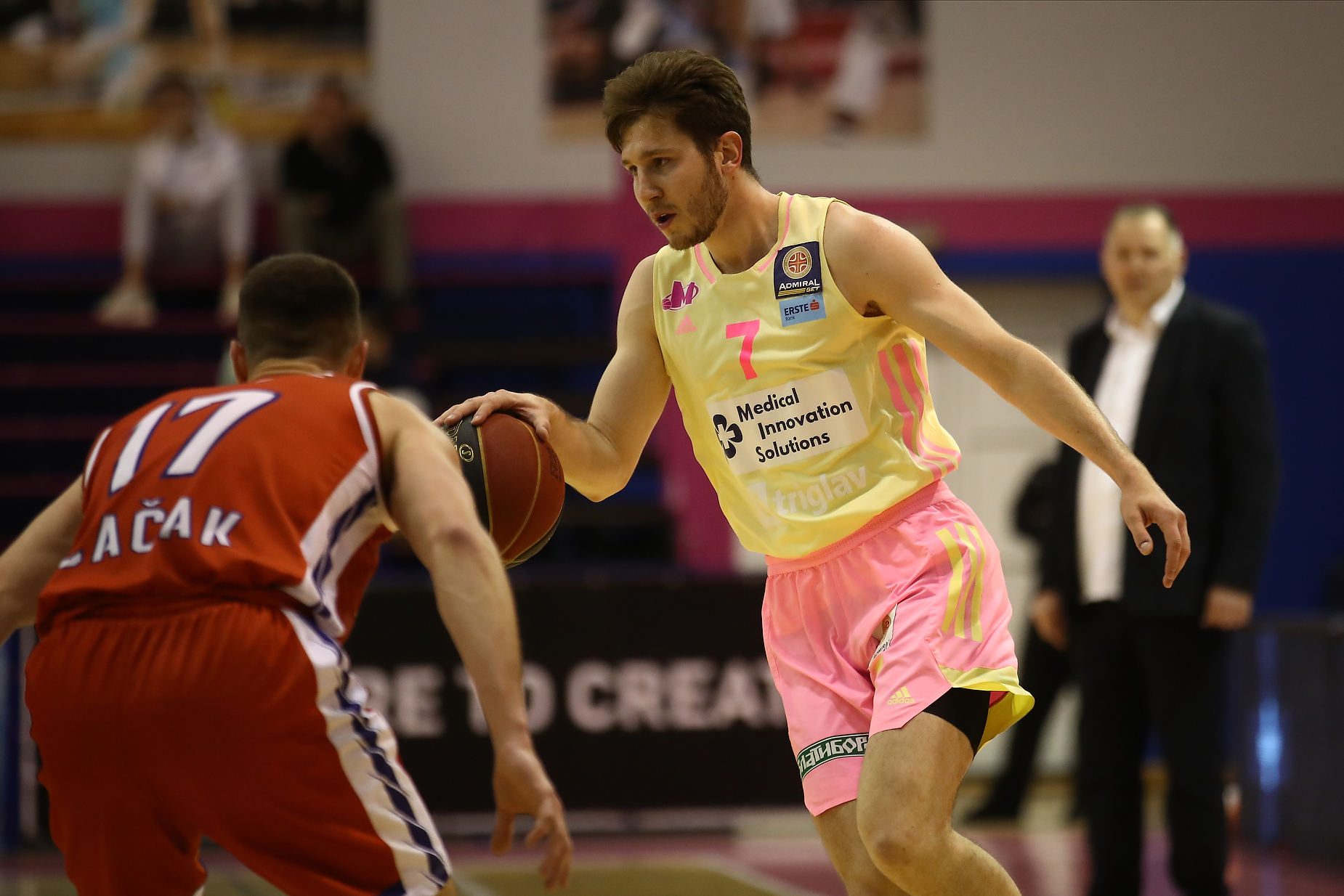 Aleksa Uskoković knows what it takes to defend the home court and take a big step towards reaching the semifinals of the Super League:
– The Vojvodina team is coming to us, which is very experienced and challenging. We must play hard and smart and defend our home ground to go further. I expect us to be maximally motivated and ready for tomorrow's game,
Uskokovic added.
The meeting will be the third between Mega MIS and Vojvodina this season. First, Barać's men won in the quarter-finals of the Radivoj Korać Cup 75:62, and then they were better in the second round of the Super League in Novi Sad with 83:74.
Photo: Mega MIS