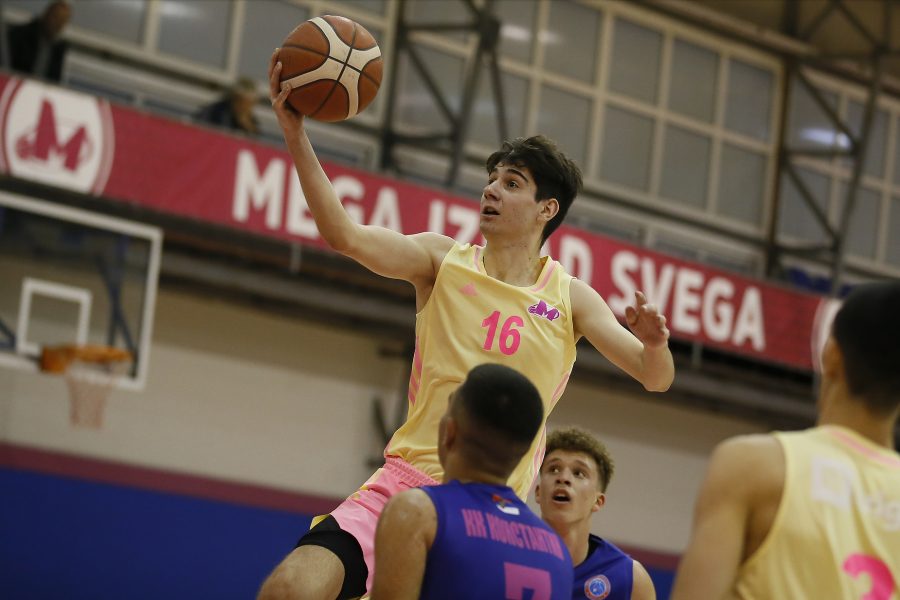 U1 MEGA MIS DEFEATED KONSTANTIN BY 62 POINTS DIFFERENCE AND RECORDED THE 19TH TRIUMPH
It was another great game by the U17 Mega MIS team and another convincing victory. This time, in the Mega Factory hall, they defeated their peers from Konstantin with a convincing 110:48 (35:19, 23:6, 27:9, 25:14). Petar Radonjić's team made a big difference at the start. Then in the second quarter, they left the opponent with only six points, and already before the big break, they gained an unattainable 33-point lead. They continued in the same rhythm in the second half, so they blew away the opponent and won with a 62-point difference. That's how they registered their 19th triumph, with only one defeat in the U17 Triglav League of Serbia.
All of Radonjić's players entered the scoring sheet, led by Ian Lazarevski with 22 points and a PIR of 29. Vuk Popović added 17, along with eight rebounds, Stefan Spalević had 13, while Nemanja Živković scored 12 points. Luka Solomun recorded a double-double with 11 points and ten rebounds and distributed six assists for a PIR of 27, while Miodrag Gačić scored in double figures with 10 points.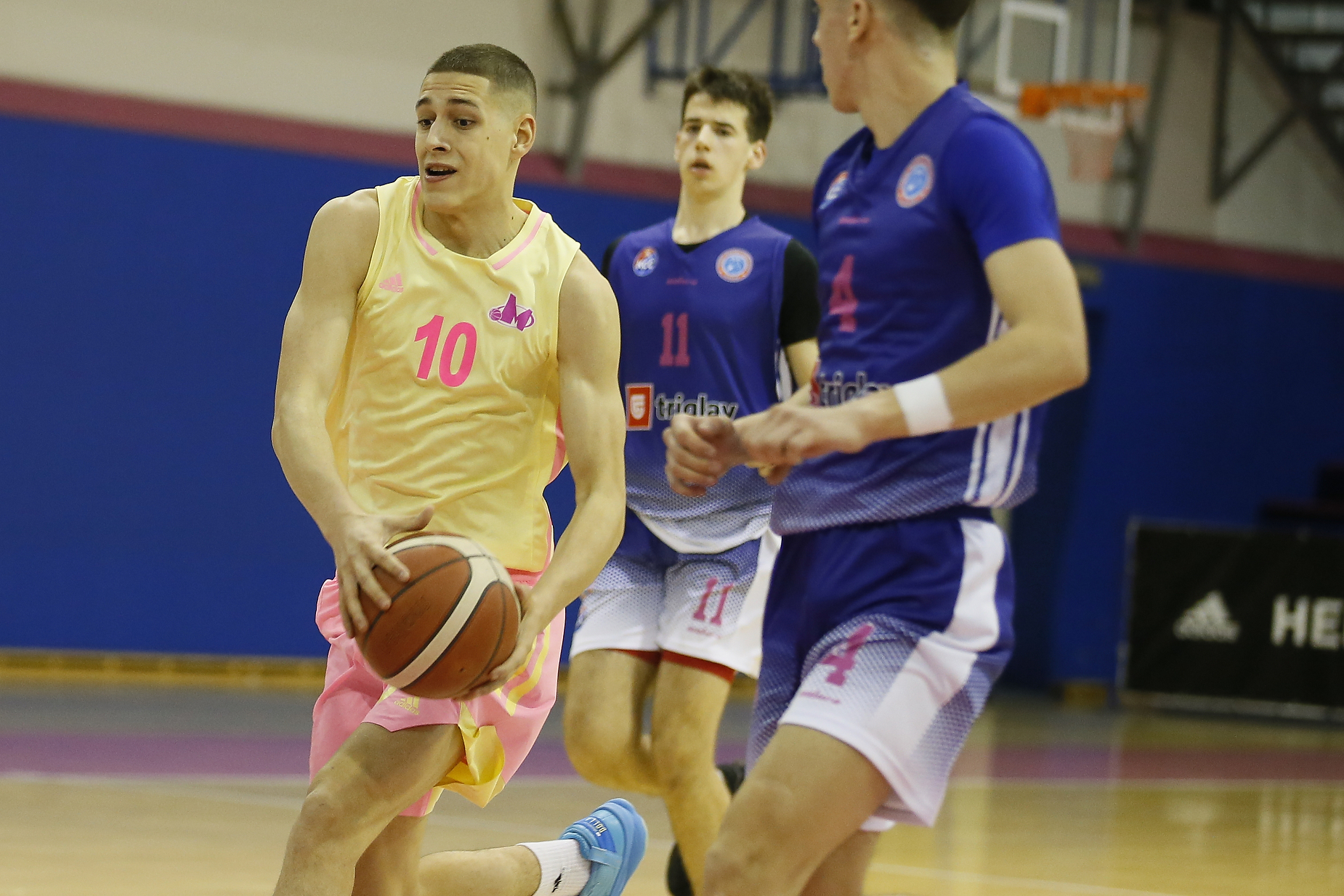 In the next round, the U17 Mega MIS is visiting the Borac Mozzart team in Čačak.
Mega MIS: Gačić 10, Popović 17 (8 sk), Solomun 11 (10 sk, 6as, 27 in), Žikić 4, Lazarevski 22 (29 in), Nikolić 4, Božilović 8, Spalević 13, Živković 12 (8 sk) , Milosavčević 9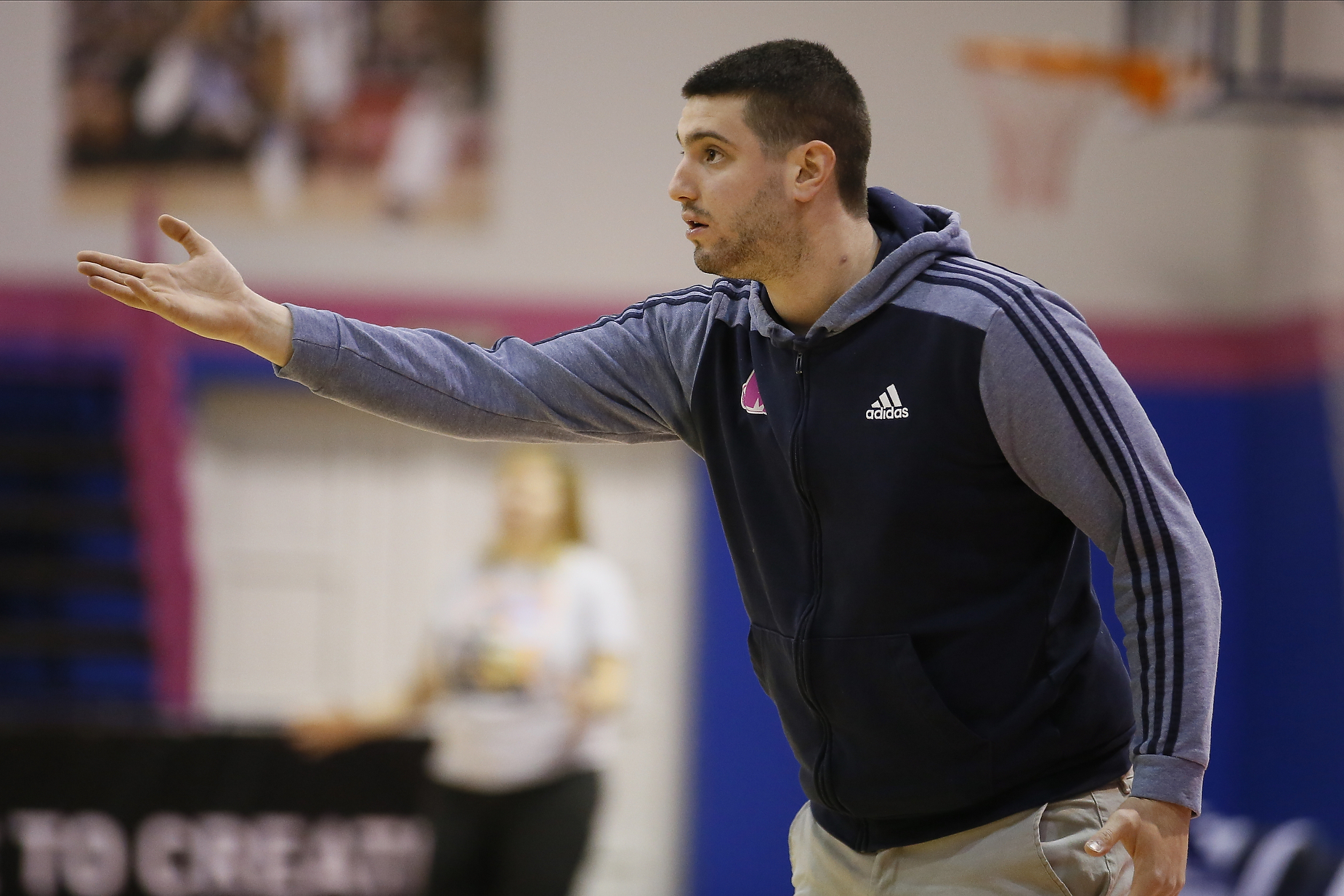 Photo: Mega MIS/Ivica Veselinov