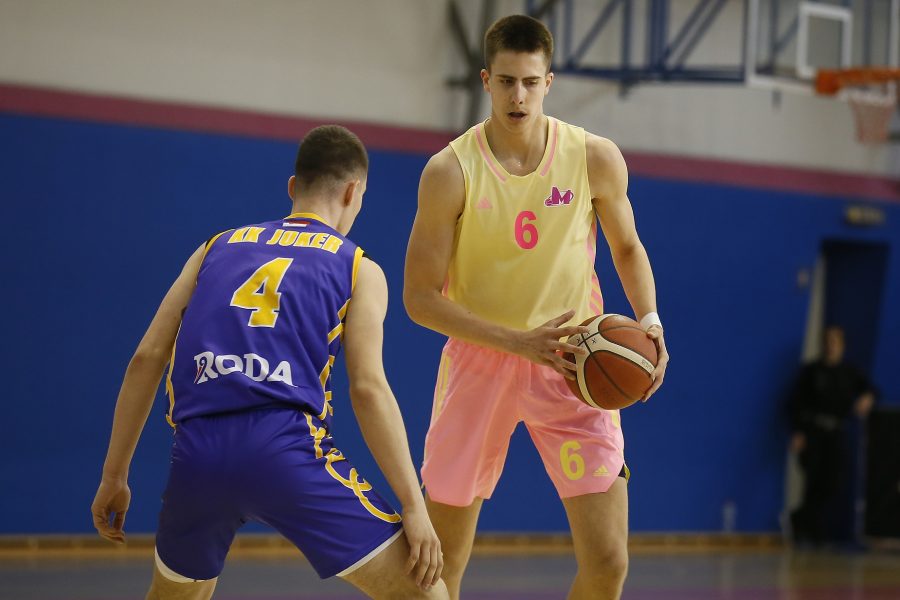 U19 MEGA MIS CONVINCINGLY TOOK THE 19TH WIN, COUNTING UP TO 113 AGAINST THE JOKER
A new round of the Roda Junior League of Serbia and a new victory for the juniors of Mega MIS. In the 19th, they defeated the Joker team 113:75 (26:11, 28:22, 33:16, 26:26). Dragoljub Avramović's team gained a significant advantage already in the first quarter and increased it further until halftime. Then in the third quarter, they definitively eliminated all doubts about the winner. Thus, the juniors of Mega MIS further strengthened their position at the top of the table with a maximum score of 19-0.
Bogoljub Marković gave another dominant performance and finished the match with 29 points and 13 rebounds for a total PIR of 44. Urban Kroflič added 19 points, with as many as seven steals and five assists for a PIR of 31.
Danilo Dožić finished the match with 18 points, while Luka Savanović and Andrej Mušicki added 15 each, with Mušicki recording a double-double with ten assists.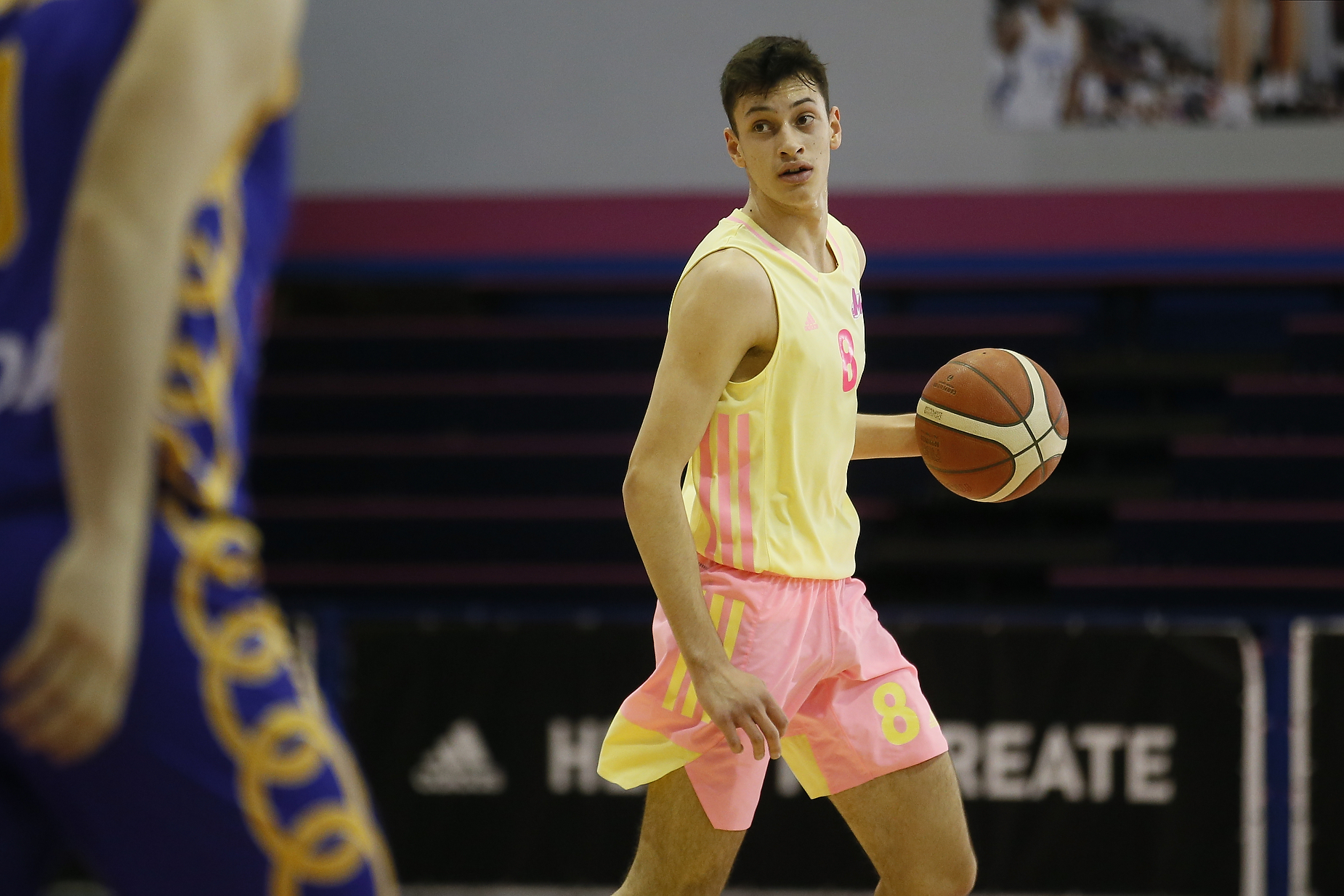 In the next round, the juniors of Mega MIS are visiting the team Konstantin in Nis.
Mega MIS: Šipčić 5, Gačić, Savanović 15, Marković 29 (13 sk, 44 in), Mušicki 15 (10 as), Kroflič 19 (7 uk), Zečević, Nikolić, Dožić 18, Srzentić 2, Sibi 6, Milosavčević 4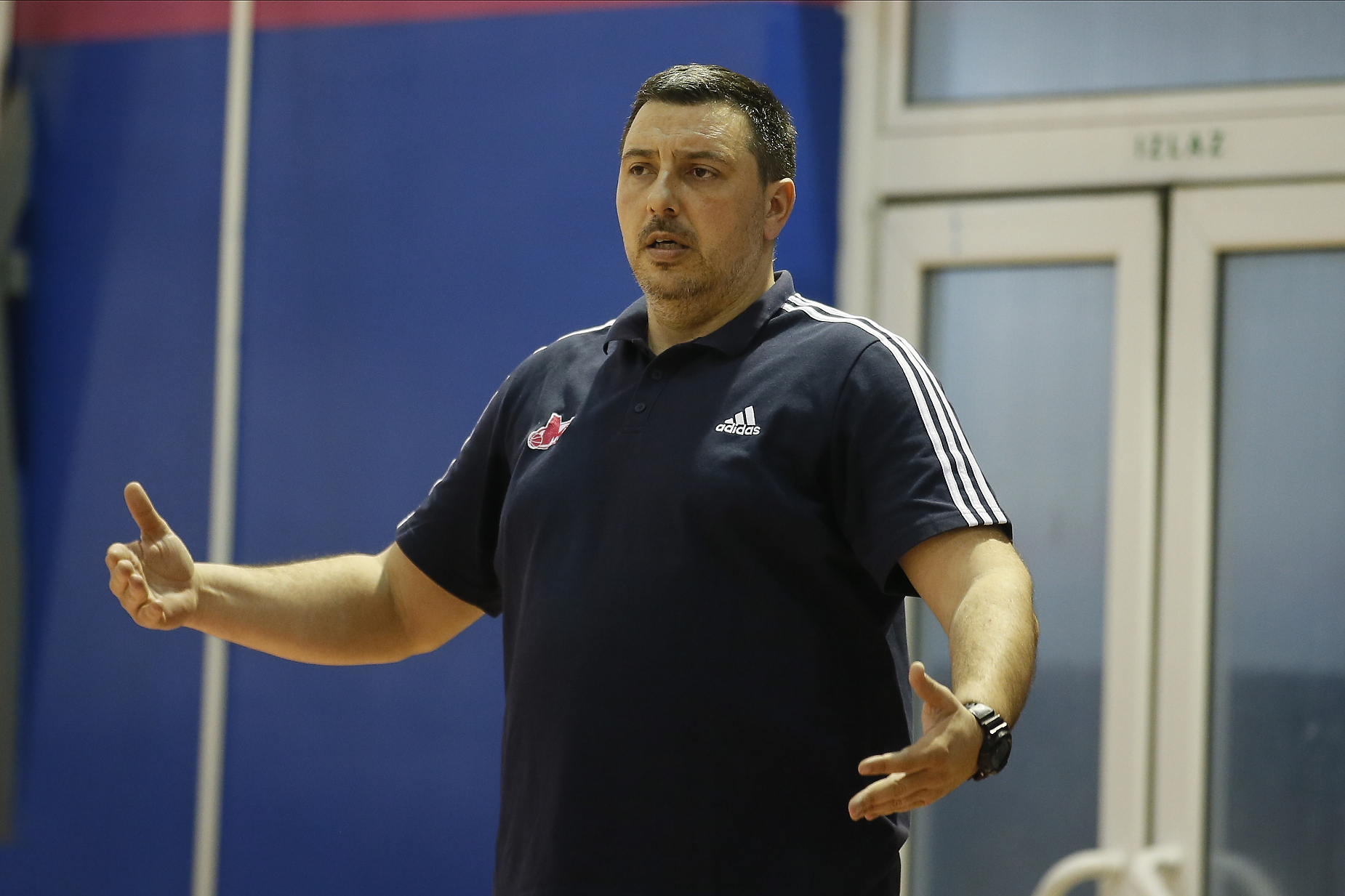 Photo: Mega MIS/Ivica Veselinov