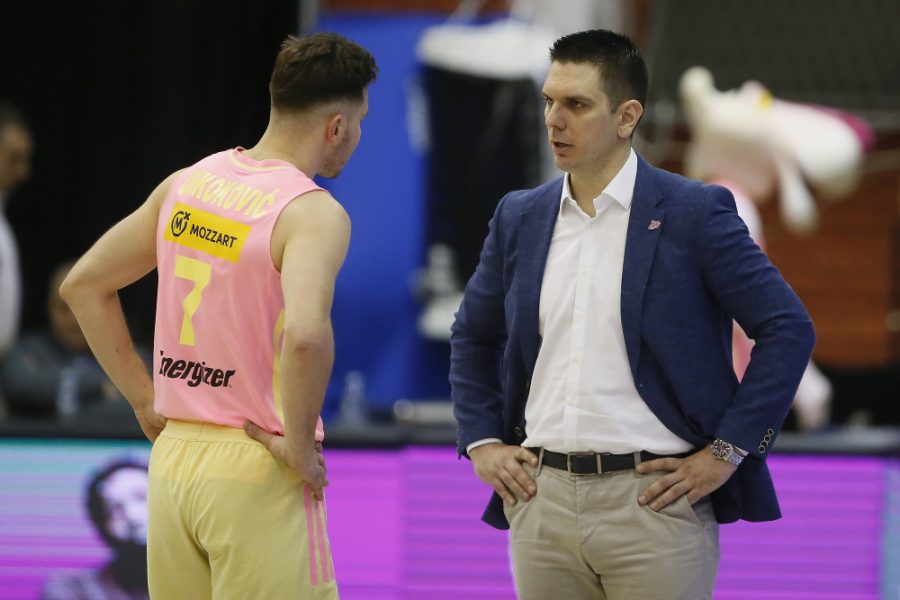 MEGA MIS IS VISITING BORC, BARAĆ ON SUNDAY: "LET'S CONTINUE WITH GOOD GAMES, SHOW GREAT ENERGY AND FOCUS"
The basketball players of Mega MIS, after three consecutive triumphs and winning seven of the last eight games in the ABA League, are visiting the Borac Mozart team in the 22nd round. The meeting is scheduled for Sunday at 17.00 in the Hall near Morava, and the live TV broadcast is provided on TV Arena Sport.
Coach Marko Barać pointed out that his team is expecting a difficult game on the road:
– We are visiting an experienced ABA League team. Borac is excellently managed, with very good communication between the outer and inner lines. We want to continue with good games, show great energy and focus, and thus put ourselves in a position to win on a difficult court,
said Barać.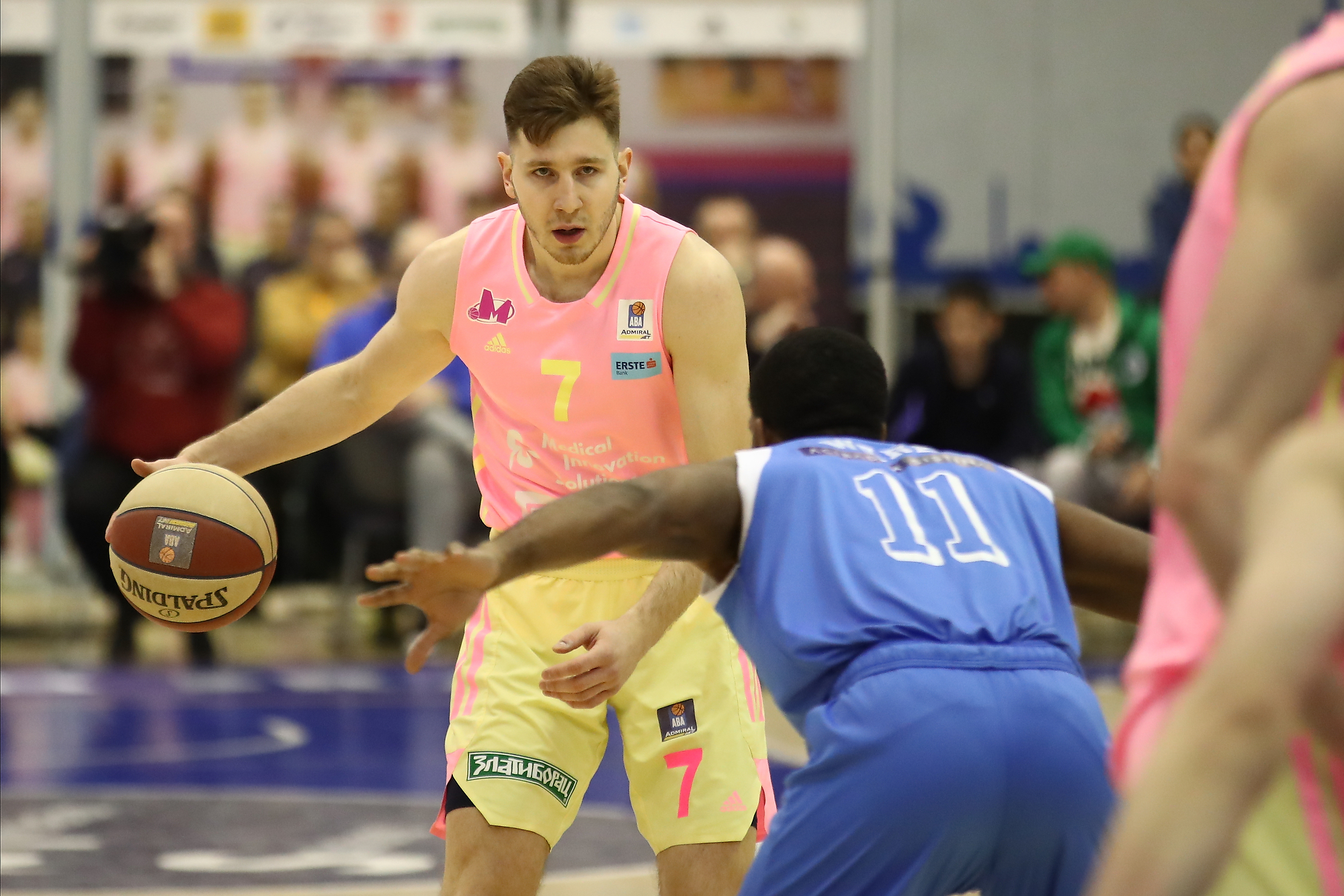 Aleksa Uskoković believes that Mega MIS will manage to stop the best individuals of Borac and thus create the conditions to extend the triumphant streak:
– We have a very difficult away game in Čačak ahead of us, where we want to continue our winning streak. Both teams have their ambitions and will surely be motivated to the maximum, to achieve them. I expect that we will manage to neutralize their most dangerous players and thus increase our chances of winning,
pointed out Uskoković.
With five games left in the regular season, Marko Barać's team is in a good position to reach the playoffs with a 10-11 score, while Borac recorded five victories less (5-16).
Mega MIS met the team from Čačak five times in the ABA league and defeated them on three occasions. In the first part of the current season, it was better at home with 86:74.
Photo: Mega MIS