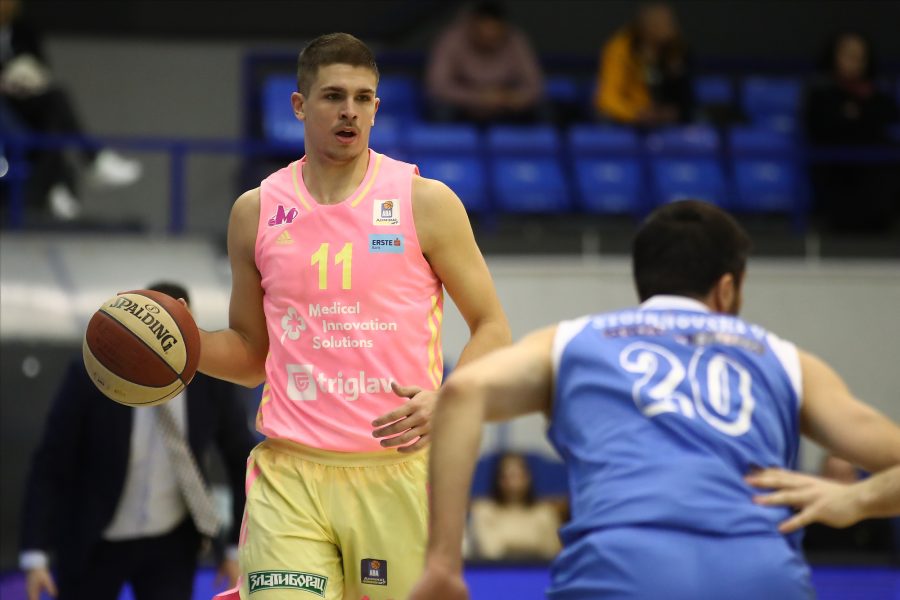 IN ANOTHER GREAT GAME, MEGA MIS DEFEATED MZT FOR A THIRD STRAIGHT VICTORY IN ABA LEAGUE
The Mega MIS basketball players continued with excellent games in the ABA League, as they defeated MZT Skopje in Round 21 and recorded their seventh victory in the last eight appearances in the regional championship 93:86 (22:27, 26:15, 28: 22, 17:22). Marko Barać's team slowly gained momentum, established control in the second quarter and kept things in their hands until the end, with minor fluctuations. At the start of the last quarter, the guest came close to a five-point deficit, but Mega repelled the push of their rivals and grabbed their 10th triumph (10-11). MZT remained at the bottom of the table with a 4-17 performance.
The great Nikola Đurišić led mega with 20 points, five rebounds, and assists for a total PIR of 26. Matej Rudan scored 19 points with five boards, and Ahmaad Rorie provided another versatile game with 13 points, six rebounds, and five assists (PIR 20). Andrija Grbović and Aleksa Uskoković added 10 points each.
Michael Caffey scored 18 points in the defeated team, Abdul Malik Abu added one fewer point, while Keandre Cook scored 15. Strahinja Mićović was also in double figures with 10 points.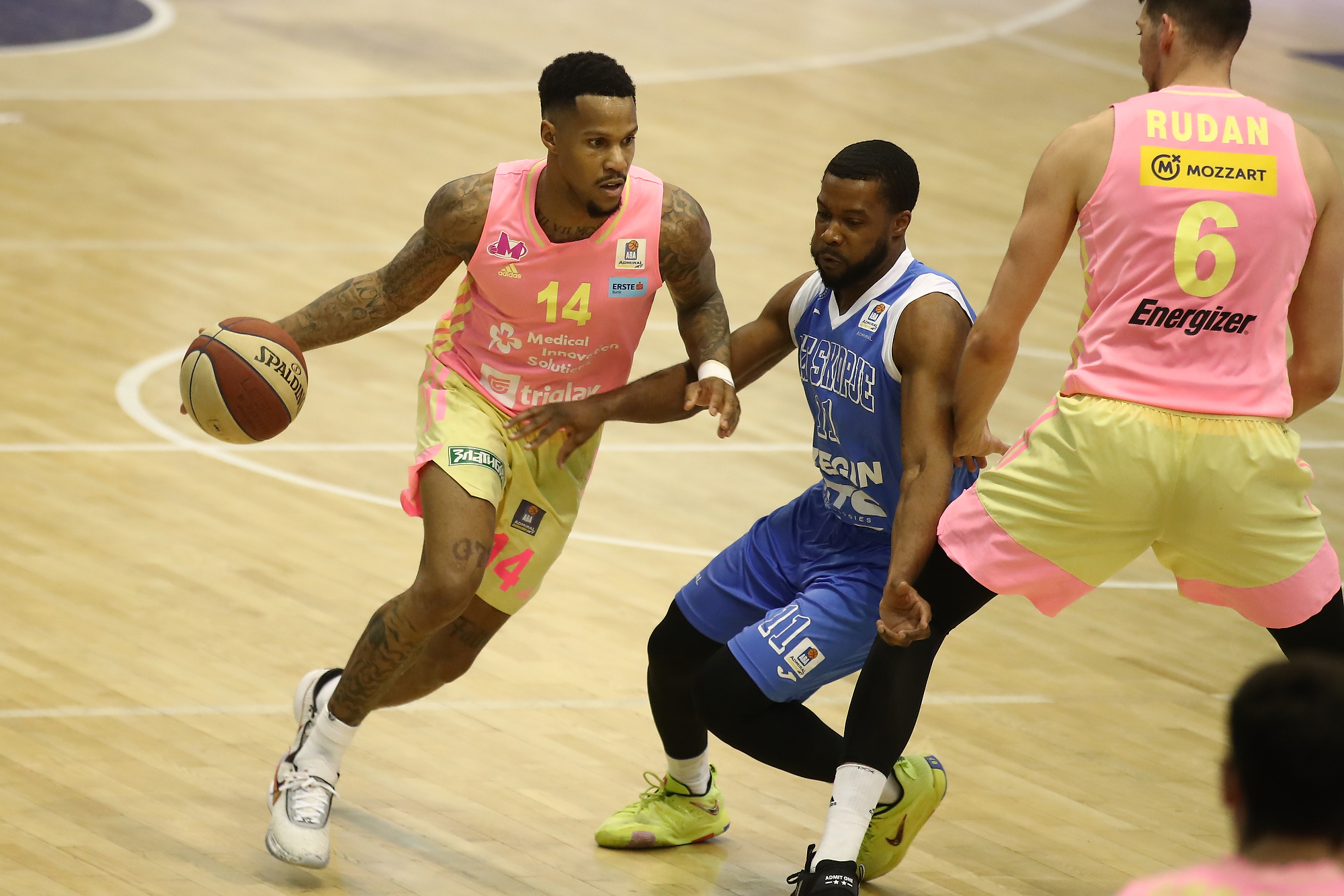 After the opening minutes, the visitors, through Mićović and Ware, managed to break away and gain an eight-point lead entering the last minute of the first quarter to go to the first break with 27:22 in their favor. Uskoković brought new energy to the team, so Mega slowly melted away the deficit at the start of the second part, and after a good sequence by Rudan, they even reached a turnaround. Barać's team kept the advantage, established control, and slowly built up the advantage to take the lead with Rudan's points in the last seconds to 48:42 before the big break.
The Mega MIS basketball players started the third period very well, tied by seven points, and went 13 points in front of their rivals. The guests began to wake up after Damjan Stojanovski's three-pointer and the first points after more than two minutes of play. Still, the host guarded the surplus with a burst from a distance and entered the decisive 10 minutes at 76:64. This was followed by a strong push by the team from Skopje at the start of the decisive period, and with seven straight points, they showed that they would not give up. However, Mega managed to control the situation, respond to the rival's aggressive play, and regain a double-digit lead. The hosts kept their advantage until the end and deservedly reached their 10th victory in the regional league.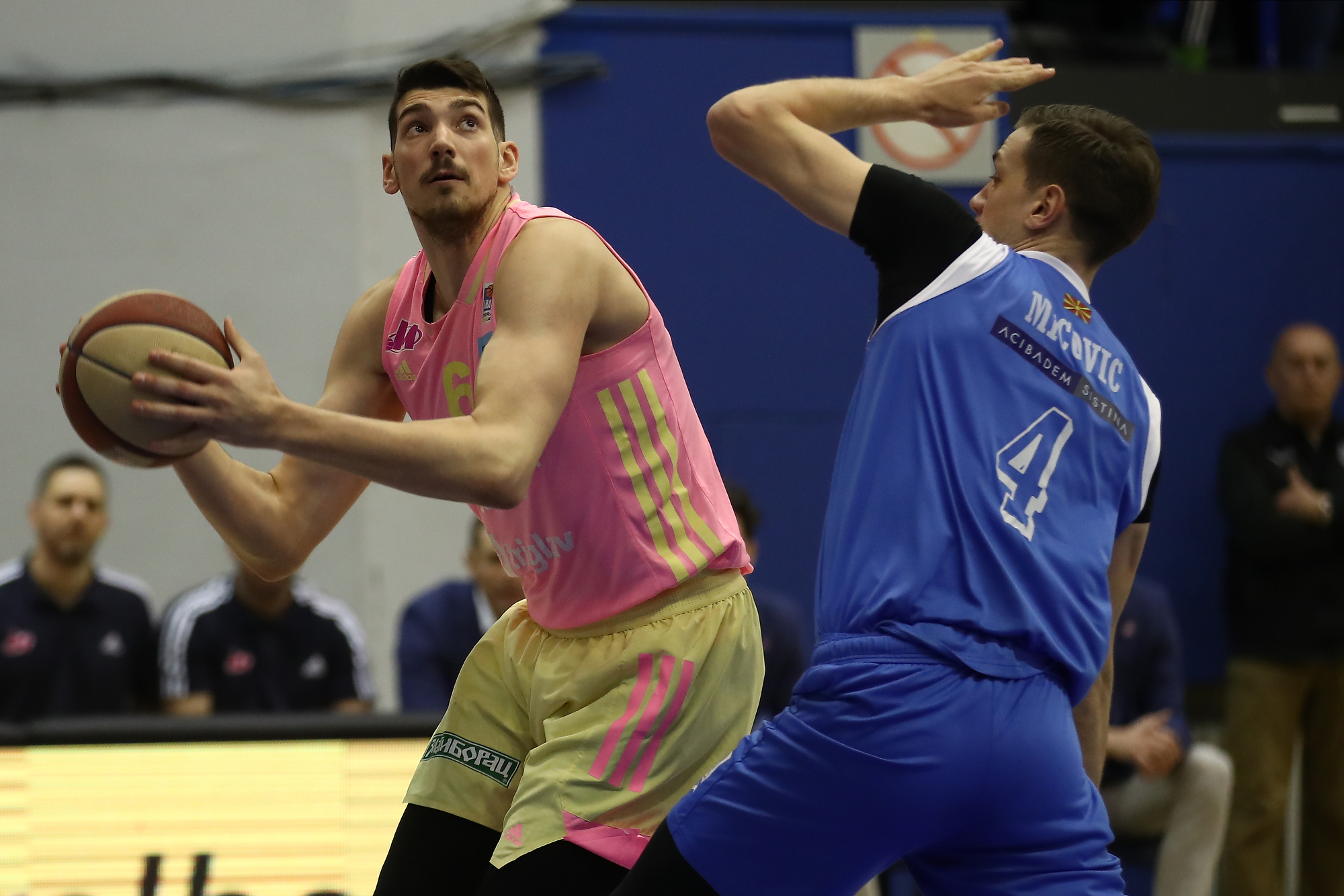 In the next round, Mega MIS will visit the Borac Mozart team in Čačak, and the match is scheduled for Sunday at 17:00 in the Hall near Morava.
Mega MIS: Paunović, Branković 7, Rudan 19 (5 rb), Uskoković 10, Cazalon 7, Đurišić 20 (PIR 26), Kovačević 4, Cerovina 3, Rorie 13 (PIR 20), Grbović 10, Terzić, Mušikić
MZT Skopje: Krstevski 3, Bursać 3, Mićović 10, Caffey 18, Andonoski, Robev, Cook 15, Ware 8, Abu 17, D. Stojanovski 8, V. Stojanovski 4, Pandev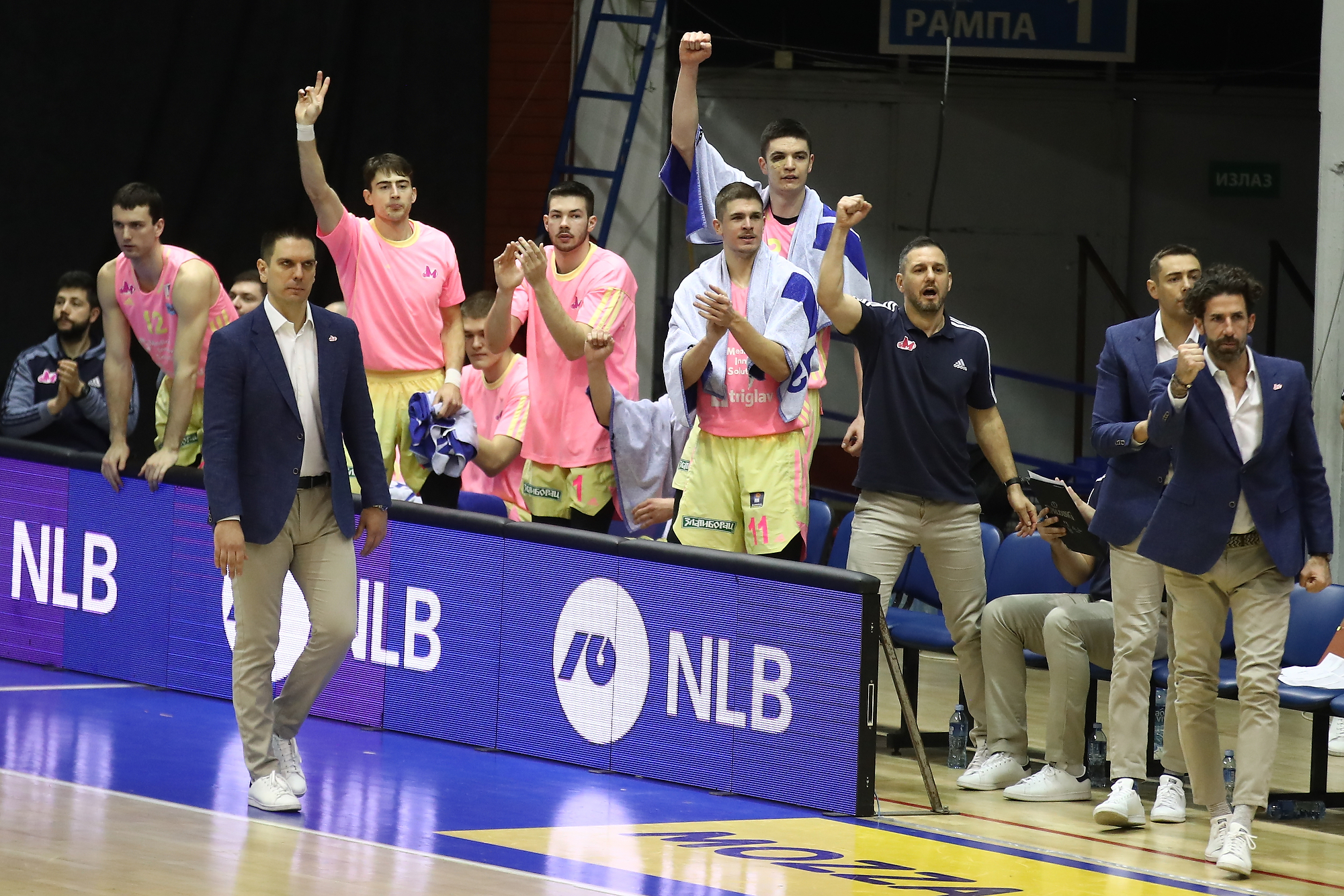 Photo: Mega MIS/Ivica Veselinov