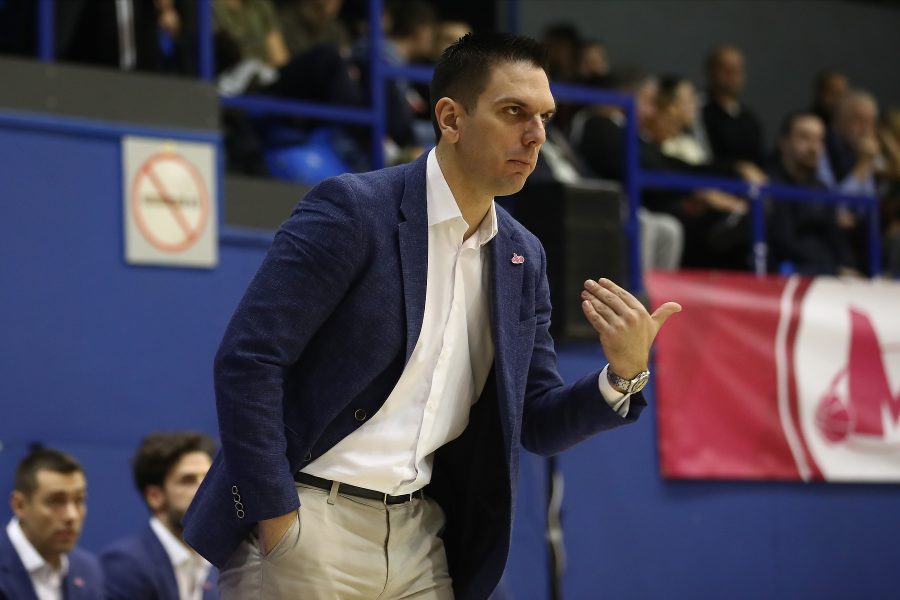 MEGA MIS WELCOMES MZT, BARAĆ: "DIFFICULT MATCH AGAINST A TEAM WITH HUGE MOTIVATION"
The Mega MIS basketball players, after the triumph over the Mornar-Barski Zlata team, strengthened their position among the top eight. In the 21st round of the ABA League, they will defend their place in the playoffs against MZT Skopje. Marko Barać's team welcomes the Macedonian champion in the Hall of Sports Ranko Žeravica on Sunday from noon. Entrance is free, and free tickets can be collected at the Hall of Sports ticket office from 11:00 a.m. on the day of the match until the start of the game.
Coach Barać expressed his expectations before the campaign for the 10th triumph of the season (9-11):
– We are expecting a tough match against an opponent who enters every game with great motivation. MZT is a well-managed team with quality players who have been playing with good energy lately. We will need a lot of concentration to respond to MZT's transition game and thus get a chance to win,
said Marko Barac.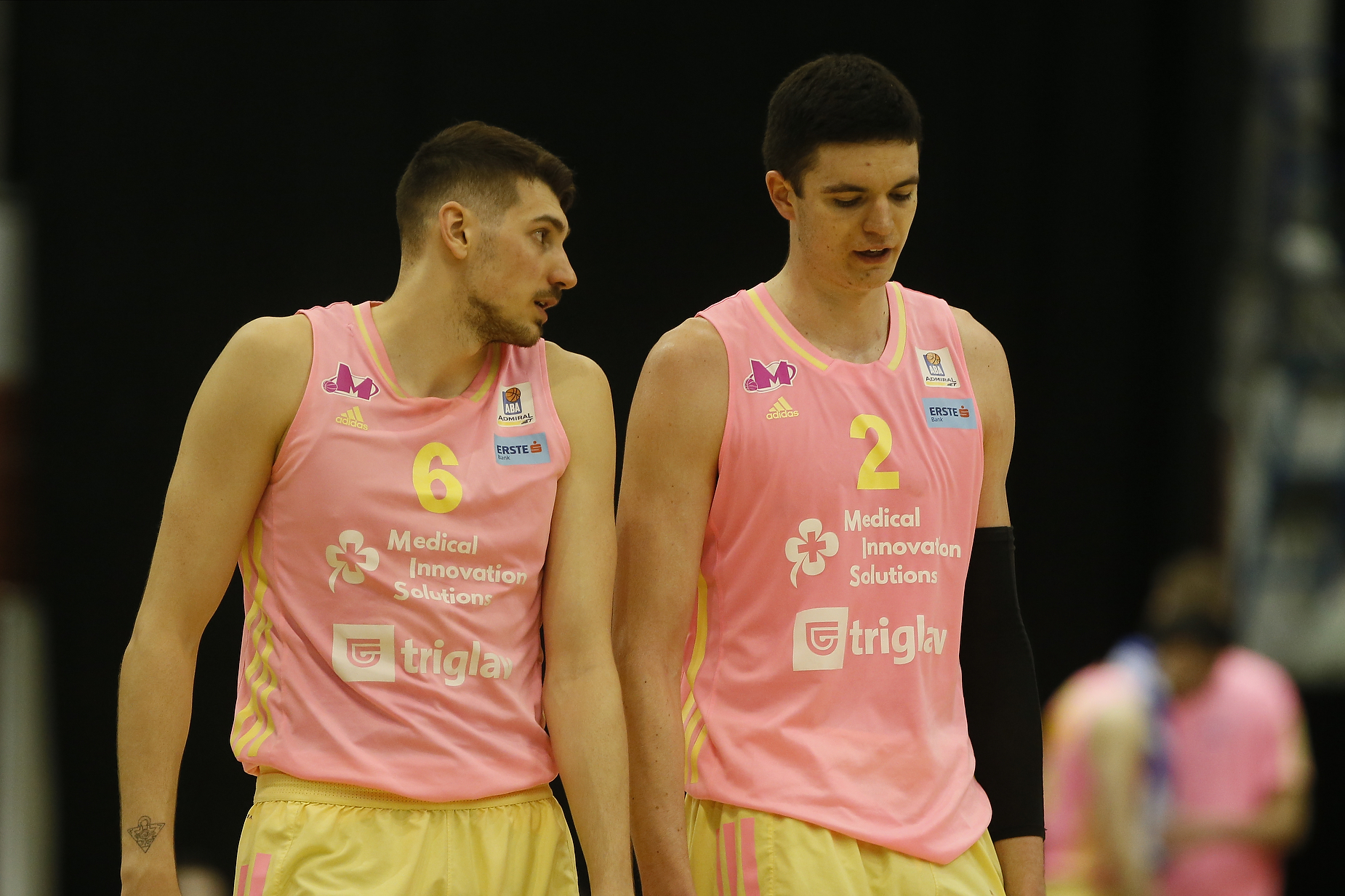 Young center Danko Branković believes in a triumph but notes that the team from Skopje has strengthened even more since their first meeting, which MZT won 94:82:
– MZT is a team that has significantly strengthened since our last meeting. We are preparing well for everything that awaits us against them, and if we stay true to all the principles we agreed on for the game, keep our aggressiveness, and fight at a high level, I believe we will take the points on Sunday,
pointed out Branković.
With a performance of 4-16, MZT occupies the last position in the table. The upcoming meeting between these teams will be their 12th in the ABA league, and Mega has been more successful so far, with seven victories.
Photo: Mega MIS