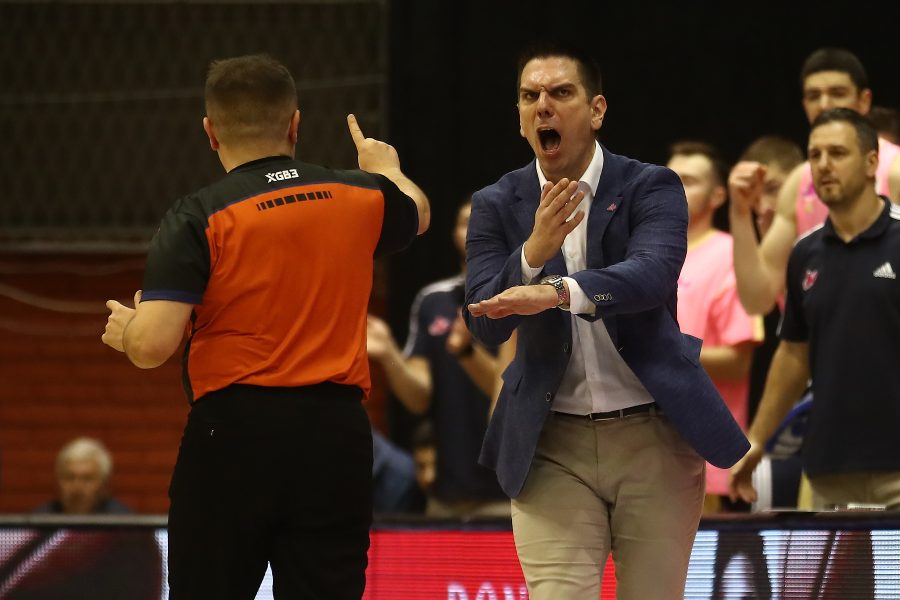 BARAĆ: "GREAT VICTORY, THIRD AGAINST TEAMS FROM THE TOP, AND WE CONTINUE TO WORK HARD"
Mega MIS basketball players continued their triumphant streak since, after beating FMP Meridian and Igokea, they defeated Zadar 80:77 (24:20, 16:18, 17:20, 23:19) in the 16th round of the ABA League. Marko Barać's chosen ones won in the Ranko Žeravica sports hall after 40 minutes of a great fight and a turnaround in the end. After a tie in the first three quarters, in the fourth, Danijel Jusup's team broke away and took the lead with eight points. This did not discourage the young team of Mega, who regained the lead with two and a half minutes to go. The Croatian team tried to come back, but Barać's team repelled all the rivals' attacks, saved the surplus, and registered the sixth season victory (6-10), inflicting Zadran's eighth defeat (8-8).
Mega MIS coach Marko Barać gave his impressions after the match:
– I congratulate Zadar on everything they are doing this season. They play superbly, and my colleague succeeded in something that can be considered a platitude: to play fast, simple and wide. They have been doing it fantastically all season, and it is very difficult to play against them. This is a great victory for us, the third in a row, and it is a real feat. We recorded those victories against teams from the top or those projected for the top of the table, and I am very happy about that. It shows continuity and progress and puts individual quality at the team's service. Congratulations to my players, and I want to say that we will continue to work hard and prepare for the next matches,
said Barac.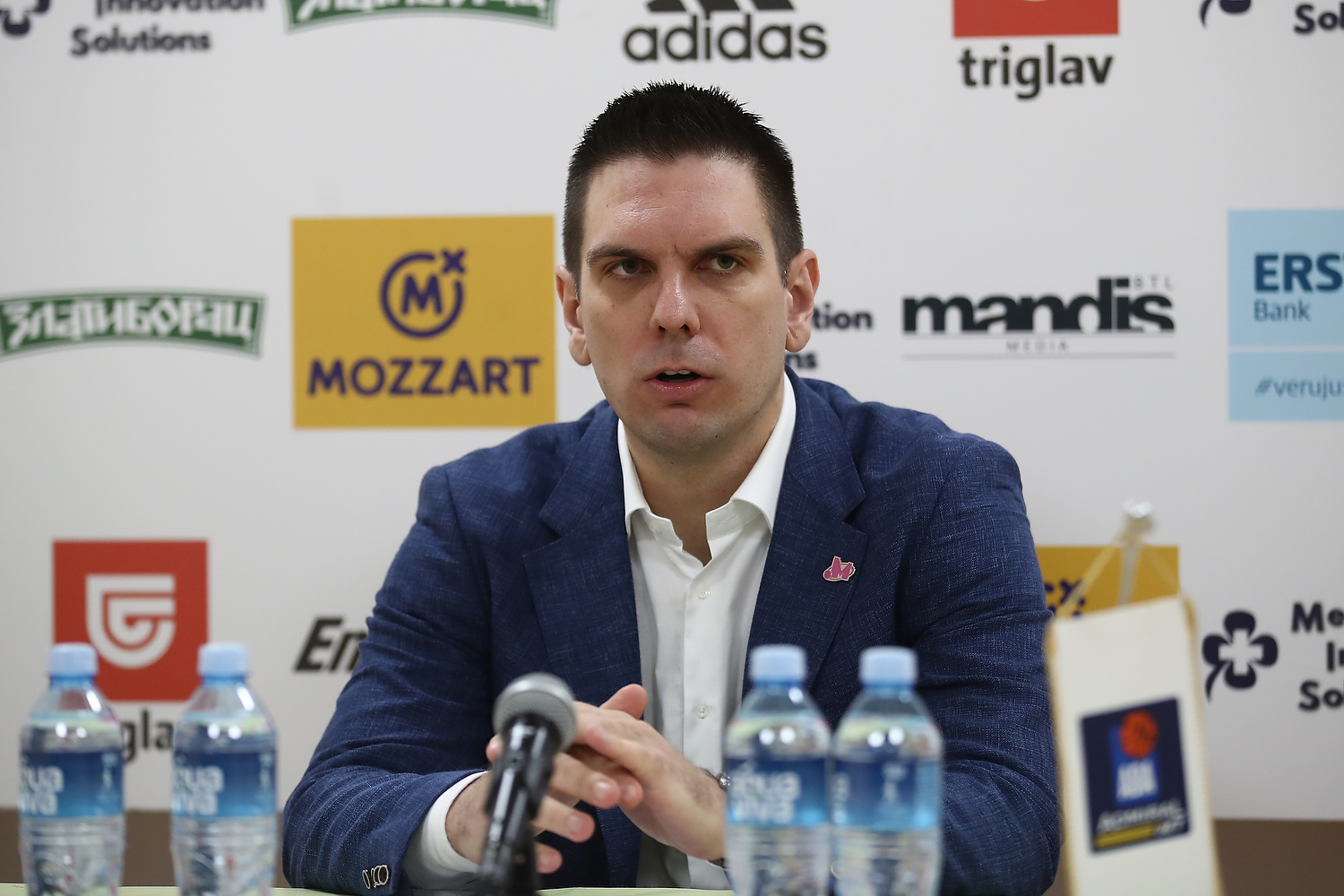 In the next round, the Mega basketball team will visit the Cibona team in Zagreb, and the match is scheduled for Sunday at 12:00.
Photo: Mega MIS/Ivica Veselinov