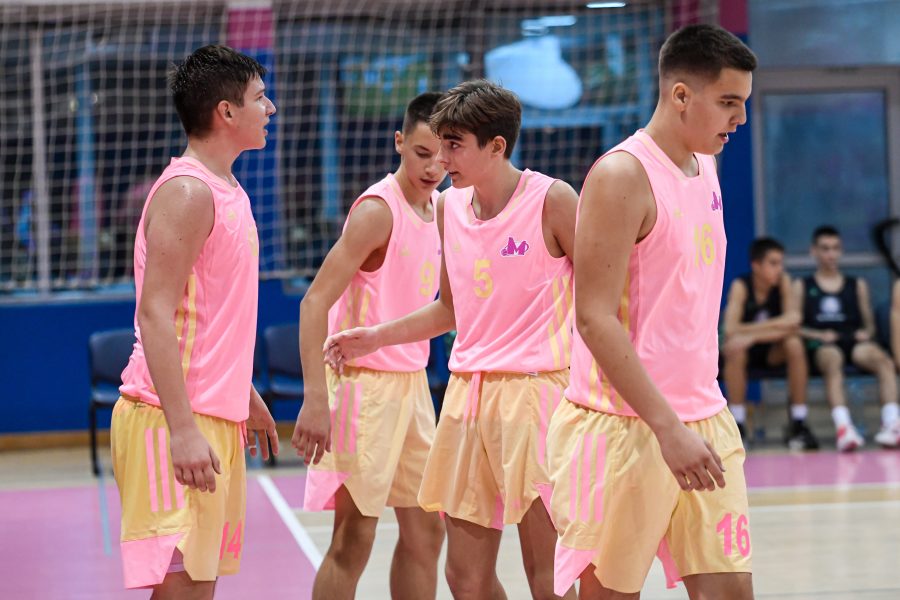 U15 MEGA CONVINCING AT THE FIRST MATCH IN 2023
After a short break, U15 Banjica Mega returned to the court with style. They defeated Flash away in the 11th round of the Quality League with a convincing 101:66. At no moment was the question of the winner raised, Dejan Pejic's squad reached its ninth victory with another excellent game and started 2023 in the right way (9-1 in the Quality League).
This time, Aleksa Stikovic led Banjica Mega to a convincing victory with 26 points, followed by Vuk Danilovic with 23. Djordje Lilic with 14 and Petar Bjelica with 11 points also reached double figures.
In the next round, Pejic's team will compete against their peers from KK Pobednik 011.
Banjica Mega: Bjelica 11, Stikovic 26, Vuksanovic 4, Milosavljevic 2, Papan 6, Lilic 14, Colic 2, Macek 3, Cudic 2, Radonjic 8, Danilovic 23, Mihailovic.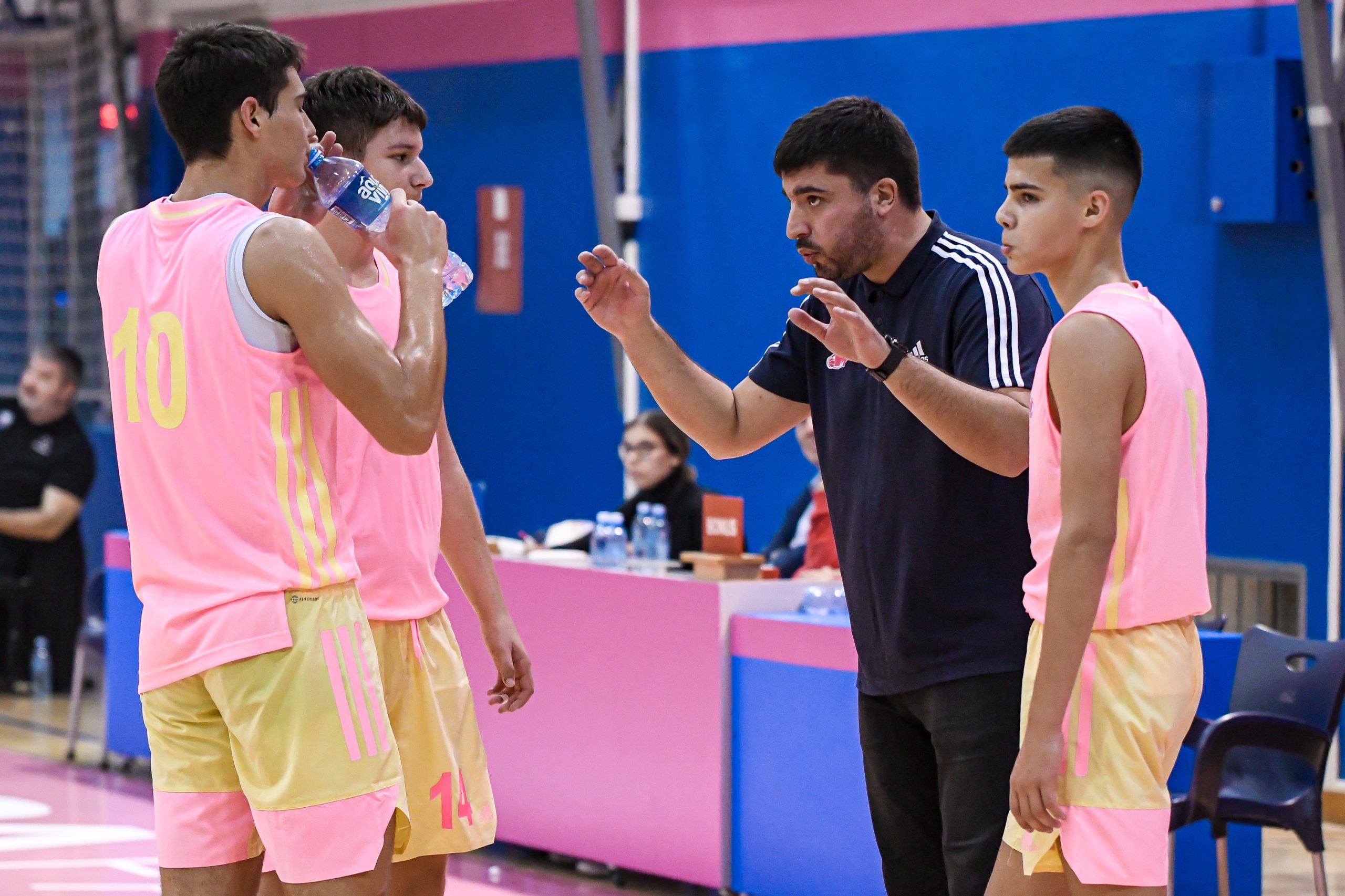 Photo: Mega MIS