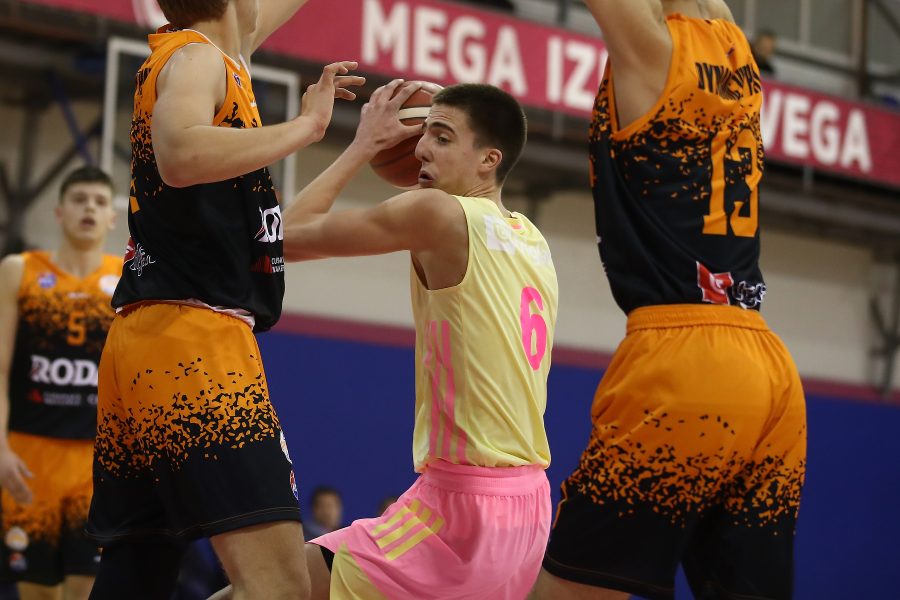 U19 MEGA MIS CONTINUED WINNING STREAK AS THEY BEAT DYNAMIC
U19 Mega MIS registered their 12th victory in the 12th round of the Roda Junior League of Serbia. They defeated their peers from Dynamic wiht 83:75 (22:12, 26:17, 17:18, 18:28) in the Mega Factory hall. Dragoljub Avramovic's team had a great start to the match, won the first quarter with a 10-point difference, and by the half-time break increased their advantage to 19 points. The third part was fairly even, but the guests reduced the deficit by just one point, so it was clear that they were facing defeat. However, they showed a reaction in the last 10 minutes, came to only minus, but Mega repelled their rush, preserved the advantage and finally celebrated. Thus, Avramovic's company with a 12-0 performance sits at the top of the standing as the only undefeated team in the Serbian junior championship.
Bogoljub Markovic was the most effective in the winning team with 14 points. He also recorded 6 rebounds, 4 steals and 3 assists for an index of 25. Abdramane Siby managed to be more useful than him, as he finished the match with 13 points, 7 rebounds and 3 steals, which brought him 26 index points.
They were accompanied by Rade Zecevic with 12, as well as Urban Kroflic and Ognjen Srzentic with 10 points each. Andrej Musicki scored 8 points and made 7 assists.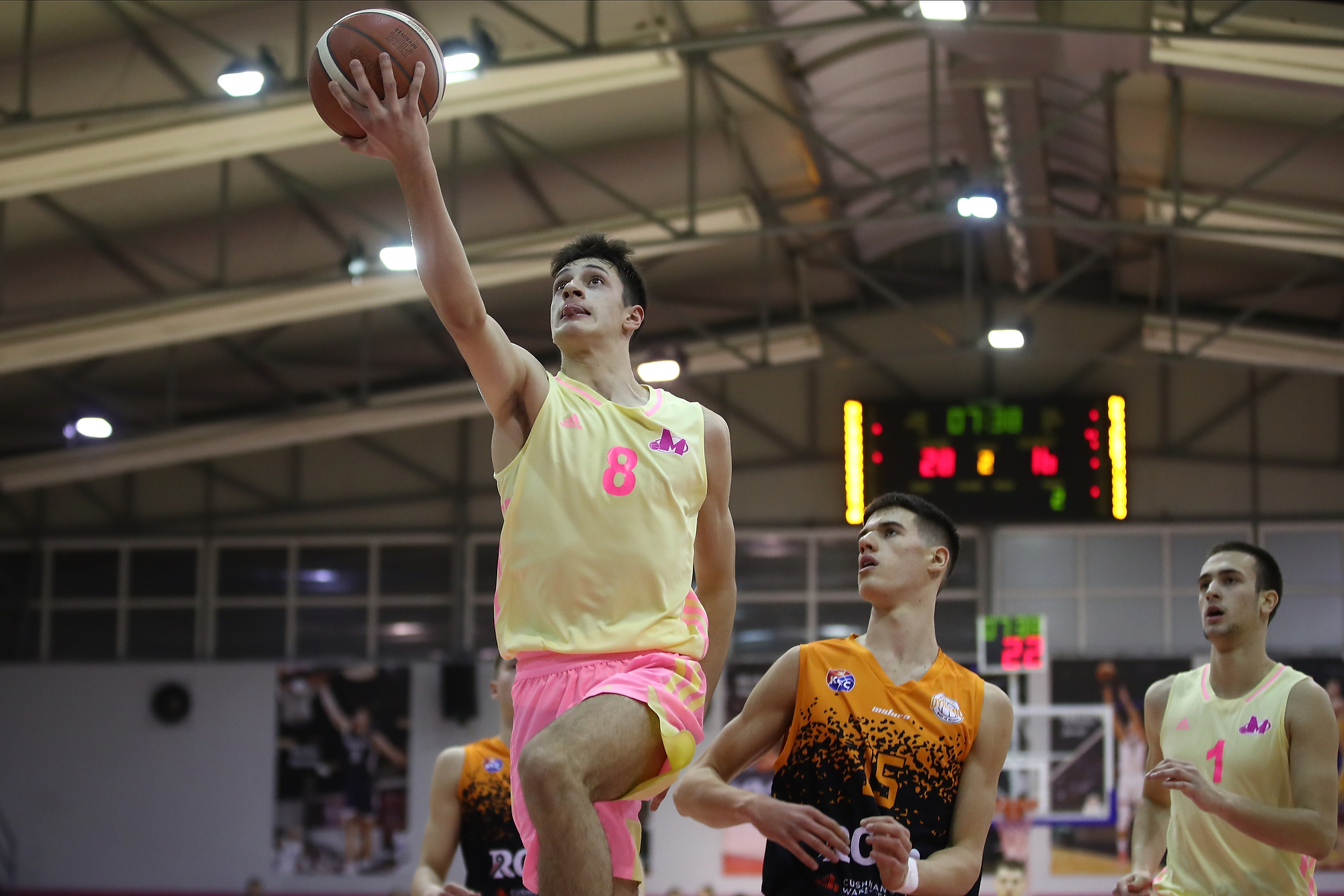 In the next round, the juniors of Mega MIS welcome their peers from Zitko Basket.
Mega MIS: Sipcic 4, Gacic, Savanovic 7, Markovic 14 (6 reb, 25 ind), Musicki 8 (7 ast), Kroflic 10, Zecevic 12, Dozic 5, Srzentic 10, Siby 13 (7 reb, 26 ind), Milosavcevic, Babic.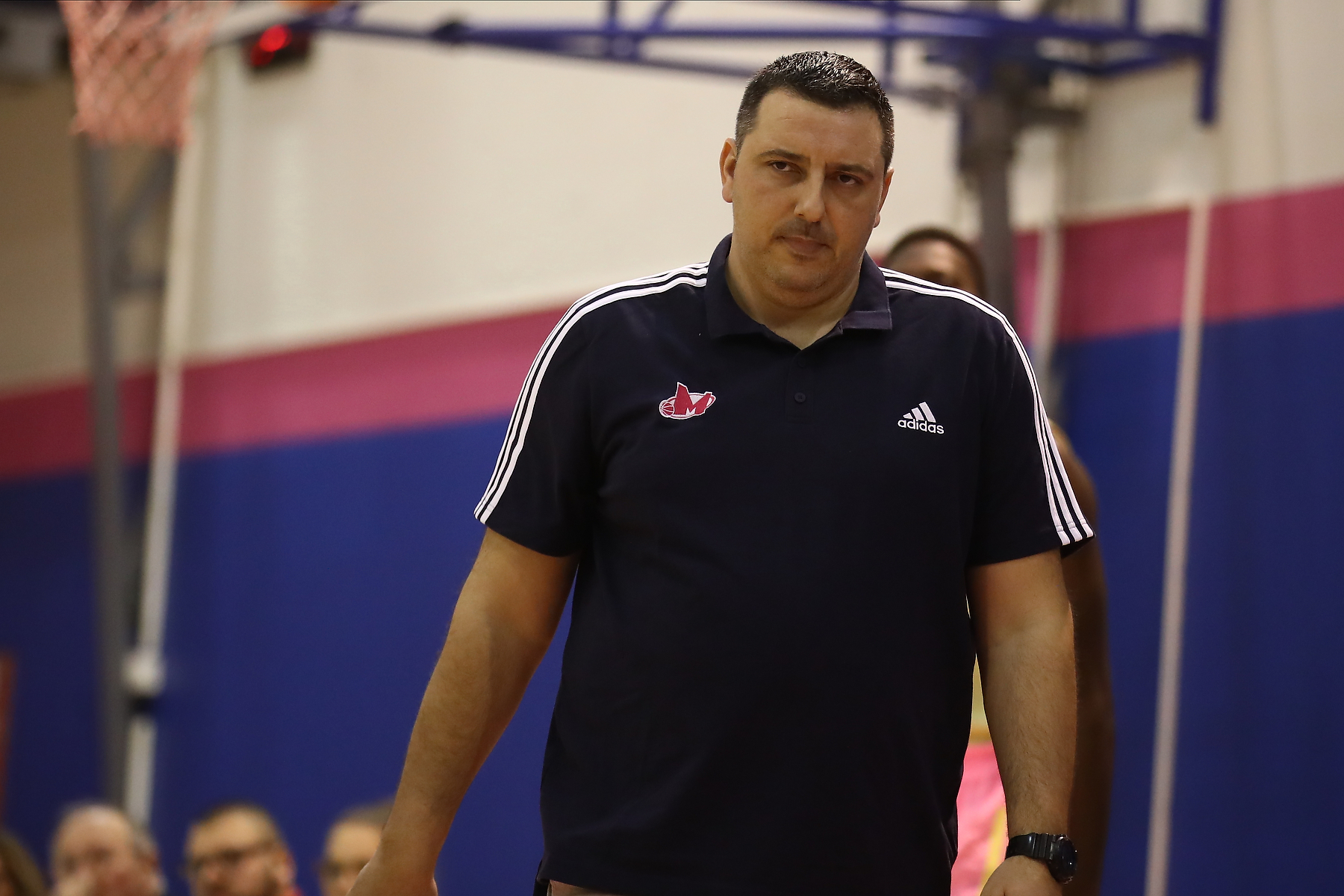 Photo: Mega MIS/Ivica Veselinov