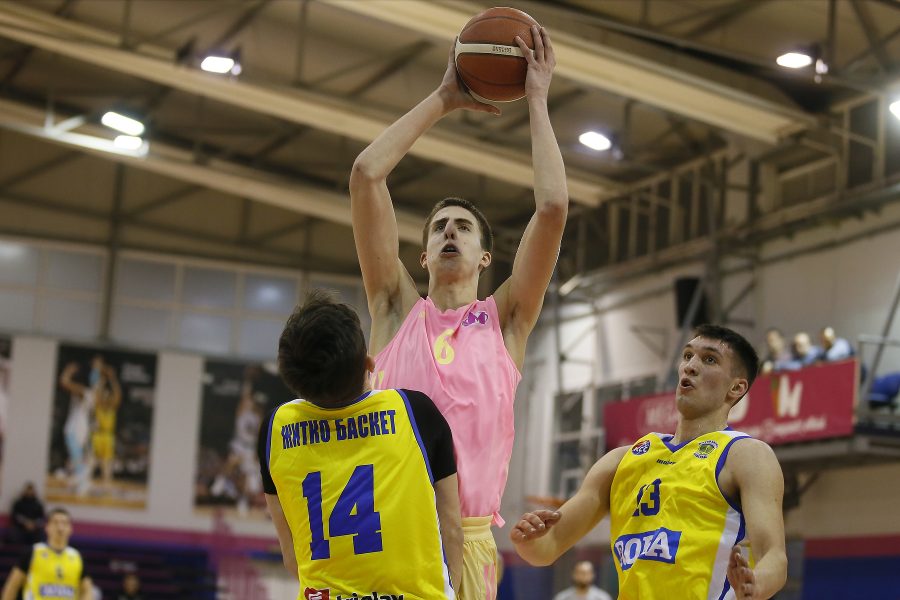 U19 MEGA MISS AGAIN DEFEATED ŽITKO BASKET AND RECORDED THE 13TH STRAIGHT VICTORY
Another round and another victory for the U19 Mega MIS team, as in the 13th round of the Roda Junior League of Serbia, they defeated Žitko Basket 90:71 (21:17, 26:17, 26:22, 17:15) and thus maintained their perfect score, 13-0. Dragoljub Avramović's players took off in the second quarter, and already after the third, it became clear that the visitors would have a hard time coming back. Mega met the decisive period with a 17-point advantage, which it preserved without major problems in the last 10 minutes. They recorded their second victory over Žitko Basket, as Mega won 89:68 as guests in the second round.
Bogoljub Marković led the winning team with 18 points, eight rebounds, and five assists, ending the match with a PIR of 29. Asim Đulović added 17 points, while Abdramane Siby had 12 and six rebounds. Danilo Dožić also had a double-digit performance with 11 points, as well as Vuk Šipčić with ten. In addition, Urban Kroflič provided another all-around game, as in addition to eight points, he also recorded eight rebounds, four assists, three steals, and two blocks for a PIR of 13.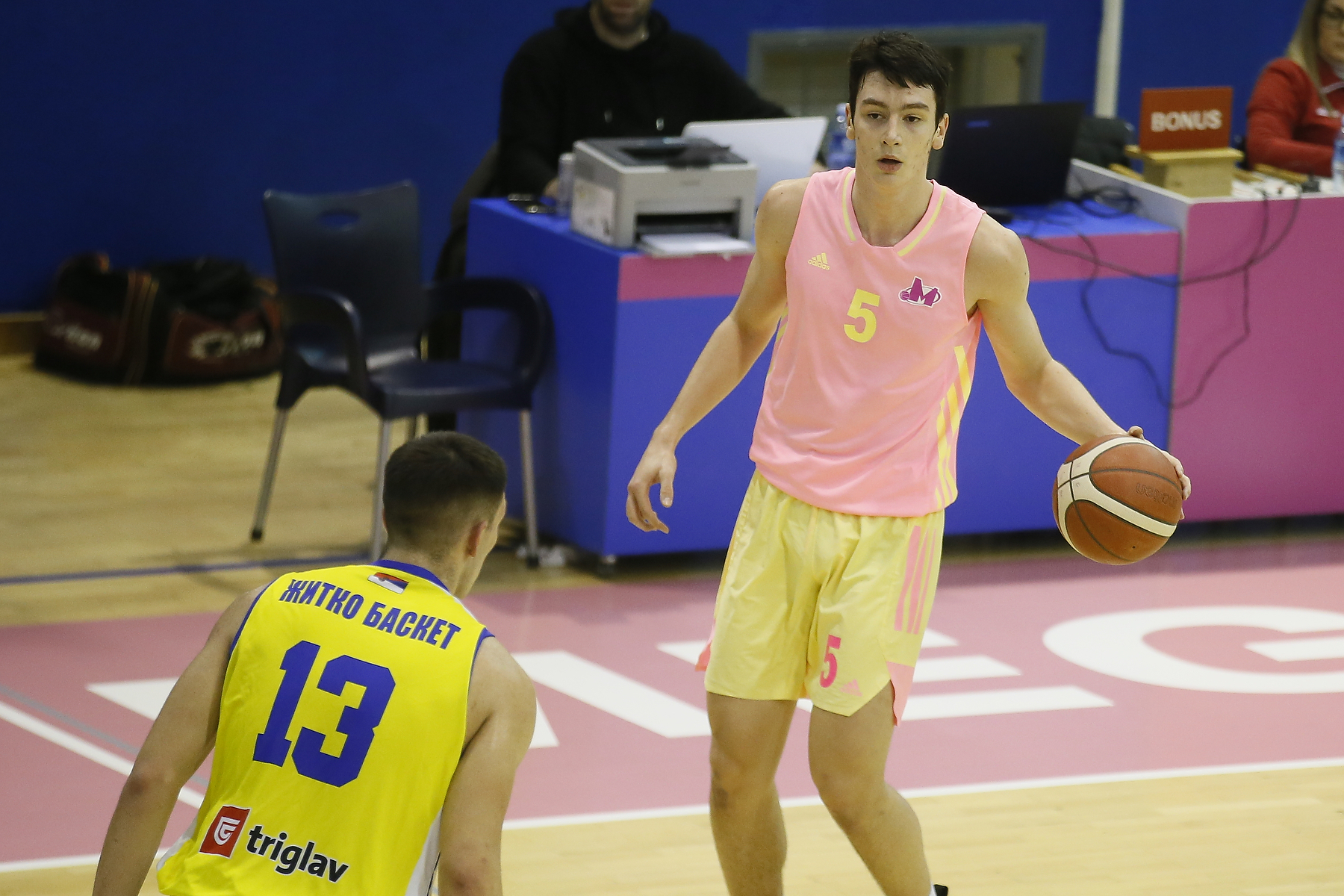 In the next round of the Roda Junior League of Serbia, Avramović's players will face their peers from Crvena Zvezda.
Mega MIS: Šipčić 10, Gačić 1, Savanović 1, Đulović 17, Marković 18 (8 sk, 29 in), Kroflič 8 (8 sk), Zečević 2, Dožić 11, Srzentić 8, Siby 12 (6 sk), Milosavčević 2 , Babić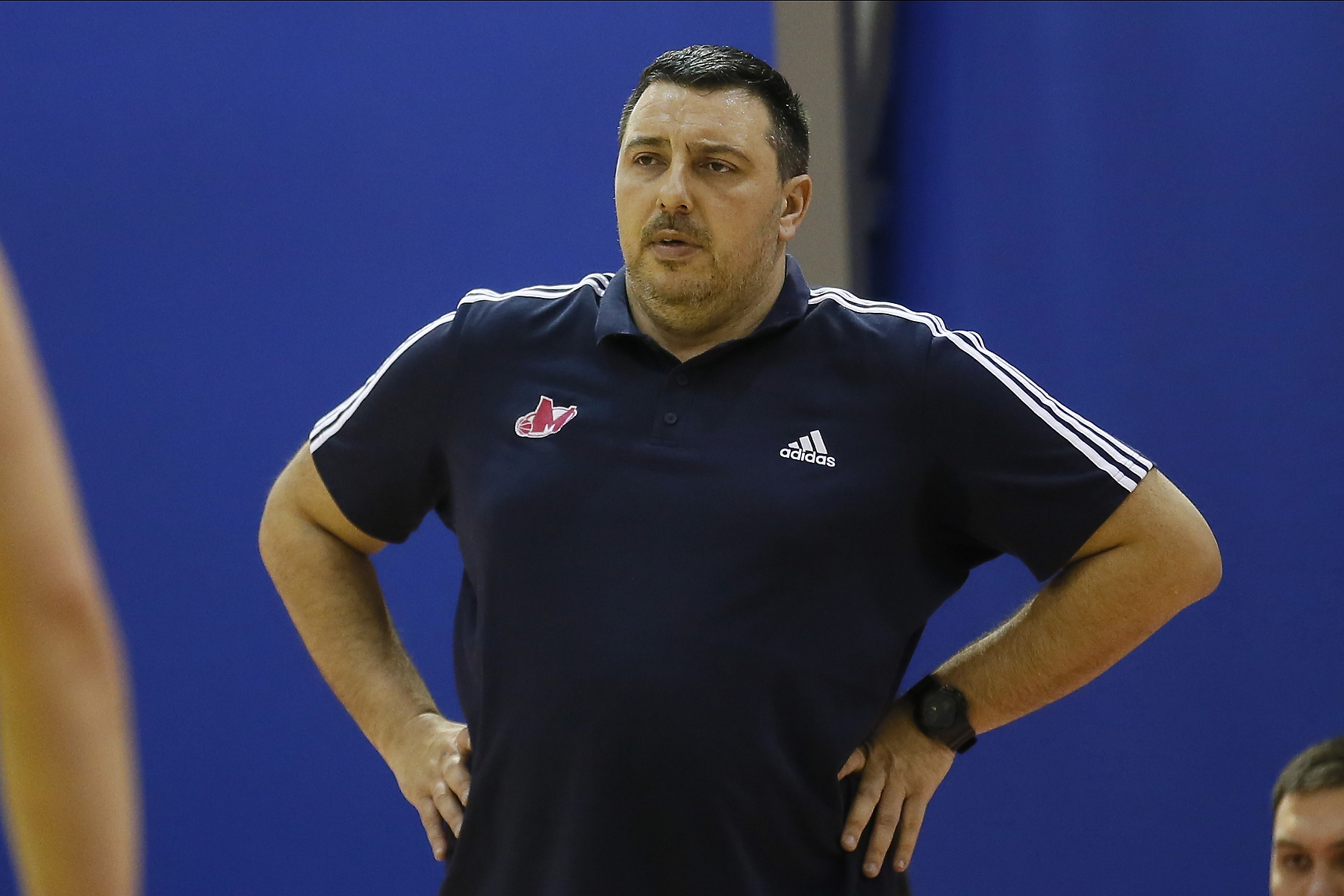 Photo: Mega MIS/Ivica Veselinov