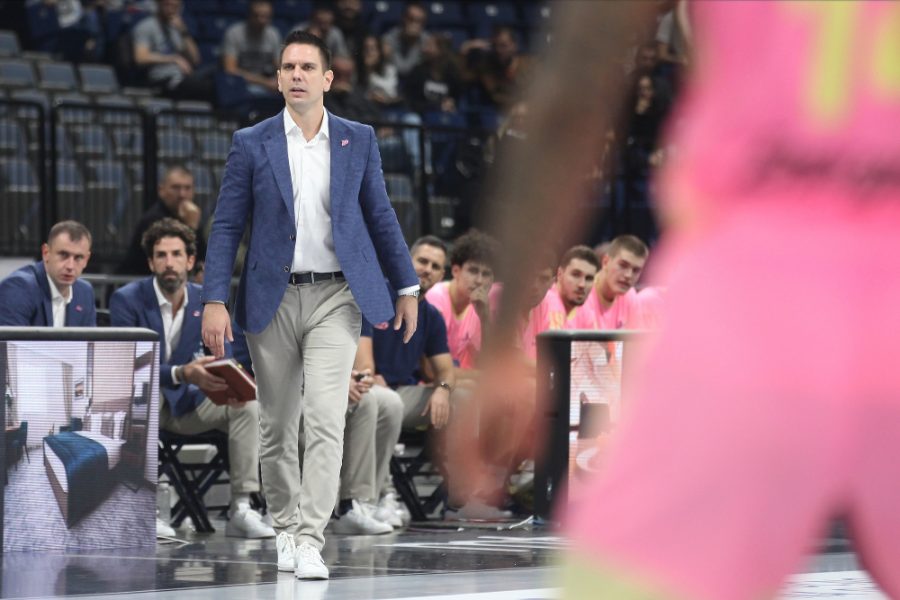 MEGA MIS MIS WILL HOST BORAC MOZZART ON SATURDAY, BARAĆ: "WE NEED TO RESPOND TO THEIR ENERGY AND PLAY TOUGH"
Mega MIS will welcome Borac Mozzart in the ninth round of the ABA League. The meeting is scheduled for Saturday from 7:00 p.m. at the Ranko Žeravica Sports Hall, with free tickets available at the Sports Hall's box office from 6:00 p.m. until the start of the match.
Mega MIS head coach Marko Barać gave his expectations before the match with the team that recently made a change on the bench and hired experienced coach Dejan Mijatović:
– A very demanding match awaits us in every sense. First of all, we will have to make a reaction after not so good game we had in Skopje. Borac is a very experienced ABA League team that has changed its coach and expects new energy. We have to respond to it and show toughness against their offense,
Barać said.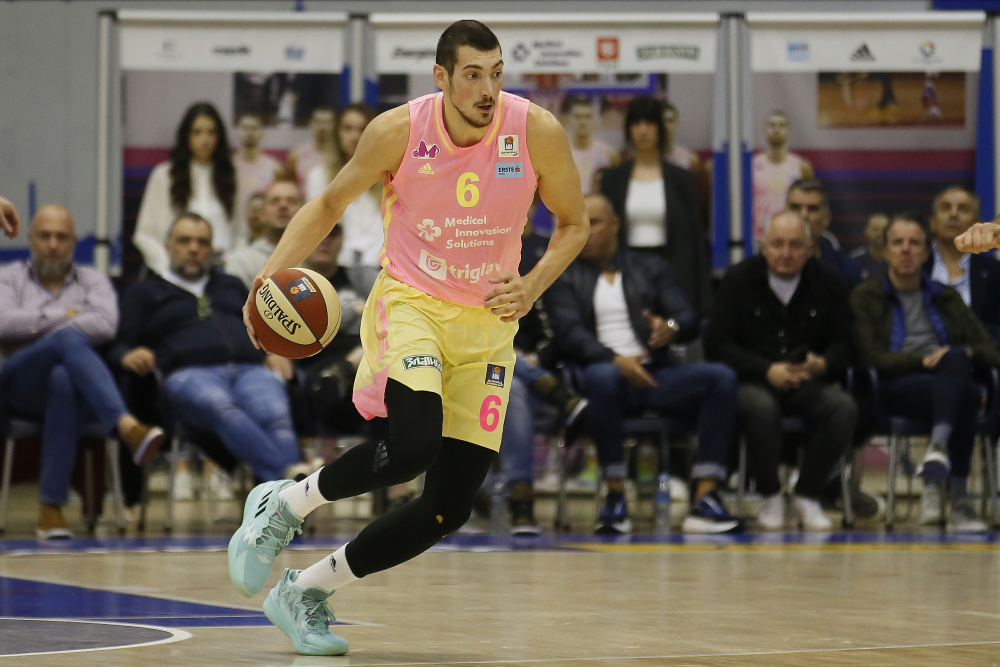 Mega MIS enters Saturday's duel with a 2-6 record, while the team from Čačak registered its first triumph (1-7) only in the last round. Still, Matej Rudan notes that the results so far do not reflect the actual quality of the next opponent:
– This is an excellent team. The results of Borac in the last part of the league are not a realistic indicator of their quality, so we must not relax at any moment, and we certainly have to play better than in the last round if we want to win. Also, they have a new coach, so there will show some new things, and they will undoubtedly be motivated, but we have to react well to that,
Rudan pointed out.
So far, Mega and Borac have faced four times in the ABA league, and both teams have registered two triumphs – one each at home and away.
Photo: Mega MIS