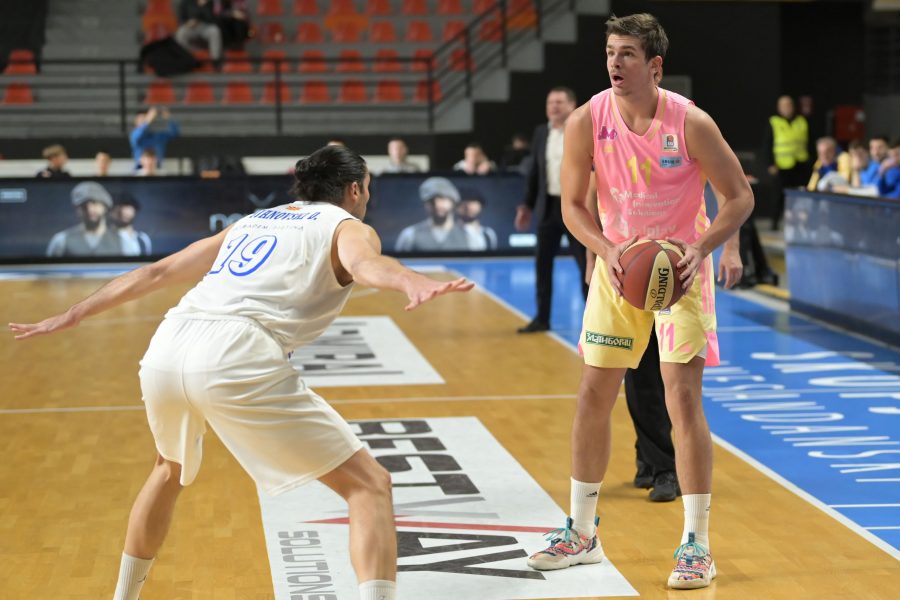 MEGA MIS DEFEATED IN SKOPJE AFTER A GREAT FIGHT
Mega MIS failed to improve its winning streak in the eighth round of the ABA League. After victories over SC Derby and Mornar-Barsko zlato, they lost in Skopje to MZT 94:82 (25:21, 15:17, 28:23, 26:21). Marko Barac's team opened the match well, leading for most of the first quarter, only for MZT to turn the score around in the finish. In the second period, it was an even game most of the time, so the hosts went to the big break with a two-point advantage. The Macedonian team managed to stay in front, even though Mega constantly threatened. Still, MZT secured a win in the final moments, registered their second victory, and equalized with Barać's team with a 2-6 score.
Danko Branković and Nikola Đurišić were leading scorers in Mega with 18 points each. They were followed by Malcolm Cazalon with 14 points, while Ahmaad Rorie added 11.
Billy Ray Ivy with 15, Michael Caffey with 14, and Vojdan Stojanovski with 12 points stood out in the winning team, while Aleksandar Bursać and Damjan Stojanovski added 11 each. Strahinja Mićović and Bojan Krstevski counted to 10.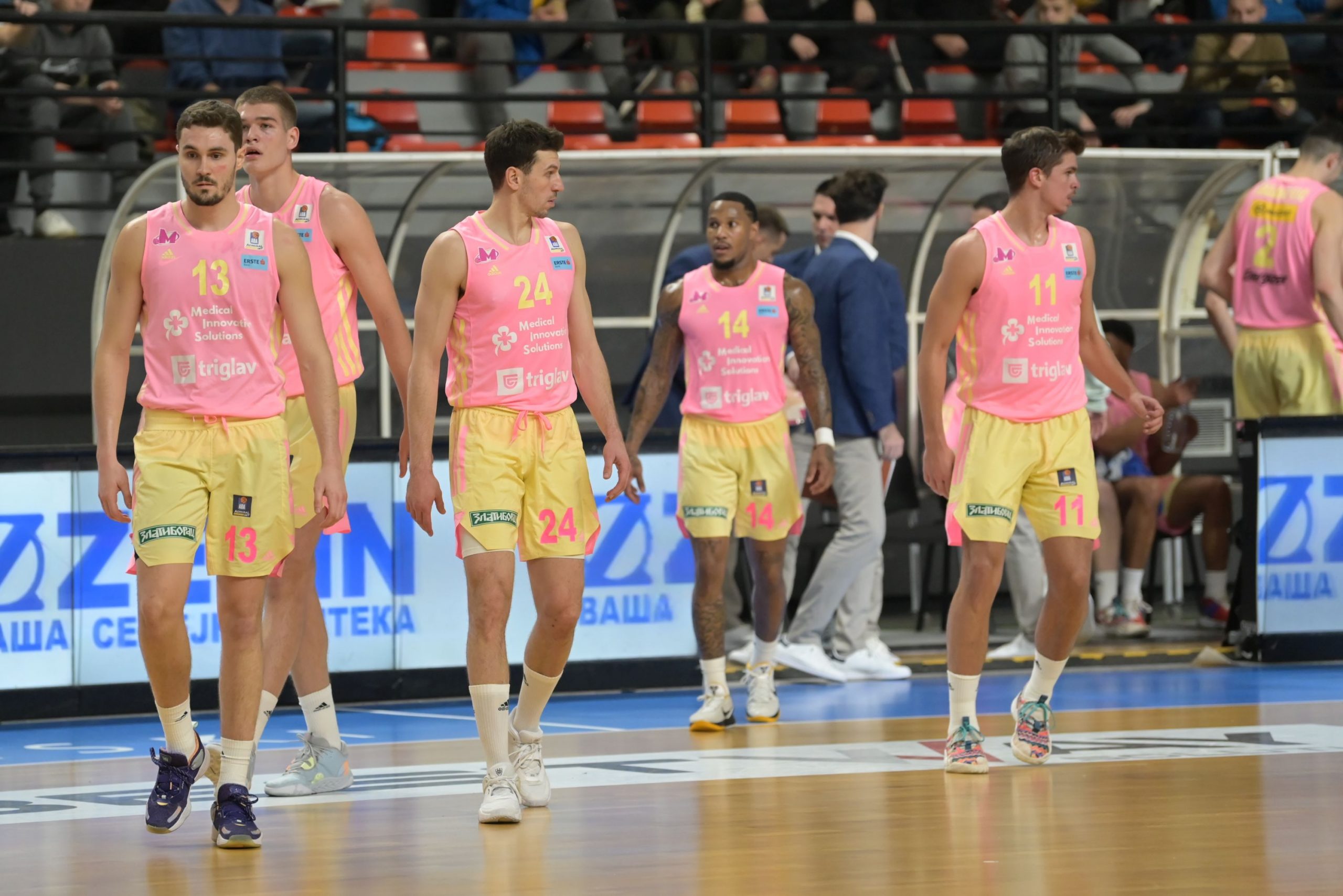 Mega opened the match with four points, then led 12:7 in the middle of the opening quarter, but MZT tied the game. Once again, Marko Barać's team reached a five-point advantage, but the hosts closed the quarter with an 11:2 run and gained a four-point surplus before the first break. The lead changed hands numerous times in the second period, but the finish again belonged to MZT, which led 40:38 after the first half.
With five points in a row, the team from Skopje opened the third quarter, then took a 49:40 lead. Still, Mega responded with a 7:0 run and showed that they would not give up, but with a three-pointer in the last seconds, MZT pulled away before the decisive 10 minutes at 68:61. Barač's team came close to a five-point deficit, but the home team paved its way to victory with a 12:0 run in the end.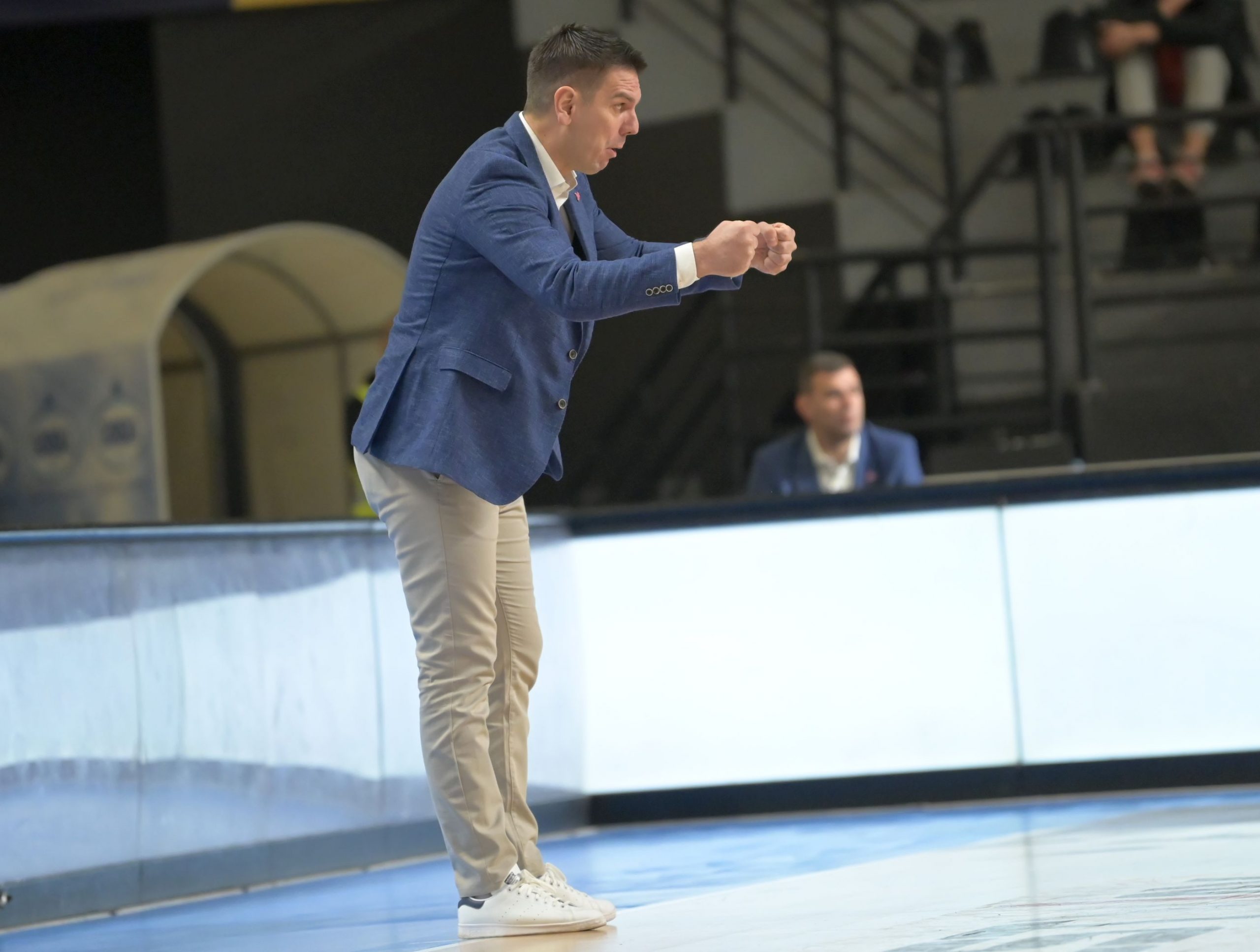 In the next round, Mega MIS will host Borac Mozzart, and the match is scheduled for Saturday from 19:00 at the Ranko Žeravica Sports Hall.
Mega MIS: Branković 18, Rudan 4, Uskoković 4, Kobzistyi, Cazalon 14, Đurišić 18, Cerovina 1, Rorie 11, Grbović 4, Milosavljević 6, Mušikić 2, Stefanović
MZT: Krstevski 10, Bursać 11, Mićović 10, Caffey 14, Robev 2, Mekić 5, Ivy 15, D. Stojanovski 11, V. Stojanovski 12, Yigitoglu 4, Pandev, Velichkovski
Photo: MZT Skopje Airport/Danail Petrović