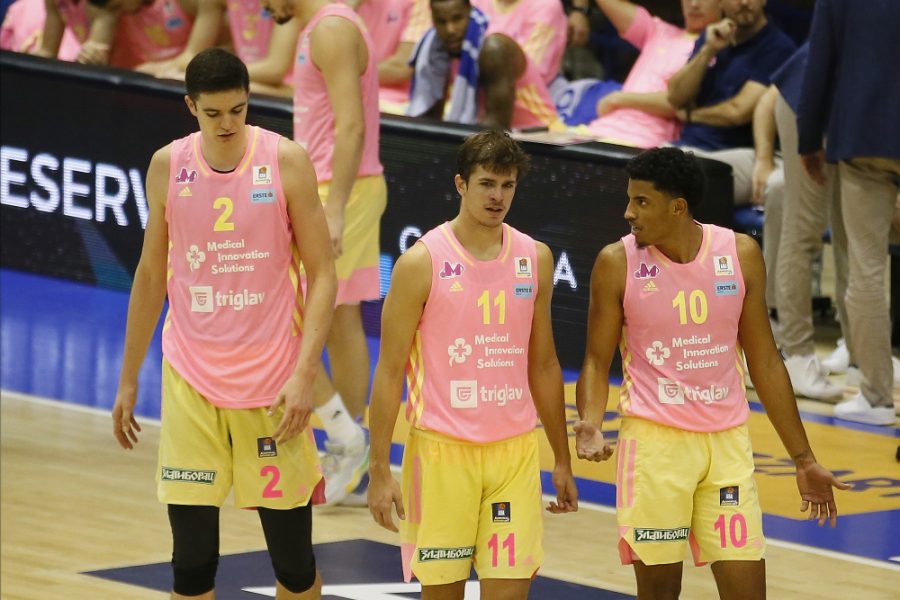 MEGA MIS IS IN PURSUIT OF A THIRD STRAIGHT VICTORY IN SKOPJE
After victories over SC Derby and Mornar-Barsko zlato, Mega MIS players are visiting MZT in Skopje in the eighth round of the ABA league. The match at the Jana Sandanski Sports Center is scheduled for Sunday at 9:00 p.m., with a live broadcast on TV Arena Sport. After seven rounds, Mega has a record of 2-5, while the Macedonian team registered only one triumph (1-6).
Coach Marko Barać is cautious before another road game.
– MZT is a team that, due to a difficult schedule, occupies a position in the table that does not correspond to their real quality. It is a team made of very experienced players, with many games at club and international levels. However, if we can replicate the energy and focus from previous games, we will have something to say,
said Barać.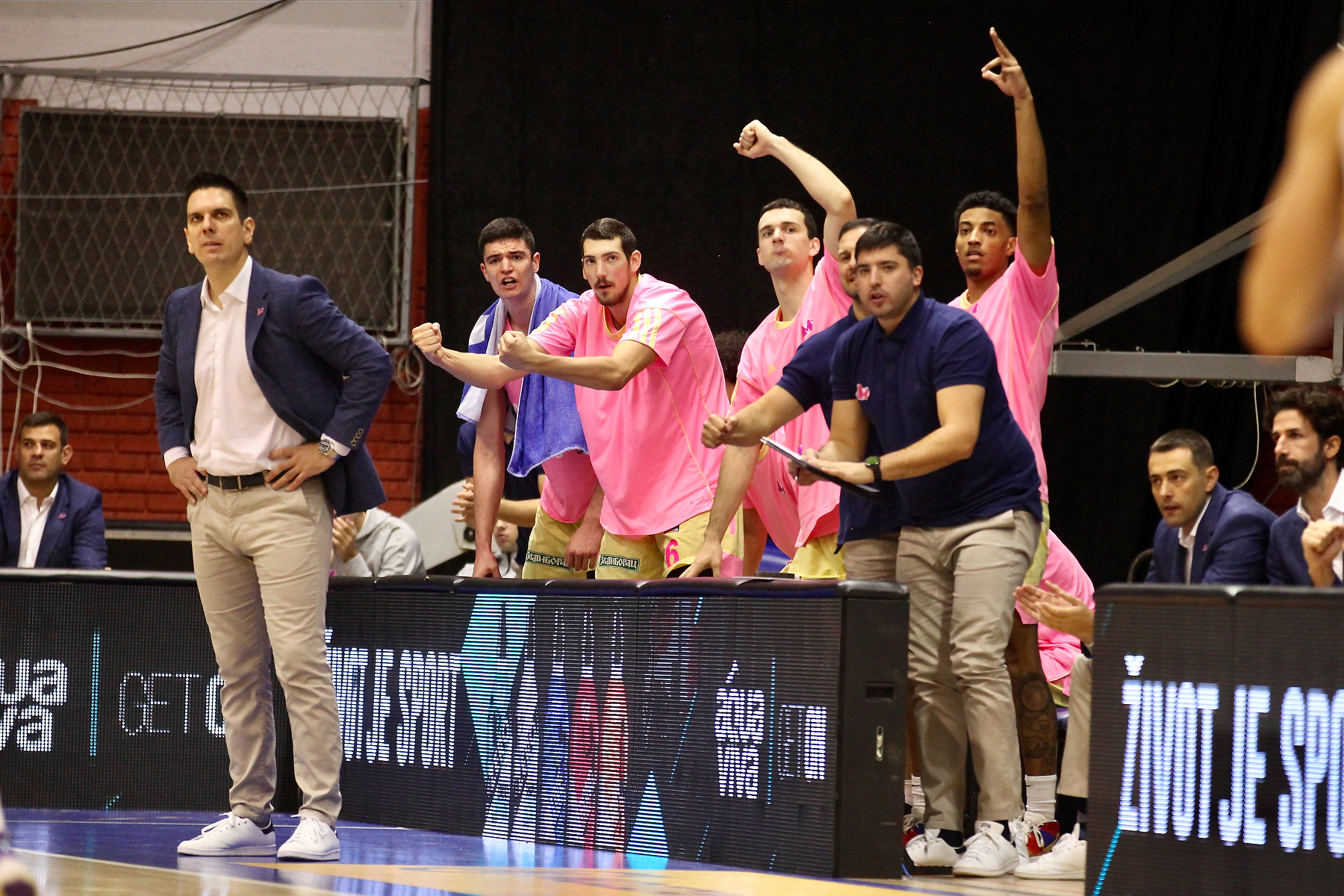 The first team player of Mega Ahmaad Rorie points out that the most important thing is for the team to continue performing well:
– We have a very important game coming up. MZT is a talented and experienced team that plays with high intensity. We have won two games in a row and are starting to get a good rhythm going, so we want to keep the momentum and intensity high to secure the win,
Rorie said.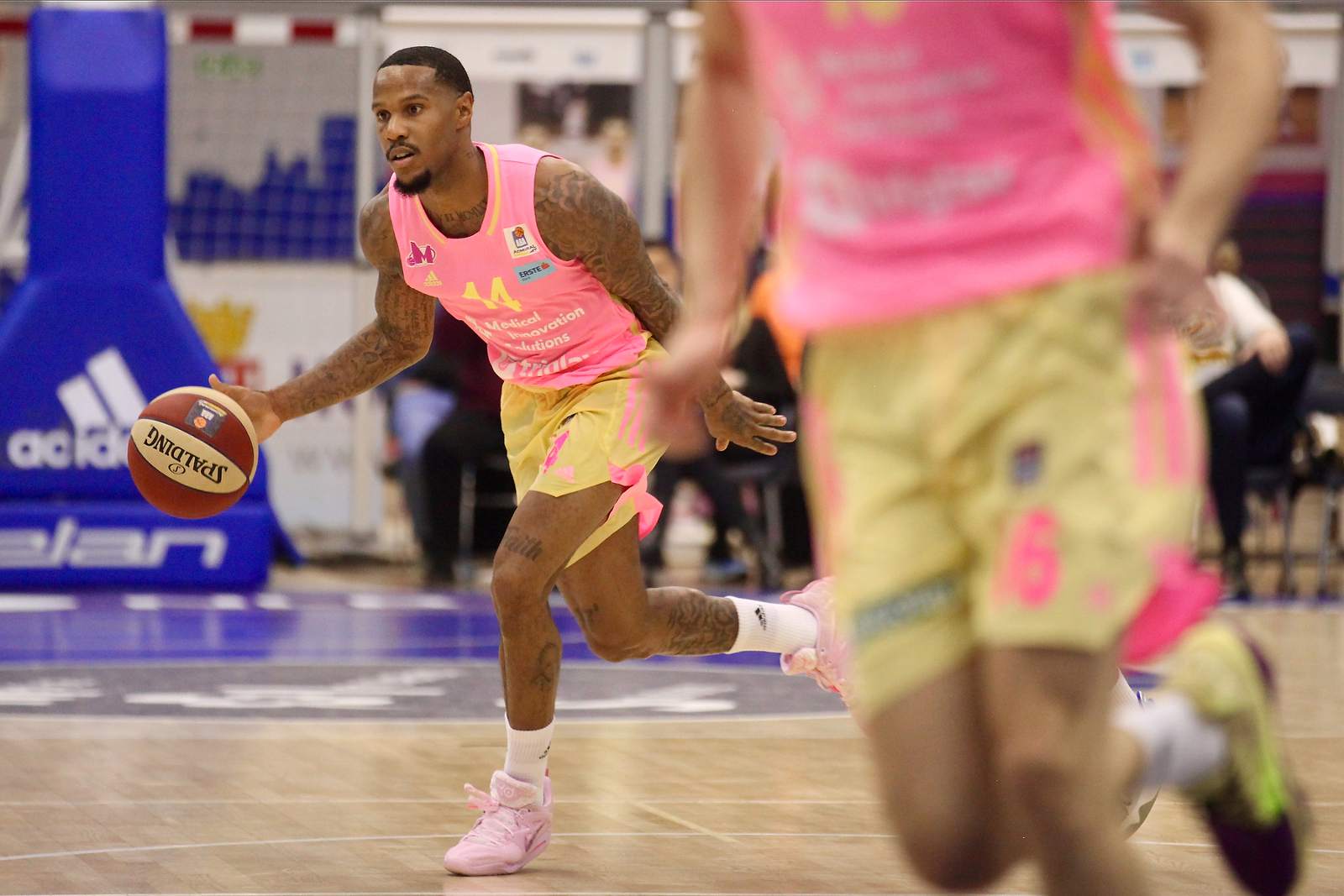 So far, Mega has played with MZT 10 times in the ABA league and defeated them seven times. They won all five games at home and twice in Skopje, with three defeats on the road.
Photo: Mega MIS/Ivica Veselinov