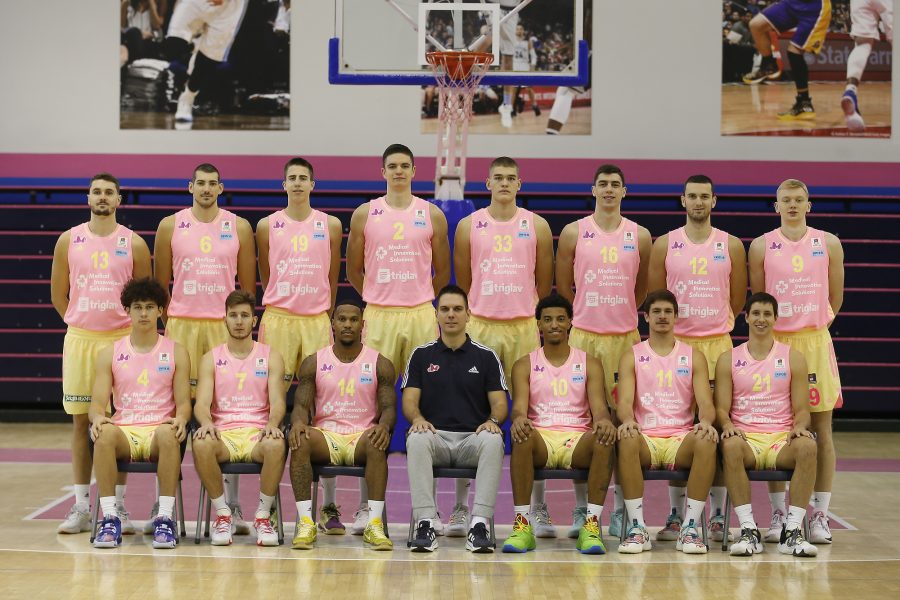 MEGA MIS FACES FMP AT THE OPENING OF THE NEW SEASON IN THE ABA LEAGUE, BARAĆ: "WE WANT TO PLAY THE BEST AS POSSIBLE"
On Monday, basketball players of Mega MIS will officialy begin the new season, which will be their 10th season in the ABA League. At the beginning, they will face FMP Meridian at Železnik with the tip off at 6.00pm. The game will be broadcast by TV Arena Sport. This time, similar as before, Mega MIS will enter the competition as the youngest team with an average age of 20,1 years.
Upon his official debut as coach of Mega, Marko Barać says he is pleased with the results of preseason efforts, but adds that odds are in favour of the hosts.
– The new season in the ABA league is on the horizon, and we are looking forward to the beginning. Guys trained hard the whole summer, and we achived our objectives during the preseason. FMP had a busy summer, they added quality players with great experience. Because of that, and the fact that they started the season earlier, odds are in their favor. We want to play the best as possible, and we'll be ready to take any chance that might arise during the game,
coach Barać said.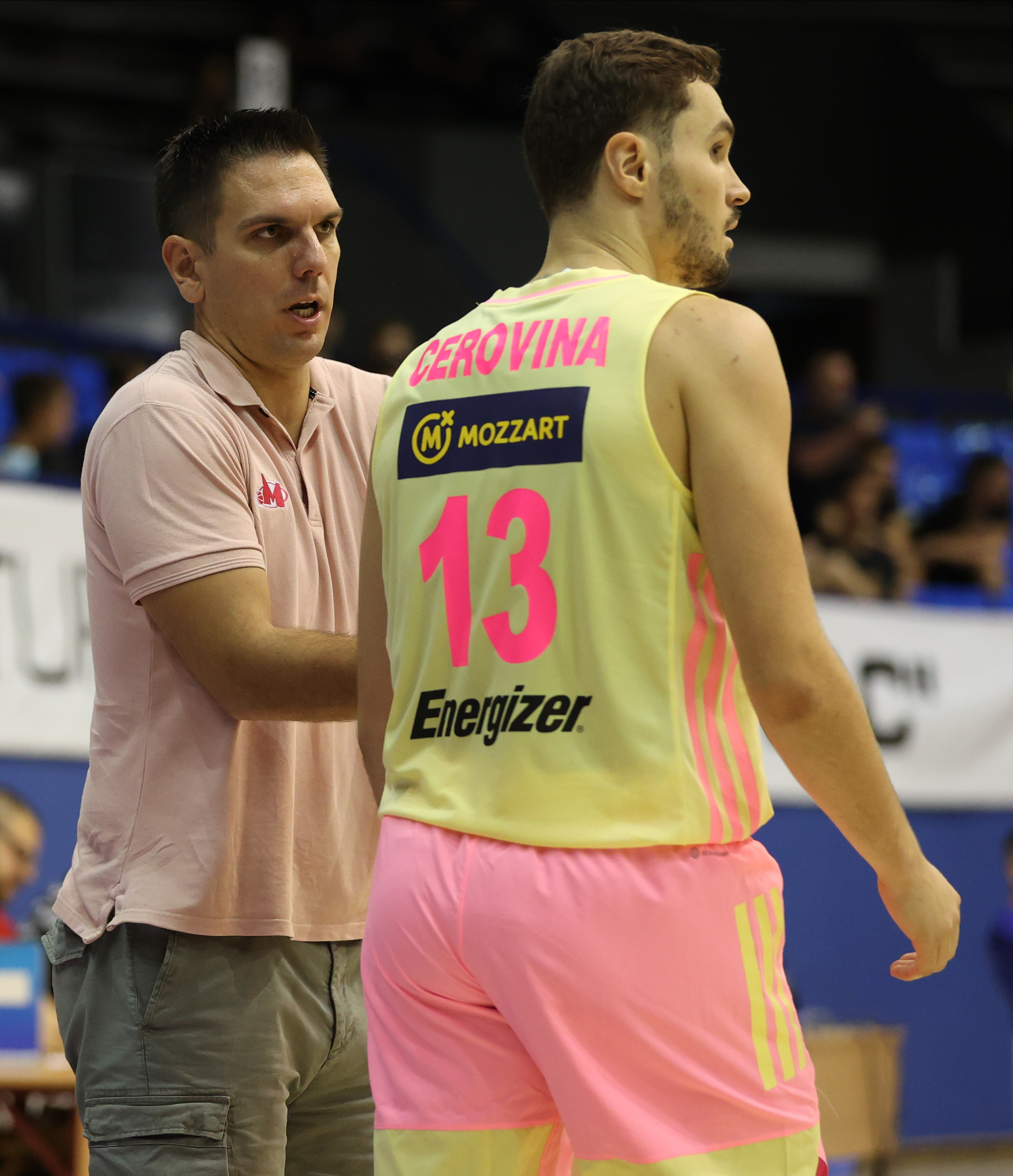 Captain of Mega Luka Cerovina believes that the team must be prepared for a tough match away from home.
– We are expecting a tough game against the team we already played with during the preseason. FMP plays very good in their own court, and they are definitly motivated to start the season with the victory. We need to be focused from the beginning, be ready to bring our A game, and show why we worked so hard during the preseason,
Cerovina said.
During the previous years, Mega MIS and FMP faced each other on 12 different occasions in the ABA League. Both teams got away with six victories, winning four games as hosts. Their last match ended in favour of Mega, winning at Železnik 86:79.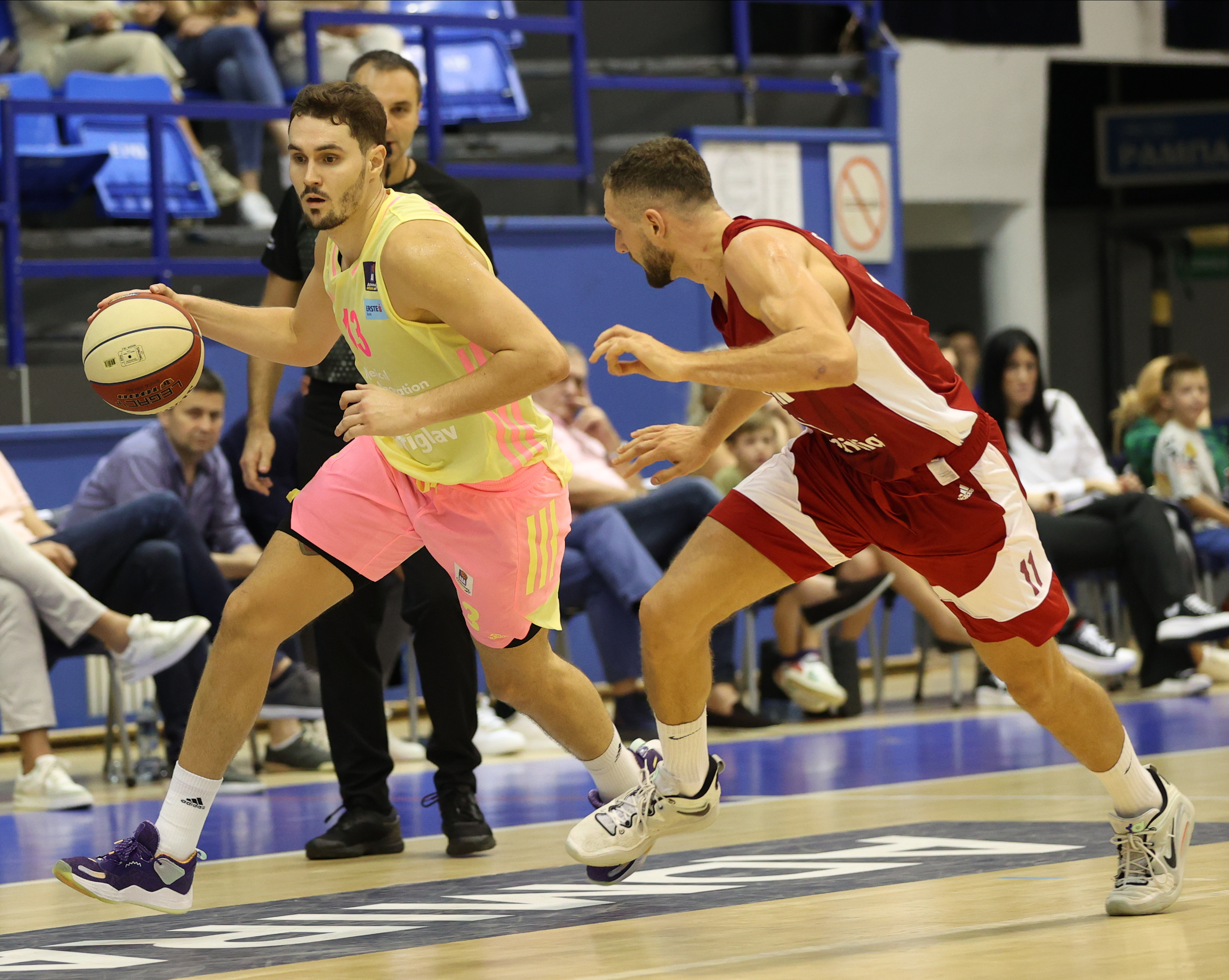 Photo: Mega MIS