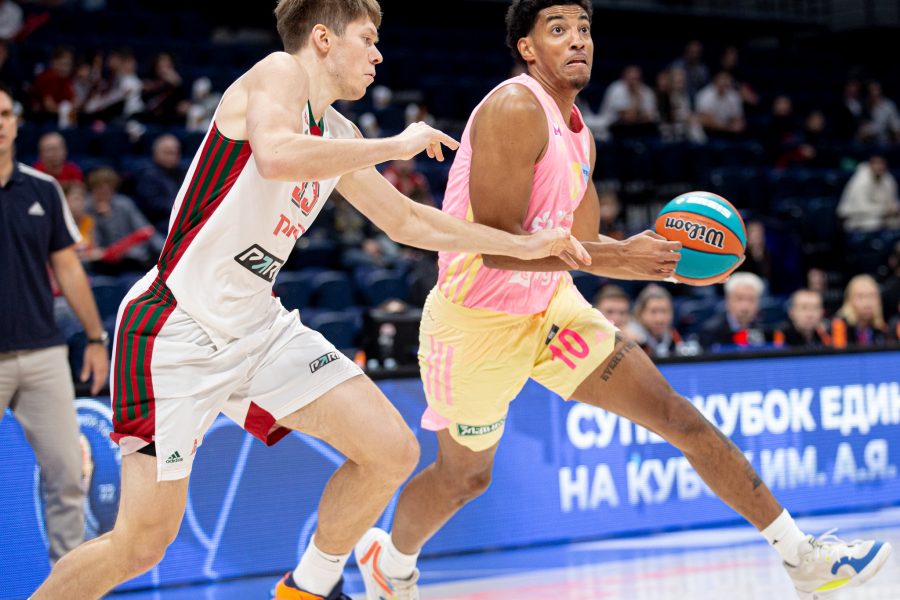 GREAT GAME BY MEGA MIS ENDED IN DEFEAT TO LOKOMOTIV KUBAN IN THE LAST SECONDS, AT THE FINAL DAY OF THE VTB SUPERCUP
Mega MIS basketball players were on the verge of victory in the game for fifth place at the VTB Supercup, but in the last seconds they dropped the lead and lost to Lokomotiv Kuban 93:95 (15:24, 27:26, 30:15, 21:30). Marko Barać's team played an excellent match, especially in the third quarter, but they lost the lead in the final moments of the game. Team from Krasnodar managed to equalize, and to win in the last seconds.
Malcolm Cazalon had a great game. He scored 29 points and made a bunch of problems for the rival's defense. He took responsibility in the last moments, but was not lucky enough to secure his team a victory. Ahmaad Rorie followed with a double-double of 12 points and 10 assists, while Aleksa Uskoković added 13 points. Andrija Grbović and Matej Rudan each scored 10, Danko Branković scored eight points and grabbed 11 rebounds.
In the last game of the tournament in Moscow, coach Barać could not count on captain Luka Cerovina due to an injury, and Nikola Đurišić did not travel to the capital of Russia due to health problems.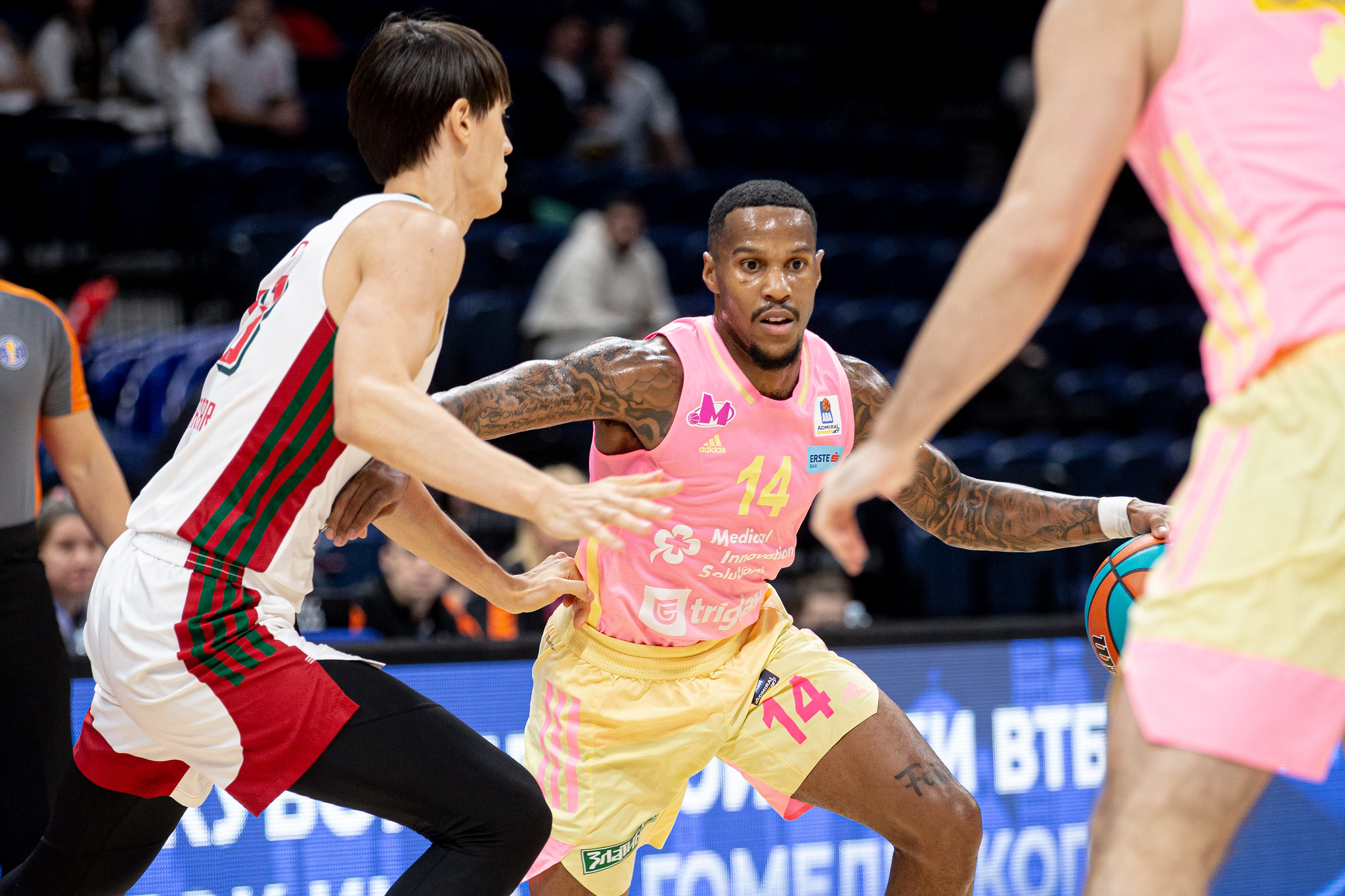 The winning team was led by Jalen Barford with 21 points, Aleksandr Shcherbenev added 16, while Darnell Willis and Andrej Martyuk scored 15 points each.
Participation in the VTB Supercup was undoubtedly great experience for Marko Barać and his young team. They took on the giants of European basketball like CSKA Moscow, played bravely against the far more experienced team like Unics, and fought until the last seconds against one of the best Russian teams in last couple of years – Lokomotiv Kuban.
Upon their return to Belgrade, the Mega basketball players will travel to Železnik to face FMP, at the start of the new season in the ABA League (October 3rd, 6:00 pm).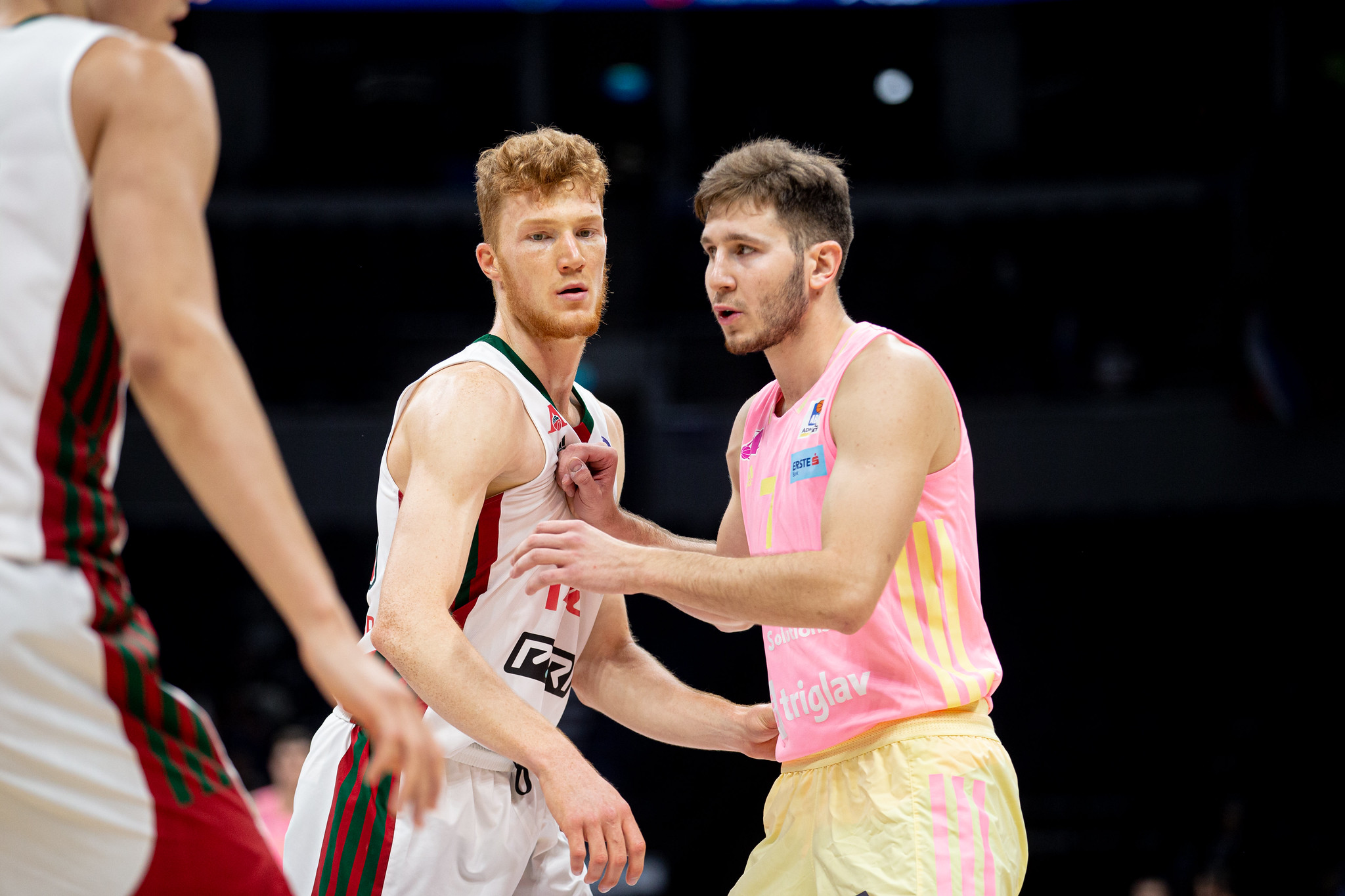 Mega MIS: Grbović 10, Rorie 12 (10 assists), Cazalon 29 (27 efficiency), Rudan 10, Branković 8 (11 rebounds), Mušikić 5, Šljivančanin, Cerovina, Kovačević 6, Uskoković 13, Bogavac
Lokomotiv Kuban: Willis 15, Uzinskiy 10, Martyuk 15, Shcherbenev 16, Barford 21, Dotcenko, Emchenko 7, Sychkov, Vedicshev 5, Dolinin 6, Elatontsev
Photo: VTB League