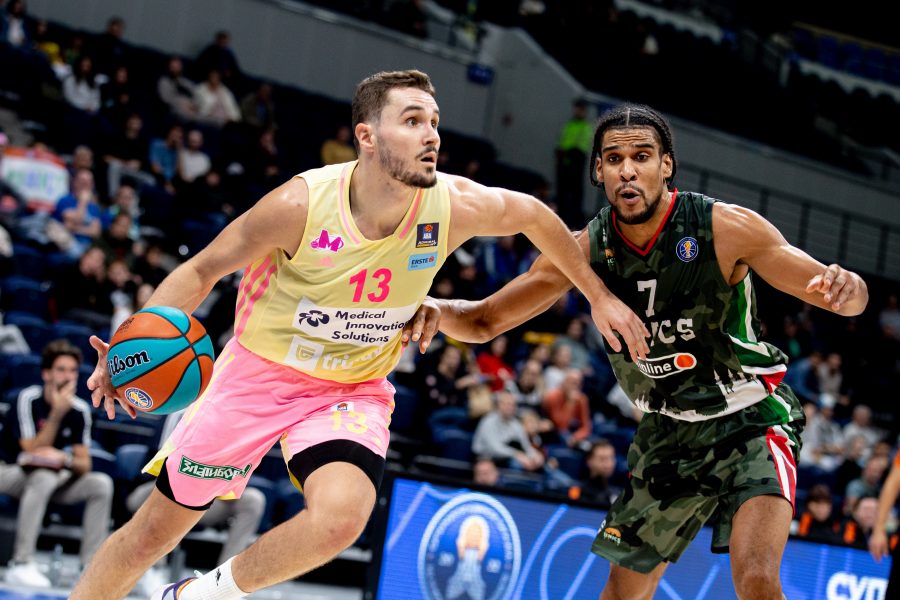 MEGA MISS LOST TO UNICS IN THE VTB SUPERCUP AFTER A GREAT FIGHT
Mega MIS basketball players lost to Unics in the second match at the VTB Supercup 69:78 (17:18, 21:18, 11:23, 20:19). After close first quarter, Marko Barać's players gained advantage at the end of the second period. However, after returning from the break, Velimir Perasović's squad managed to break away and gained advantage. Mega did not give up and reduced the double-digit deficit to only four points, but they did not have the strength to turn things around.
Malcolm Cazalon and Matej Rudan led Mega with 15 points each. Danko Branković added 11 points, while Ahmaad Rorie and captain Luka Cerovina scored 10 each. Unics were led by Daryl Macon with 22 points, while Louis Labeyrie scored 12 points and grabbed 13 rebounds.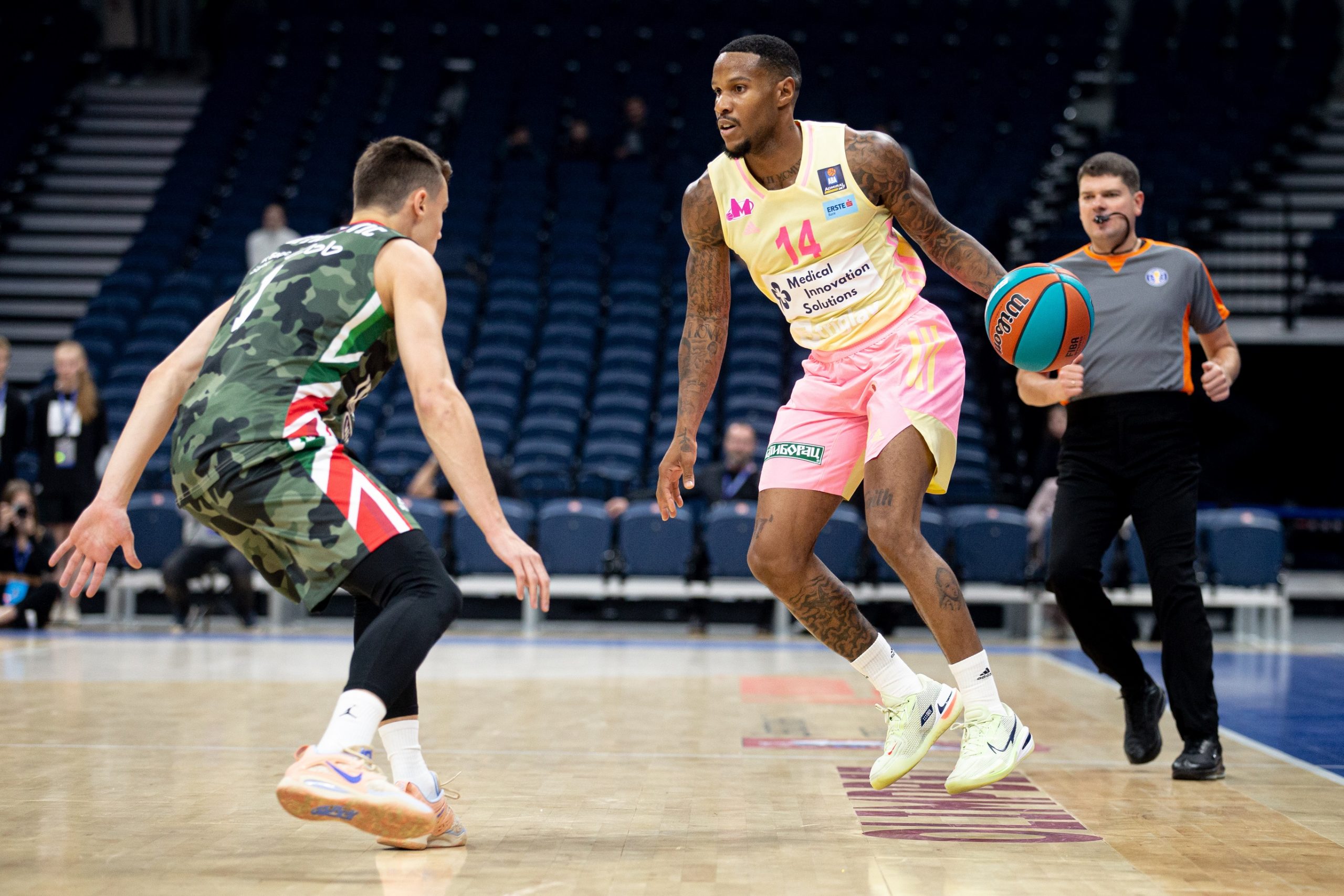 On the final day of the tournament, Mega's team will fight for fifth place with Lokomotiv Kuban (September 25th at 1:00 pm).
Mega MIS: Rorie 10, Cerovina 10, Cazalon 15, Rudan 15, Branković 11, Mušikić 2, Šljivančanin, Grbović, Kovačević 2, Uskoković 4, Bogavac
Unics: Razumov 13, Brown 7, Labeyrie 12, Macon 22, Dimitrijević 9, Tkachenko, Zabelin 3, Kulagin, Zhbanov 2, Ilnitskiy 3, Zaytsev 2, Reynolds 5
Schedule:
September 22nd:
4:00 pm CSKA vs. Unics 76:71
7:00 pm Partizan NIS vs. Lokomotiv Kuban 92:70
September 23rd:
4:00 pm Zenit vs. Lokomotiv Kuban 73:74
7:00 pm CSKA vs. Mega MIS 101:76
September 24th:
4:00 pm Unics vs. Mega MIS 78:69
6:30 pm Zenit vs. Partizan NIS 81:65
September 25th:
1:00 pm Lokomotiv Kuban – Mega MIS
4:00 pm Partizan NIS – Unics
6:30 pm Zenit – CSKA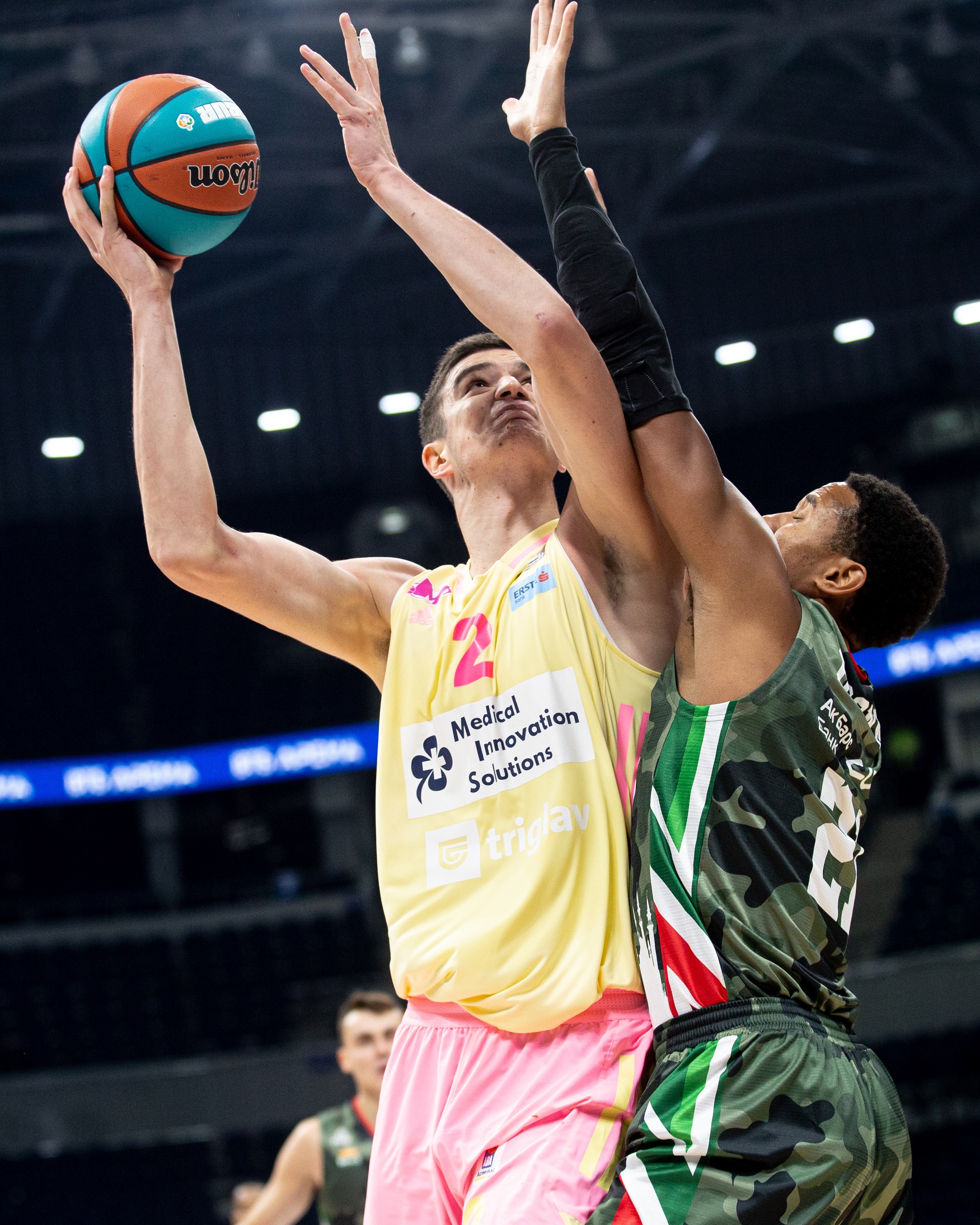 Photo: VTB League