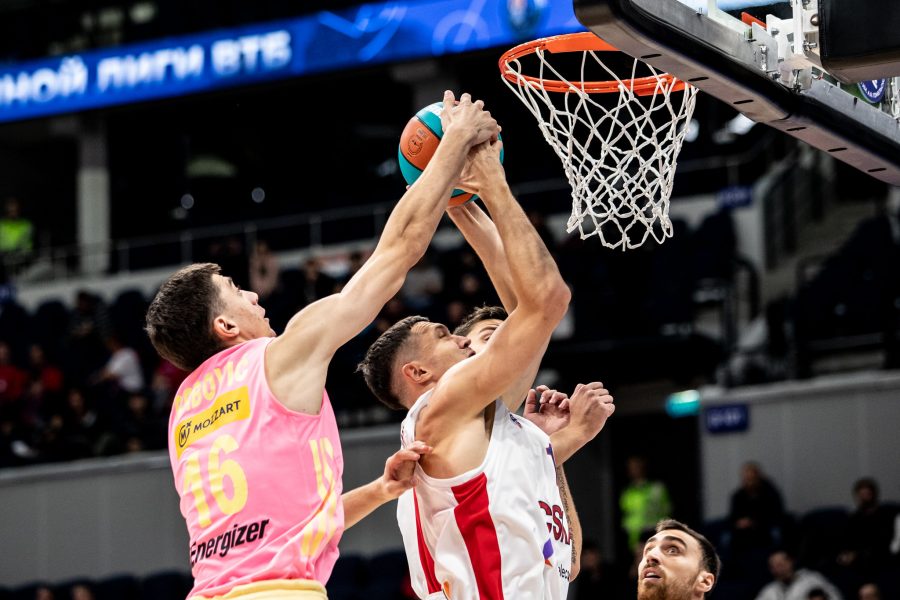 MEGA MIS LOST TO CSKA AT THE START OF THE VTB SUPERCUP
Mega MIS basketball players failed to defeat the giants of European basketball, CSKA Moscow, in the first match at the VTB Supercup 76:101 (21:29, 25:25, 11:26, 19:19). Marko Barać's team played an excellent second quarter, showed that they can deal with Emil Rajković's team and reduced a deficit of 19 points to only eight in a few minutes. They started off on the right foot in the second half, but the team from Moscow, led by Serbian national team player Nikola Milutinov, managed to break away and gain a key advantage in the third quarter, which they kept until the end.
Malcolm Cazalon with 16 points, Andrija Grbović with 15, and Matej Rudan with 14 points led Mega against a much more experienced team. Captain Luka Cerovina added 12 points. On the winning team, Livio Jean Charles stood out with 18 points, Dallas Moore added 14, and Milutinov finished the match with 10 points. Former Mega player Samson Ruzhentsev also played a very good game, scoring eight points.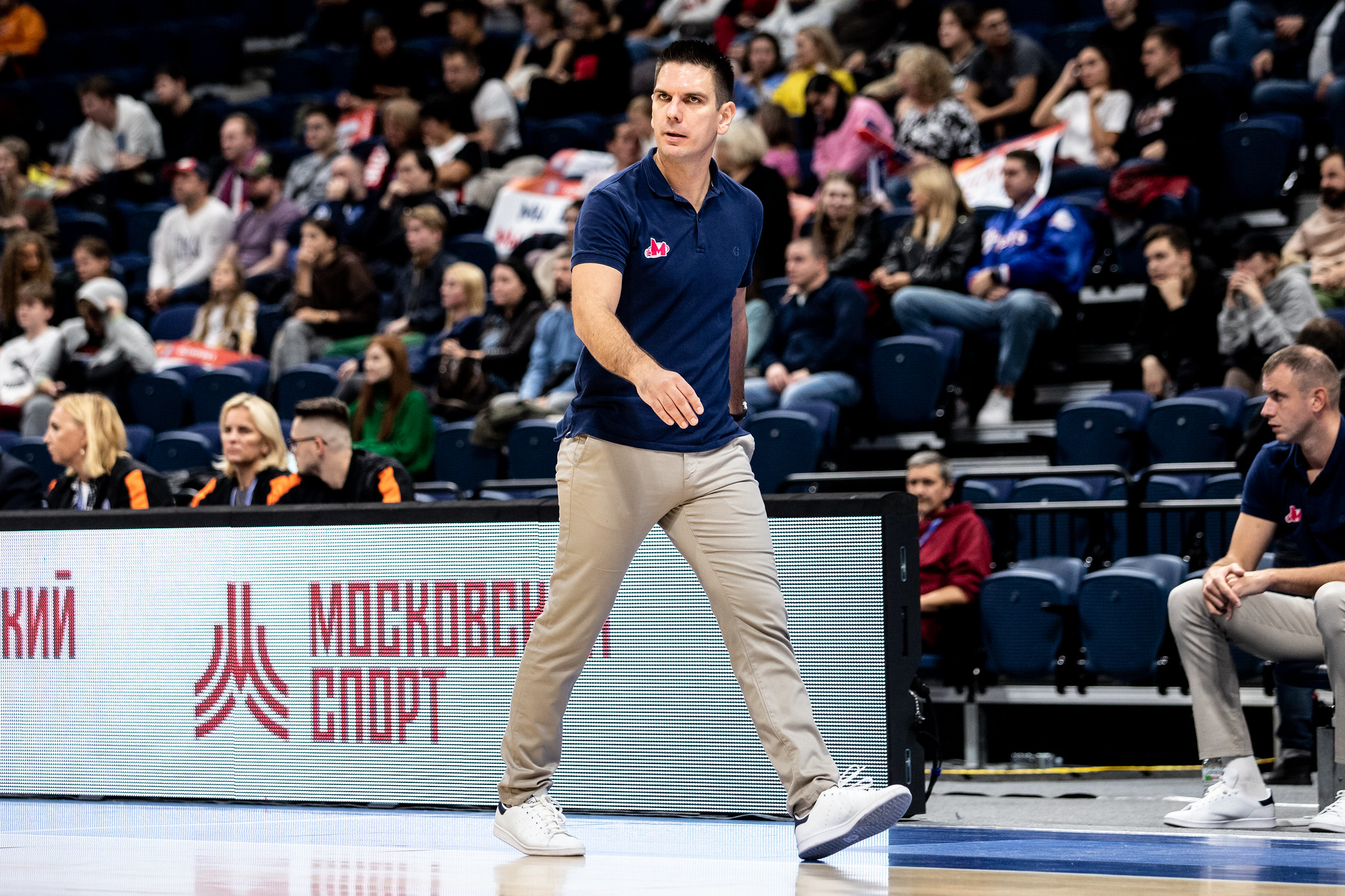 Mega basketball players will play their next match in Moscow on Saturday at 4:00 pm against Unics, who also suffered a defeat against CSKA on the first day.
Mega MIS: Cerovina 12, Rorie 3, Cazalon 16, Rudan 14, Branković 6, Mušikić 4, Šljivančanin, Grbović 15, Kovačević 2, Uskoković 4, Bogavac
CSKA: Milutinov 10, Antonov 13, Astapkovich 11, Ukhov 3, Ware 5, Moore 14, Jean Charles 18, Davidovac 5, Ruzhentsev 8, Desyatnikov 2, Komolov 10, Karpenko 2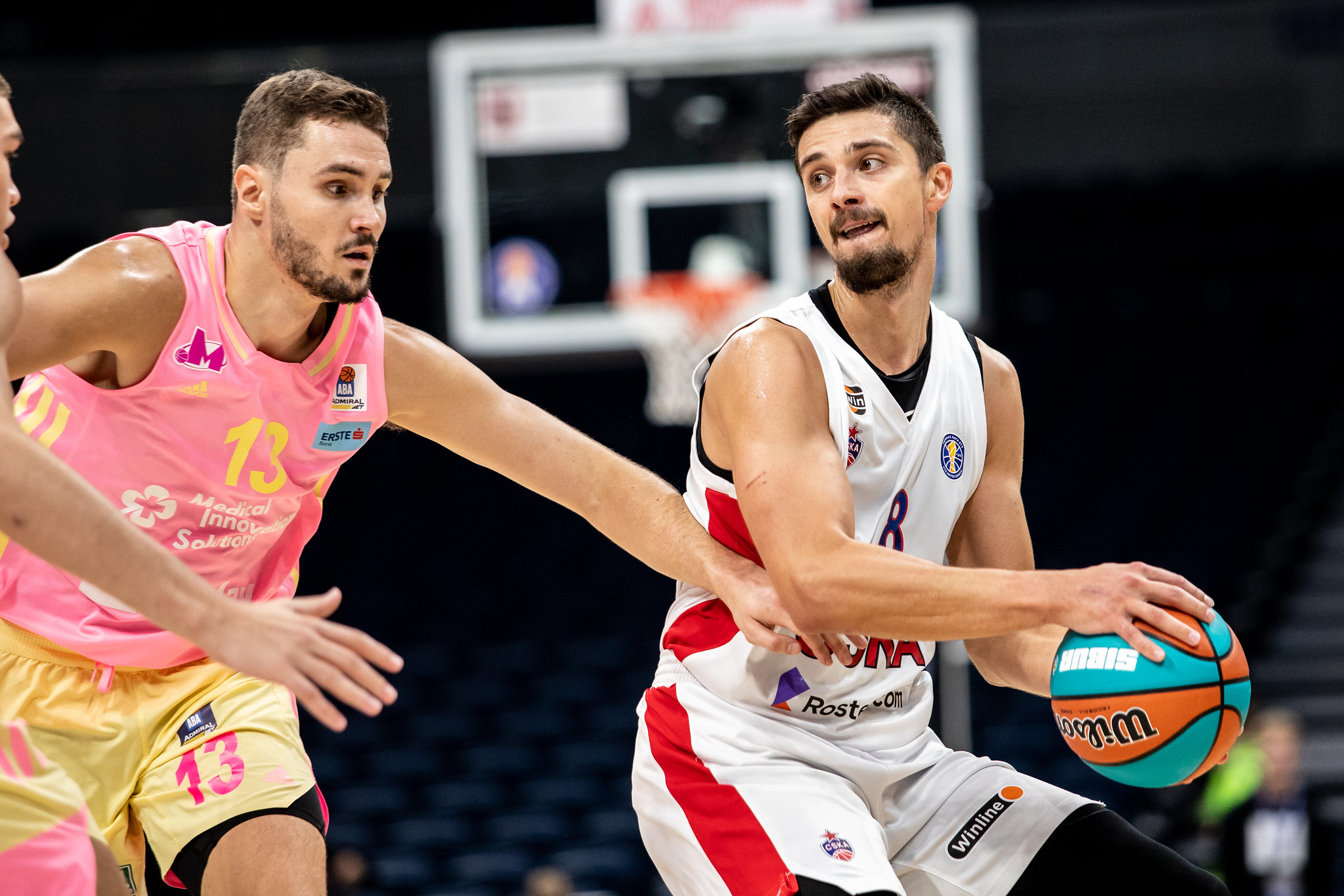 Schedule:
Septembar 22nd:
4:00 pm CSKA vs. Unics 76:71
7:00 pm Partizan NIS vs. Lokomotiv Kuban 92:70
Septembar 23rd:
4:00 pm Zenit vs. Lokomotiv Kuban 73:74
7:00 pm CSKA vs. Mega MIS 101:76
Septembar 24th:
4:00 pm Unics vs. Mega MIS
6:30 pm Zenit vs. Partizan NIS
Septembar 25th:
1:00 pm Match for 5th place
4:00 pm Match for 3rd place
6:30 pm Final
Photo: VTB League