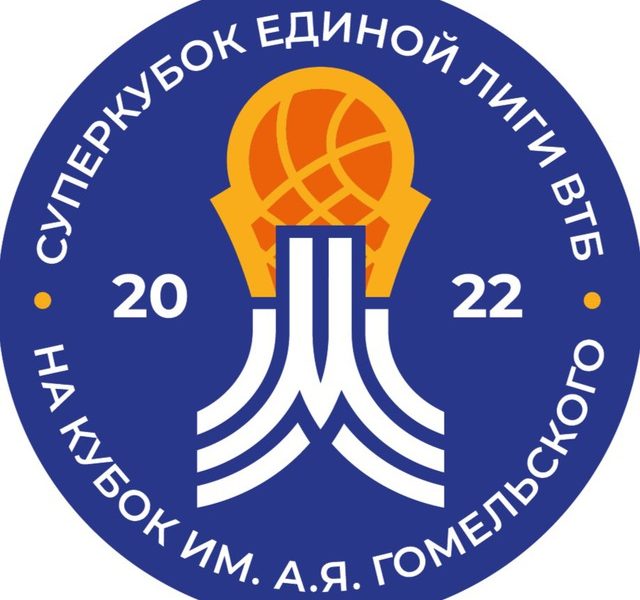 MEGA MIS TRAVELED TO MOSCOW FOR THE VTB SUPERCUP
The Mega MIS expedition arrived in Moscow, where it will participate in the VTB Supercup from September 22nd to 25th. The teams of CSKA, Unics, Zenit, Lokomotiv Kuban, and Partizan will also compete in the tournament, and Mega is placed in a group with CSKA and Unics.
Marko Barac's team will play their first match on September 23rd against CSKA at 7:00 pm. Then it will compete against Unics a day later at 4:00 pm. On the last day, the program will include the finals, as well as the third and fifth place matches. All games will be broadcast live by TV Arena Sport.
Mega will perform in the capital of Russia with the following lineup: Danko Brankovic, Andrija Grbovic, Petar Kovacevic, Ahmaad Rorie, Jovan Sljivancanin, Matej Rudan, Aleksa Uskokovic, Luka Cerovina, Malcolm Cazalon, Mihailo Musikic and Luka Bogavac.
Coach Marko Barac pointed out that the experience from Russia will be very important for his players before the start of the season.
– Despite certain personnel problems, we are traveling to Moscow in a good mood. We are playing against very high-quality teams, and we want to bring our A game and gain additional experience before the challenges in the ABA league,
said the head coach of Mega MIS.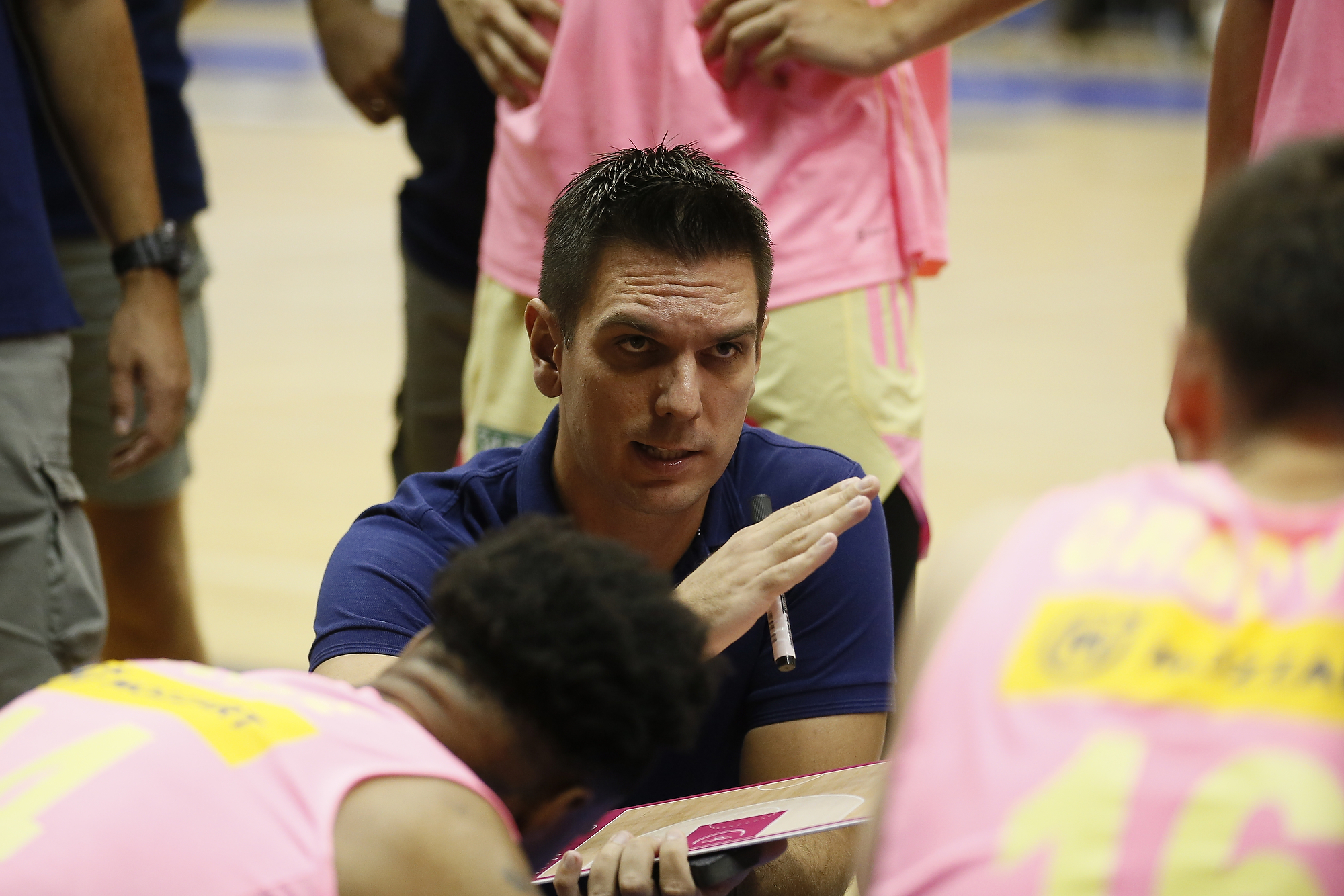 Schedule:
September 22nd:
4:00 pm CSKA vs. Unics
7:00 pm Partizan NIS vs. Lokomotiv Kuban
September 23rd:
4:00 pm Zenit vs. Lokomotiv Kuban
7:00 pm CSKA vs. Mega MIS
September 24th:
4:00 pm Unics vs. Mega MIS
6:30 pm Zenit vs. Partizan NIS
September 25th:
1:00 pm Match for 5th place
4:00 pm Match for 3rd place
6:30 pm Final
Photo: Mega MIS
Photo 2: VTB League