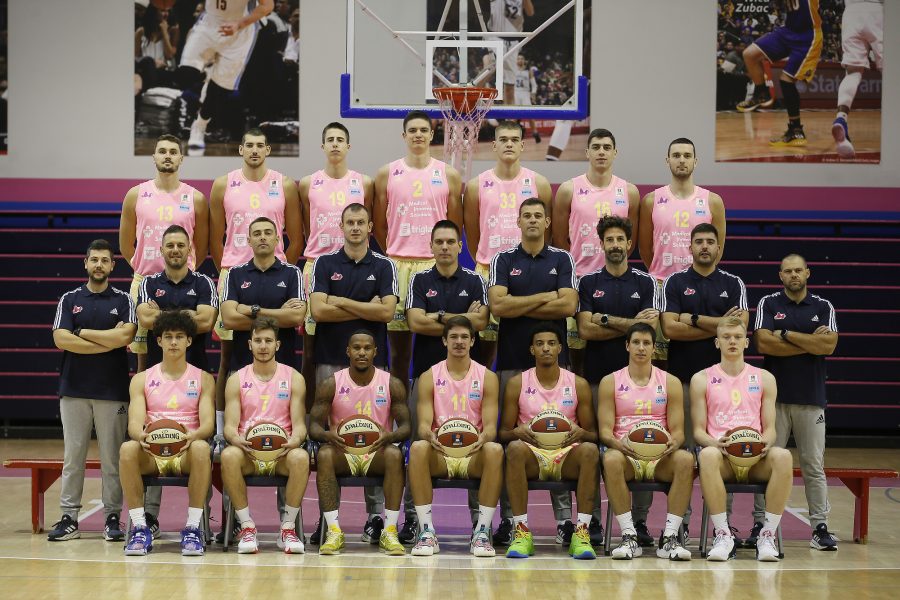 MEGA MIS PRESENTED NEW JERSEYS AND TEAM FOR THE UPCOMING SEASON
Basketball club Mega MIS presented the team for the upcoming season, and at the same time the new jerseys in which Marko Barać's squad will play. As before, Mega enters the season with a very young and talented team with an average age of 20.2 years. The most experienced one is 27 years old Ahmaad Rorie, so coach Barac will have the task of guiding the young team in the right direction.
For another season, the team's captain will be Luka Cerovina. In addition to him, the team will also include Danko Brankovic, Andrija Grbovic, Oleksandr Kobzystyi, Petar Kovacevic, Ahmaad Rorie, Jovan Sljivancanin, Matej Rudan, Aleksa Uskokovic, Malcolm Cazalon, Nikola Djurisic, Mihailo Musikic, Luka Bogavac, Bogoljub Markovic as well as Asim Djulovic and Aleksa Milenkovic, who will defend the colors of Mega and OKK Beograd on a dual license.
Along with the coach Marko Barac, his assistants Tomislav Tomovic, Djordje Ilic i Dejan Pejic, as well as fitness coach Marko Sekulic and physiotherapist Milos Savic will be part of the coaching staff. The team doctor will be Uros Stankovic, while Novica Velickovic succeeded Milenko as team manager.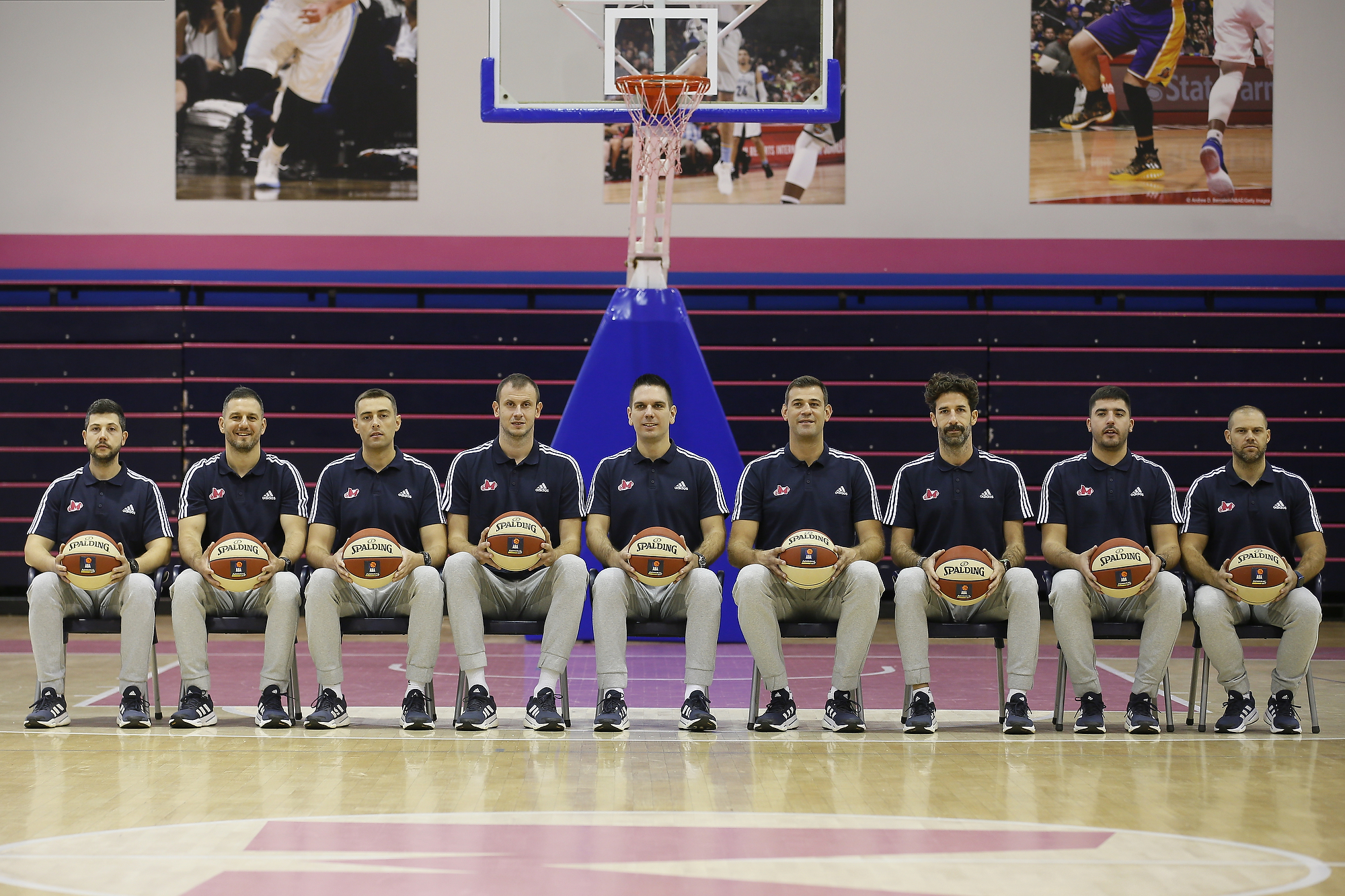 In addition to a large number of young and talented players, attractive jerseys are also the club's trademark. Young guns from Mega will shine brightly on basketball courts all over the region in a new, refreshed look. Unlike last season when they performed in pink-violet combinations with sleeves, this time they will play in sleeveless equipment colored in pink and yellow.
Before the beginning of the season, Mega will participate in the VTB Supercup in Moscow from September 22nd to 25th. CSKA Moscow, Unics Kazan, Lokomotiv Kuban, Zenit and Partizan will also be at the tournament in VTB Arena. Mega is placed in a group with CSKA and Unics, and will play its first game on September 23rd against Emil Rajkovic's team.
In the upcoming season, the basketball players of Mega MIS will face numerous challenges. The first one they'll face on Monday, October 3rd from 18:00pm, when FMP Železnik will host Marko Barać's team in the first round of the ABA league.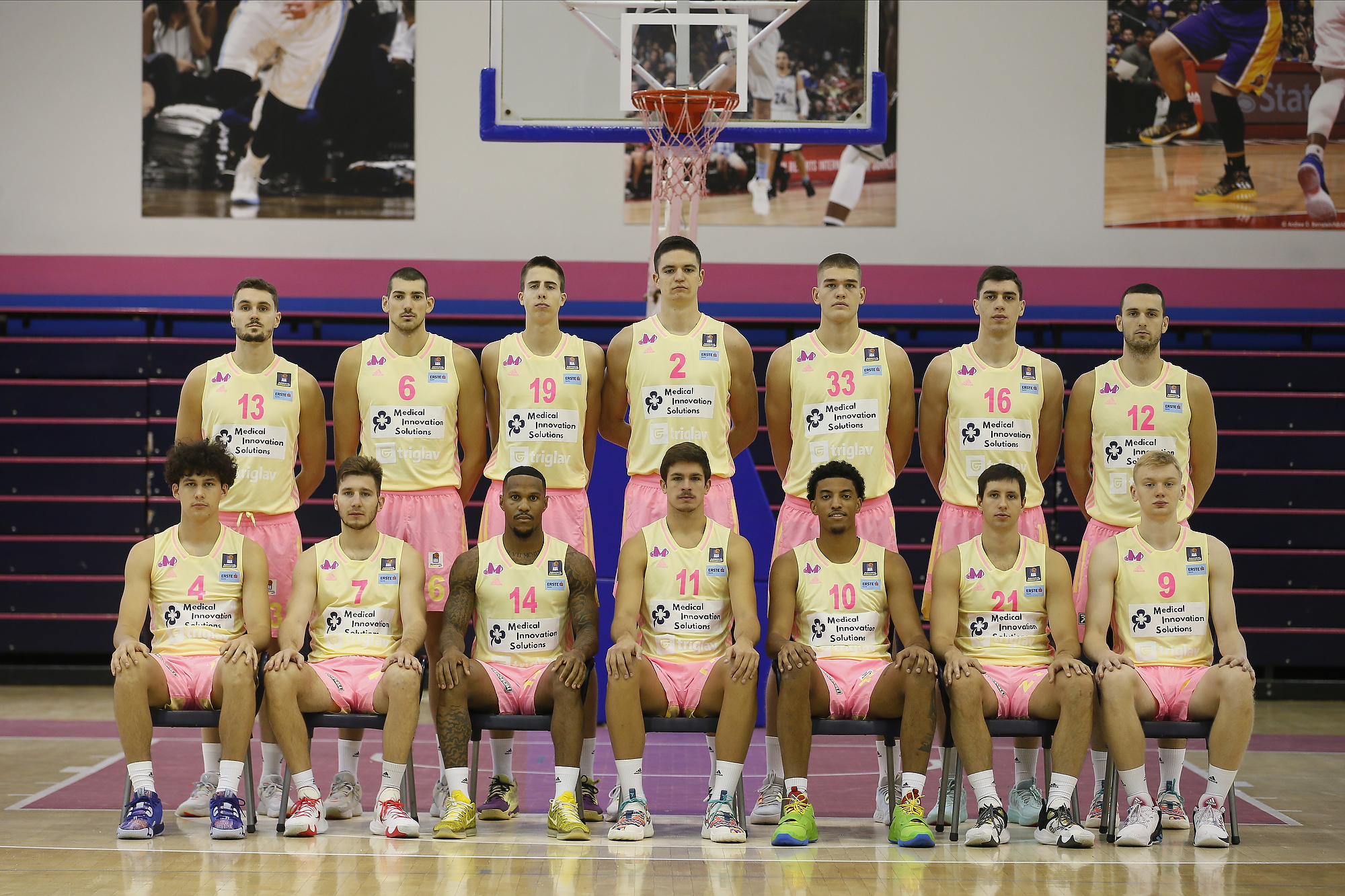 Photo: Mega MIS/Ivica Veselinov