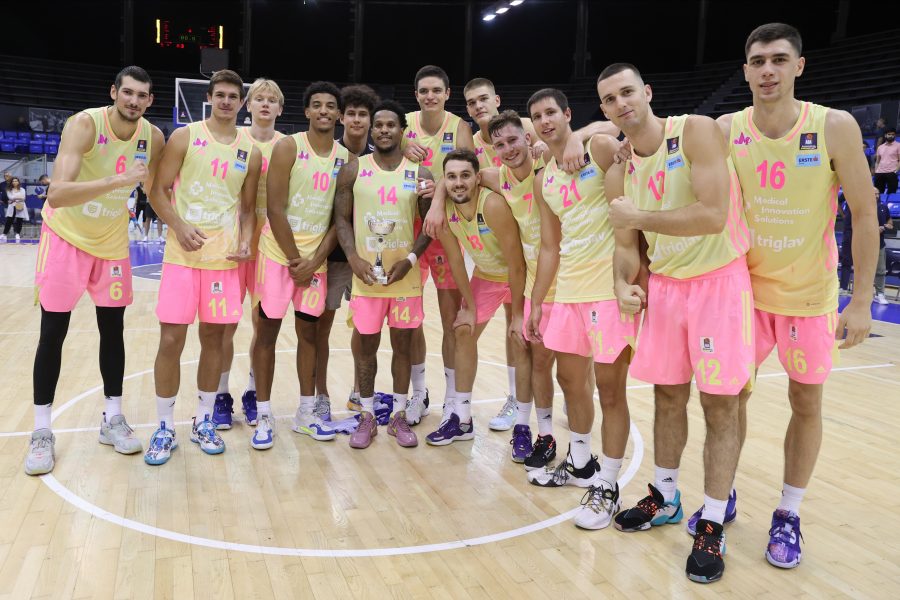 MEGA MIS WINNER OF THE MEMORIAL TOURNAMENT "STEVAN JELOVAC"
Mega MIS convincingly defeated FMP Meridian with 83:62 (23:25, 18:9, 22:16, 20:12) in the final of the "Stevan Jelovac" Memorial Tournament. Marko Barac's team gained a significant advantage already in the middle of the second part of the meeting in the Ranko Zeravica Sports Hall, and in the third quarter they increased the number of spins and reached a double-digit surplus. With an excellent game in defense, they prevented the rival from getting back into the match with a series of points, saved the plus and registered another triumph.
The most effective in the Mega MIS team was Matej Rudan with 18 points, followed by Danko Brankovic with 13 and Nikola Djurisic with 10 points. At FMP, Nikola Jankovic and Ebuka Izundu stood out with 10 points each.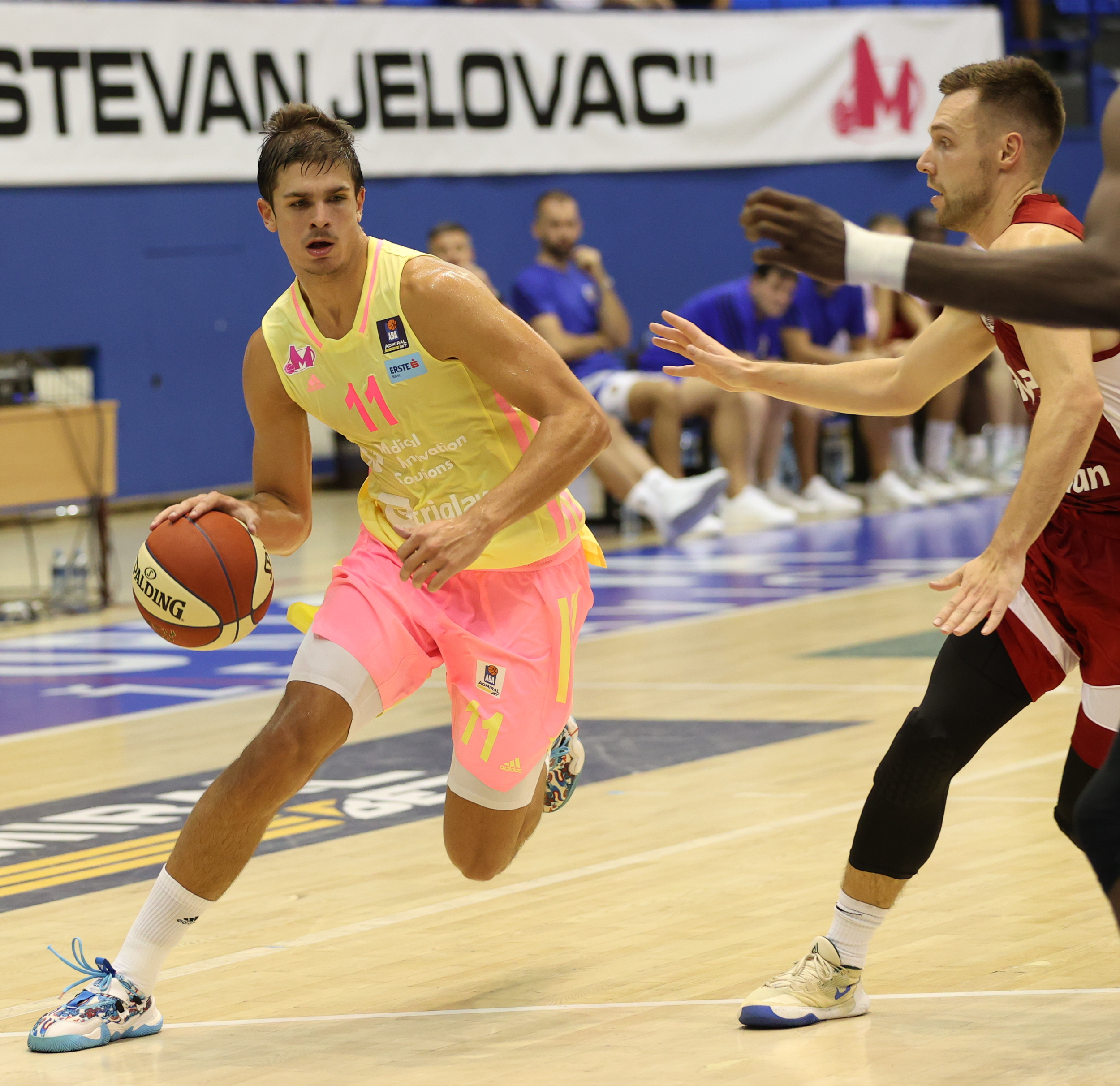 The memory of Stevan Jelovac was properly commemorated. The participants of the tournament gave an excellent basketball performance, we saw great young players in action, a handful of attractive moves. The matches were full of competitive energy, there was a great fight for every possession, the game was played at a high pace.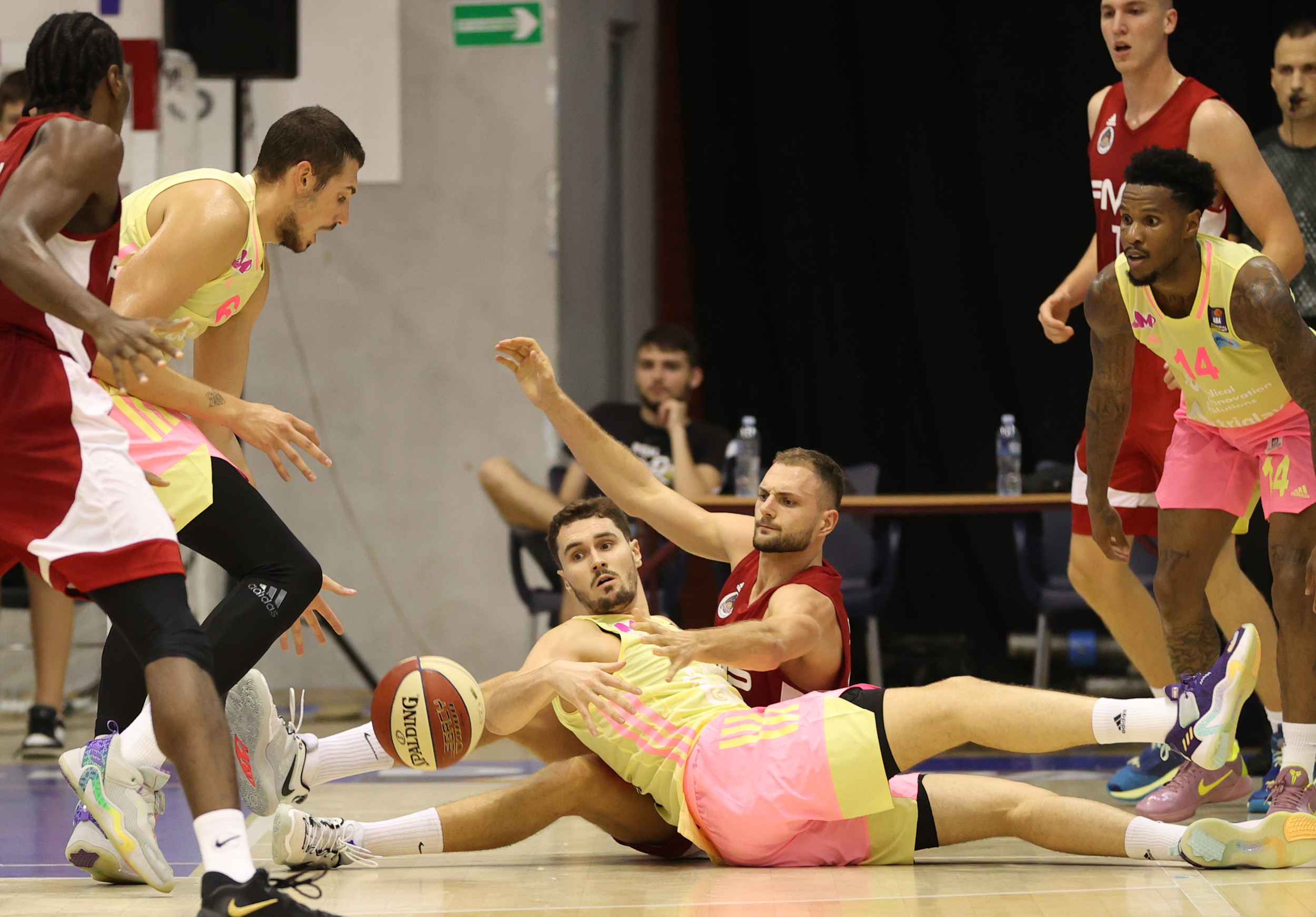 Nikola Djurisic, who scored 24 points in the semi-finals and was most deserving of the victory over the Overtime Team, was declared the most valuable player of the Memorial Tournament held in the Ranko Zeravica Sports Hall. The MVP trophy was awarded to him by Sinisa Jelovac, the father of former basketball player Mega and Serbian national team player Stevan Jelovac.
The third place was won by the SC Derby, which defeated Team Overtime with 78:70.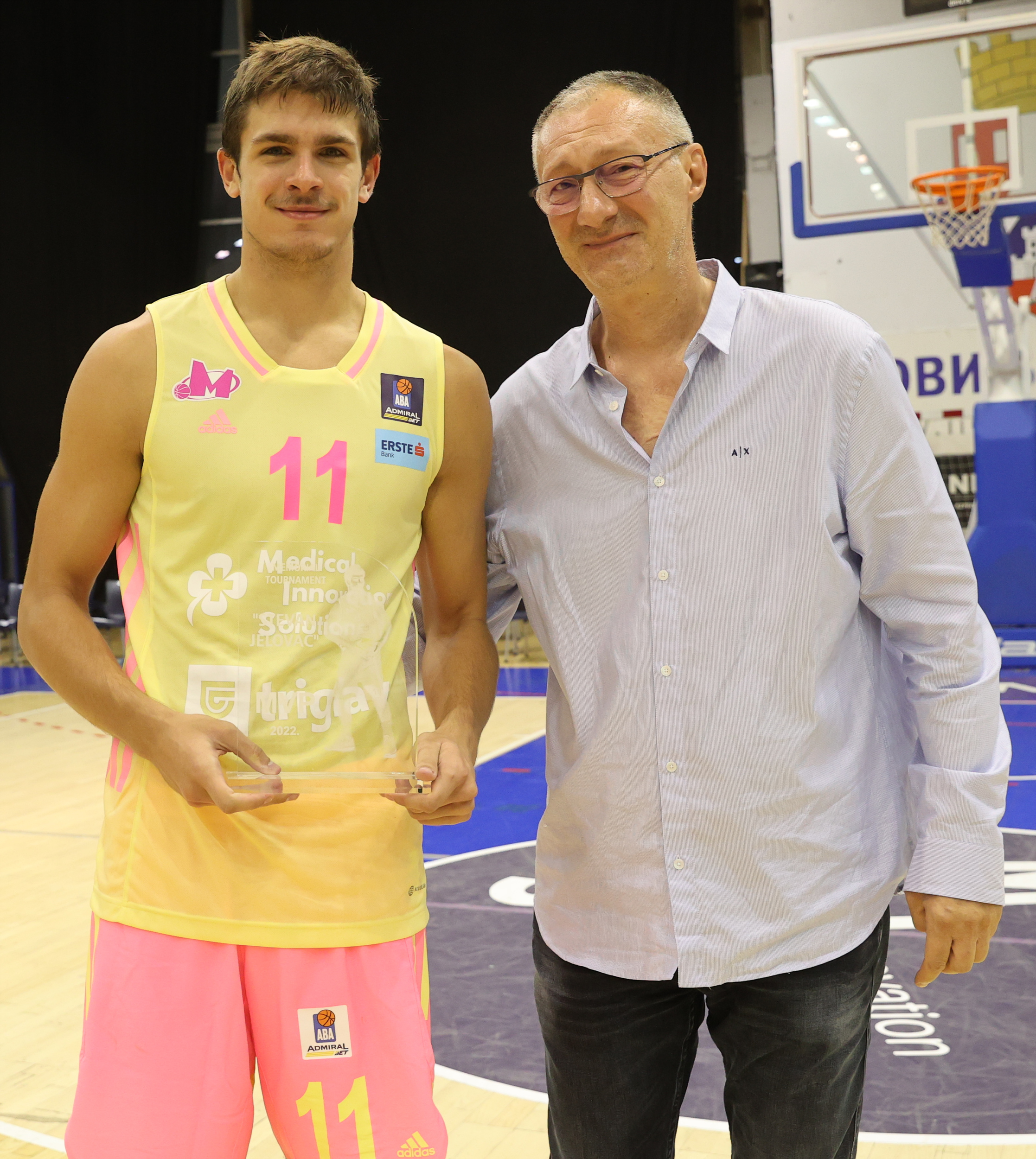 The winning cup was presented to the players of Mega MIS by the former coach of the club, Vlada Vukoicic, who had the honor of working with Jelovac in Mega.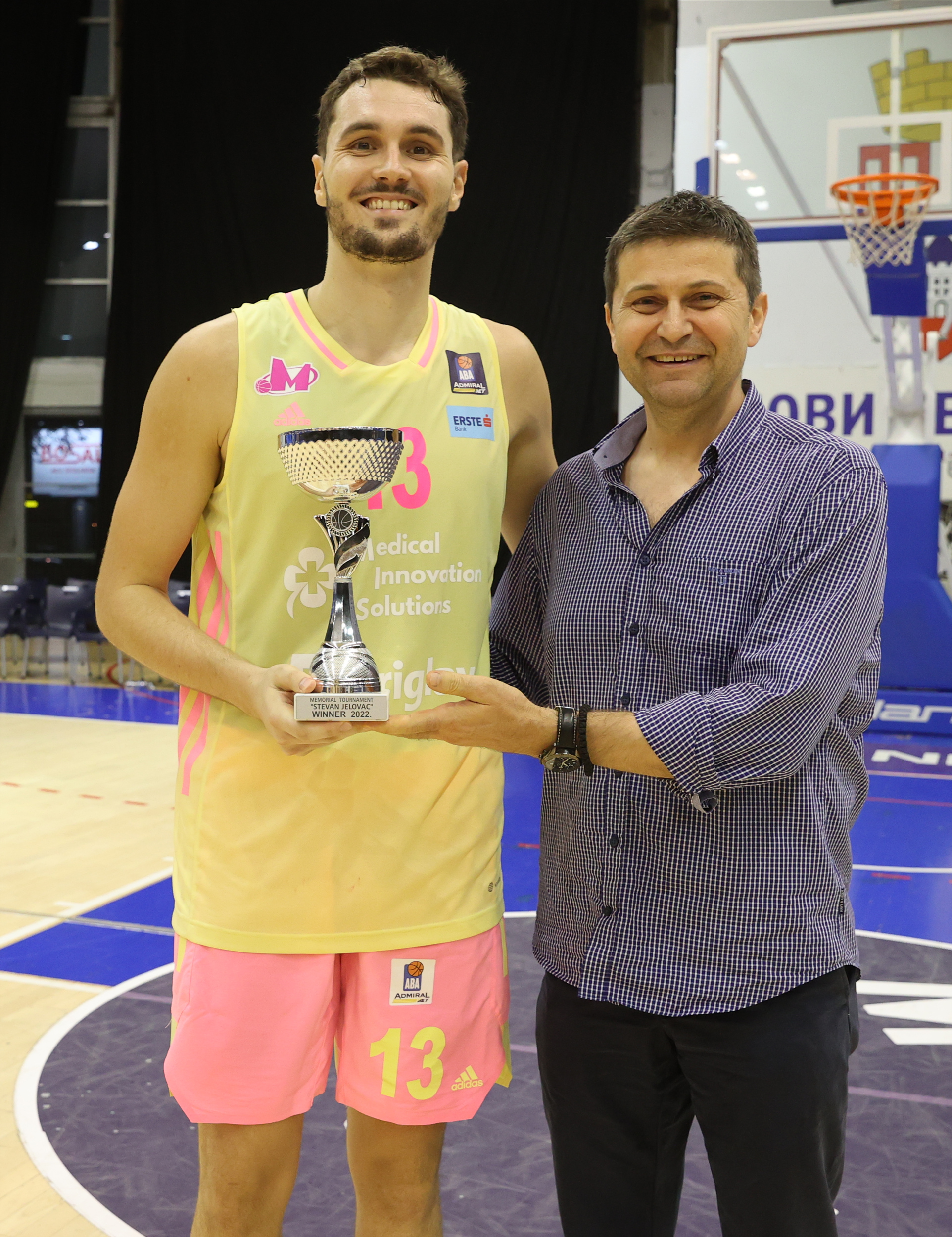 Mega MIS: Brankovic 13, Rudan 18, Uskokovic 6, Kobzystyi 5, Cazalon 9, Djurisic 10, Kovacevic, Cerovina 4, Rorie 9, Grbovic 3, Sljivančanin, Musikic 6
FMP Meridian: Frazier 7, Beech 5, Stepanovic 7, Nerandzic 4, Saranovic 7, Simovic 3, Izundu 10, Jankovic 10, Jenkins, Vujicic 3, Manojlovic, Valinskas 6
Photo: Mega MIS/Milan Rasic