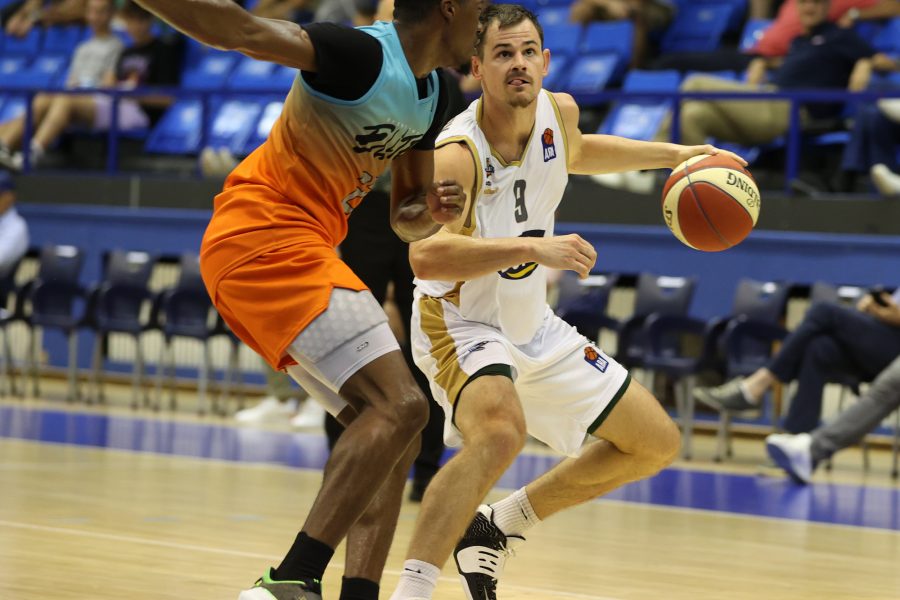 SC DERBY BEAT TEAM OVERTIME FOR THE THIRD PLACE AT MEMORIAL TOURNAMENT "STEVAN JELOVAC"
SC Derby from Podgorica defeated Team Overtime in the third place match at the "Stevan Jelovac" Memorial Tournament wotj 78:70 (26:14, 20:20, 18:15, 18:17). SC Derby gained an advantage early in the match at the Ranko Zeravica Sports Hall and then maintained it with good play at both ends of the field. The team made up of Overtime Elite players who have the right to go to the NBA draft tried to catch the result connection, came close in the end, but the people of Podgorica repelled the last rush of their rivals, and in the end they deservedly celebrated.
The winning team was led by Fletcher Magee with as many as 27 points, followed by Tomislav Ivisic and Loren Jackson with 13 points each, while Andrija Slavkovic added 11. In the Overtime, Amen Thompson stood out with 19 points.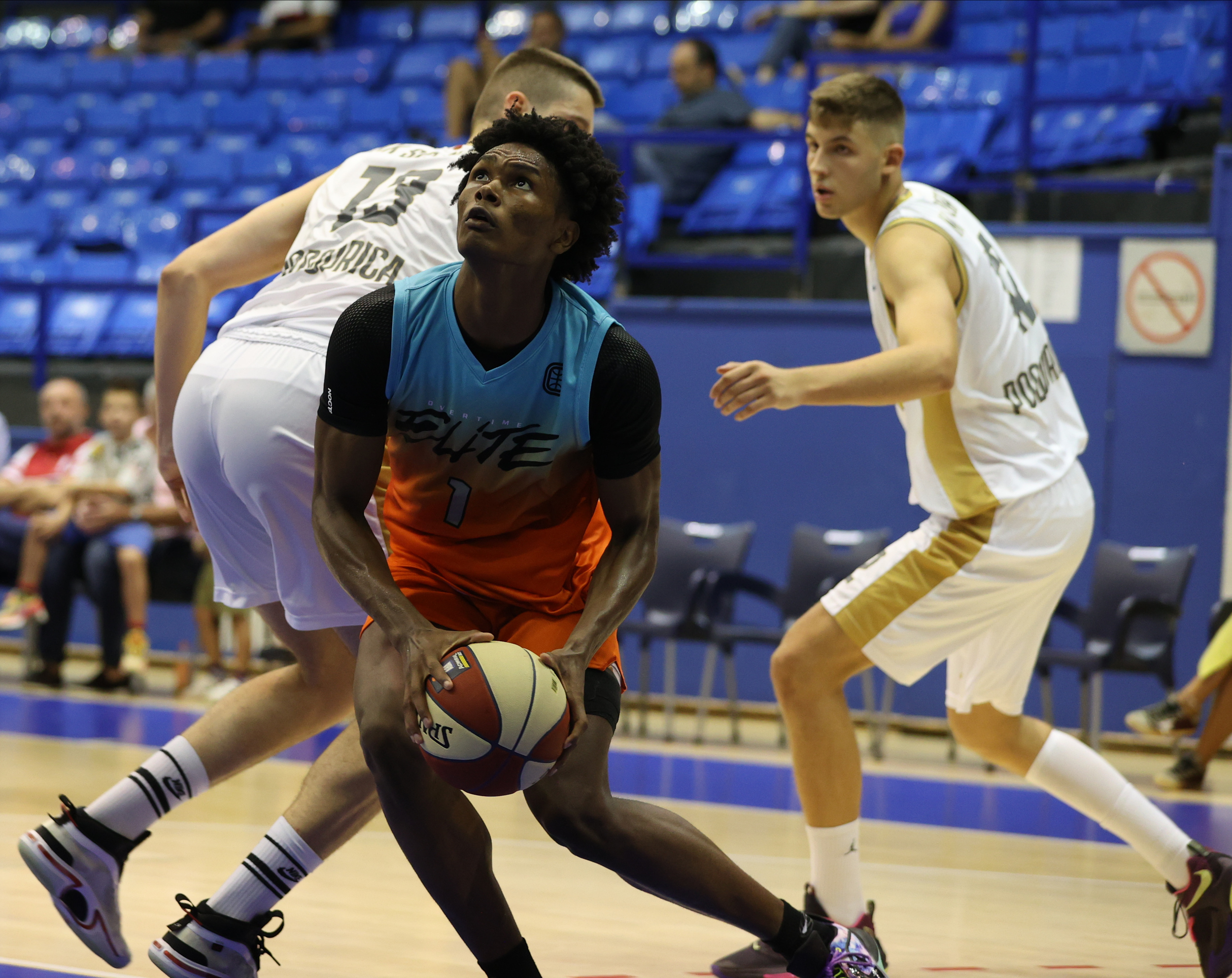 SC Derby: Sudar, Ivanovic, Jackson 13, Slavkovic 11, Hadzibegović, Magee 27, Todorovic, Dreznjak 5, Tisma 9, Ivisic 13, Dogan
Team Overtime: Au. Thompson 5, Am. Thompson 19, Cobbs 1, Gortman, Martin 11, Yat, Clark 11, Walker 4, Trice, Banks 6, Mucius 13
The basketball players of Mega MIS and FMP Meridian will meet in the final. You can follow the match through the YouTube channel Digital Score.
Photo: Mega MIS/Milan Rasic