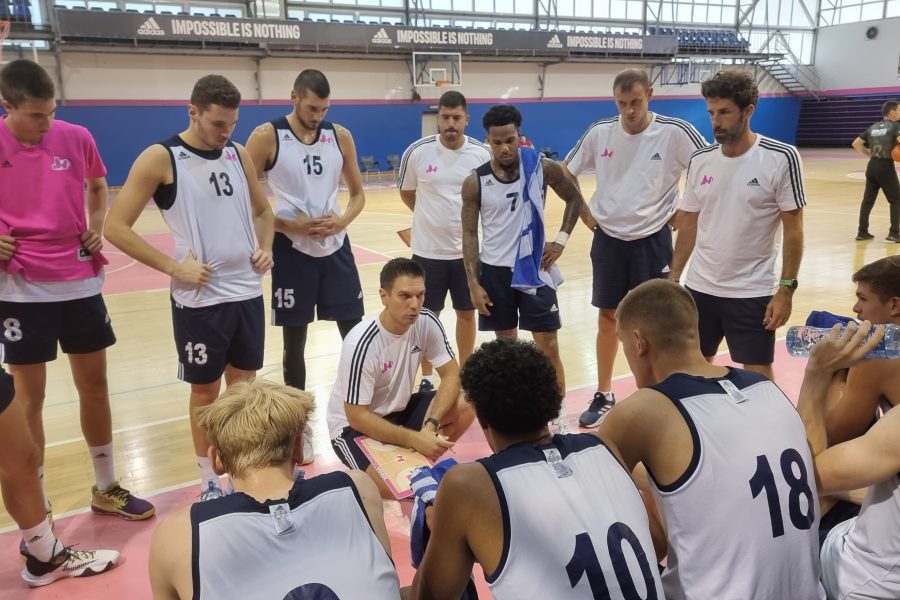 MEGA MIS CONVINCING AGAINST OKK BEOGRAD AT THE START OF THE PREPARATIONS
Convincing victory of Mega in the first control game!
On August 1st, Mega MIS started preparations for the new season, and today they played their first control match after beating OKK Belgrade 102:64 (29:5, 28:27, 27:17, 18:15). Coach Marko Barac's team played strongly and engaged in the Mega Factory hall from the start, so they already had an advantage of 24 points after the first quarter, and by the end of the game they achieved a more than convincing victory.
The most effective in the ranks of Mega were Malcolm Cazalon with 18 and Oleksandr Kobzysty with 17 points, while Matej Rudan had 15 points and 9 rebounds. Stefan Miljenovic was the most effective in OKK Beograd with 25 points.
Next week, the Mega basketball team will travel to Italy, where they will play two control matches against the NCAA team of the University of Virginia.
Mega MIS: Sljivancanin 2, Rorie 2 (7 assists), Markovic 4, Kobzystyi 17, Cazalon 18, Djurisic 4 (6 rebounds, 6 assists), Kovacevic 7, Cerovina 11 (6 assists), Rudan 15 (9 rebounds, index 29 ), Grbovic 8, Musikic 2, Brankovic 12 (8 rebounds, 4 blocks, index 27).
OKK Beograd: S. Miljenovic 25, Milutinovic, N. Miljenovic 2, L. Paunovic 5, Labovic 2, A. Paunovic 5, Zivkovic 6, Djulovic 8, Jonovic 11.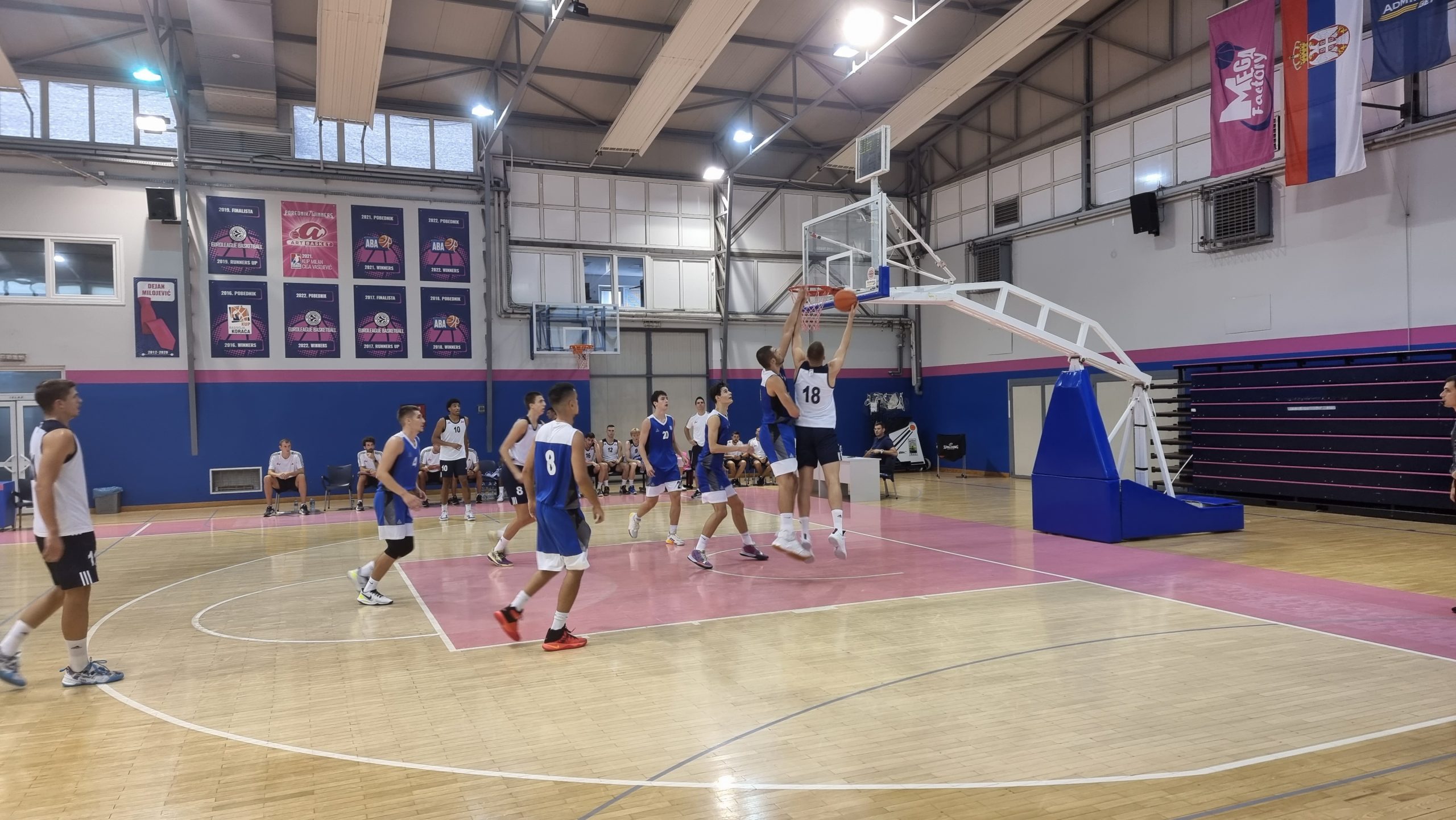 Photo: Mega MIS