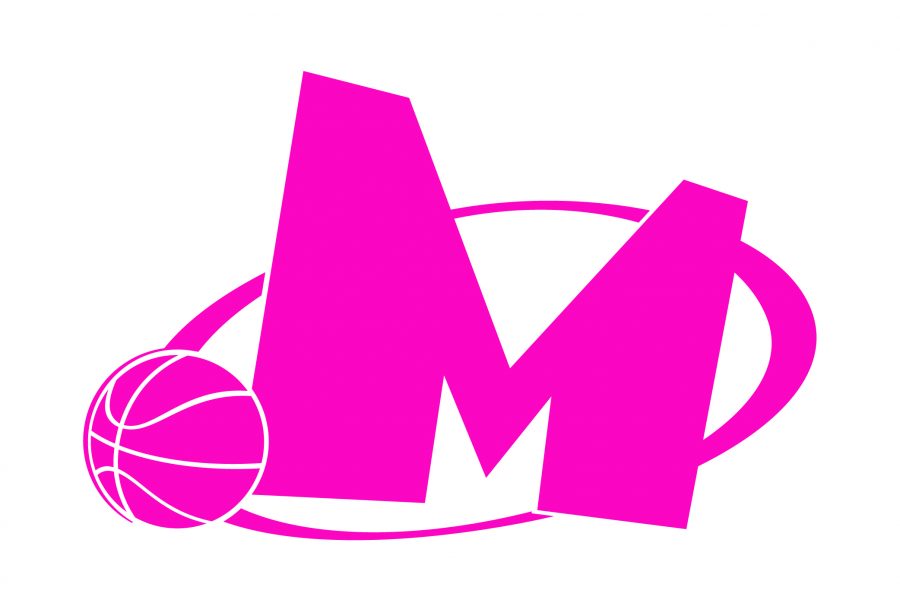 LIST OF MEGA'S CONTROL MATCHES DURING PREPARATIONS FOR THE SEASON 2022/23
On August 1, Basketball club Mega MIS started preparations for the new season, where coach Marko Barac's players will have the opportunity to reach the desired level of readiness for the competitions that await them, starting with the ABA league, where they will play away against FMP in the first round.
Until the start of the regional competition, Mega will play a large number of control matches where Marko Barac will have the opportunity to play a young and talented Mega team with an average age of only 20.1 years.
Mega will have its first test already on Saturday when it will play against OKK Belgrade in a closed match. After that, there will be a trip to Italy where, in a traditional matchup with NCAA teams, Mega will play two games against the University of Virginia in Portofino. This will be followed by a match against Karsijaka in the Mega Factory hall, and then the "Stevan Jelovac" Memorial Tournament, which Mega will organize on September 8 and 9 in the Ranko Zeravica Sports Hall.
At the end of the preparatory period, Mega will play first against Bursa in the Hall of Sports, and at the end it is expected to play a preparatory tournament, about which the basketball public will be informed later.
Schedule:
– 13.08.2022, 17h, Mega Factory: Mega MIS – OKK Beograd
17-21.08.2022 – Portofino, Italija:
– 18.08.2022, 19:30: University of Virginia – Mega MIS
– 19.08.2022, 19:30: University of Virginia – Mega MIS
– 03.09.2022, 19h, Mega Factory – Karsiyaka – Mega MIS
Memorial tournament "Stevan Jelovac", Hala sportova Ranko Zeravica
– 08.09.2022, 18:30: Mega MIS – Team Overtime
– 09.09.2022, 18:30 or 20:45: 3rd place match or final
– 15.09.2022, 18:30, Hala sportova Ranko Zeravica: Mega MIS – Bursaspor
– 22-26.09.2022 – Preparatory tourmanemt
Photo: Mega MIS