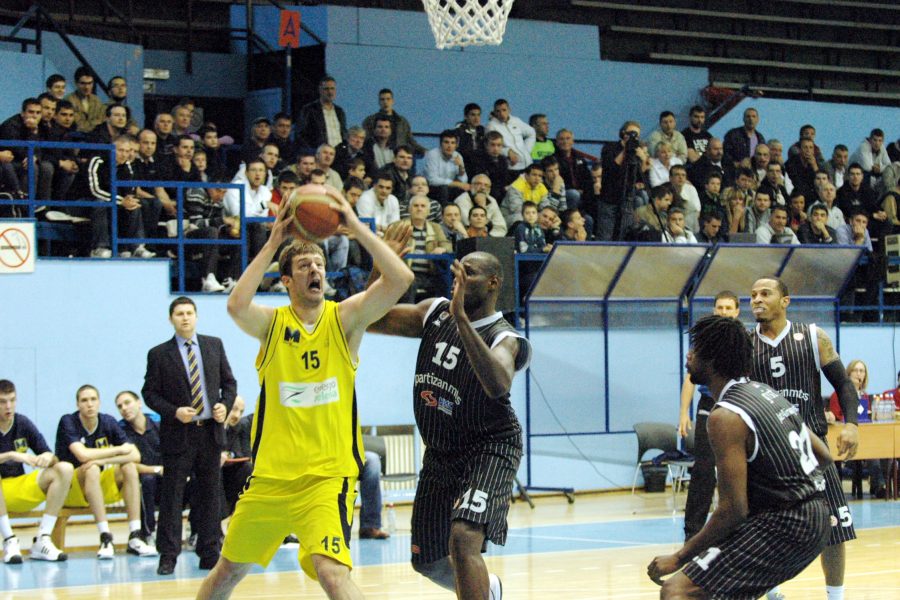 MEGA IN SEPTEMBER ORGANIZES TOURNAMENT "STEVAN JELOVAC"
Mega is organizing a tournament in memory of Stevan Jelovac!
On September 8 and 9, the Mega MIS basketball club will organize the "Stevan Jelovac" Memorial Tournament in memory of the former club player and Serbian national team player who died on December 5, 2021 at the age of 32 due to a stroke. The tournament will be organized in the Ranko Žeravica Sports Hall, and in addition to Mega, other players from FMP, SC Derby and Team Overtime (featuring draft-eligible Overtime Elite players).
Schedule:
September 8 (Thursday):
18:30: Mega MIS – Team Overtime
20:45: FMP – SC Derby
September 9 (Friday):
18:30: Match for 3rd place
20:45: Final
Stevan Jelovac was born on July 8, 1989 in Novi Sad, and in addition to Mega, for which he played twice, in his career he also played for Vizura, Crvena zvezda, Antalya, Caserta, Lietuvos Rytas, Zaragoza, Nizhny Novgorod, Bamberg, Gaziantep, San-en NeoPhoenix and AEK. Jelovac also played for the Serbian national team during 2018 and 2019, when he made a significant contribution to Serbia's placement in the World Championship.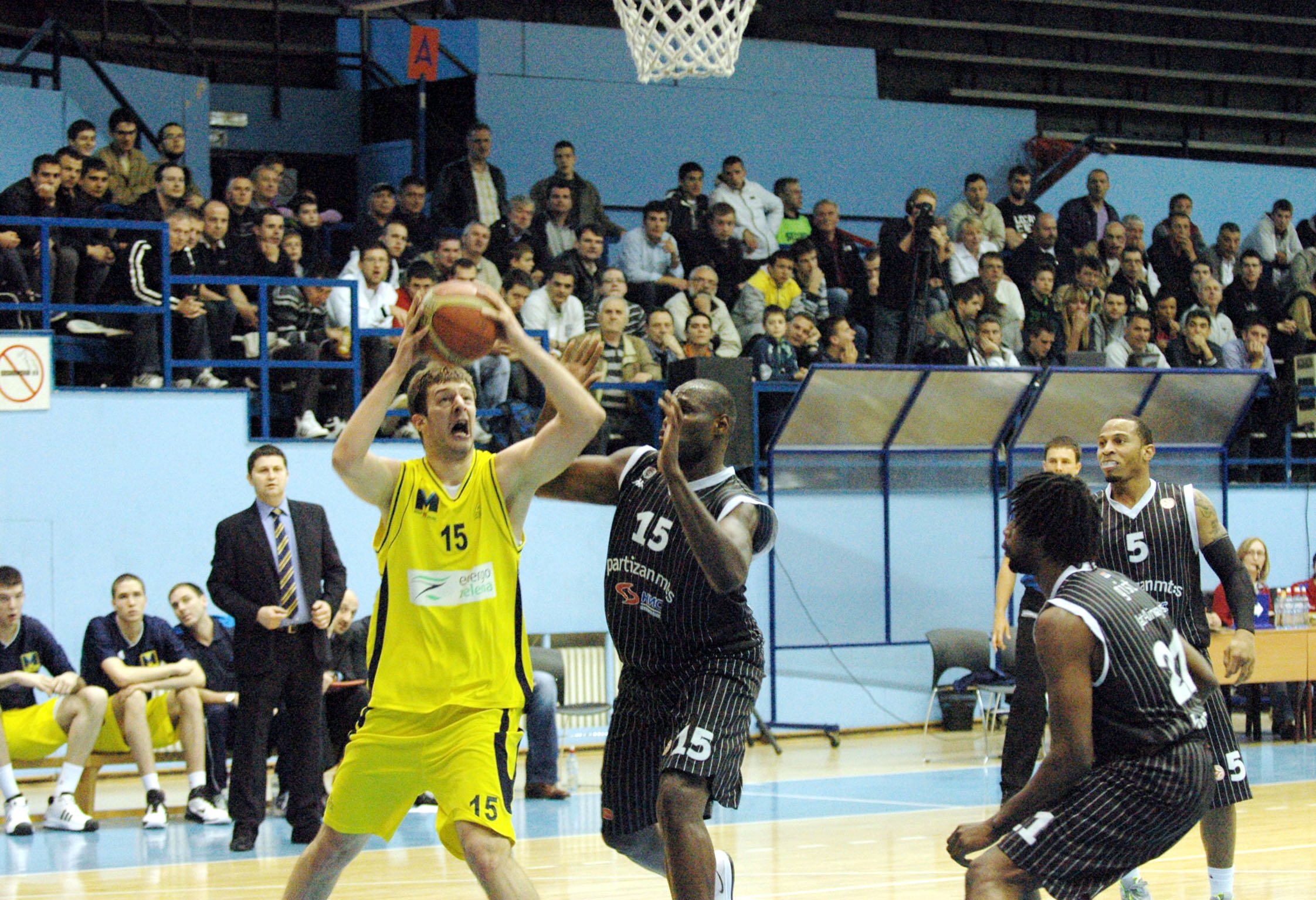 Photo: Mega MIS