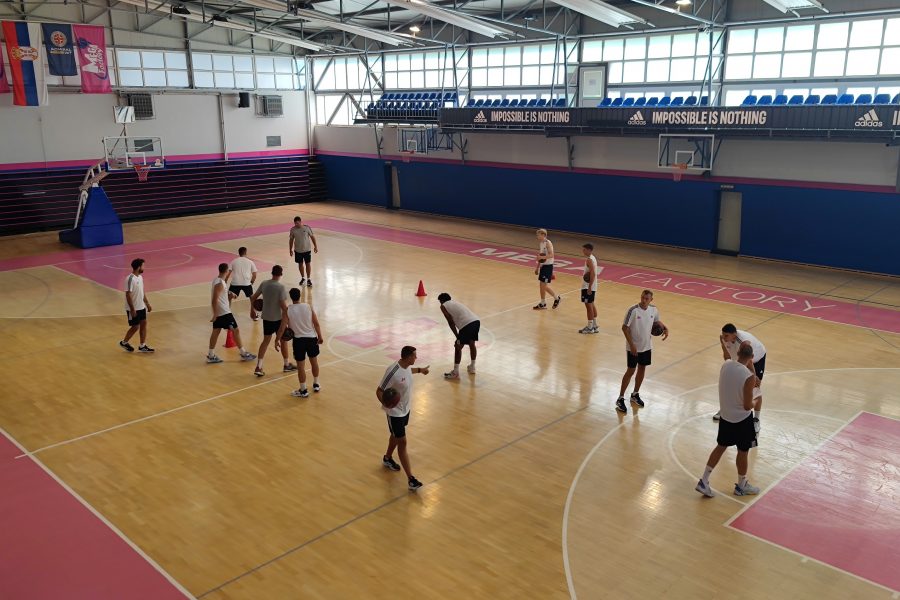 MEGA MIS STARTED PREPARATIONS FOR THE NEW SEASON
Basketball club Mega MIS has started preparations for the 2022/23 season!
The following players attended the first practice session of the new season in the Mega Factory hall under coach Marko Barac: Luka Cerovina, Nikola Djurisic, Matej Rudan, Danko Brankovic, Malcolm Cazalon, Oleksandr Kobzystyi and Jovan Sljivancanin. American point guard Ahmaad Rorie and Bogoljub Markovic will join the team tomorrow, while young national team members Petar Kovacevic, Mihailo Musikic, Andrija Grbovic, Luka Bogavac will join the practice sessions from Thursday.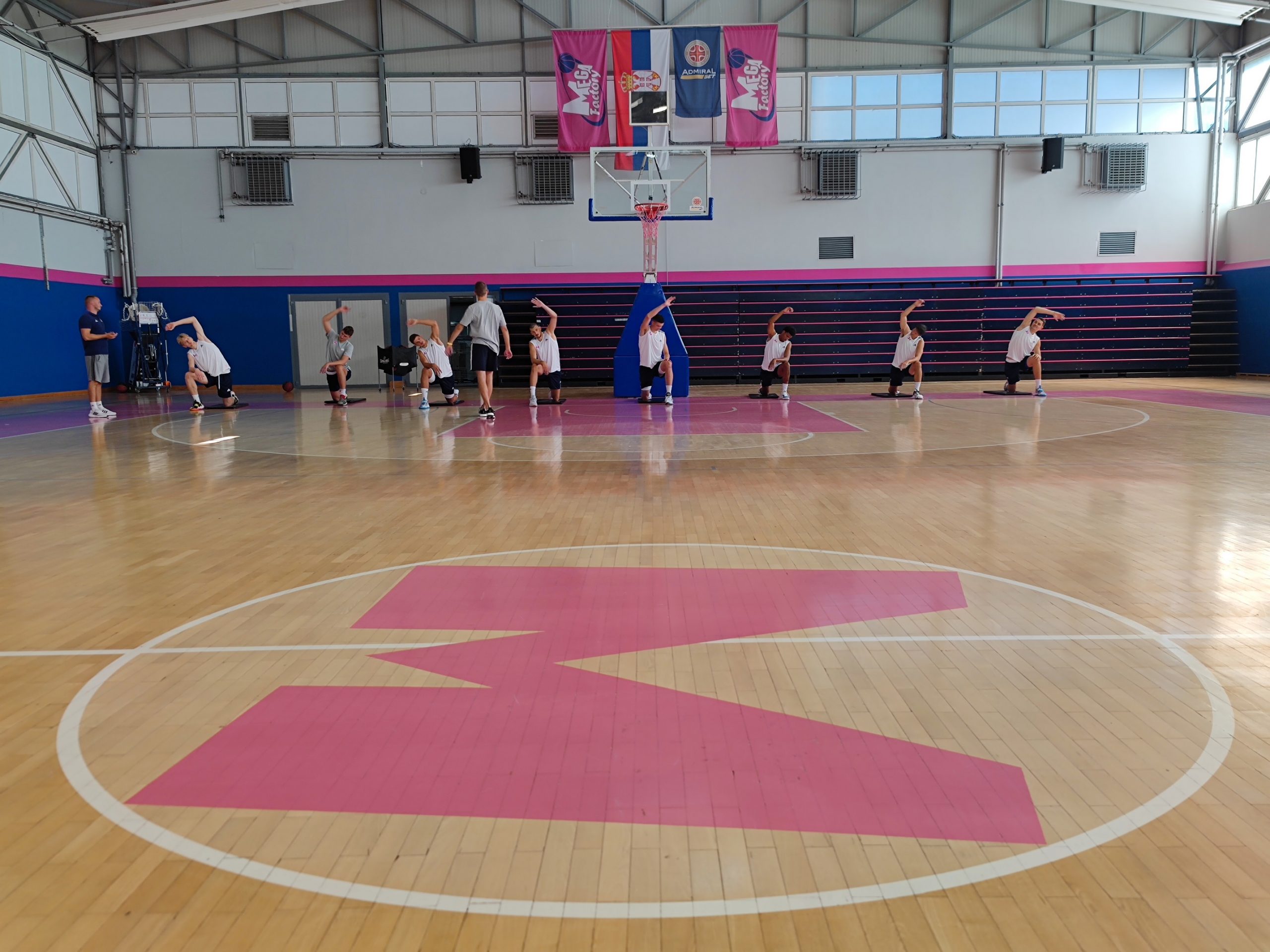 As since the beginning of its competition in the ABA League, Mega MIS will have the youngest team with an average age of 20.1.
In addition to the head coach Marko Barac, the coaching staff of Mega in the new season will also consist of assistant coaches Tomislav Tomovic and Djordje Ilic, physical and conditioning coach Marko Sekulic, physiotherapist Miloš Savic, team doctor Dr. Uros Stankovic, as well as Novica Velickovic in the position of team manager.
After the first training session in the new season, Mega's coach Marko Barac pointed out after the first practice session in the new season that his team has enough time to establish the necessary level of coordination:
– It is a great pleasure to finally be in the hall. We gathered in a slightly smaller number for legitimate reasons, but we should have the whole team together by the end of the week. We have plenty of time ahead of us to learn to do things as a team, to establish our style and our terminology, and to achieve the necessary degree of cohesion. I would like to thank the management of the club for the extraordinary working conditions they have provided us. In the coming period, control matches and tournaments await us, where we will have an excellent opportunity to check what level we are currently at,
said Marko Barac.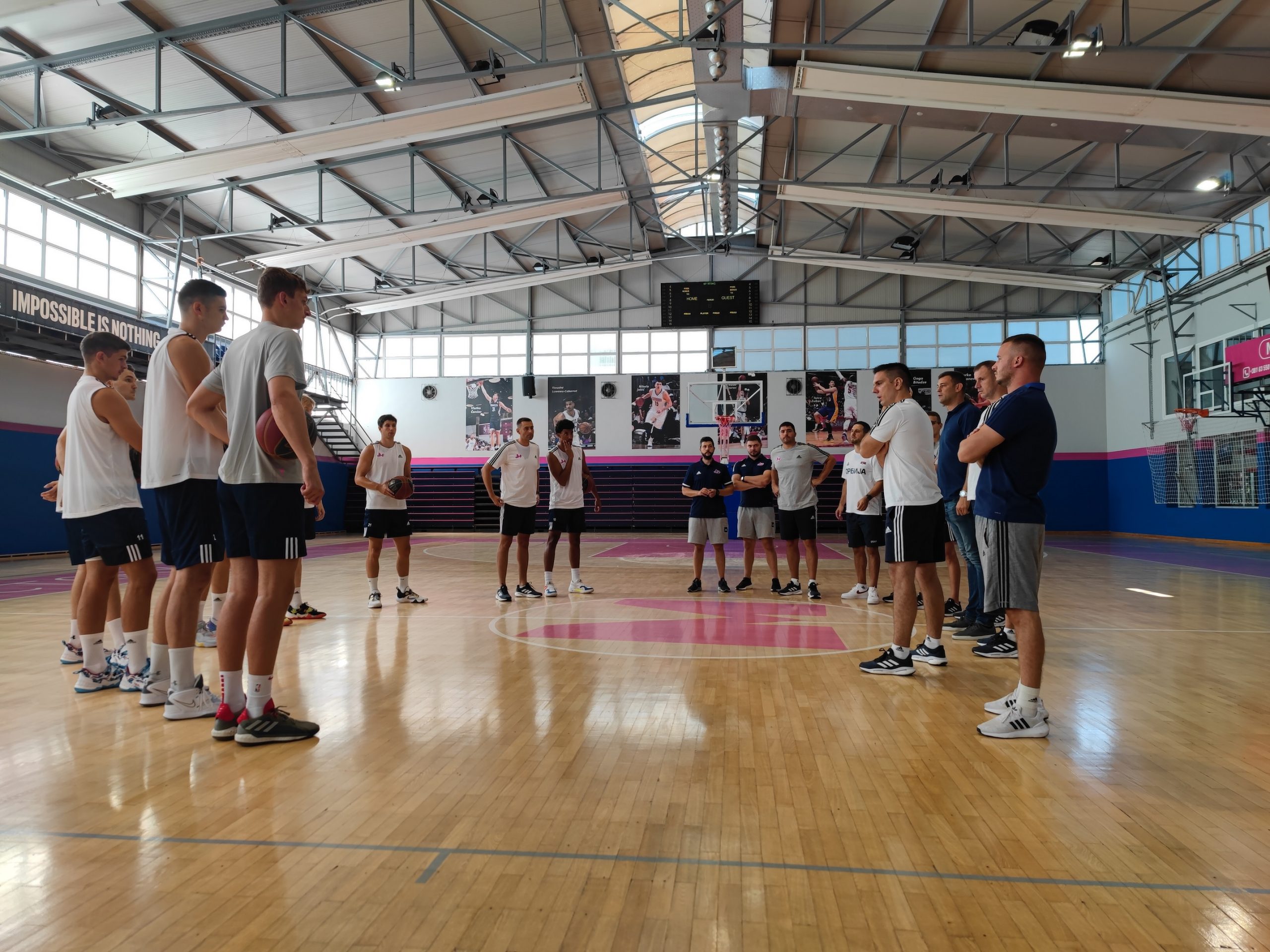 In the following days, the schedule of control matches in the preparatory period will be made official on the club's website.
Mega MIS will play away against FMP in the first round of the ABA league.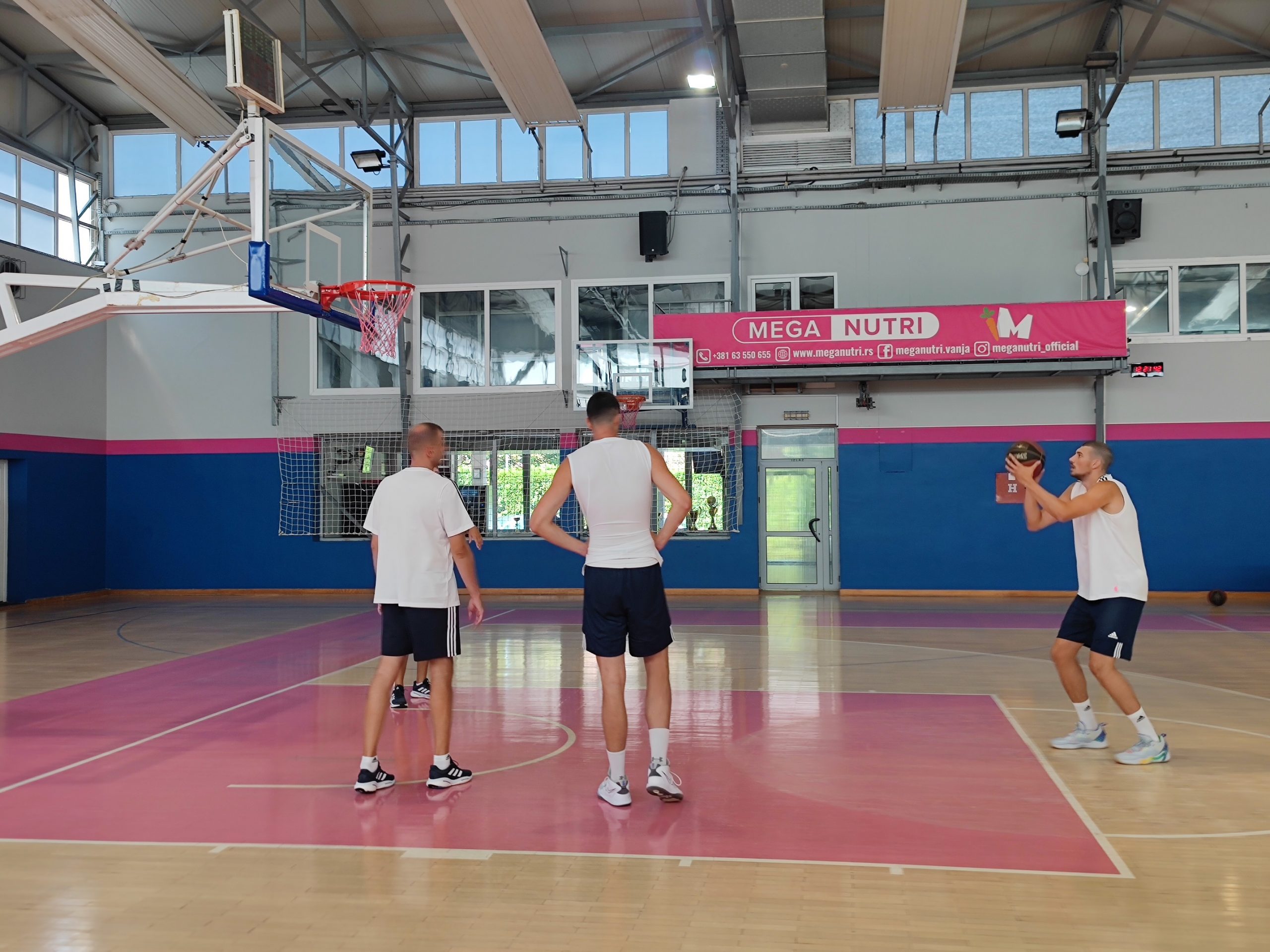 Photo: Mega MIS