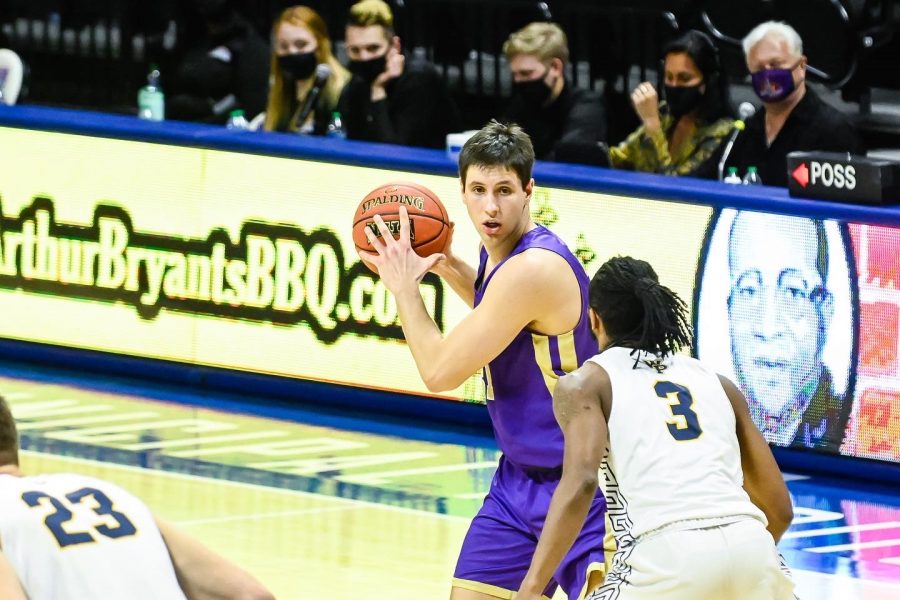 MEGA CONTINUES TO BUILD THE TEAM, JOVAN SLJIVANCANIN SIGNED CONTRACT WITH THE CLUB
From the American College to Mega!
Basketball club Mega MIS has not finished assembling the roster for the 2022/23 season, as Jovan Sljivancanin (23), who comes from Carroll College, which competes in the American NAIA association, signed a contract with the club. Playing four years for Carroll College, Sljivancanin collected the highest accomplishments, including being selected to the best NAIA team (1st team All-American NAIA) in the 2021/22 season, and in addition, he was named MVP of the Frontier Conference.
After signing the contract with the club, Sljivancanin pointed out that Mega has been one of the best paths for the development of a young player for many years:
– I am very glad that I was given the opportunity to sign for a team like Mega. For many years, the club has been one of the best paths for the development of young players, who, in addition to great conditions for training and development, play quality league and matches. I am also glad that, after 6 years in America, I returned to Serbia and to my city where I grew up and played basketball in my younger days. I'm very excited for a new chapter in my life and I can't wait to get started. I also want to thank everyone who helped make this next step a reality,
said Sljivancanin.
Jovan Sljivancanin was born on February 19, 1999 in Belgrade, he is 196 centimeters tall and plays in position two. He joined Carroll College in 2018, and in addition to the above mentioned awards, in the last season he recorded 19.5 points, 10.9 rebounds and 3.2 assists per game.
Welcome Jovan!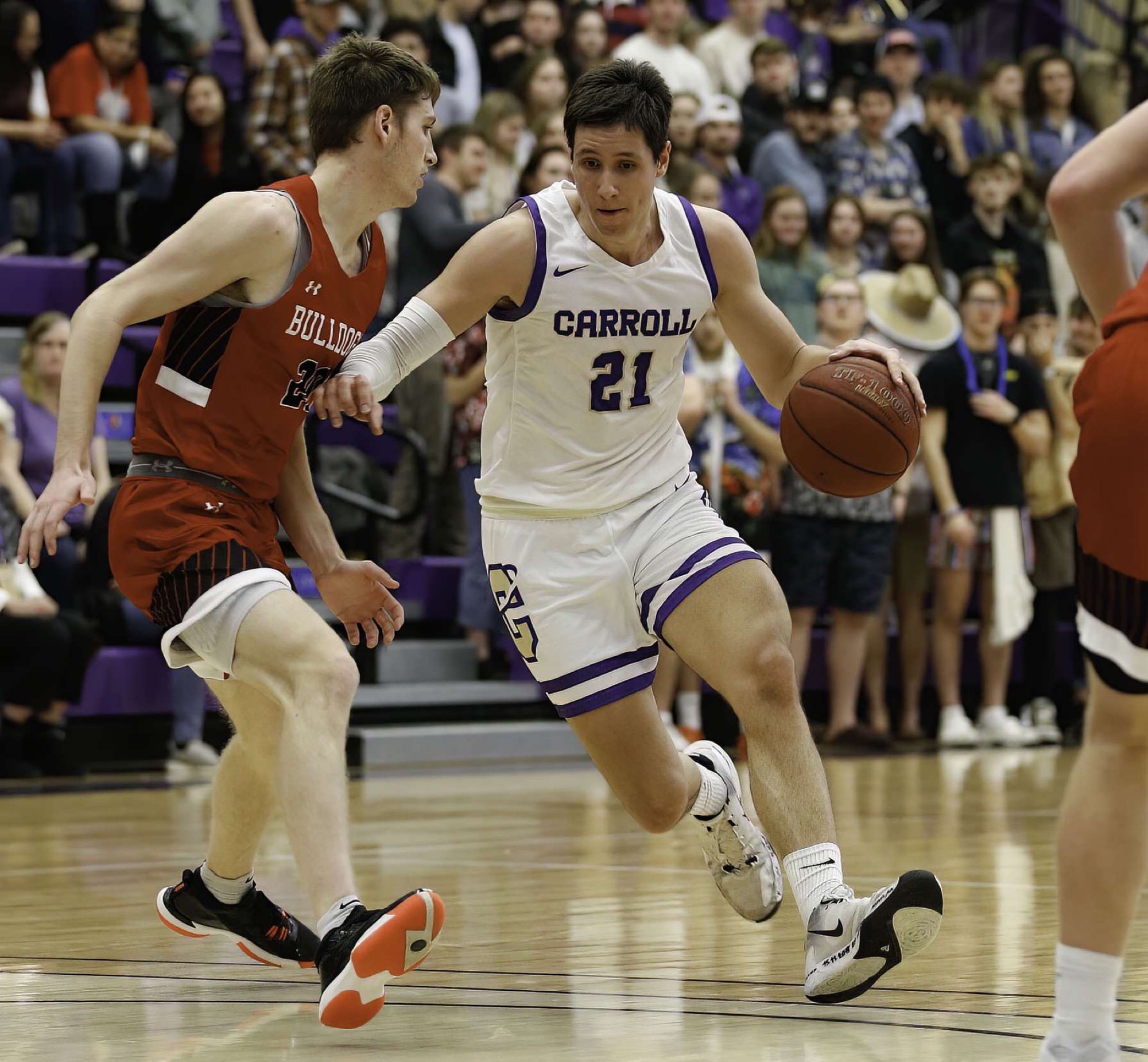 Photo: Jovan Sljivancanin