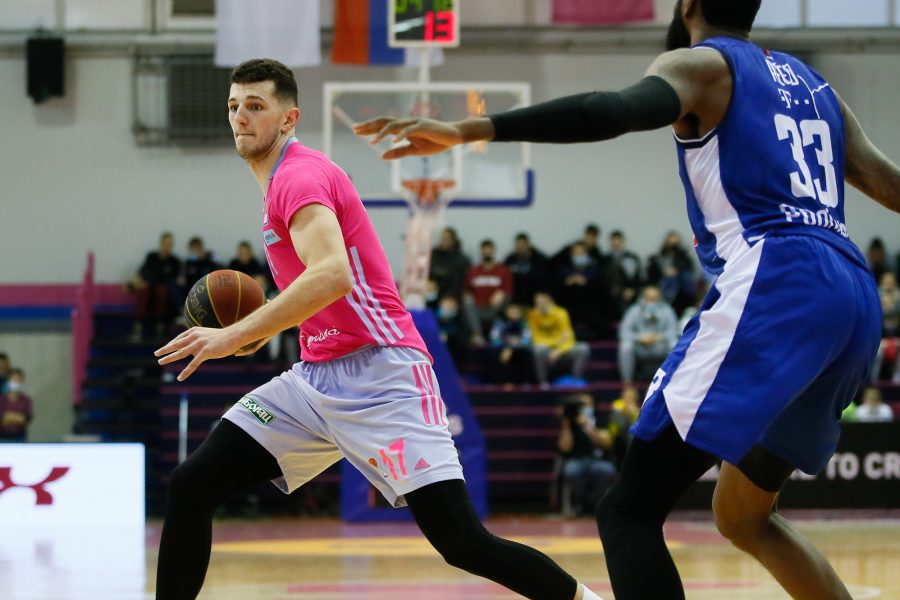 KARLO MATKOVIC IN CEDEVITA OLIMPIJA
After one year spent in OKK Beograd and two in Mega MIS, Karlo Matkovic returned to Cedevita Olimpija from where he came to Belgrade three years ago. After a great season in the ABA League this summer, the talented center was selected as the 52nd pick in the NBA draft by New Orleans, which confirmed the great work and progress he made in the previous three seasons of work in Mega's system.
After being selected in the NBA draft, Matkovic also played in the Summer League in the Pelicans jersey.
Karlo Matkovic was born on March 30, 2001. Born in Livno, Bosnia and Herzegovina, he is 208 centimeters tall and plays in the center position. During the summer of 2019, he came to Serbia, where he first played for OKK Belgrade for one season, and since 2020 he has been playing for Mega. This season in the ABA League, he recorded an average of 11.6 points, 6.1 rebounds and 1.1 blocks per game, and in the meantime, he made his debut for the A national team of Croatia.
Thanks for everything and good luck Karlo!
Photo: Mega MIS