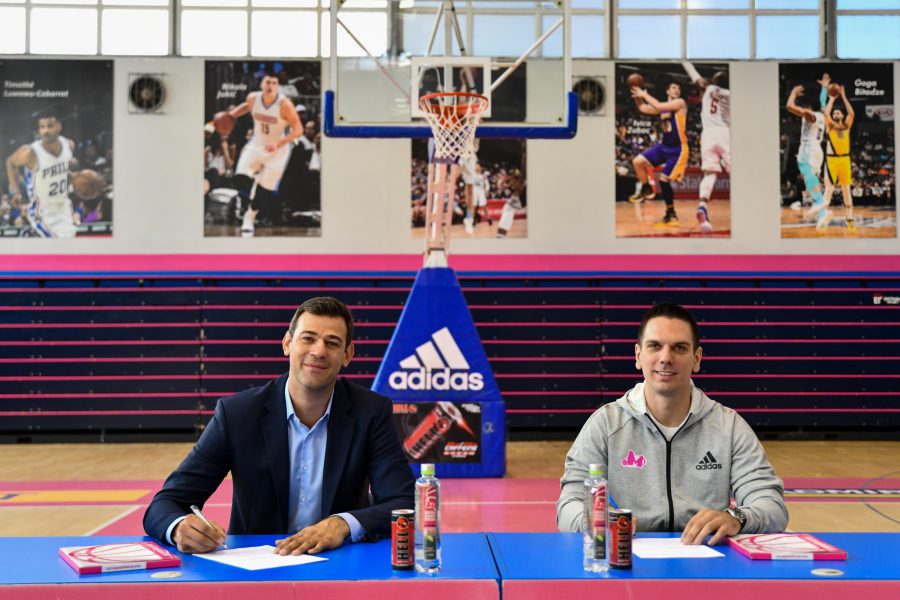 MARKO BARAC IS THE NEW HEAD COACH OF MEGA!
As it was announced at the press conference after the third match with Crvena zvezda, Mega will have a new coach next season, and today Marko Barac signed a two-year contract with the club where he will after two years succeed Vladimir Jovanovic on the coaching bench.
In addition to Djordje Ilic, Barac will be assisted in the caoching staff by Tomislav Tomovic, who came to Mega from the ranks of Chinese Shandong, instead of Vule Avdalovic, who was promoted to the new coach of OKK Beograd last week.
After signing the contract with Mega, the new head of the club's coaching staff pointed out that he is looking forward to the beginning of preparations for the new season:
– Mega is a club that has been very well covered from the aspect of profession and organization all these years. Therefore, I thank them for their trust and I will do my best to continue this trend. Mega has positioned itself as the leading club in the production of players for the highest level of basketball, while aiming for a good competitive result. All this is something that suits me as a coach at this moment in my career, and our ambitions coincided completely. I look forward to starting preparations for the new season,
said Barac.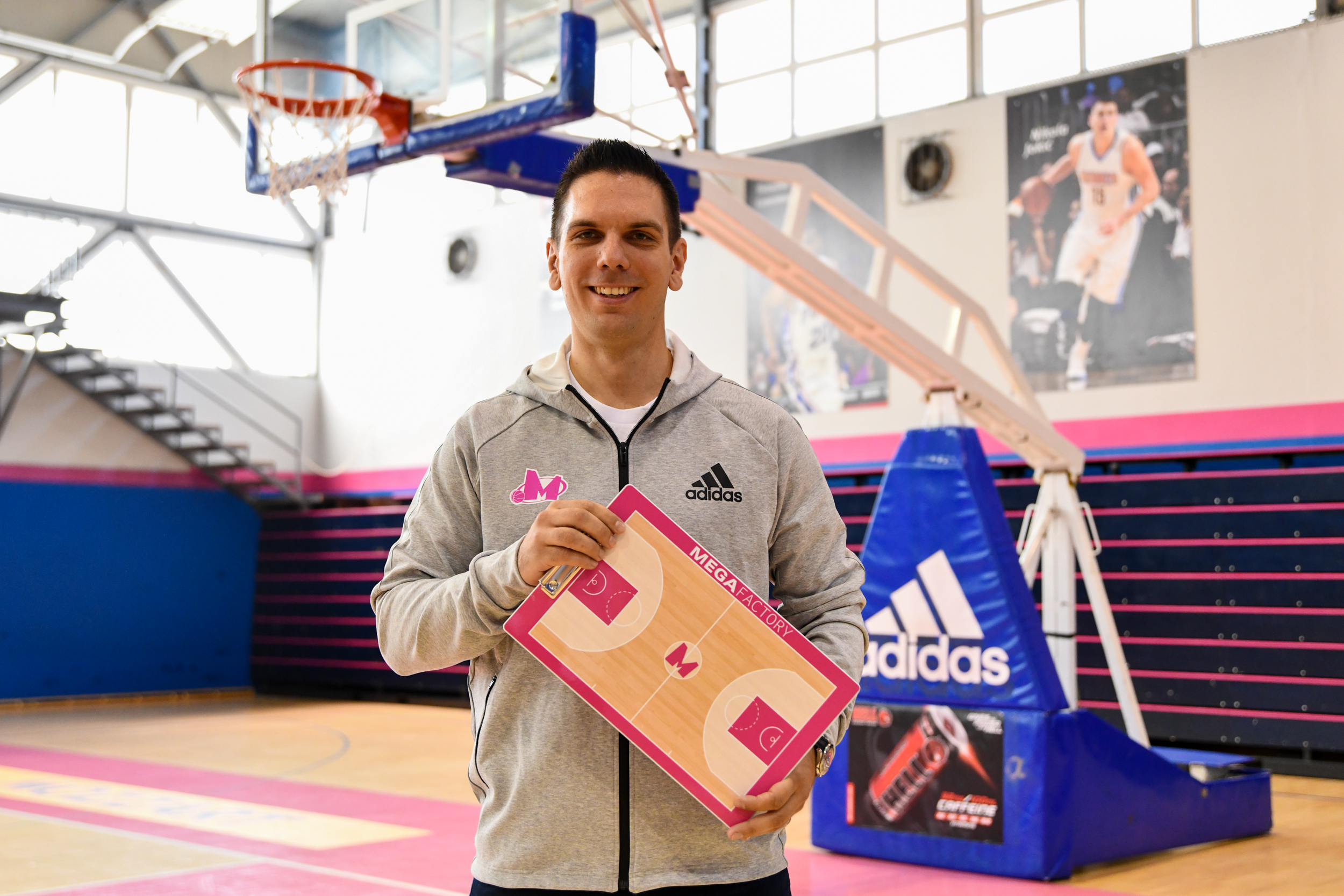 The general manager of Mega Mozzart, Goran Ćakic, welcomed the new coach:
– On behalf of Mega and on my own behalf, I would like to extend a warm welcome to our new Head Coach Marko Barac. The system of work, plans and ambitions matched and I am convinced that we will have a successful cooperation, to the mutual satisfaction. For its part, as always, the club will do its best to provide maximum conditions for the work and progress of young players, so that together we can continue to grow on our recognizable path,
said Cakic.
The new coach of Mega Mozzart, Marko Barac, was born on March 18, 1989 in Belgrade. He started his coaching career in 2009 as an assistant coach in the junior selections of the Superfund and then in Crvena zvezda, and then in 2013 he became the head coach of the Italian team Orton, after which he was an assistant coach in the Polish team Charny Slupsk. From December 2016 to June 2018, he was the head coach of Torlak, and then for one season the coach of Mladost Zemun, while for the previous three years he was the assistant coach in Igokea. In the previous period, he was on several occasions the assistant coach of the youth national teams of Serbia, with which he won bronze at the U18 European Championship in 2012, silver at the U19 World Cup in 2013 and bronze at the U20 Eurobasket in 2014.
Welcome Marko!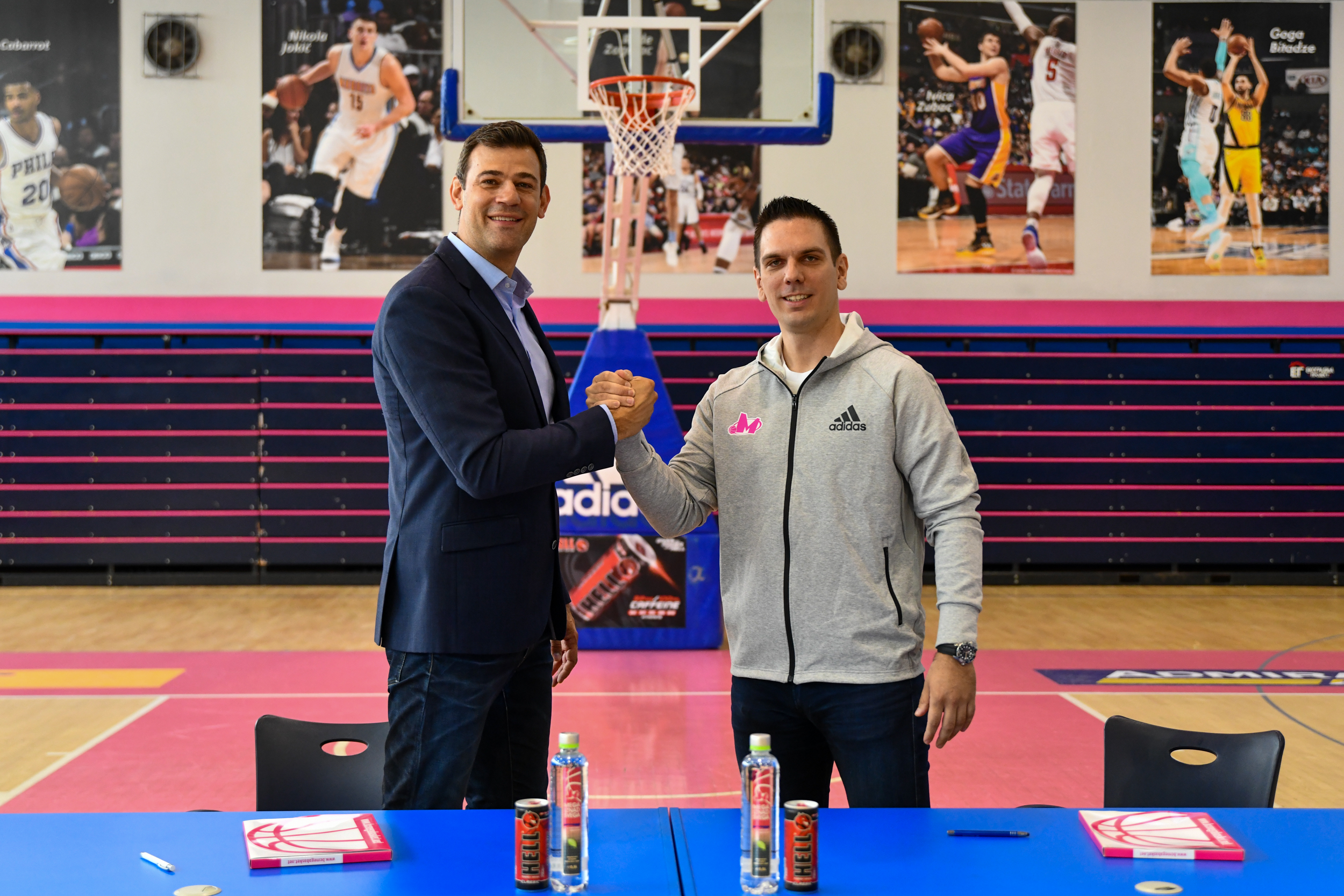 Photo: Mega Mozzart/Dragana Stjepanovic