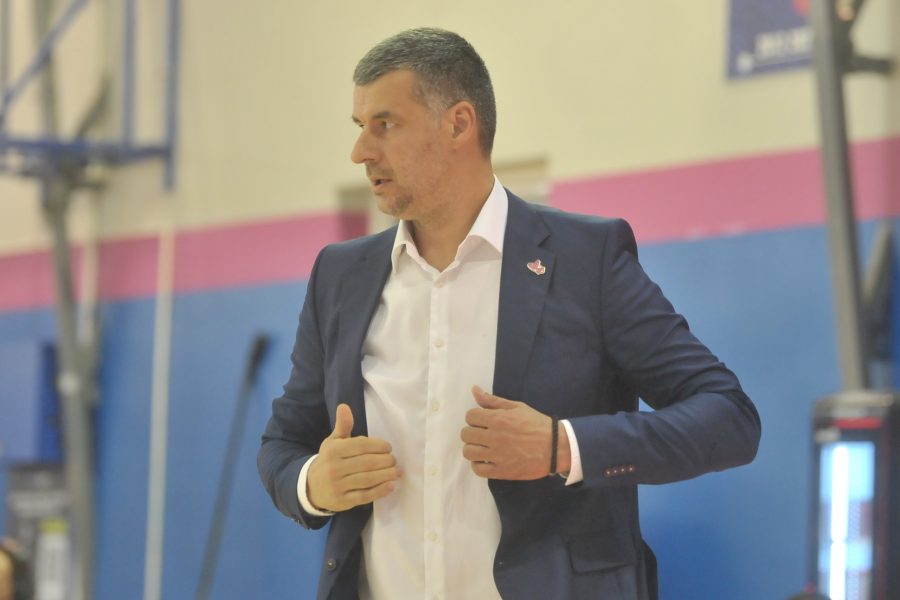 JOVANOVIC: "WE DESERVED TO EXTEND THIS SEMIFINALS, THIS IS THE PRIZE FOR OUR WORK DURING ENTIRE SEASON"
Mega Mozzart's basketball players made a big surprise as they beat Crvena Zvezda 77:70 (12:22, 14:16, 28:15, 23:17) in the second match of the semifinals of the Serbian Super League playoffs after a great comeback, and thus equalized in the series. at 1-1. Coach Vladimir Jovanovic's was trailing 15 points in the second quarter, but the additionally rejuvenated team of Mega in this match, it would be said, surpassed themselves and overcame a much better and more experienced team of Zvezda.
The result in the series is now tied 1-1, and the third decisive of the finals will be played on Tuesday in the Aleksandar Nikolic Hall.
Matej Rudan provided a fantastic game in the ranks of Mega with 18 points and 18 rebounds, and then pointed out at the press conference after the game that his team deservedly celebrated:
– I would like to congratulate Crvena zvezda on a really fair and correct game. In the first half, we were below our energy level, we didn't fight enough, and Zvezda "killed" us with aggression. In the second half, we set up a zone for which they had no solution. Also, we fought a lot more, we caught some important jumps, we hit important shots and we deservedly celebrated,
said Rudan.
Mega's coach Vladimic Jovanovic pointed out at the press conference that his team deserved to extend this semifinal series:
– It was very difficult and very important for us to prepare for this match. I congratulated the players in the locker room, because I think we really deserved to extend this semifinal series, not because of our efforts in this game, especially in the second half, but because of the whole season. Above all, these guys are very honest and young and have worked hard these 10 months. I am glad, above all, because of them, that this series will also have a third match. By changing the defense, but above all by the way we approached both baskets energetically, we made a big change in the balance of power and brought the game to an equal. They had a problem with our zone defense, but we made that jump in attack with much greater agility. We played far more aggressively in defense and I think we deservedly celebrated. I would like to congratulate Zvezda on a fair fight, but also once again on my players, for whom this is an award for the entire season for serious work. I am glad that we, as a team and the club, showed with such a good game that we took this semifinal series very seriously,
said coach of Mega.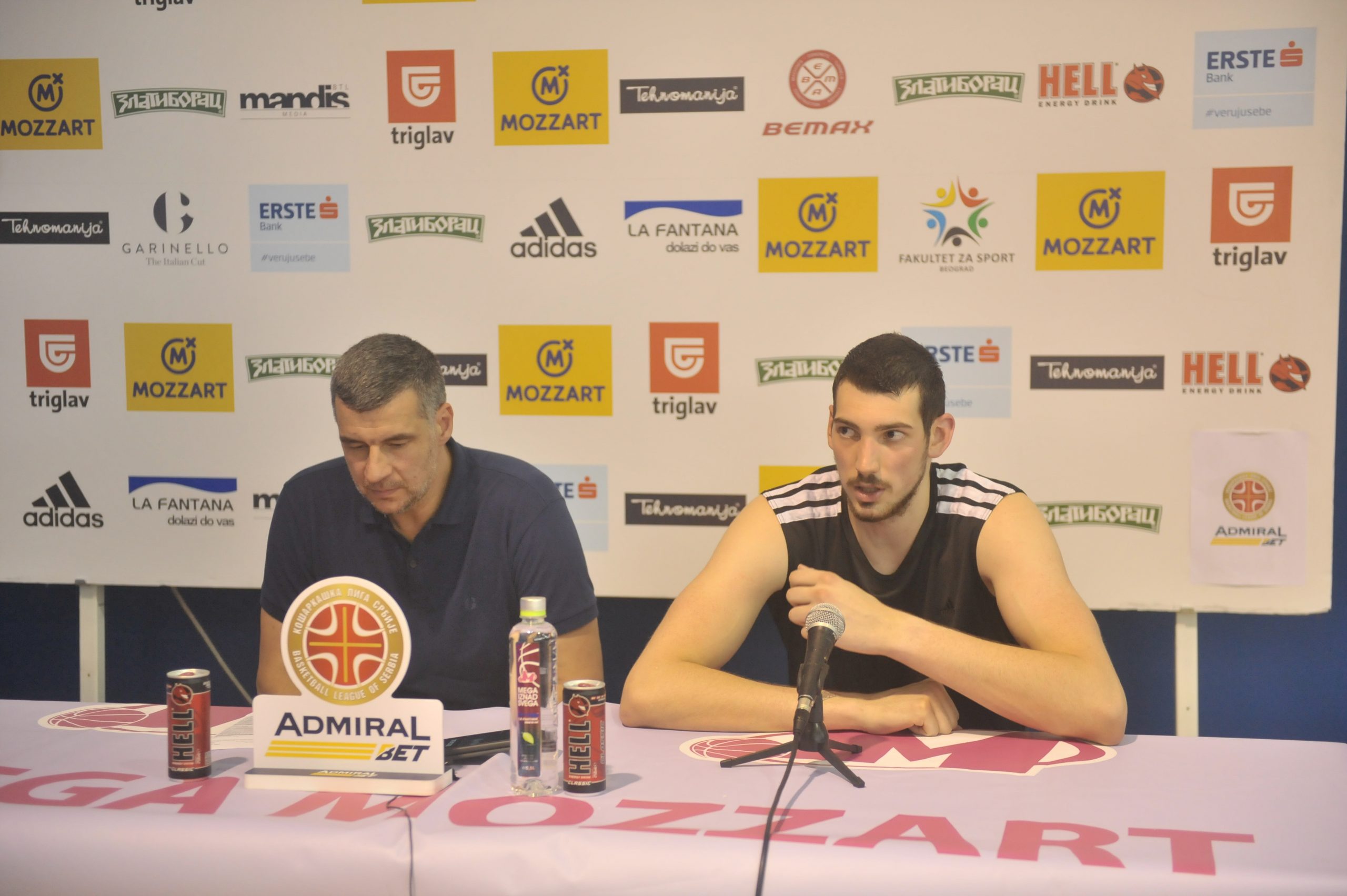 Photo: Mega Mozzart