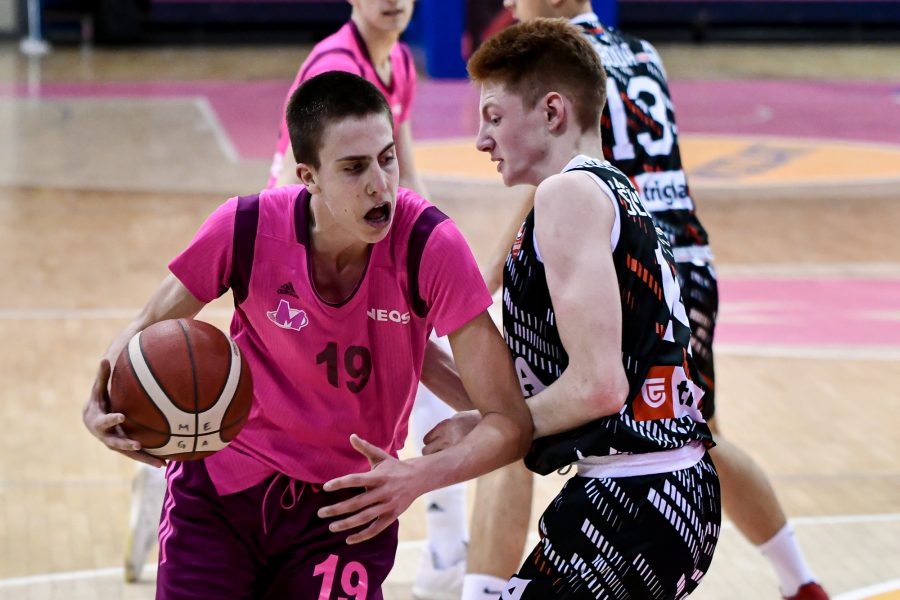 BOGOLJUB MARKOVIC TRAVELED TO BWB EUROPE 2022
The young basketball player of Mega Mozzart, Bogoljub Markovic, traveled to Milano, where he will participate in this year's edition of the "Basketball without Borders Europe 2022" basketball camp, which is jointly organized by the NBA and FIBA, from June 1 to 4. The most talented basketball players under the age of 17 from 24 countries will take part in the camp.
This season, Bogoljub Markovic was an indispensable part in the fantastic successes of the youth selections of Mega, as he won the Serbian championship with the cadets (U17), ABA U19 with the juniors (U19) and won the junior Euroleague title with the junior team (U18).
Camp participants will be coached by NBA aces such as Danilo Galinari (Atlanta), Terence Mann (LA Clippers) and Kemba Walker (Knicks). In addition to them, there will be coaches Taylor Jenkins (Memphis), David Adelman (Denver), Johnny Bryant (Knicks), Edniesha Curie (Portland), and the director of the camp is Marin Sedlacek.
Players and coaches will guide campers through a variety of activities, including movement efficiency exercises, offensive and defensive skills, three-point competitions, 5-on-5 matches and life skills and leadership development sessions. At the ceremony on the last day of the camp, awards will be given to the MVP of BWB Europe 2022, Defensive player MVP, 3 point shootout, as well as the Patrick Bauman award for sportsmanship to boys and girls who stand out on the field and as leaders at Basketball without borders Europe 2022
Former participants in this camp are also current NBA players such as Danilo Galinari, Deni Avdija, Killian Hayes, Dario Saric, Jonas Valanciunas …
The first edition of the "Basketball without Borders" camp was in 2001, and in the meantime, over 3,700 basketball players from 133 countries passed through the camp, including many NBA and WNBA stars, as well as big names in European and world basketball.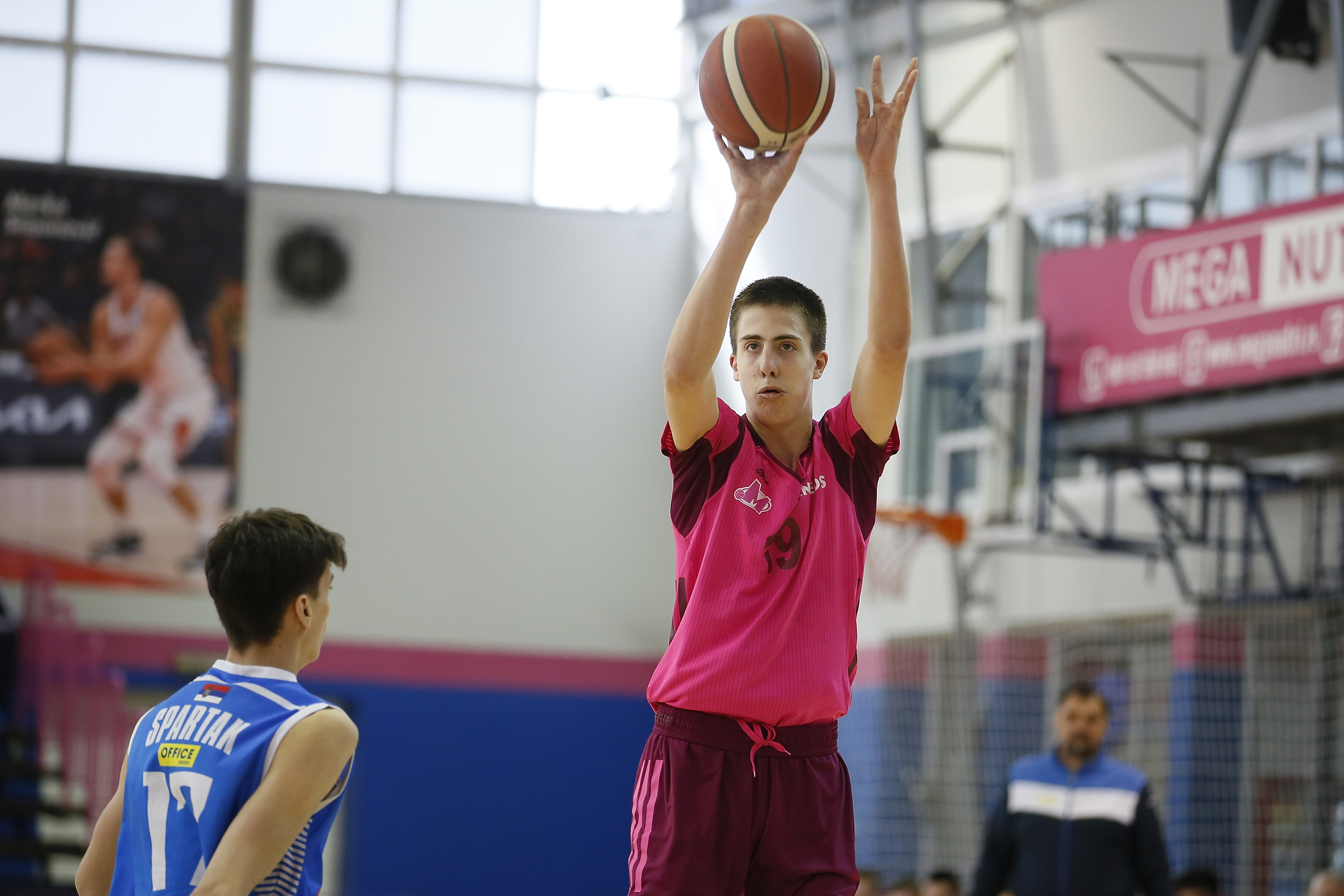 Photo: Mega Mozzart