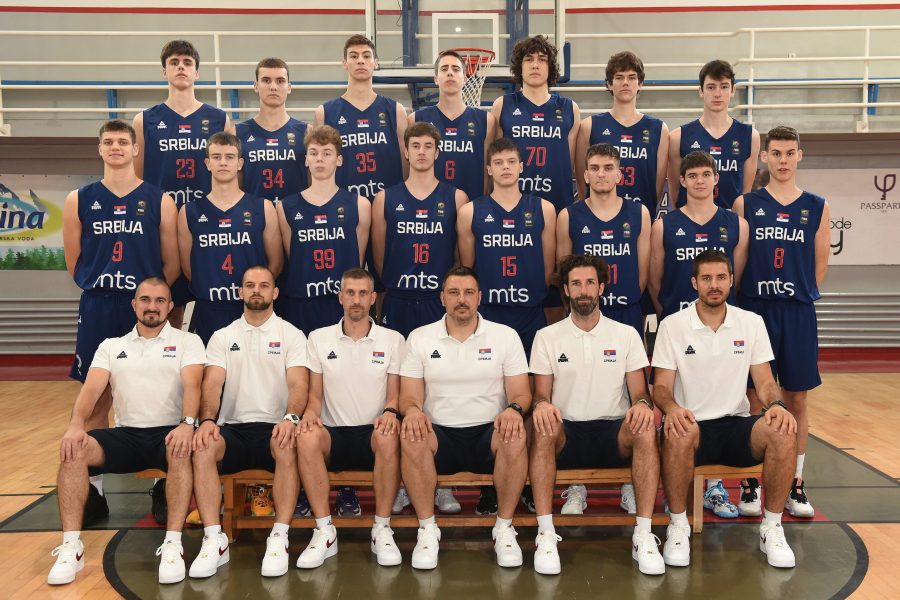 U17 SERBIA TRAVELED TO MALAGA TO U17 WORLD CUP
U17 Serbia, led from the bench by the coach of the juniors of Mega, Dragoljub Avramović, went to Malaga, where they will compete at the U17 World Cup from July 2 to 10. Opponents in the group are Canada, France and New Zealand, and the first match is scheduled for Saturday at 15:45 against France.
Mega will have a total of seven representatives at the U17 World Cup, four of whom are players, as follows: Asim Djulovic, Bogoljub Markovic, Andrej Musicki and Danilo Dozic. As for the coaching staff, the head coach of the U17 national team is Dragoljub Avramovic, assistant coach is Tomislav Tomovic who recently became the assistant coach of the first team of Mega, and the team manager is Milenko Tepic.
Schedule:
Saturday, July 2, 15:45: U17 France – U17 Serbia
Sunday, July 3, 13:15: U17 Serbia – U17 New Zealand
Tuesday, July 5, 15:45: U17 Serbia – U17 Canada
Good luck guys!
Photo: KSS