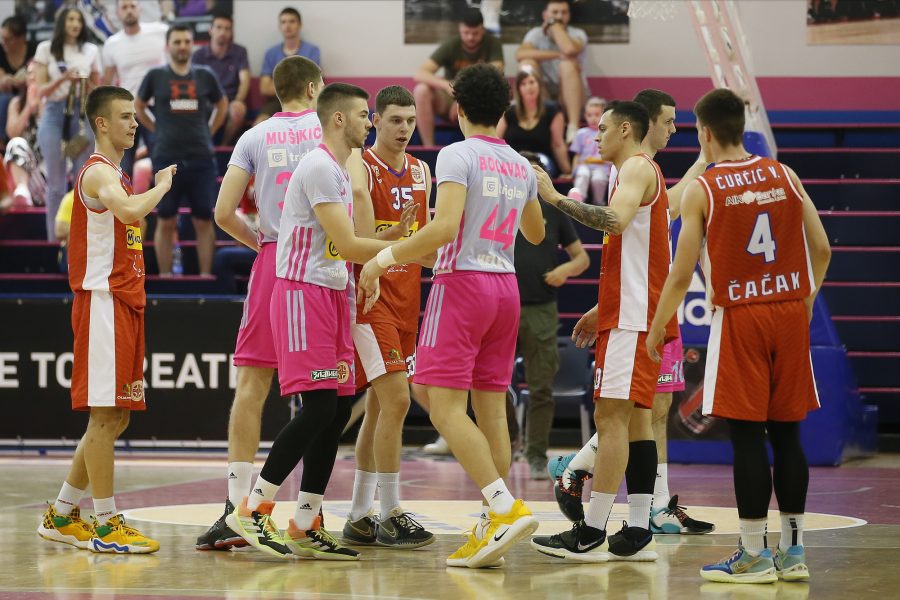 MATCH POINT FOR MEGA ON TUESDAY IN CACAK
On Tuesday, a match ball for Mega in Cacak!
Mega Mozzart will play the second final duel against Borac on Tuesday at 6 pm in Cacak. Mega is currently leading in the playoff series with 1:0, and if triumphs in Cacak, Mega will advance to the semifinals of the playoffs, where its opponent will be Crvena zvezda mts. The eventual third game with Borac would be played on Thursday, May 26, at 6 pm in the Mega Factory hall.
Before the second duel against Borac, Mega's coach Vladimir Jovanovic stated that it is necessary for his team to be at the highest possible level in Cacak:
– The match in Belgrade was very similar to most of our matches in the Super League playoffs. We had periods of extremely high quality games with which we started that first game, but we also had empty minutes. It is important for us that the quality of the game is as high as possible over a long period of time. Problems with coordination that appear, especially in attack, and which are a consequence of the fact that we are a newly formed team and that we did not have time for some more practice, can be avoided only with an increased dose of energy and concentration in defense. The defensive part is very important considering that we are playing against Borac, which is offensively oriented with a lot of shots for three points, especially because they will play the next game at home. What should not be missing, and what we did well in most of the playoffs, is motivation. I think that we have entered every game so far very motivated and I hope that it will be the same in the next game in Cacak, where we will need to be at the highest possible level,
said coach of Mega.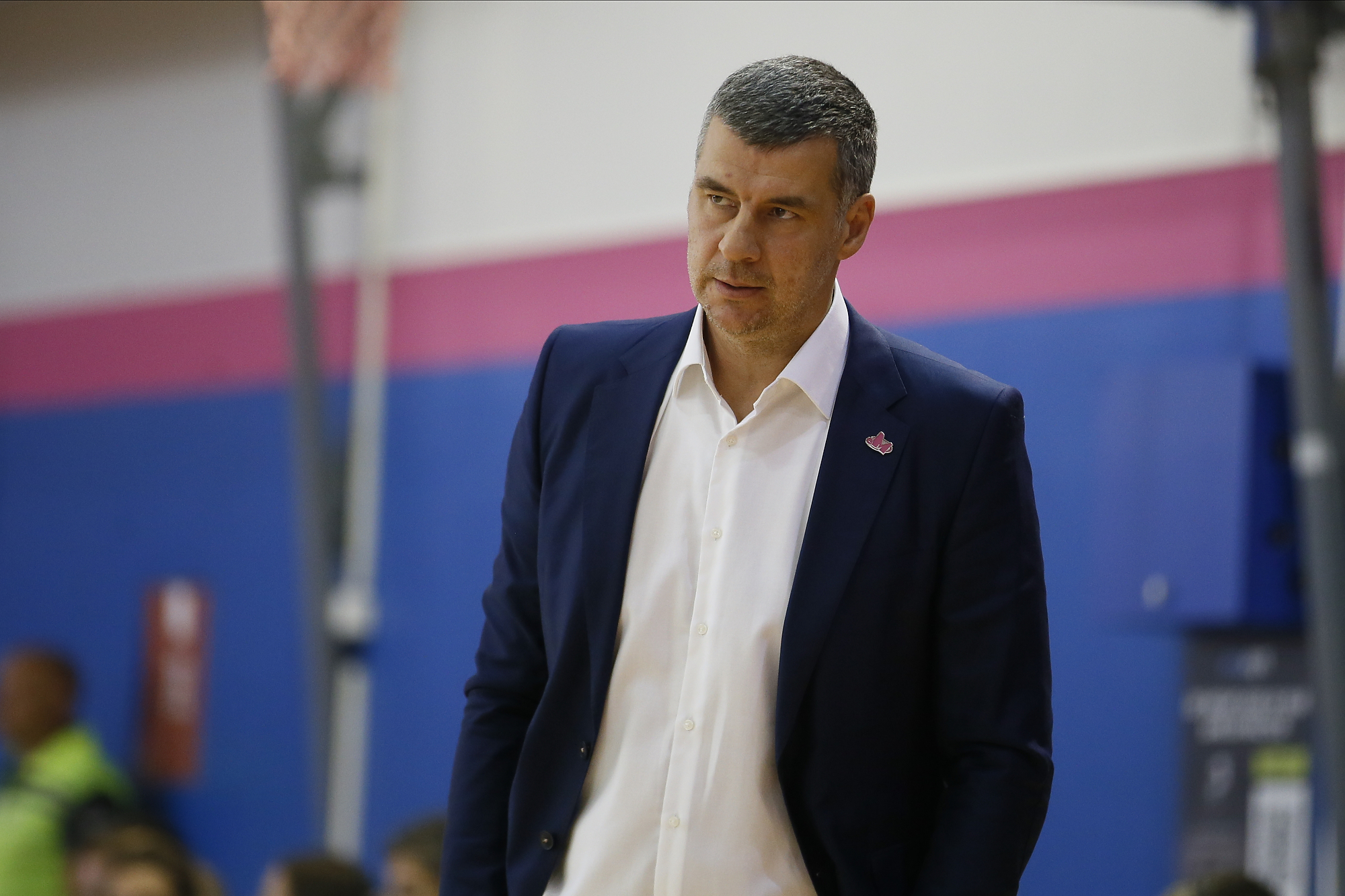 Mega's Forward Andrija Grbovic pointed out that his team must enter the match with concentration and energy for all 40 minutes:
– Certainly, a strong and difficult match awaits us in Cacak in front of their audience. As in the last match, we have to enter with energy and concentration for all 40 minutes. In the last match, we played a great first half, but in the second half, there was a drop in concentration and they returned the match to equal. We are a young team and we lack experience, but that should not be an excuse for us in games like this, and I believe that we have shown that we can play with everyone. If the intensity is at a high level, I believe we will be close to winning and moving on,
said Grbovic.
The second game of the finals of the first part of the playoffs of the Super League against Borac will be played on Tuesday, May 24 at 6 pm in the hall of the Borac Hall in Cacak.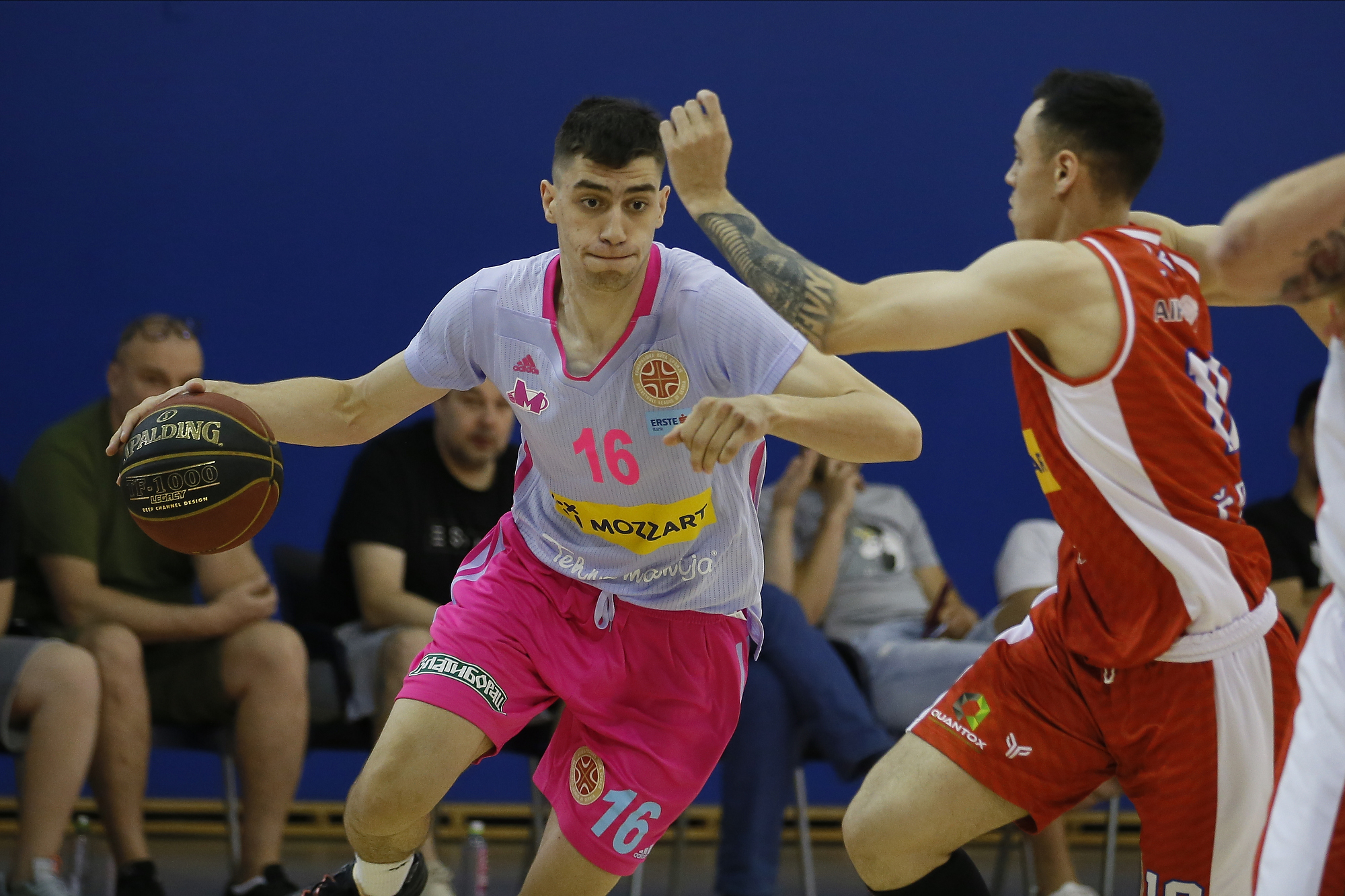 Photo: Mega Mozzart/Ivica Veselinov