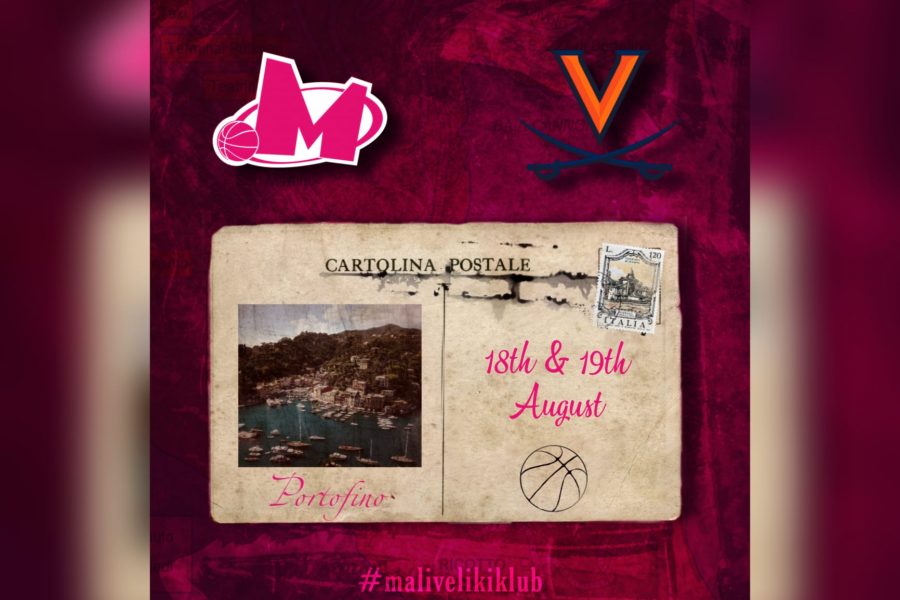 MEGA CONTINUES NCAA TRADITION, IN AUGUST AGAINST VIRGINIA IN PORTOFINO
Mega Mozzart will continue the tradition of competing with college teams, as it will play against the NCAA team for the fourth time in the last five years this summer. Unlike the previous few matches played in the Bahamas, the upcoming one will be played in Portofino, Italy, and the opponent will be the NCAA champion from 2019, the University of Virginia, led from the bench by the famous coach Tony Bennett, winner of many awards for best college coach.
Mega's basketball players will play two games with the "Cavaliers", on August 18 and 19 in Portofino (Rapallo), a famous Italian summer resort.
Virginia Cavaliers have played 24 times in the final NCAA tournaments with 3 placements in the Final Four and the already mentioned title won in 2019. In the announcement of their summer tour in Italy, it was announced on the official website of "Cavaliers" that "the highlight of the tour will be the matches against the dominant young European team Mega Mozzart".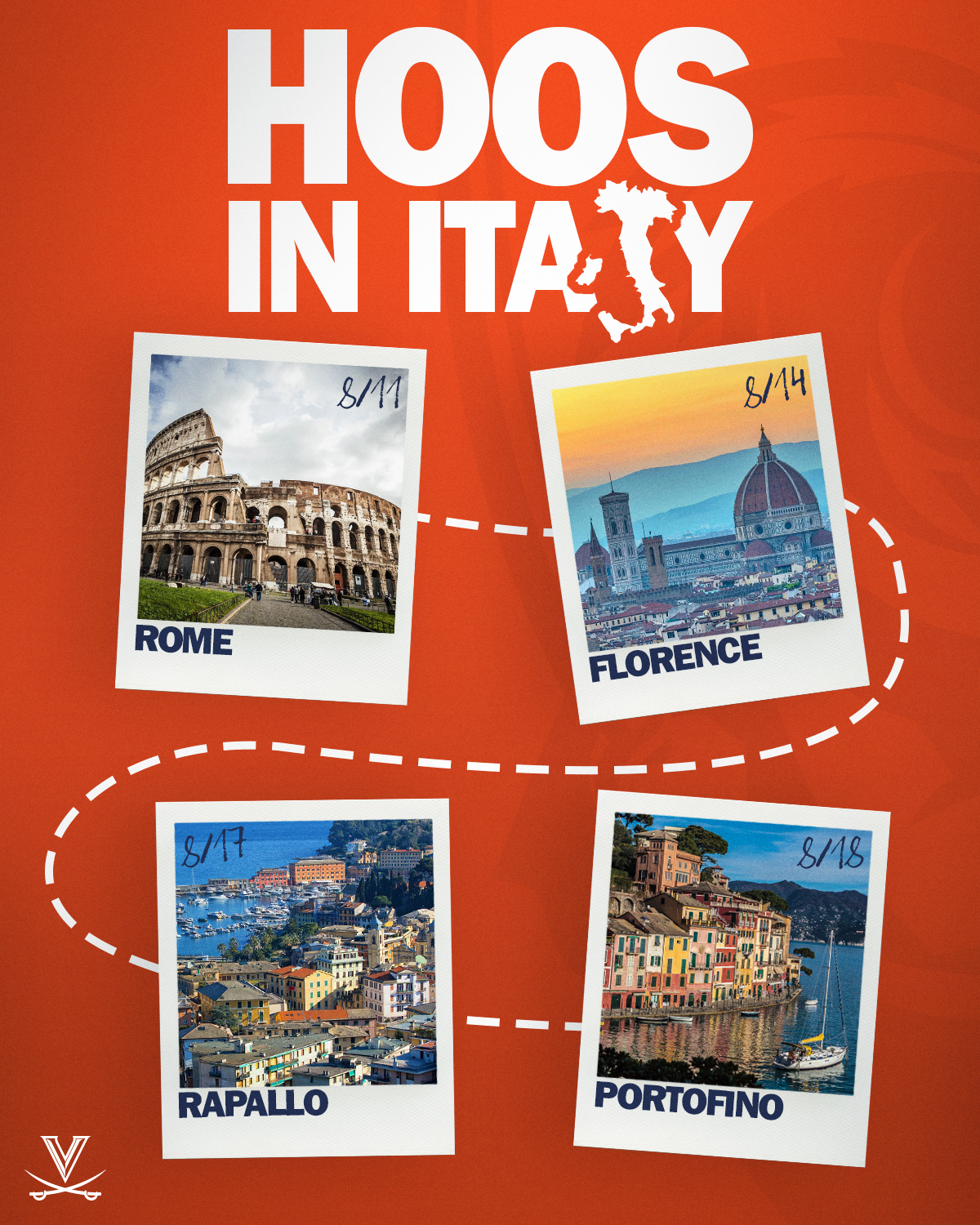 Mega's General manager Goran Cakic pointed out that the club is very excited about the matches with the Virginia Cavaliers:
– We are pleased to continue the tradition of playing games with the best university teams in the United States, which only confirms that we are recognized as reliable partners of NCAA teams. We share common goals such as the development of young and talented players and it is certain that this motivates us to continue on that path. We've played with famous NCAA teams like Kentucky, Michigan, Indiana and Texas Tech in the past and those checks have always meant a lot to us to see where we are right now in relation to those teams. We are currently focused on the domestic championship and then on the NBA draft, but it is certain that we expect the duel with the University of Virginia with great excitement and desire to present our club in the right way,
said Cakic.
Photo: Virginiasport.com/Mega Mozzart