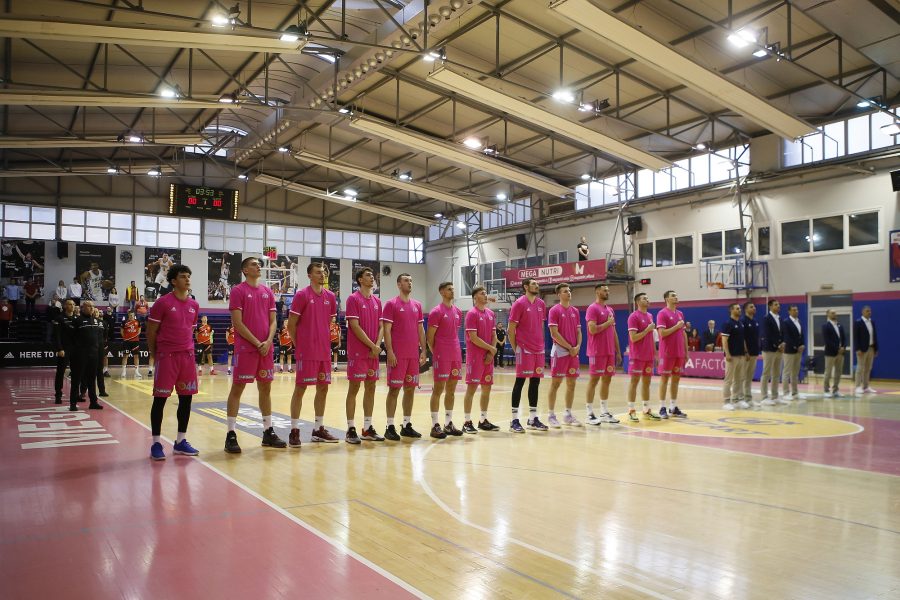 MEGA ON SATURDAY STATS SEMIFINALS PLAYOFF SERIES AGAINST VOJVODINA
On Saturday is the first semifinal match against Vojvodina!
Mega Mozzart successfully overcame the first obstacle in the playoffs of the Superleague, as they celebrated with 2:0 against Sloboda in the quarterfinal series, and the first semifinal duel against Vojvodina awaits them on Saturday at 5 pm. The match will be played in the Mega Factory hall and entrance will be free.
Like the previous series, this semifinal will be played in the best of three, with the fact that after the first game on Saturday at 5 pm in Belgrade, the second one will be played on Monday at 7 pm in Novi Sad.
The winner of this semi-final series will play in the final with the better from the duel Borac – Mladost.
Before the first duel against Vojvodina, Mega's coach Vladimir Jovanovic stated that his team must be careful that their speed does not turn into haste and some unforced errors:
– This is a very good team, composed of quality Serbian players. They managed to preserve the backbone of the team and, with careful selection, to make the team even stronger this season. They had a good season and it would have been even better if they hadn't had problems with injuries and Covid. Vojvodina plays very intensively, especially in attack. They are characterized by a high rhythm with a lot of running, early "pick-and-roll" and a large number of shots for three points. As for us, we have had two games in this lineup so far and we are slowly looking for a way to play together. I think we played the second game against Sloboda much better. We have to find a balance between a fast game that means a lot to us because we are young, and that speed does not turn into haste and some unforced errors to which we are very susceptible, and a positional attack in which we have to find the right solutions, "pick-and-roll "or maybe a "low post game. Essentially, what should not be in question is energy. We must not make mistakes in that segment, the energy must be at a very high level if we want to play with Vojvodina from the first to the last minute,
said coach of Mega.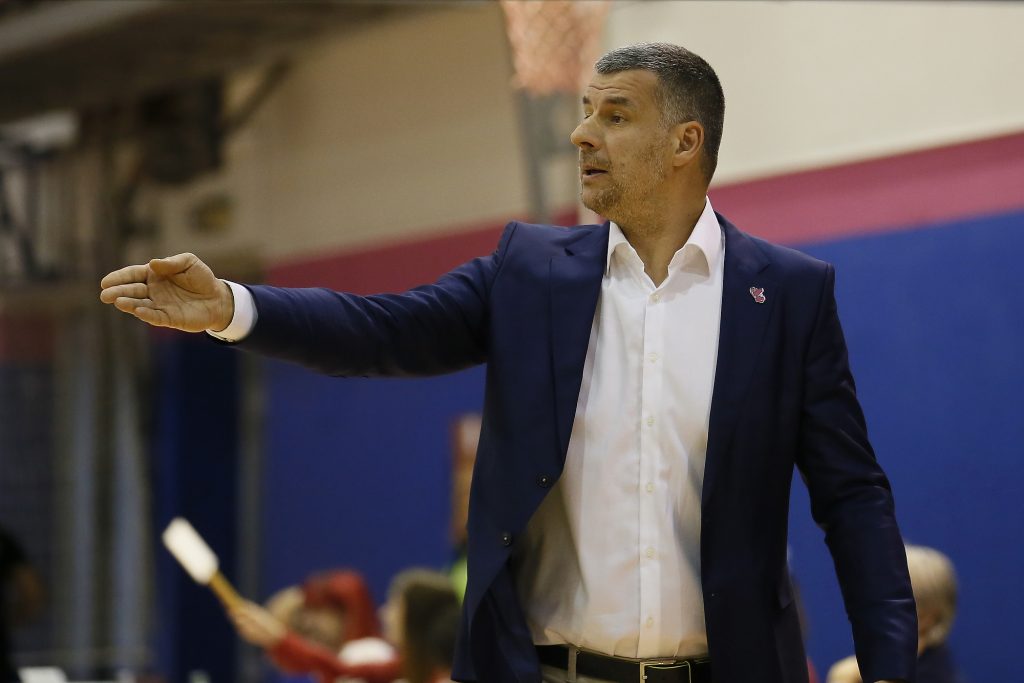 Mega's center Mihailo Musikic pointed out that against Vojvodina, his team must be at the same level as in the game in Uzice,
– It is certain that a difficult match awaits us against Vojvodina. They are in a good moment after two convincing victories over Sloga. Matches are played every two days and there is little room to correct any eventual mistakes. In order to justify the role of the favorite and win, we must be energetically at the same level as in the game in Uzice against Sloboda,
said Musikic.
The first game of the semifinals of the Superleague playoffs against Vojvodina will be played on Saturday, May 14 at 5 pm in the Mega Factory hall with free entrance.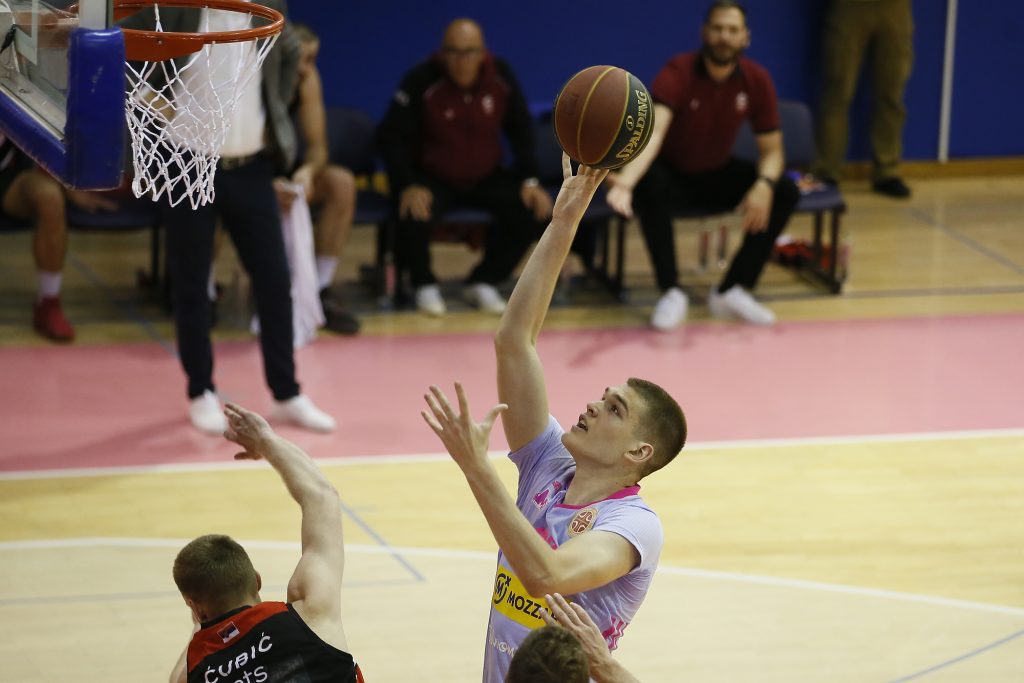 Photo: Mega Mozzart/Ivica Veselinov